Weld Australia offers company certification according to a range of Australian and International Standards, enabling fabrication businesses to improve their technical knowledge, bolster productivity and profitability, and reduce the risk of failure and rework.
Certification is written assurance, provided by an expert independent third party, that a company has demonstrated their ability to deliver a compliantly welded product, on time and on budget. As such, certification increases your potential to enter international markets with a competitive edge and improves the likelihood of repeat business.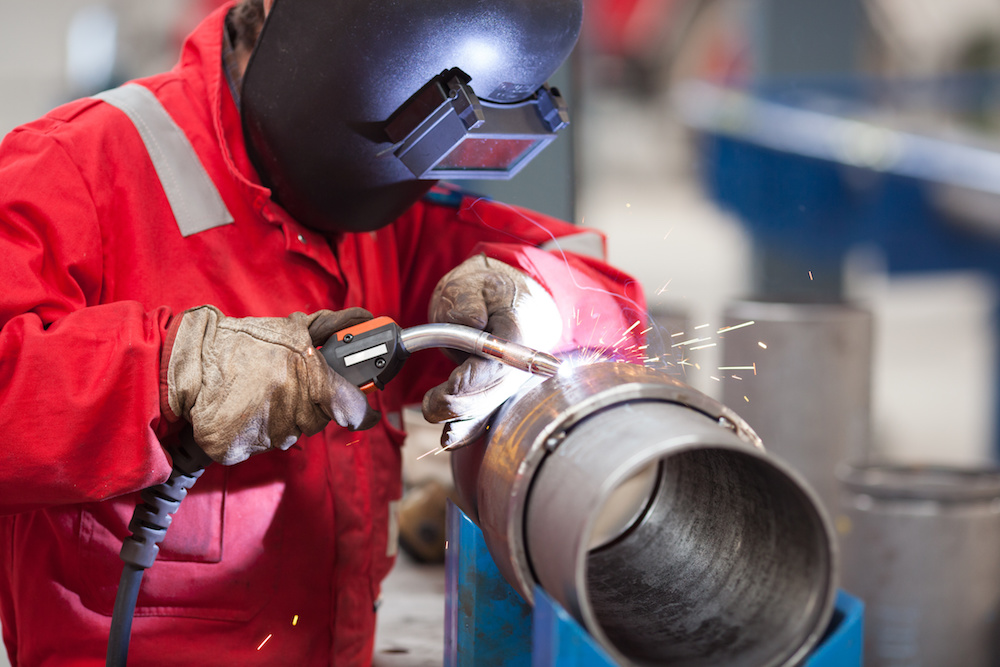 AS/NZS ISO 3834
AS/NZS ISO 3834 Quality requirements for fusion welding of metallic materials specifies the production control requirements for fusion welded products, whether they are fabricated on-site or in a workshop. It is the internationally recognised benchmark for welding quality.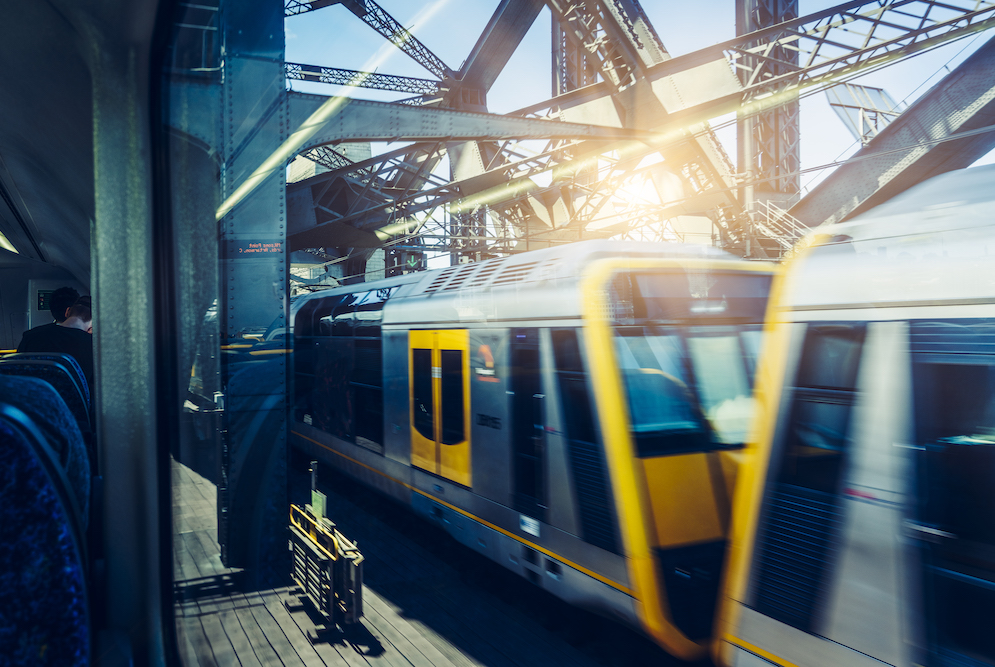 EN 15085
EN 15085 Railway applications – Welding of railway vehicles and components was introduced to harmonise the requirements for welding materials during the manufacture and maintenance of railway vehicles, and builds upon the requirements outlined in ISO 3834.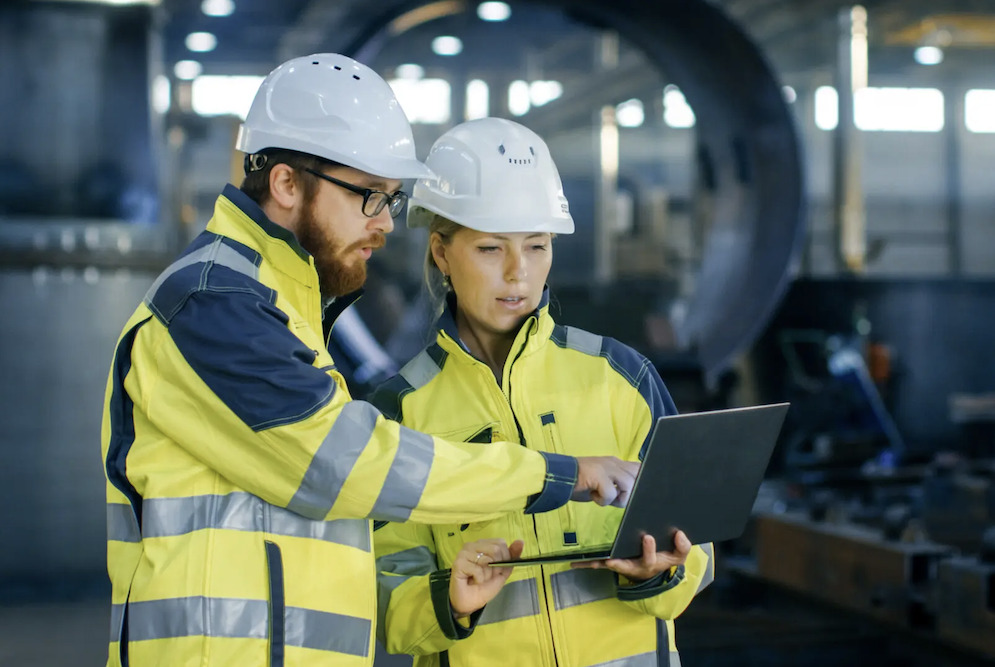 AS/NZS ISO 9001
AS/NZS ISO 9001 Quality Management System is a crucial certification for a quality management system. It is used by organisations to demonstrate their ability to consistently provide products and services that meet customer and regulatory requirements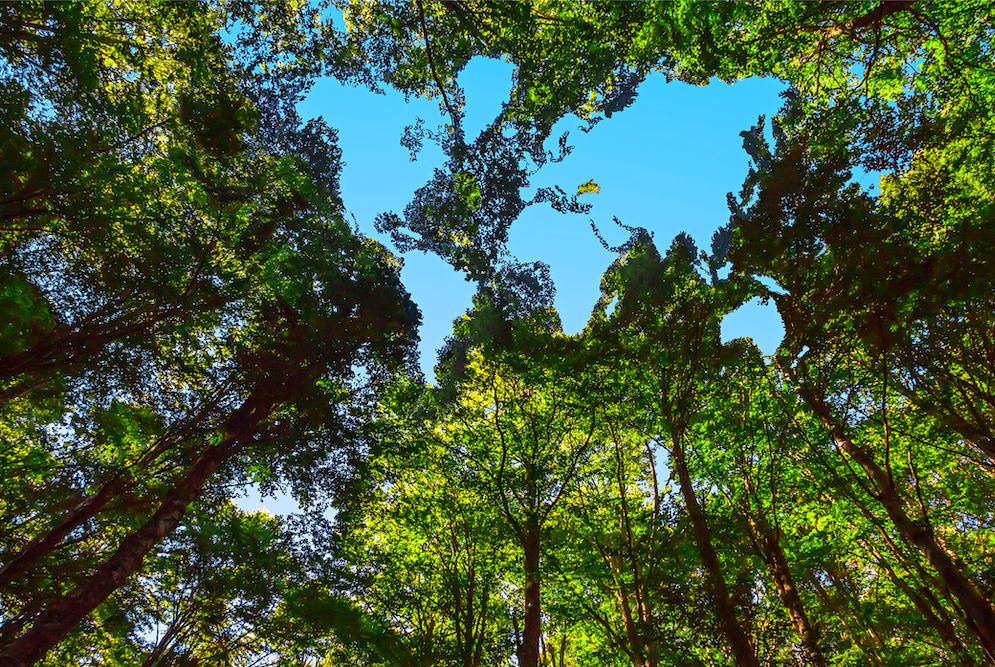 AS/NZS ISO 14001
The AS/NZS ISO 14001 Environmental Management is an international standard, which specifies the requirements for an environmental management system. AS/NZS ISO 14001 is one of the most recognised and advanced environmental management systems in the world.
Why Choose Weld Australia for Certification?
Not only is Weld Australia a highly respected independent third-party, we are the International Institute of Welding (IIW) Authorised Nominated Body for Company Certification (ANBCC). This makes Weld Australia the premier welding certification body in Australia.
Plus, with Weld Australia conducting your certification audits and assessment, you have access to our highly-qualified team of welding experts. Our experts work closely with you to improve your processes and procedures to ensure they're in-line with all Australian and International Standards requirements, thereby increasing your productivity and profits.
All our assessors are:
Qualified and experienced in quality system auditing and experienced in welded fabrication
Either IWE or IWT qualified, with at least three years' experience in welded fabrication
Extremely familiar with factory production control systems and quality management systems
WANT TO KNOW MORE?
For further information about Weld Australia's certification services, contact us today.