WHY JOIN WELD AUSTRALIA?
Weld Australia Membership is an investment in your success. We are dedicated to providing members with a competitive advantage.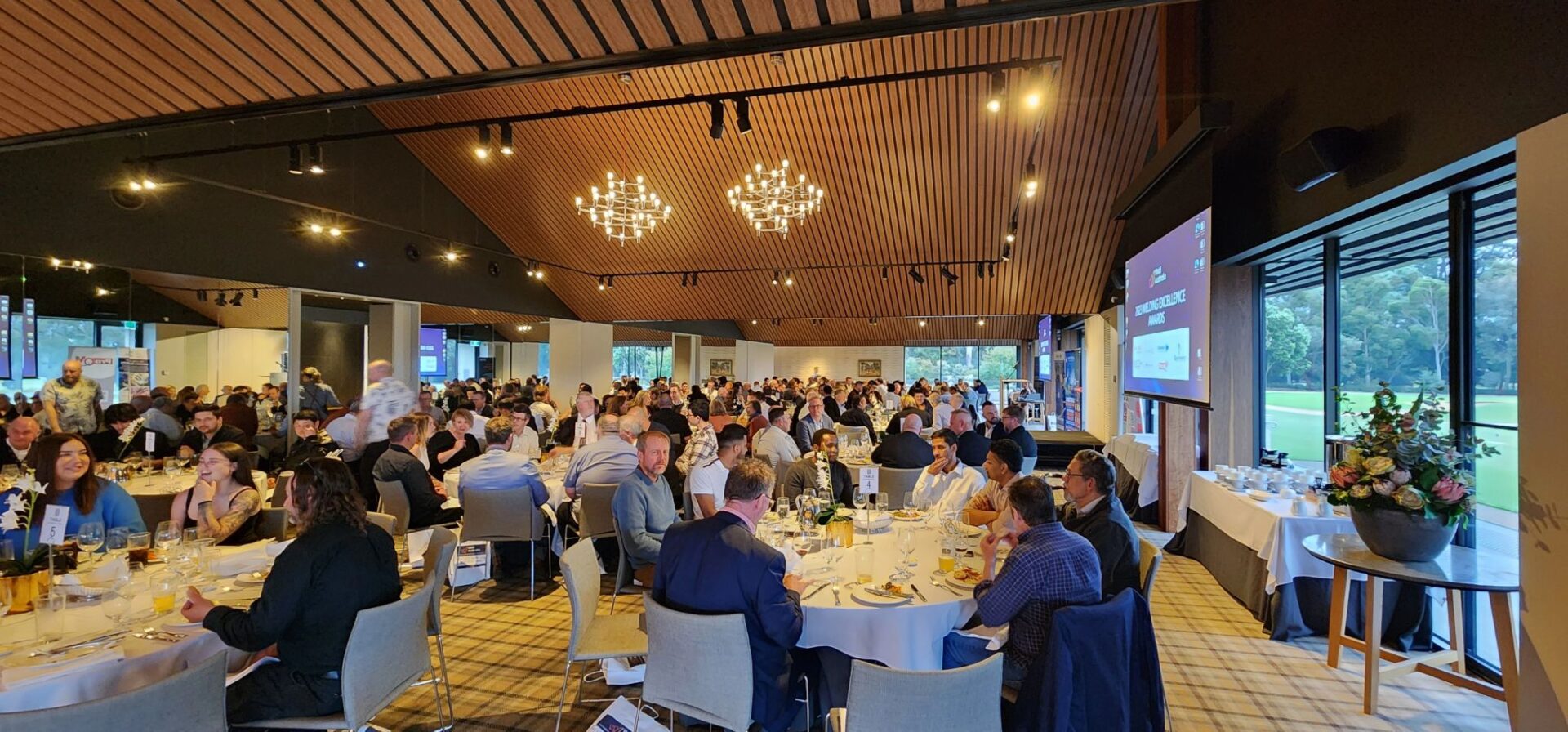 Craftsmanship, quality and professionalism were front and centre last night, with the winners of the 2023 Victoria and Tasmania Welding Excellence Awards announced in Melbourne. Weld Australia's Excellence Awards are the most prestigious event on the welding industry...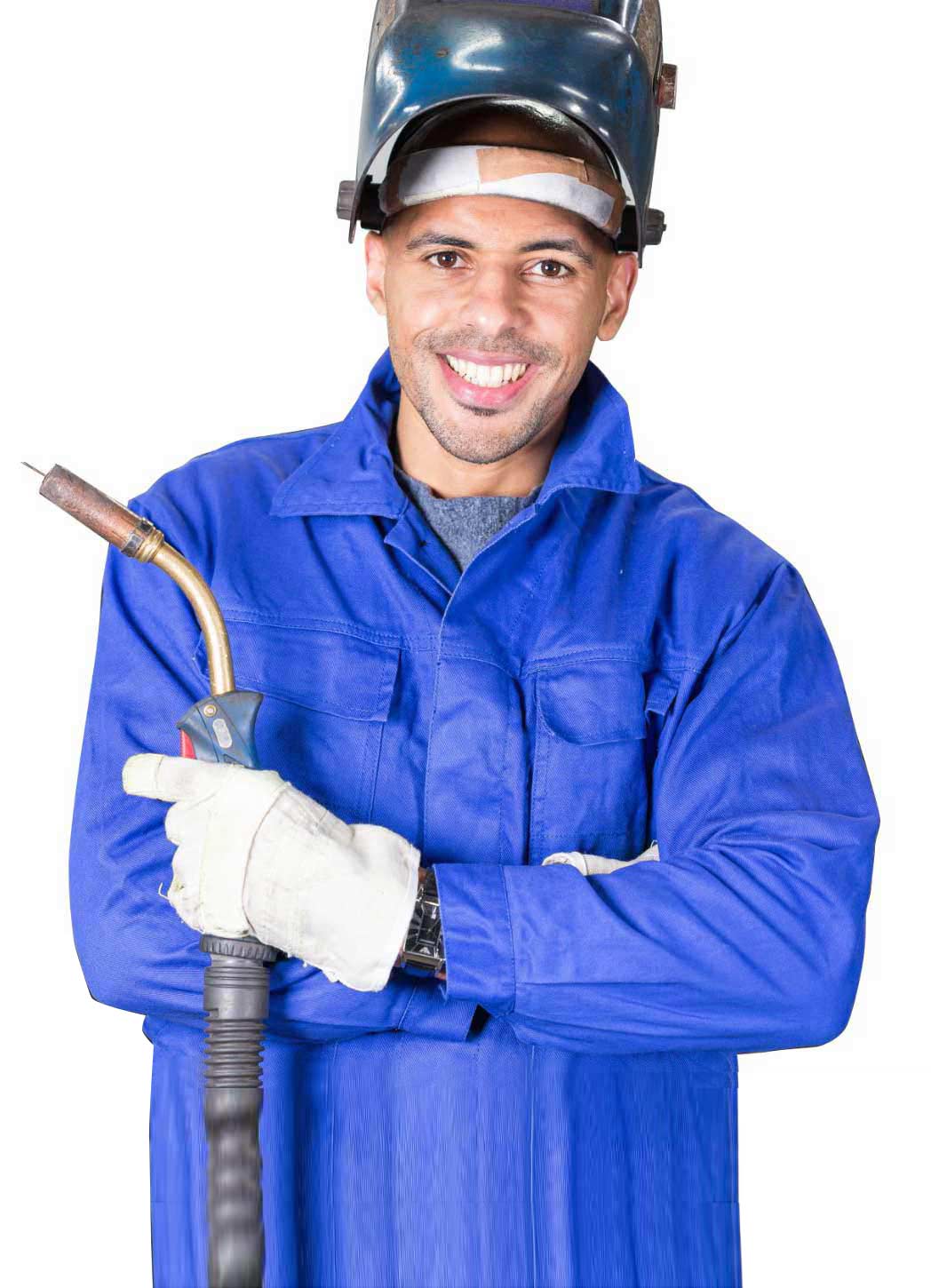 Discover the World of Welding
You'd be astounded by how much of what you use in your daily life is welded, or made using equipment that is welded. Welding is fundamental to the construction of bridges, high-rise buildings, mining equipment, space vehicles, ships and submarines, and even household appliances such as fridges and washing machines. Welders build the very world in which we live.
Join Weld Australia and be rewarded with unique opportunities to further your welding career.
Industry Hub
Weld Australia offers a range of resources for members, as well as the broader welding, fabrication and manufacturing industries.
From Guidance Notes and a detailed Member Directory, through to our Jobs Board and regular calendar of events, our Industry Hub delivers value that is sure to be critical to the success of your career or company.
Welder Training Technology
Advanced welder trainer technology is being used more and
more as a way of streamlining the training, assessing and
hiring process for welders. These advanced technologies come
with a range of benefits, including increased safety, learner
engagement and cost-effectiveness.