Welding supervisors are important for quality control and safety requirements on any project.
Weld Australia offers experienced supervisors with globally recognised qualifications, ensuring consistent, high-quality work and peace of mind. Having a supervisor with years of experience working on your project can prevent problems before they occur, improving your productivity and decreasing your repair rate.
Welding Supervisors can provide several services and advantages. They:
Advise on the most cost-effective way to weld components
Set the appropriate welding parameters
Reduce the likelihood of defects
Monitor a weld to ensure it meets industry standards
Conduct inspections and testing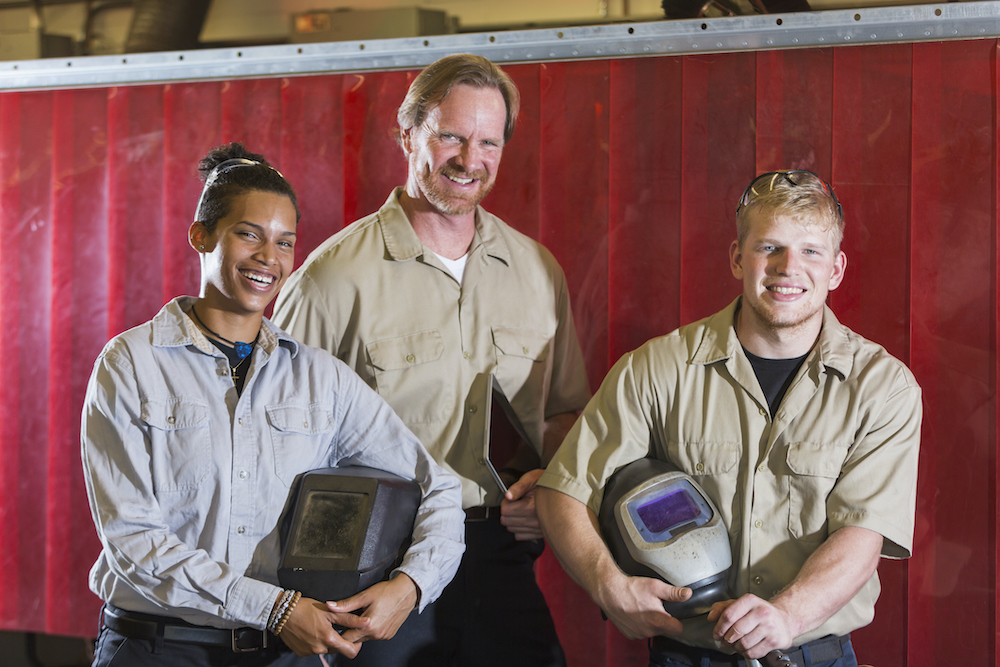 Welding Supervision also benefits your employees as they take advantage of the guidance and experience of a qualified International Welding Engineer (IWE) working alongside them. Welding Supervisors are experts in a range of principles, including: Joint set-up; Use of preheat; Amps, volts and travel speed; Welding consumables; Inter-run cleaning; Run placement; and Visual inspection.
Why Weld Australia?
The Weld Australia engineering group has the largest single team of International Welding Engineers (IWE) in Australia. This qualification, issued by the International Institute of Welding, is the highest post-graduate professional welding qualification available.
All solutions delivered by our Engineering Group are reviewed by another Senior Welding Engineer and often, depending on the complexity of the assignment, one of our Principal Welding Engineers.
By taking advantage of Weld Australia's consulting services, you will have access to the peak industry body in Australia's welding industry. This will provide your commercial enterprise with access to our expert engineering services, delivered by highly qualified International Welding Engineers and materials specialists.
With expertise in a wide range of industries, from defence, manufacturing and composites to rail and resources, we have the unique capability to solve your welding problems.
WANT TO KNOW MORE?
For further information about Weld Australia's engineering services, contact us today.