Australian Standards are as good, if not better, than anywhere else in the world. The problem is that very few Australian Standards are supported by regulation or legislation and are therefore only applied on a voluntary basis.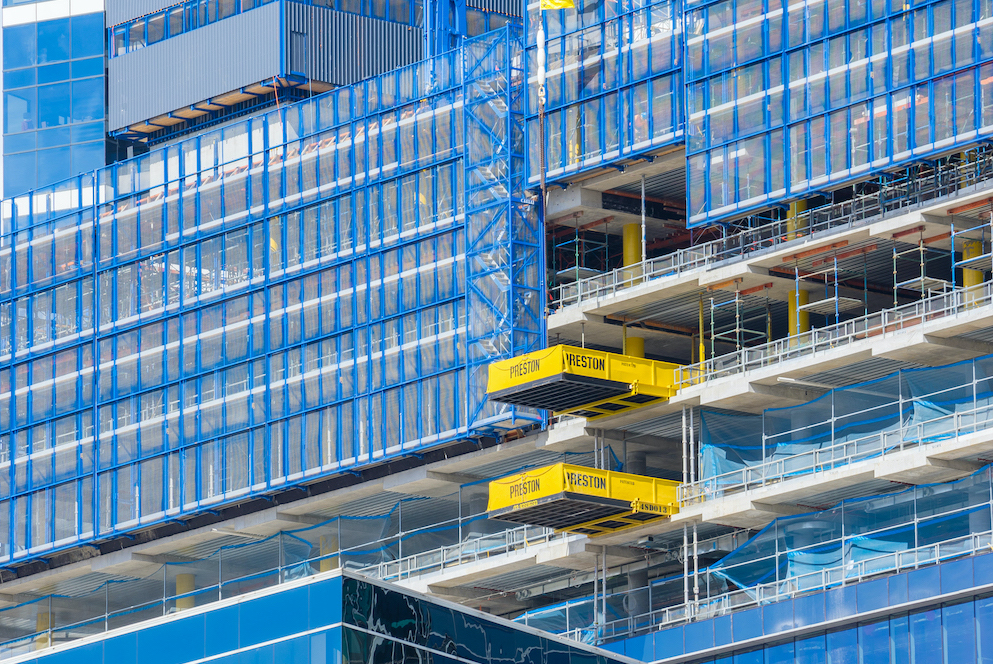 Without any compulsion to manufacture or procure products to a recognised Standard, companies take the lowest cost option which is often detrimental to public safety.
When product is inspected, and found to be non-compliant, the manufacturer may refuse to accept responsibility for rectification, opting instead to take the risk or trying to pass on liability to another part of the supply chain.
By comparison, in Europe it is mandatory for all companies involved in welding to be certified to the appropriate International Standards by an independent, accredited, third-party authority. Similar regulations also apply in Japan, where products and structures are JIS (Japanese Industrial Standards) marked. In Canada, a mandatory system was implemented in 1947 to ensure the safety of all publicly funded welded structural steel.
Our close geographic neighbours, suppliers and competitors in China, Thailand, Indonesia, Malaysia and Vietnam, do not have welding compliance regulations or systems in place. Instead, welders and fabricators in these countries tailor production to customer specifications. As a result, much imported fabricated steel is of inferior quality and does not meet Australian Standards, which raises concerns about projects that offshore manufacturing to these countries.
Weld Australia believes that whether fabricated steel is manufactured in Australia or overseas, it is critical that the work is undertaken according to Australian Standards.
Mandating Compliance to Australian Standards
Weld Australia is committed to ensuring that no Australian lives are lost through an accident caused by non-compliant welding, without causing undue regulatory burden on industry. We firmly believe in quality welding for structural safety. Weld Australia advocates for a federally recognised legislation or set of regulations to mandate compliance to Australian Standards, or wear the consequential loss of life.
It is critical that the Australian welding and fabrication sector adheres to quality welding practices, to ensure:
All Australian fabrication is compliant with AS/NZ 1554 Structural steel welding
Welders are qualified to ISO 9606 Qualification testing of welders
Welding and fabrication companies are certified to AS/NZS ISO 3834 Quality requirements for fusion welding of metallic materials
Workplace Health and Safety legislation holds the importer responsible for ensuring mandatory compliance to relevant Australian or International standards governing welding production and fabrication.