Weld Australia's engineers are qualified to both Australian and International welding Standards. Their expertise covers all aspects of welding procedures, specifications and standards across structural welding, overlay welding, hard facing and weld repairs.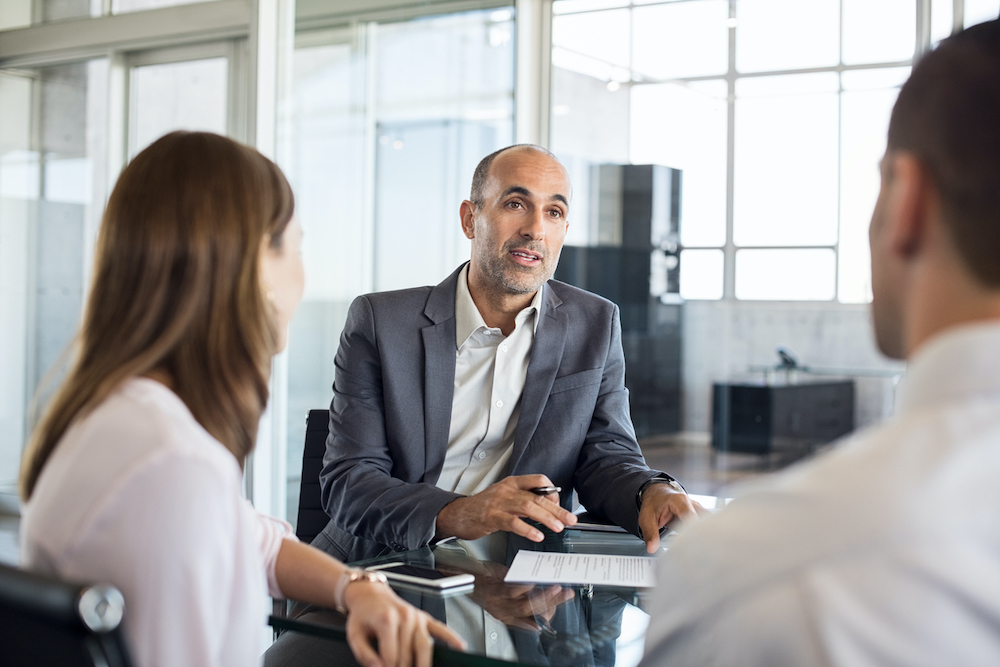 With this extensive knowledge and experience, International Welding Engineers (IWEs) can offer their expertise to assist businesses in a range of ways, including resolving technical disputes, analysis, and being an expert witness in cases of litigation or arbitration.
Our IWEs are in a position to offer impartial, third-party expert opinions which can often prevent matters from having to be escalated. It is important that businesses involve experts in the early stages of a dispute to avoid the costs and time implications of proceeding to court. If this does occur, however, our IWEs can provide expert testimony through their qualifications and experience.
Why Weld Australia?
The Weld Australia engineering group has the largest single team of International Welding Engineers (IWE) in Australia. This qualification, issued by the International Institute of Welding, is the highest post-graduate professional welding qualification available.
All solutions delivered by our Engineering Group are reviewed by another Senior Welding Engineer and often, depending on the complexity of the assignment, one of our Principal Welding Engineers.
By taking advantage of Weld Australia's consulting services, you will have access to the peak industry body in Australia's welding industry. This will provide your commercial enterprise with access to our expert engineering services, delivered by highly qualified International Welding Engineers and materials specialists.
With expertise in a wide range of industries, from defence, manufacturing and composites to rail and resources, we have the unique capability to solve your welding problems.
WANT TO KNOW MORE?
For further information about Weld Australia's engineering services, contact us today.