Welding inspection is a crucial aspect of quality control—it ensures that welded joints are correctly executed to Australian and International Standards.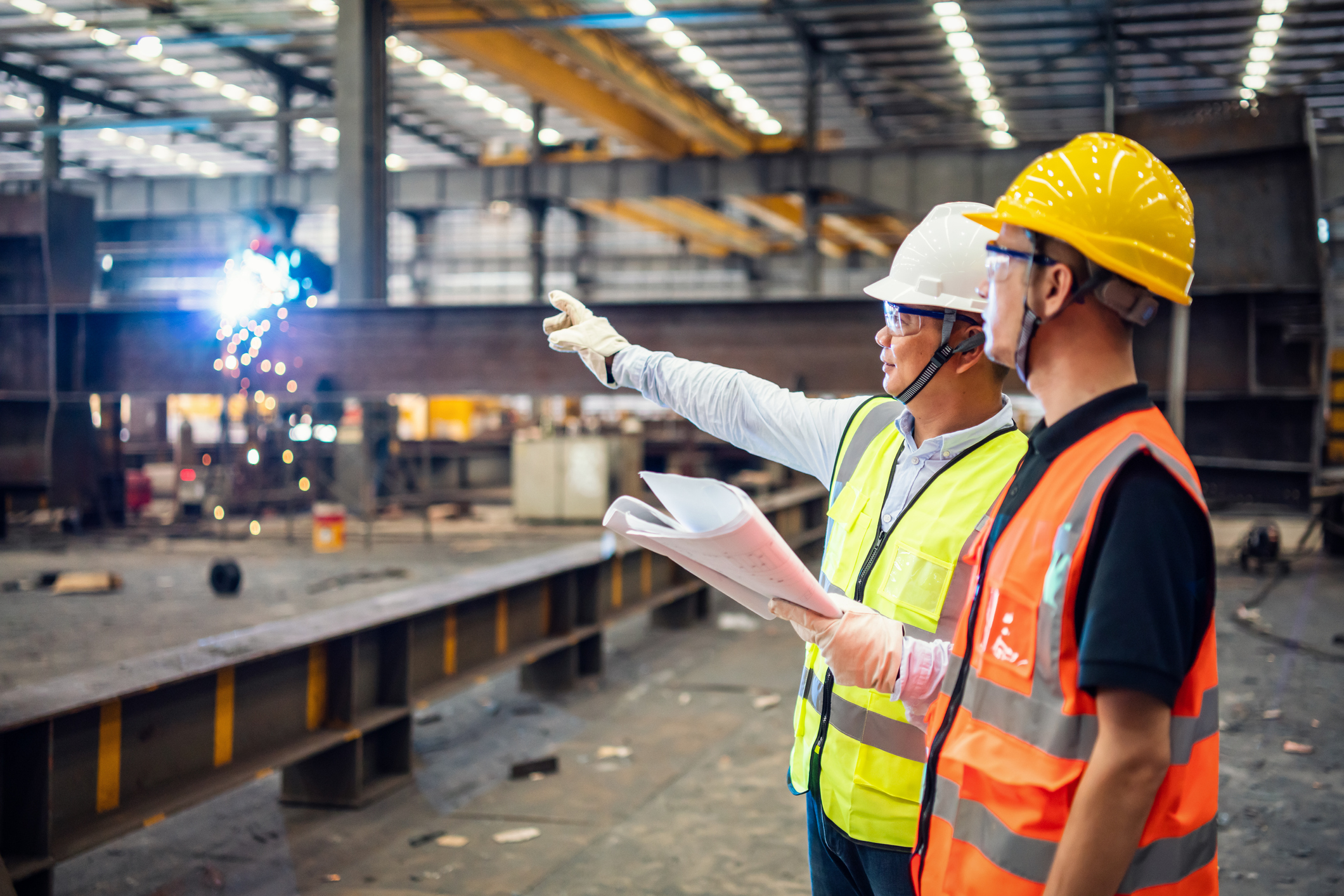 Inspection helps to prevent dangerous and unsafe outcomes and plays a large role in guaranteeing overall structural integrity.
A Weld Australia International Welding Engineer (IWE) can perform a welding quality risk assessment using a 5×5 matrix of likelihood versus consequence, providing a level of assurance that the major risks have been identified and appropriate mitigation methods applied. Weld Australia's IWE experts provide third-party independent inspection of new or in-service equipment on behalf of clients and manufacturers.
The use of inspection services prevents the risk of non-compliance and defects resulting in the need for repair, replacement, financial loss and unsafe conditions.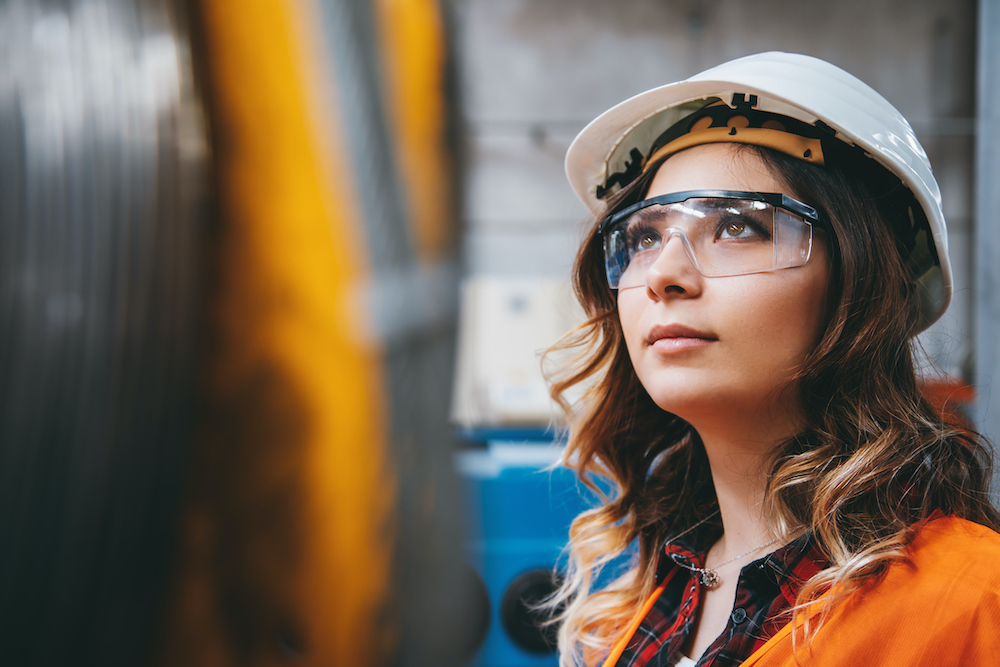 Our Welding Inspection Services
Weld Australia's welding inspection services include:
Monitoring of welding operations in Australia and overseas
Preparation and monitoring of shut-downs
Inspection of road signs and structures
Inspection of civil engineering structures
Management of equipment assets and criticality studies
Welding quality assurance certification to ISO 3834
Technical support for projects.
IWEs can undertake different types of inspections to evaluate the quality of work. Visual welding inspections examine post-processed welds for material discontinuities, fractures, overlaps and other operation errors before making an assessment of compliance.
A comprehensive evaluation incorporates inspection before the welding work has commenced, allowing IWEs to identify fabrication configuration problems and make correct measures before welding begins. Technology can also be utilised for inspections. Sophisticated instruments such as ultrasound and radiography can non-destructively probe a welded join and evaluate its integrity.
Why Weld Australia?
The Weld Australia engineering group has the largest single team of International Welding Engineers (IWE) in Australia. This qualification, issued by the International Institute of Welding, is the highest post-graduate professional welding qualification available.
All solutions delivered by our Engineering Group are reviewed by another Senior Welding Engineer and often, depending on the complexity of the assignment, one of our Principal Welding Engineers.
By taking advantage of Weld Australia's consulting services, you will have access to the peak industry body in Australia's welding industry. This will provide your commercial enterprise with access to our expert engineering services, delivered by highly qualified International Welding Engineers and materials specialists.With expertise in a wide range of industries, from defence, manufacturing and composites to rail and resources, we have the unique capability to solve your welding problems.
WANT TO KNOW MORE?
For further information about Weld Australia's engineering services, contact us today.