As the peak body for welding in Australia, Weld Australia is the leader in facilitating growth of world class welding in Australia. In all our advocacy activities, our goal is to secure the future of Australia's welding industry. Our team promotes and advocates for enhanced practices and greater opportunities for Australian welders.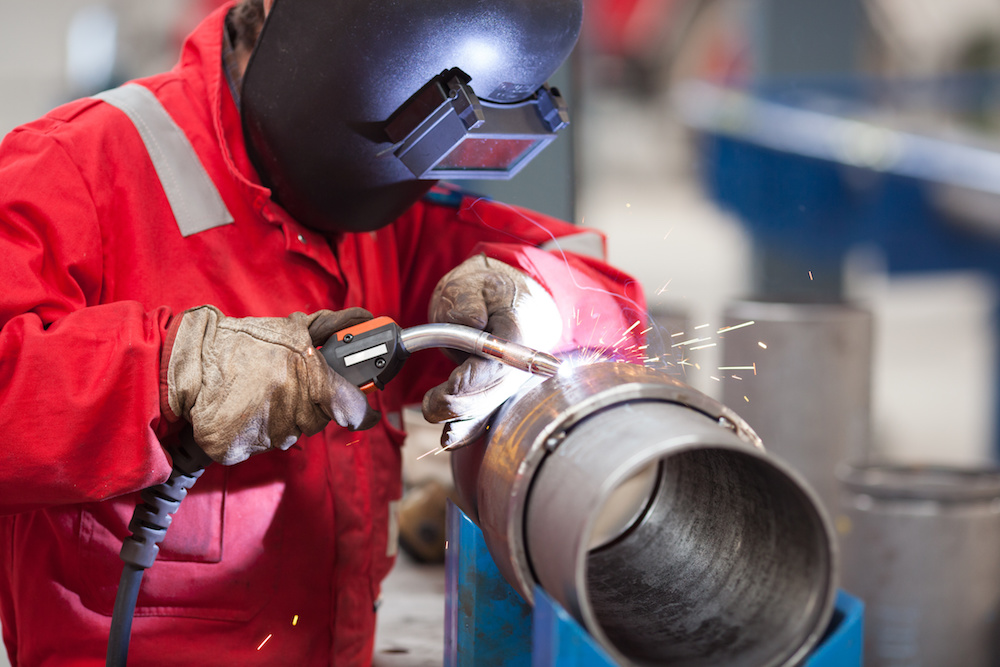 Onshoring
The Australian welding industry is highly diverse and very competitive. However, Australian manufacturing, which relies heavily on welding, has shifted offshore in recent years. Weld Australia believes in a strong local fabrication sector to guarantee that Australian welders have jobs, quality control measures are met, industry remains competitive, and the general public remains safe at all times.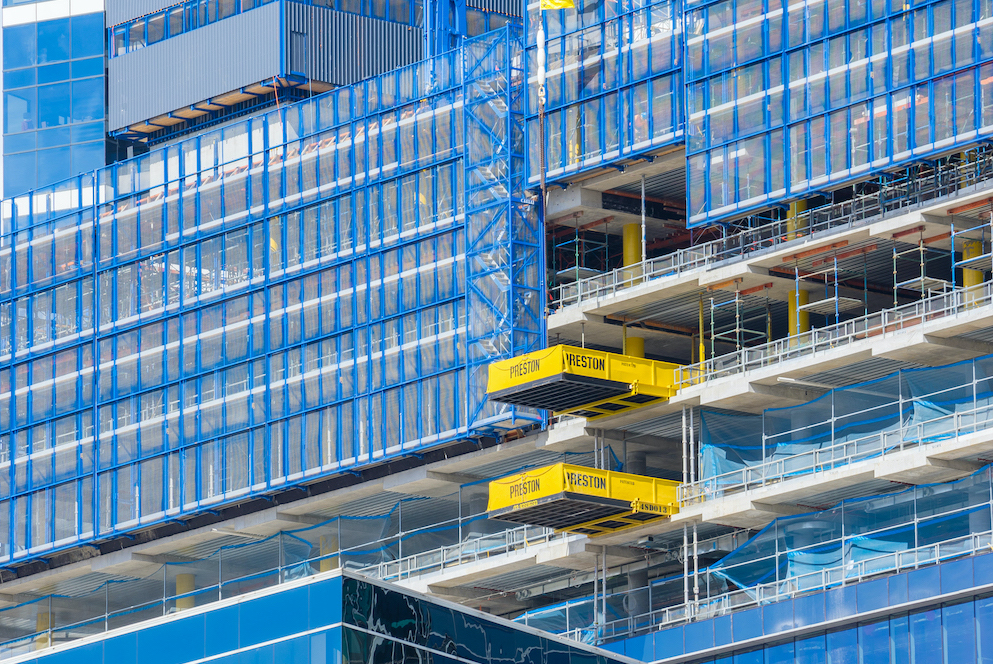 Quality and Safety
Safety is the most critical consideration for any welding project. However, welders and members of the general public face a range of potentially dangerous hazards that can arise due to poor quality welding. Weld Australia advocates for a wide range of safety requirements and initiatives in the welding sector to ensure ongoing compliance with industry standards.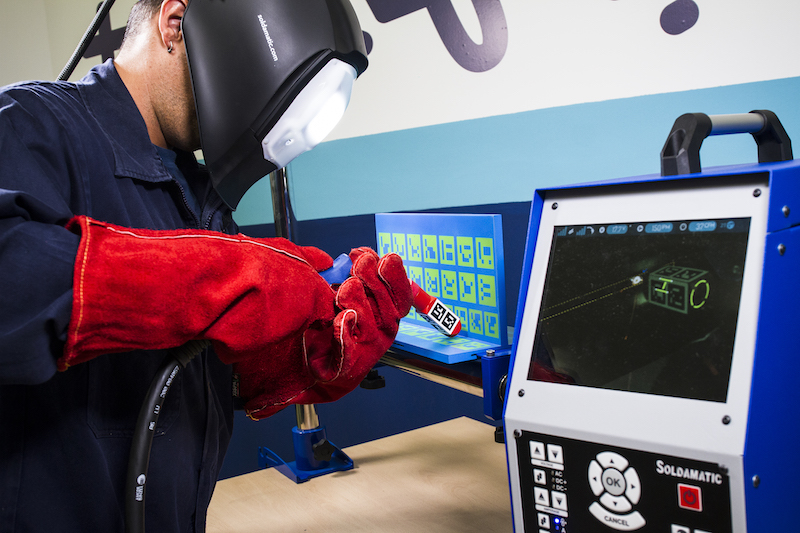 Advanced Welder Training Technology
New technologies have started to play a fundamental role in the welding sector. Historical training techniques are being complemented by innovative teaching methods like augmented and virtual reality systems. These new innovations are providing advanced welder training technology, and generating a new pipeline of advanced personnel.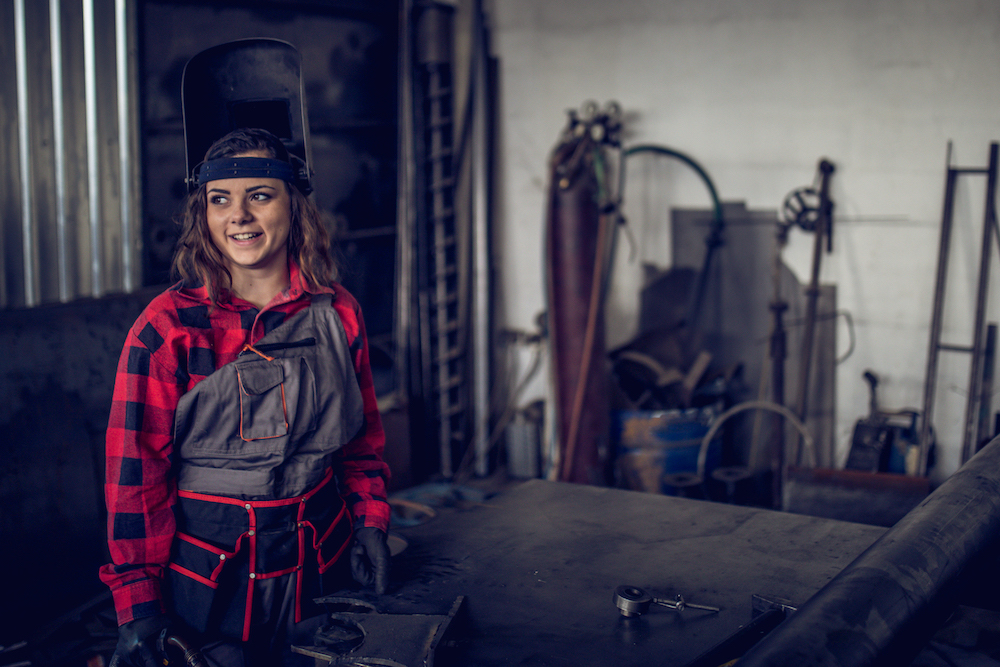 Women in Welding
Women make up less than 1% of Australian welders. To bridge this gap, Weld Australia actively promotes equal opportunities and greater inclusion to provide pathways for women in the sector, particularly in apprenticeships. Additionally, the Women in Welding discussion group, led by Weld Australia, is one of Australia's leading forum for female welding professionals.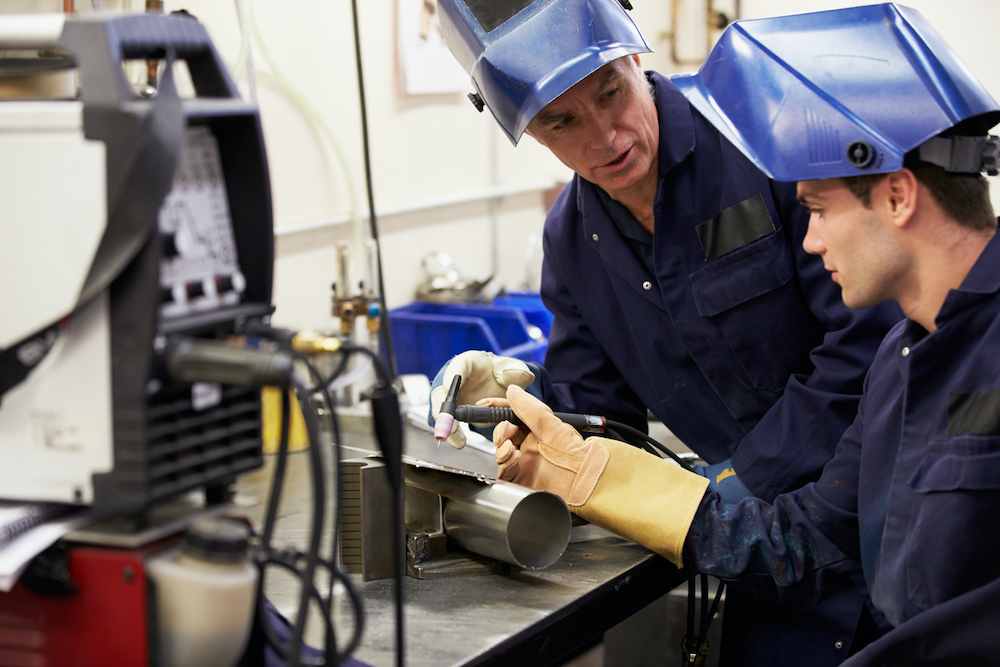 Apprentices
As Australia's demand for university courses has increased, apprenticeship rates have declined—a problem compounded by the aging demographic of Australian welders. Weld Australia works with TAFEs education providers to streamline and augment welding apprenticeships to meet future industry needs, and secure a strong welding workforce.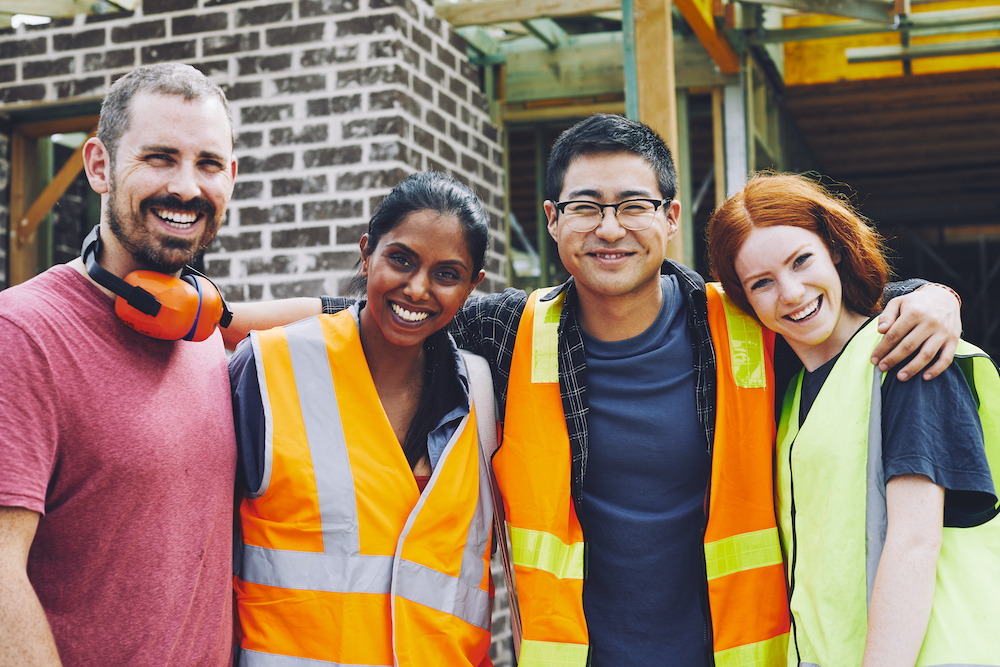 Mental Fitness
Workers in construction and similar trades are at a heightened risk of poor mental health. In fact, men who operate in this sector are 70% more likely to die by suicide than their office or behind-the-desk counterparts. Weld Australia supports initiatives to build positive mental health practices, and is an active advocate for continuing conversations in the sector.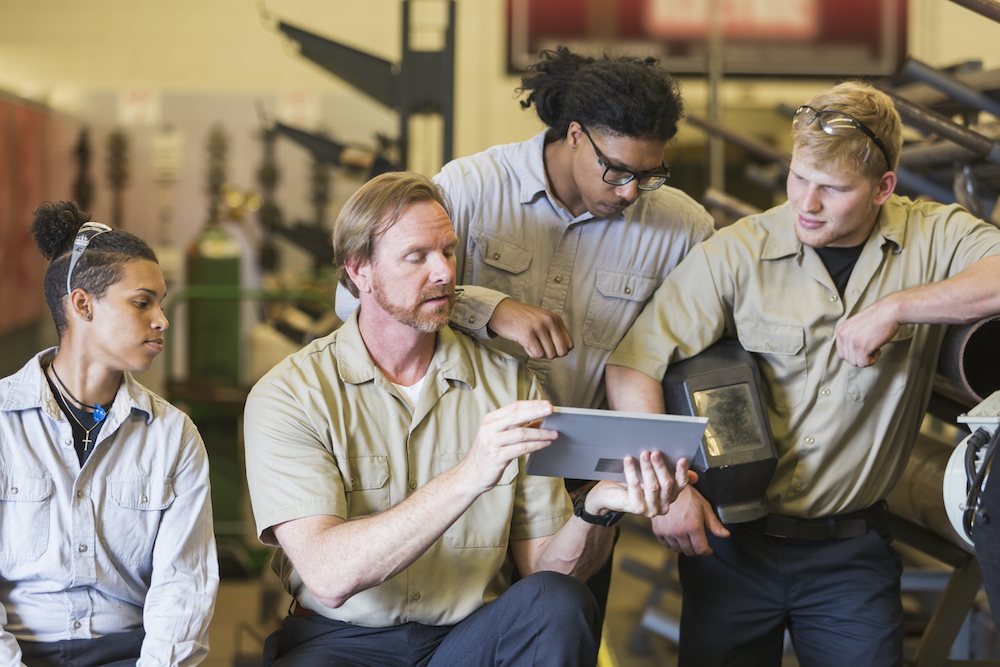 TAFEs
TAFEs are Australia's largest and oldest educational vocation provider, but they have suffered from severe funding and resource cuts over the years. Weld Australia works closely with TAFEs across the nation to help secure the next generation of Australia's welding industry.