Welding Engineers are critical to the welding and fabrication process. In fact, they are becoming increasingly needed across industry.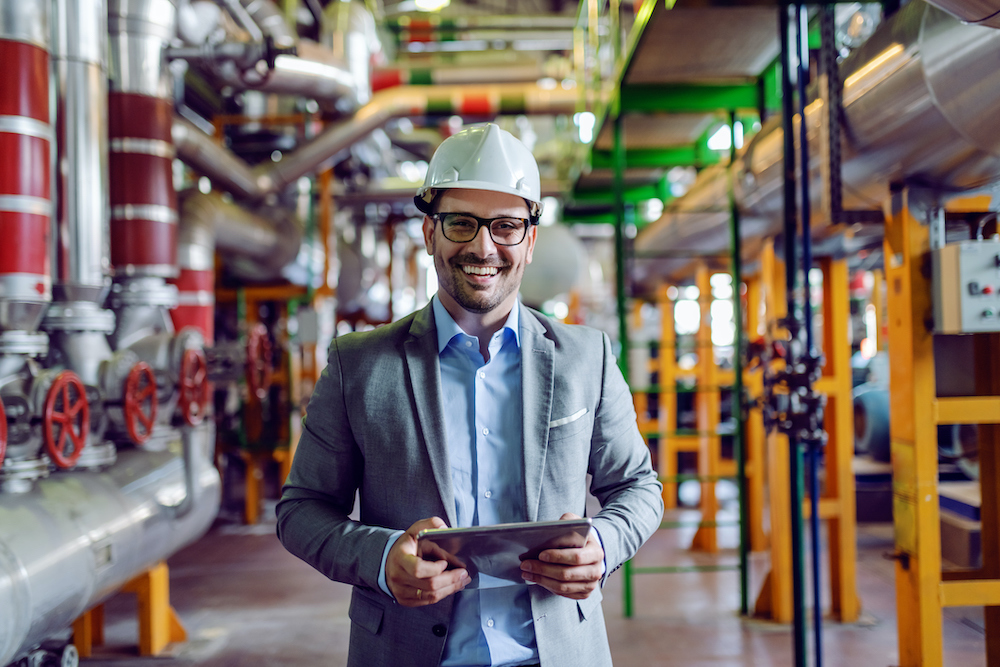 The expertise of Welding Engineers is often called upon to help understand materials and their behaviour during welding; construction and design processes and other applications in engineering.
As demand for International Welding Engineers continues to grow, we understand the value of supporting local engineers as they progress in their careers.
Membership
Weld Australia membership is an investment in your success, and the success of your career. Membership is open to apprentices, tradesmen, inspectors, supervisors, technologists, engineers, academics and others with an interest in welding.
Members gain increased visibility throughout the industrial sector, opportunities for career growth and professional development, and a strong community with which to network, exchange ideas, and share resources. As an active member of Weld Australia, you have the power to be part of the collective, to voice your opinion and to influence real change.
Training
Weld Australia provides a wide range of specialist training courses. Our comprehensive range of training, qualification and certification services are designed to help Australian welders achieve and maintain a competitive advantage. As an International Institute of Welding (IIW) Authorised National Body (ANB) and an Authorised Training Body (ATB) we are able to provide internationally recognised qualifications.
As an International Welding Engineer, if you're looking to further your knowledge in the area of welding for boilers, pressure vessels and pipelines, you might be interested in undertaking the Welding Supervisor – AS 1796 Certificate 10 training course.
Certification
As Welding Engineers are becoming more crucial to the sector, predictions are that qualifications and certifications will be high in demand in the future. Weld Australia's IWE qualification demonstrates to employers a dedication to learning and professional development. Individual certification offers welders a whole range of benefits, from third-party verification of your qualifications and continuous upskilling, right through to a recognised career path. This internationally recognised course provides a comprehensive knowledge of welding processes, equipment, materials and their behaviour during welding.
Advocacy
As the peak body representing the welding industry in Australia, Weld Australia is the leader in advocating for the growth of world class welding in Australia. In all our advocacy activities, our goal is to secure the future of Australia's welding industry.
Our team promotes and advocates for enhanced practices and greater opportunities for Australian welders and fabrication companies. Our advocacy agenda is focused on:
Resources
Explore Weld Australia's online resources. From Technical Guidance Notes and Guidance Notes through to business resources, we provide a range of information critical to your success.
Events
Weld Australia runs a wide range of events designed to support current industry needs and emerging areas of interest. Our interactive workshops and seminar sessions allow attendees to develop an understanding of key subject areas with other likeminded people.
Weld Australia's State Committees also host regular technical visits and presentations throughout the year. These technical visits grant Weld Australia members with access to some of the country's leading fabricators, engineering companies, shipbuilders and research facilities. The State Committees also host social events, where members can get together in an informal setting.
News and Views
Receive regular updates from the welding and fabrication sector with Weld Australia's regular news and blog posts. Our articles and posts reflect key changes in the sector, and share opportunities for organisations, apprentices and industry personnel to grow.
Our flagship, e-publication, Australian Welding is published quarterly, and shares articles, knowledge and events from within the sector. Additionally, Weld Connect is our monthly e-bulletin, which is published ten times a year.