Weld Australia membership is an investment in the success of your business. We will help you find new ways to increase your revenue, decrease your costs and access new markets and opportunities. Being a Weld Australia member gives you a competitive advantage over companies who aren't members.
A Weld Australia membership delivers widespread credibility, visibility and collective power. It also fosters a real sense of community and provides opportunities for networking, career progression and professional development. All company memberships come complete with access to our expert help and technical advice, as well as substantial discounts on everything from event and training, through to services and certification. With a variety of options available, there is a company membership to suit every business.
Company membership is open to all companies associated with welding or related activities, with different levels of membership to suit your company size and budget.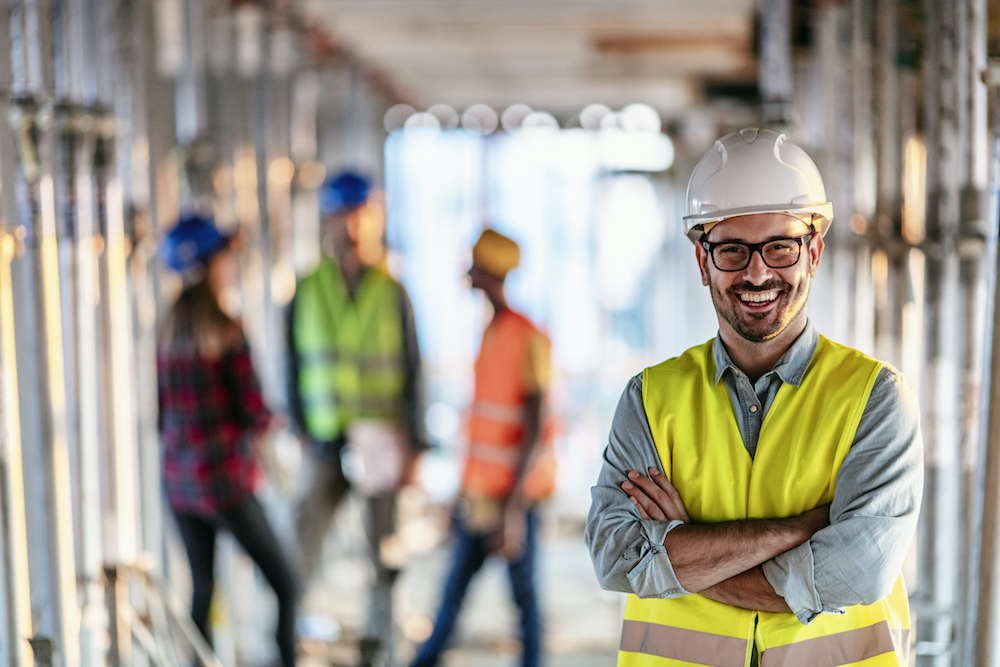 Corporate Membership
Corporate Membership is best suited to micro, small and medium businesses. Corporate members have access to a range of exclusive and valuable resources, opportunities and events.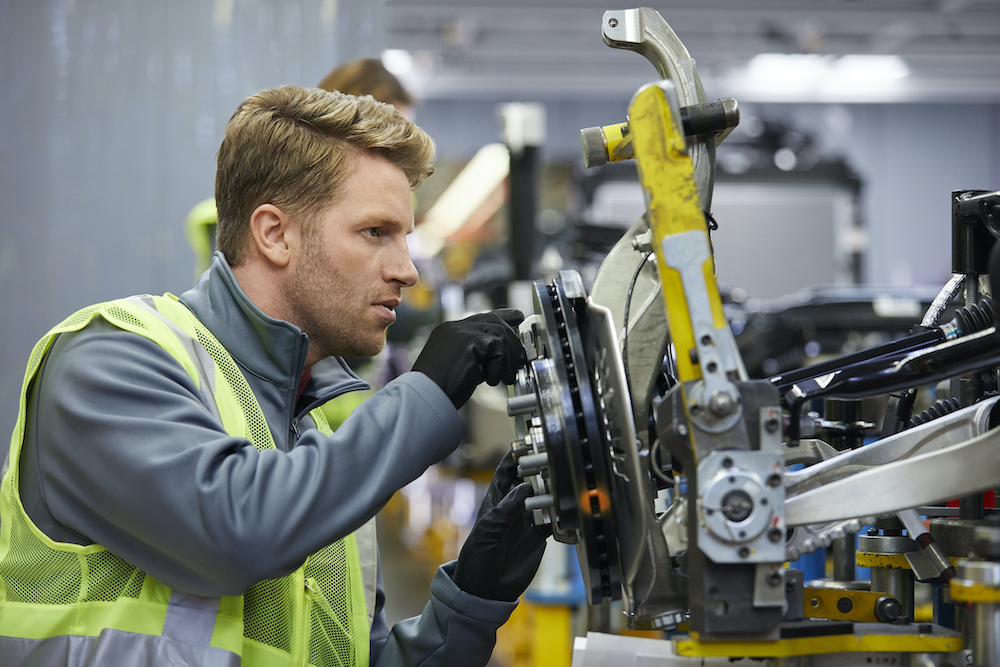 Technology Network Membership
Weld Australia hosts and administers Technology Networks that share resources for engineering innovative solutions to enhance safety, manage risk, reduce cost, and optimise operating efficiency. Technology Network members are primes and Tier One contractors, major asset owners and state authorities.
Membership Period
Weld Australia membership is annual and runs from 1 January to 31 December in a given year. Fees are pro-rated through the year as follows:
Join Date 1 January 2024 to 30 June 2024 | 100% 2024 subscription | Renewal Date 31 December 2024
Join Date 1 July 2024 to 31 December 2024 | 50% 2024 subscription | Renewal Date 31 December 2024
For renewing members, unpaid memberships lapse annually on 28 February.