Weld Australia offers a broad range of engineering services related to the welding industry. Our consulting services can help you substantially increase the operational life of your plant and equipment, and reduce your maintenance and repair overheads.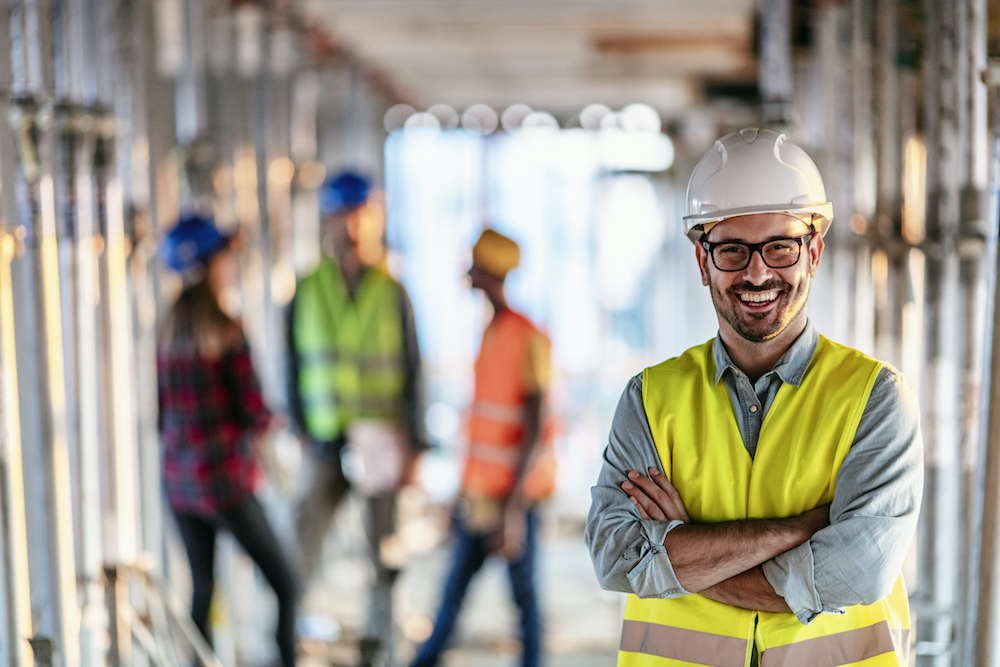 Each member of the Weld Australia engineering team is an International Welding Engineer (IWE). This qualification, issued by the International Institute of Welding (IIW), is the highest post graduate professional welding qualification.
All our IWEs have advanced knowledge and critical understanding of welding technology and are able to:
Demonstrate mastery and innovation in materials and welding technology
Solve complex and unpredictable welding engineering problems
Manage projects related to a wide range of welding applications
Manage welding co-ordination activities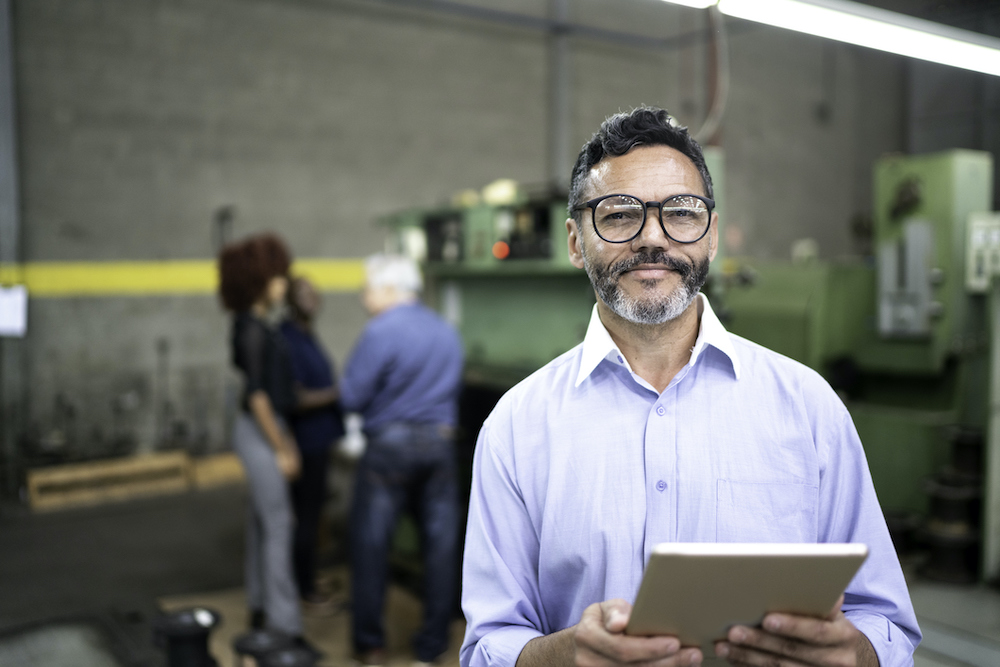 Development of Welding Procedures
We can assist welding businesses to develop welding procedures for specific projects, and assure that these are safe, effective and efficient.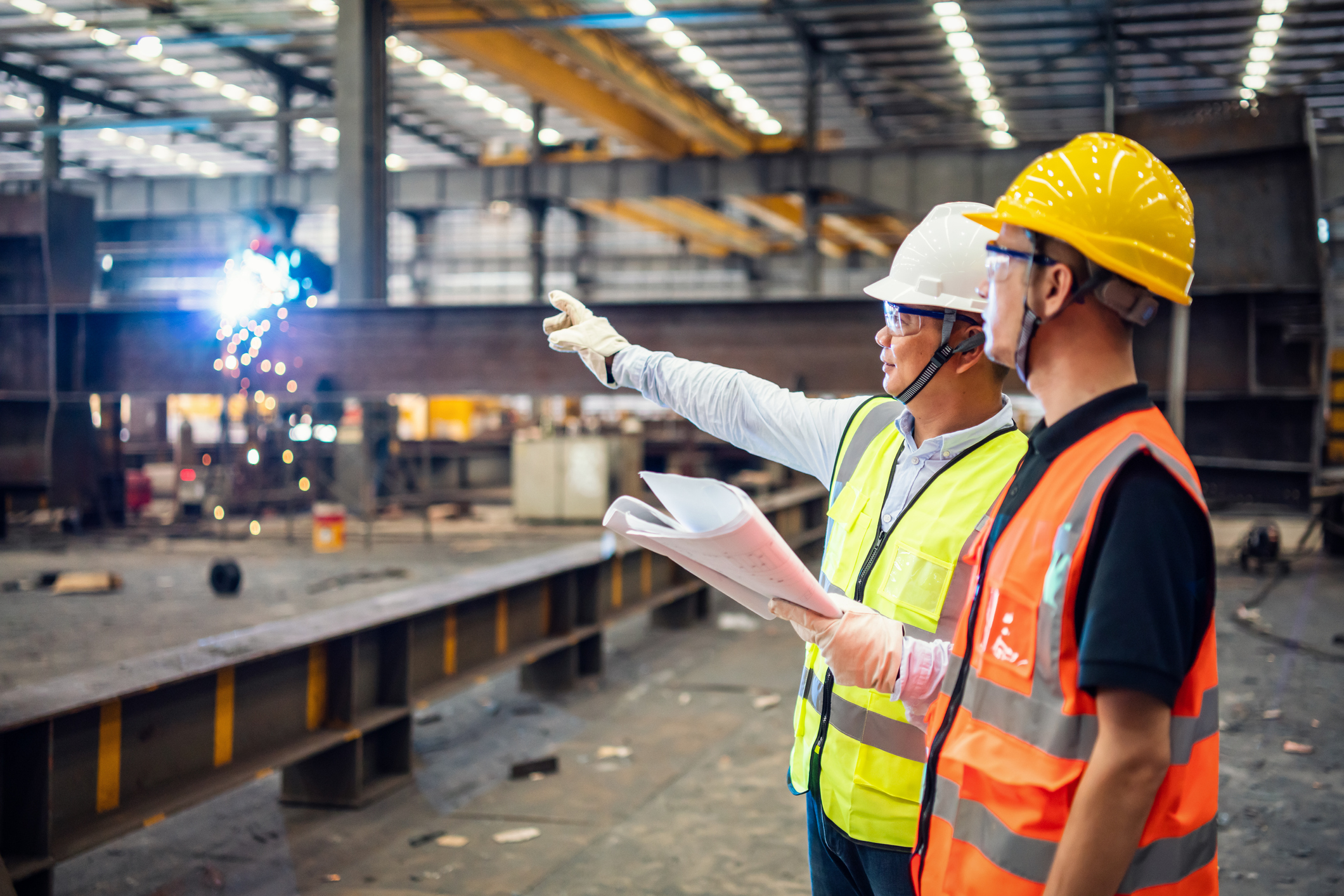 Welding Inspection
Our team of IWEs can undertake important inspections for quality control and safety, including visual inspections, destructive and non-destructive testing.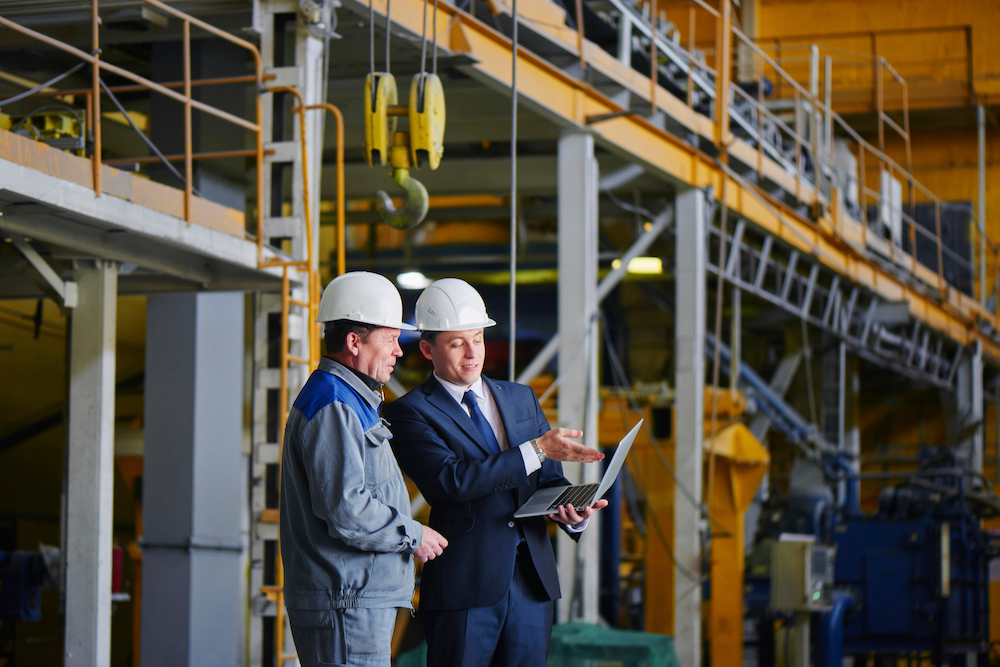 Welding Engineering
Our IWEs offer expert consultation services in a range of specialised areas of welding engineering, and can be engaged on a short- or long-term basis.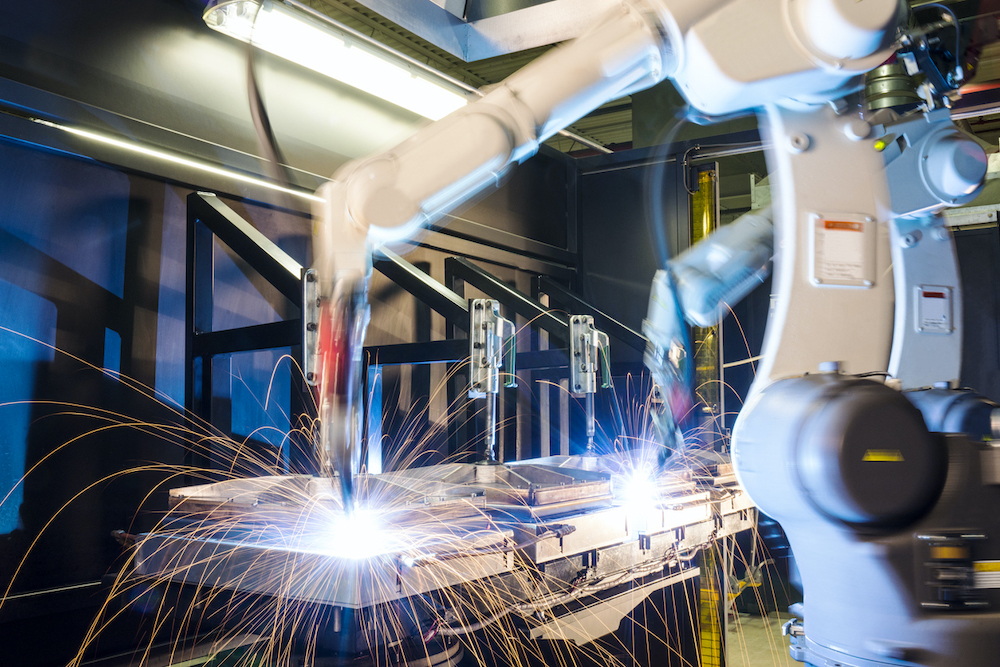 Automation and Robotics
Maximise efficiency with automation that improves weld quality, consistency and repeatability. We can help you integrate automation into your workshop.
Previous Projects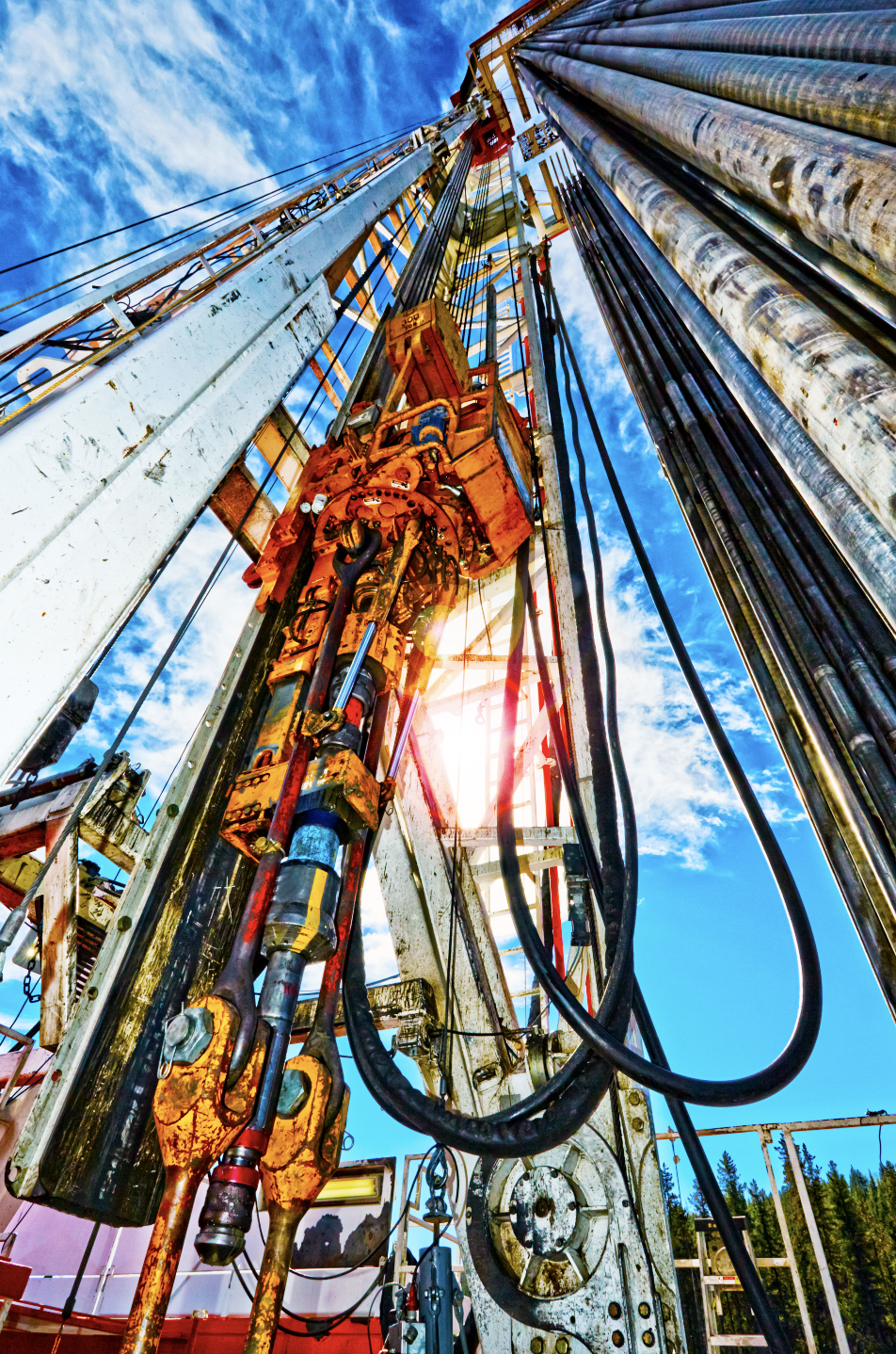 Weld Australia's highly qualified welding engineers and materials specialists provide expert advisory services on all welding and materials related matters. Weld Australia's team has been asked to provide expert input on:
Design and qualification of welded connections
Review of structural and pressure vessel designs
Drafting and review of design specifications
Evaluation of materials and facilities
Analysis and resolution of complex welding problems
Design, development and project management of fabrication solutions
Optimisation of maintenance for risk mitigation
Comprehensive failure investigations and engineering critical assessments
Advising of safety practices as they pertain to welding, cutting and joining
Expert evidence and witnessing services
Comprehensive failure investigations
Inspection and testing services
Welding quality management to ISO 3834
Pipeline in-service welding, repairs and hot tapping
Specialised welding and associated technologies (laser, ultrasonic peening, underwater welding)
R&D and application of technology
WANT TO KNOW MORE?
For further information about Weld Australia's engineering services, contact us today.