Weld Australia's Welding Engineers are specialised experts with years of training and experience.
They have worked across a range of industries including defence, power generation, road and rail, and construction. Utilising the judgement and experience of these highly-qualified experts is a valuable investment for businesses seeking to avoid errors, improve efficiencies, and reach the highest standards of work.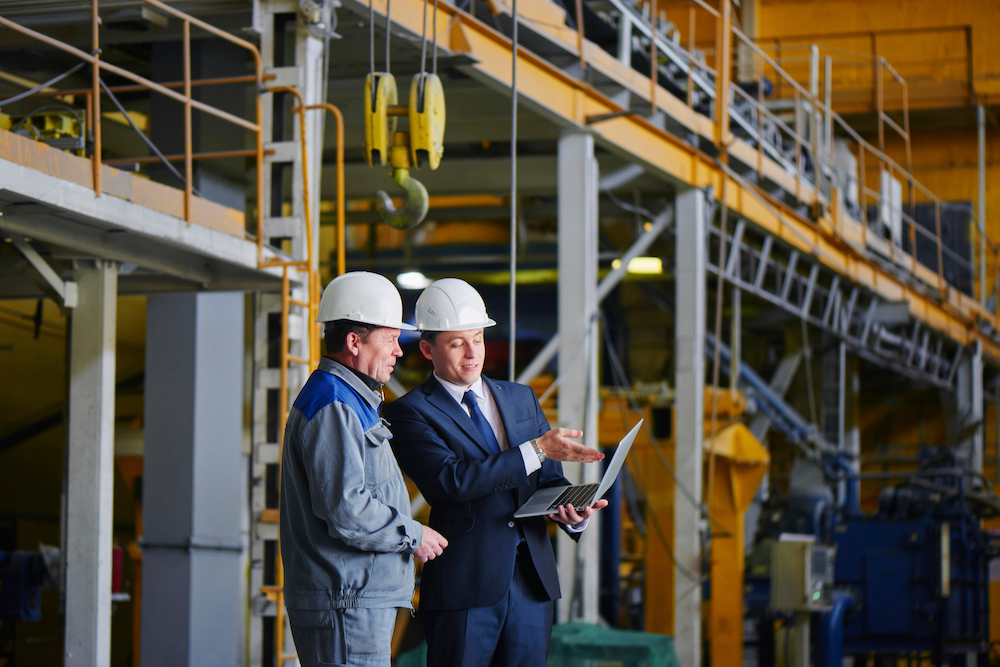 Weld Australia's International Welding Engineers (IWEs) can offer expert consultation services across a range of disciplines, including:
Weld design
Welding metallurgy
Fabrication and installation
Automation and integration
Distortion control
Quality control
Repair
Codes and standards interpretation
Welding Engineers can improve existing processes through expert consultation. Their inspection, monitoring and testing capabilities allow them to assess the performance of your materials, products and assets. IWEs improve productivity and efficiency, assisting to improve the quality and outcomes of your projects.
IWEs can be engaged to provide consultation on a long-term basis for large-scale projects, or short-term support. They are able to apply welding, joining and allied processes, assess product or asset failures, and rectify issues as they arise. With their expertise in national and international codes and standards, they can assist to ensure your projects remain compliant and meeting the highest levels of quality and safety.
Why Weld Australia?
The Weld Australia engineering group has the largest single team of International Welding Engineers (IWE) in Australia. This qualification, issued by the International Institute of Welding, is the highest post-graduate professional welding qualification available.
All solutions delivered by our Engineering Group are reviewed by another Senior Welding Engineer and often, depending on the complexity of the assignment, one of our Principal Welding Engineers.
By taking advantage of Weld Australia's consulting services, you will have access to the peak industry body in Australia's welding industry. This will provide your commercial enterprise with access to our expert engineering services, delivered by highly qualified International Welding Engineers and materials specialists.
With expertise in a wide range of industries, from defence, manufacturing and composites to rail and resources, we have the unique capability to solve your welding problems.
WANT TO KNOW MORE?
For further information about Weld Australia's engineering services, contact us today.