As highly qualified experts in the welding industry, Weld Australia's International Welding Engineers (IWE) are well qualified to assist with the development and preparation of welding procedures and procedure specifications.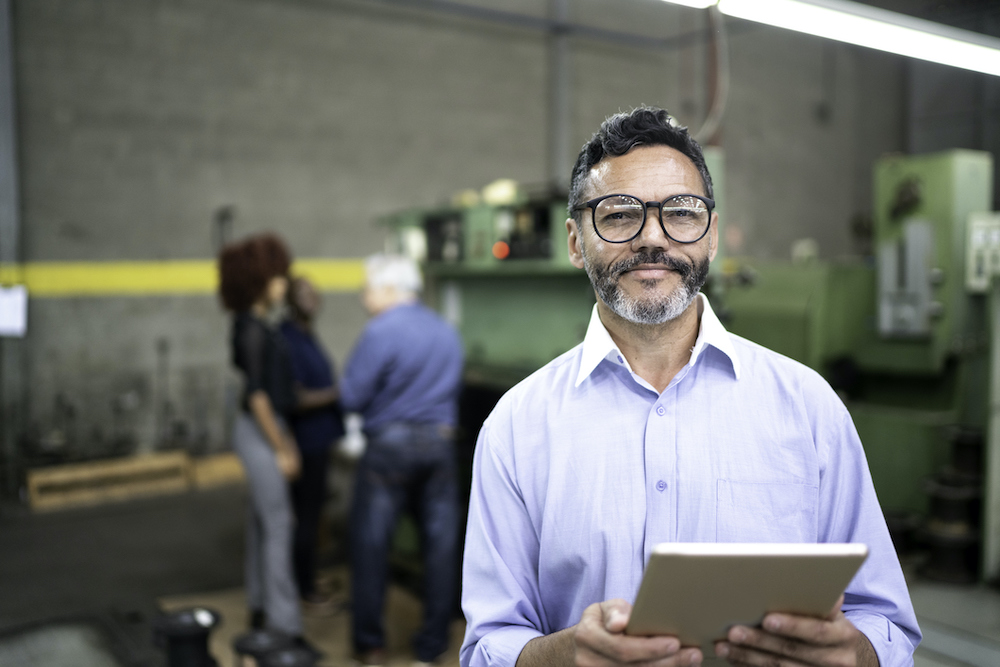 They have an in-depth knowledge of all major Australian and International welding Standards, and have been involved in Standards Australia and ISO Committees and Working Groups that are responsible for formalising these Standards.
Our team of IWEs can provide clarification on Australian Standards and offer their expert opinion. They are also able to conduct destructive and non-destructive testing, as per the specification requirements to establish the compliance and the suitability of a weld procedure.
Our IWEs are able to attend worksites and collaborate with welding businesses to fully develop a welding procedure specification before witnessing the welding of a procedure qualification record test coupon. All weld procedures are fully documented.
IWEs can also provide an assessment of the team and individual capabilities and the potential to achieve the desired outcome with the available resources. If training is required, they can assist in upskilling team members.
WHY WELD AUSTRALIA?
The Weld Australia engineering group has the largest single team of International Welding Engineers (IWE) in Australia. This qualification, issued by the International Institute of Welding, is the highest post-graduate professional welding qualification available.
All solutions delivered by our Engineering Group are reviewed by another Senior Welding Engineer and often, depending on the complexity of the assignment, one of our Principal Welding Engineers.
By taking advantage of Weld Australia's consulting services, you will have access to the peak industry body in Australia's welding industry. This will provide your commercial enterprise with access to our expert engineering services, delivered by highly qualified International Welding Engineers and materials specialists.
With expertise in a wide range of industries, from defence, manufacturing and composites to rail and resources, we have the unique capability to solve your welding problems.
WANT TO KNOW MORE?
For further information about Weld Australia's engineering services, contact us today.