The COVID-19 pandemic had an impact on almost all industries across Australia, including welding and fabrication. From state and international border closures, through to lockdowns and social distancing measures, 2020 was a tough year.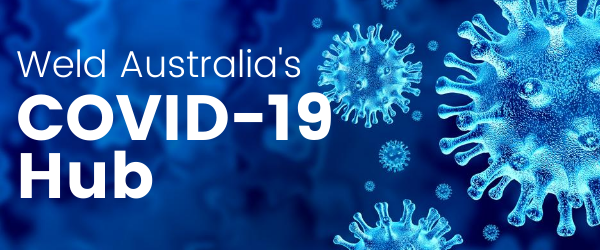 In response to the COVID-19 pandemic, the Federal and State Governments, along with the Australian Taxation Office (ATO) announced a range of measures to help small and medium-sized businesses alleviate issues like cash flow problems and tax debt, and to retain staff. Some of these measures have now ceased. While most of these measures have now ceased, these government bodies continue to be the most accurate, up-to-date source of information related to health alerts, the vaccine roll-out and all other COVID-19 data.
Please note that all information provided on this site is general in nature. Weld Australia recommends that all members seek tailored, professional advice.
National Support & Resources
State Based Support & Resources