Welding is the most universal process on the planet. It is crucial to the construction of essential structures like bridges and high-rise buildings, as well as mining equipment and ships, and even household appliances, like stoves and washing machines.
In fact, most of the modern world contains welded materials. Crash barriers, light poles, road signs and even cars rely on welding – the process is essential to our safety and daily routine.
At a glance, the welding industry can be complex to navigate. There are qualifications and training that must be undertaken, and then Australian and International Standards, which must be adhered to when working in the industry.
If you would like to learn more about the welding, including its history and the future; or if you are considering a career in welding, Weld Australia has a range of resources available.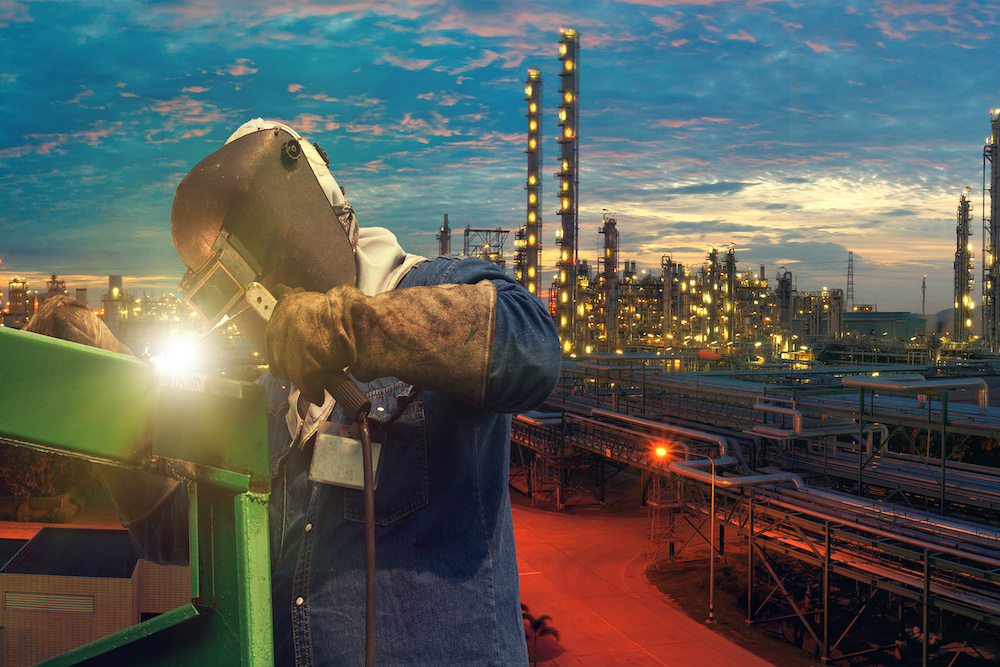 What is Welding?
Welding is an enabling technology used across a wide range of industries and applications, from micro-joining of medical devices, electronics and photonics to larger scale applications such as mining equipment, pressure vessels, ships, rail transport, water pipelines and components. Learn more about welding and the processes involved.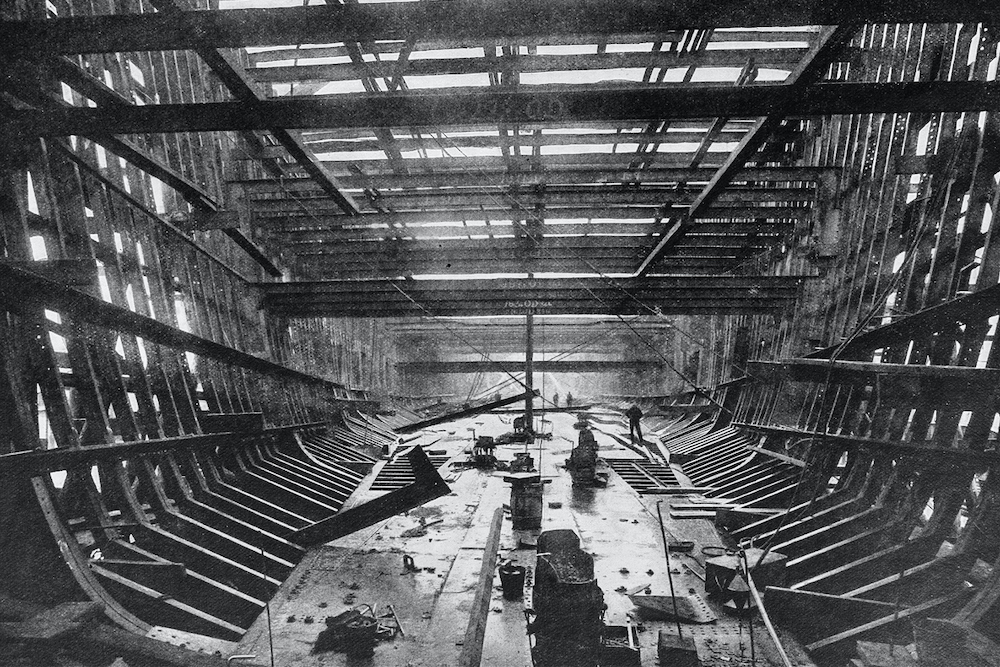 The History of Welding
The history of welding dates back as far as 3000 BC to the ancient Sumerians. However, as technology has evolved, particularly in the the 19th Century, more efficient and sustainable welding processes have taken over. Today, the welding industry relies heavily on science and research to leverage its expertise towards modern challenges.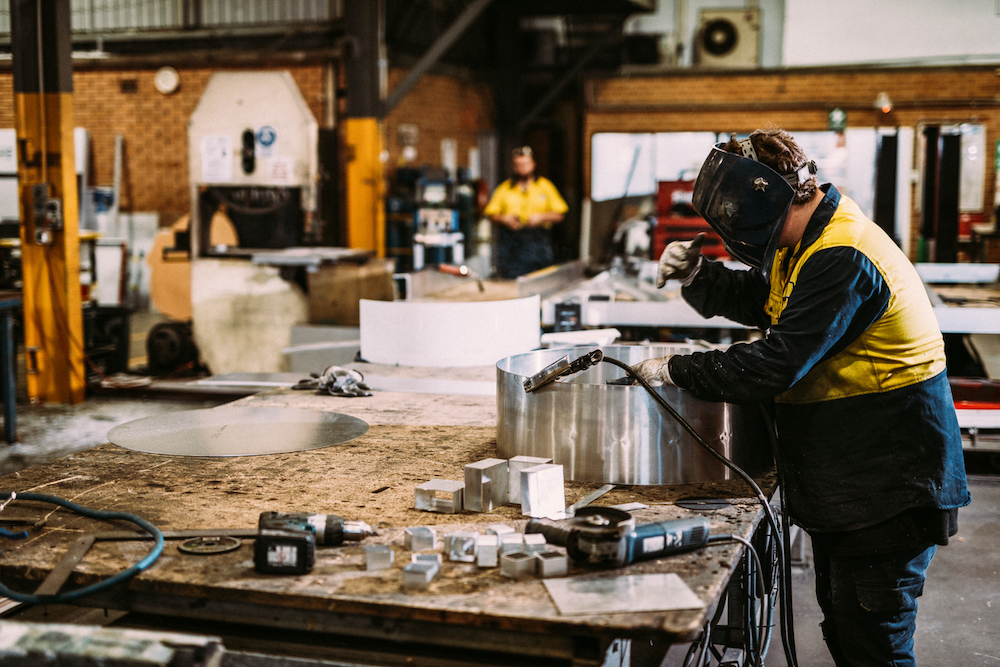 About the Australian Welding Industry
The Australian welding industry is incredibly diverse, from the types of companies operating within the industry, and technology they're using, right through to the broad range of exciting projects in which those companies are involved. Learn more about the Australian welding industry and delve into some real world examples where welding has been crucial.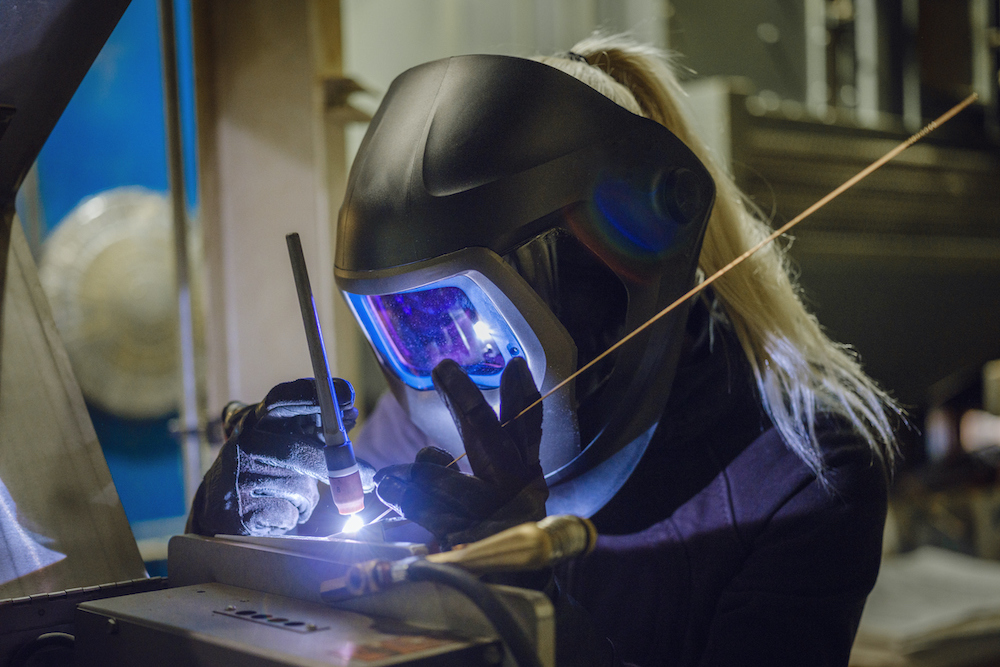 Welding as a Trade
With the demand for welders on the rise and welding technology becoming so advanced, you have a unique opportunity to learn a skill and have a career that can be shaped around your interests and passions. Learn how to get involved in the industry, the skills you will need, and what you can expect from an exciting career in welding.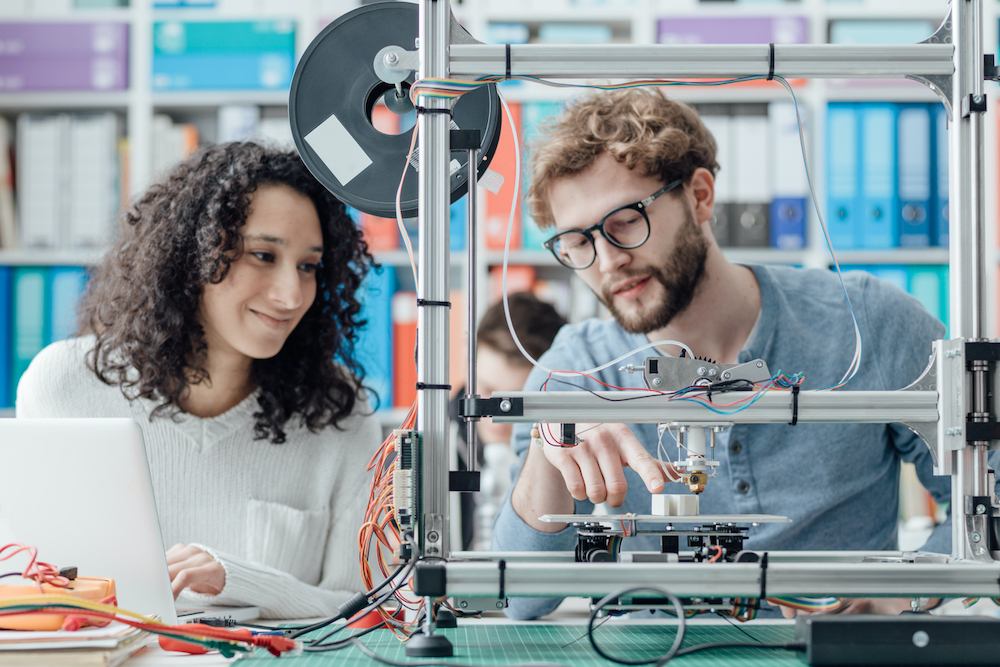 Welding as a Science
Welding is backed by in-depth scientific research, such as the field of metallurgy, and Australia is home to some of the world's leading researchers and research institutes. Discover more about the science behind welding, as well as the cutting-edge welding and fabrication research and development being undertaken in Australia today.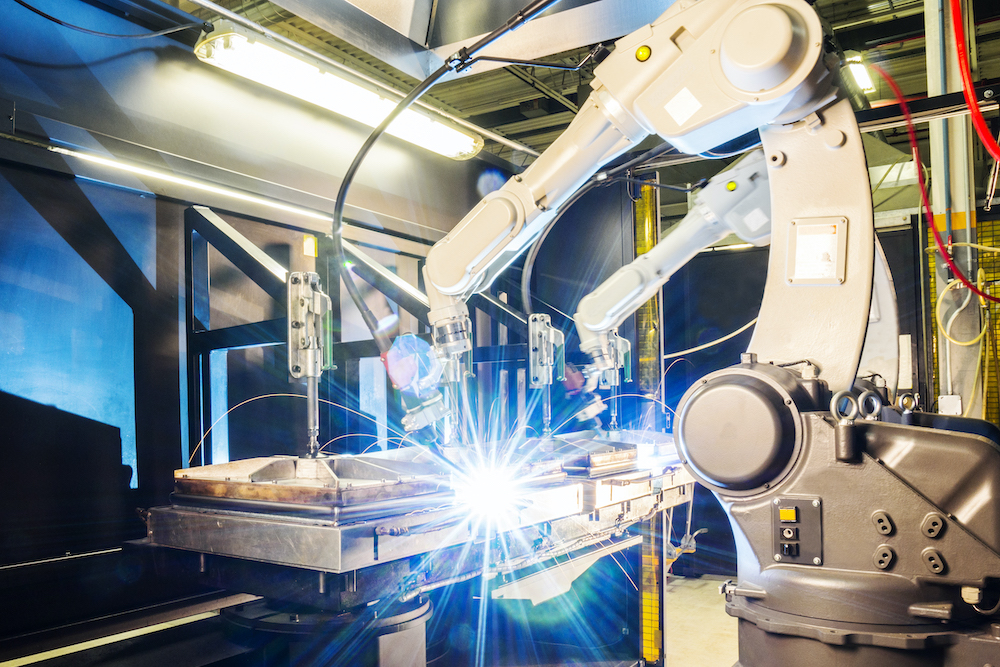 Advanced Welding Technologies
The future is here; welding is no longer a dark, dirty, hot trade. Increasingly, it is backed by advanced technology like automation, robots, co-bots and augmented reality. Learn more about exciting technical and technological innovations and new opportunities for growth throughout the welding industry, as well as your welding career.