In a nutshell, welding keeps the world together. From bridges to cars, welding is an essential process. Therefore, it should be no surprise that a future in welding is bright.
The sector is continuing to grow, with opportunities for welding in robotics, motor racing, defence, inspection and supervision.
Do you want to travel the world? Build race cars, submarines or huge infrastructure? Would like to own and run your own business? Are you a numbers person? Do you love working with your hands, as well as technology? Then welding might be the career for you.
What Is It Like To Be A Welder?
Welders cut, shape, combine and create materials for a whole suite of purposes. From small scale projects to large, industrial works, no two days are the same. The tasks a welder completes can vary depending on the scale of a particular project, however the daily routine and skills are transferable, including:
Drawing and measuring specifications
Paying close attention to detail as parts are welded and fabricated
Transforming fabricated parts into tangible objects and products
Assembling parts for their designated purposes
Recognising faults and conducting maintenance on all equipment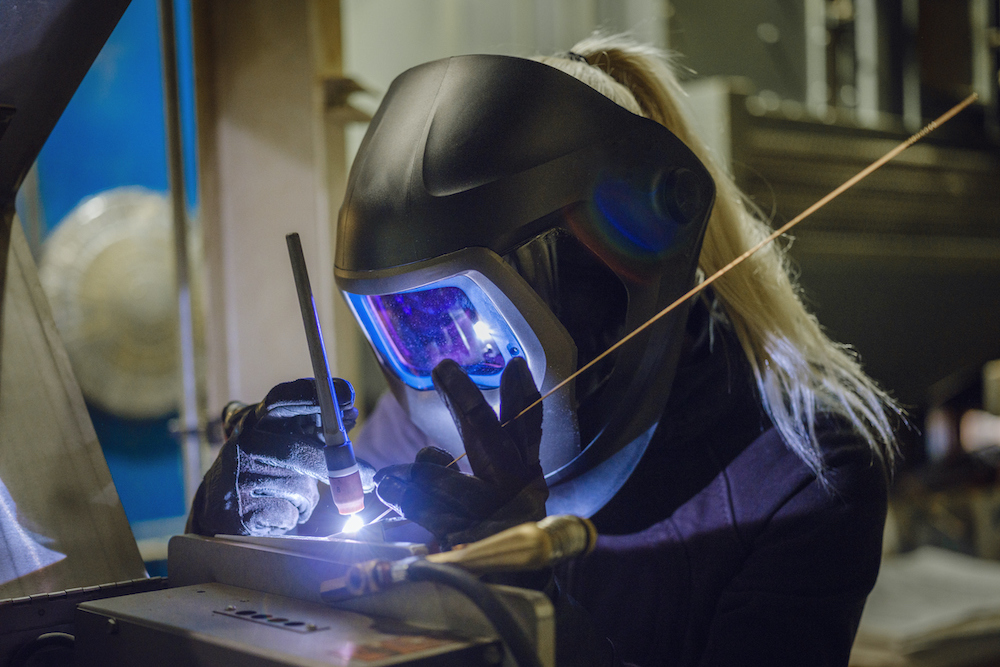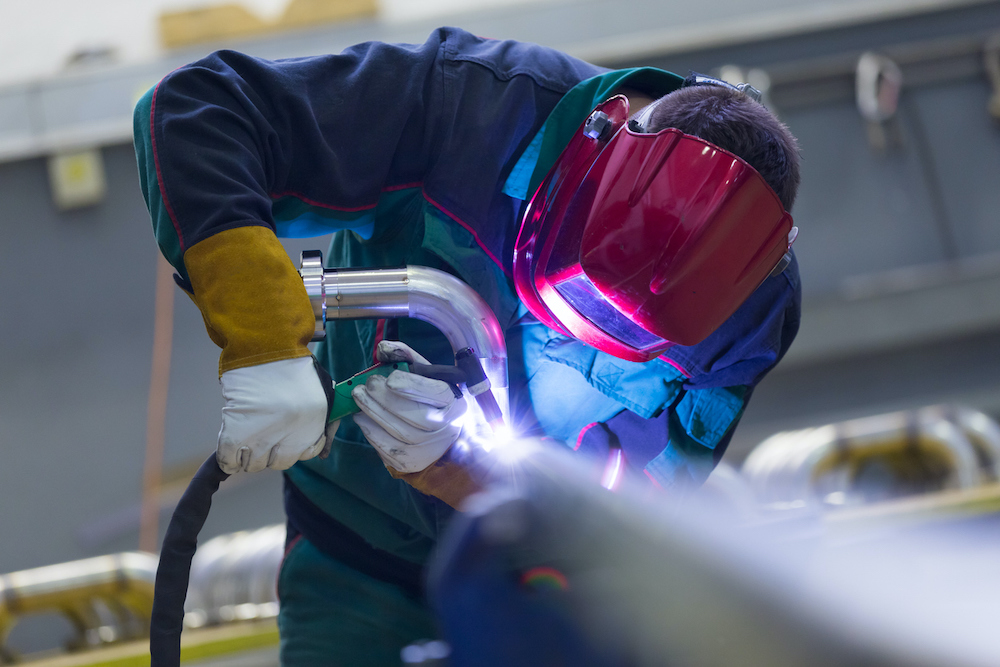 What Can I Earn As A Welder?
Like all jobs, the starting pay for most welders is fairly basic, particularly straight out of high school. But, once you have some more experience and a qualification, your earning potential will definitely increase.
Generally speaking, a fully qualified welder with experience can expect an average salary of around $80,000. Making over $100,000 a year isn't out of the question, particularly if your workmanship is top notch, you're working on an oil rig, or you specialise in something like underwater welding.
How Do I Become a Welder?
To spark a career in welding, you will first need to complete the Certificate III in Engineering – Fabrication Trade (MEM30305). After this qualification, you will need to complete an apprenticeship under the supervision of a qualified welder.
The Certificate III course is offered at a range of Australian education providers – allowing you to gain practical skills while learning about welding theory.
All course curriculum is modelled on industry, which means you will build valuable and transferable skills to carry onto your future employer.
You may also consider a pre-apprenticeship course, which can prepare you for employment as an apprentice in the sector. While these are not mandatory, they can help to ease you into the sector, and demonstrate your ongoing commitment to learning.
Weld Australia offers training and skills-building for apprentice welders, and qualified professionals.
What Welding Career Paths Are Available?
Once you are a trade qualified welder, there is a range of career paths available, including welding supervision, welding inspection, and welding coordination.
You might even decide to move into sales and marketing, or to open your own fabrication business.
The sky really is the limit!
Skills Employers Look For
Welders must apply a range of skills to their practice. While you will gain many theoretical skills during your studies, an apprenticeship will provide you with immense practical knowledge and skills growth. Skills and attributes that welders typically embody are:
Teamwork
Communication
Precision
Punctuality
Autonomy
Using power tools
Drivers licence
Drawing
Engineering
Problem solving
Considering a Career in Welding?