AS/NZS ISO 45001 Occupational Health and Safety is an internationally recognised standard that focuses on occupational health and safety (OH&S) within the workplace. It offers an OH&S management system that allows certified organisations to manage safe and healthy workspaces.
AS/NZS ISO 45001 has wellbeing and safety at its core to minimise workplace-related injuries and poor health. The leadership-lead approach means AS/NZS ISO 45001 meets moral, legal, ethical and industry-best practice when it comes to an employers' duty of care over staff.
The certification shares principles with a range of other essential standards within the welding, fabrication and manufacturing space.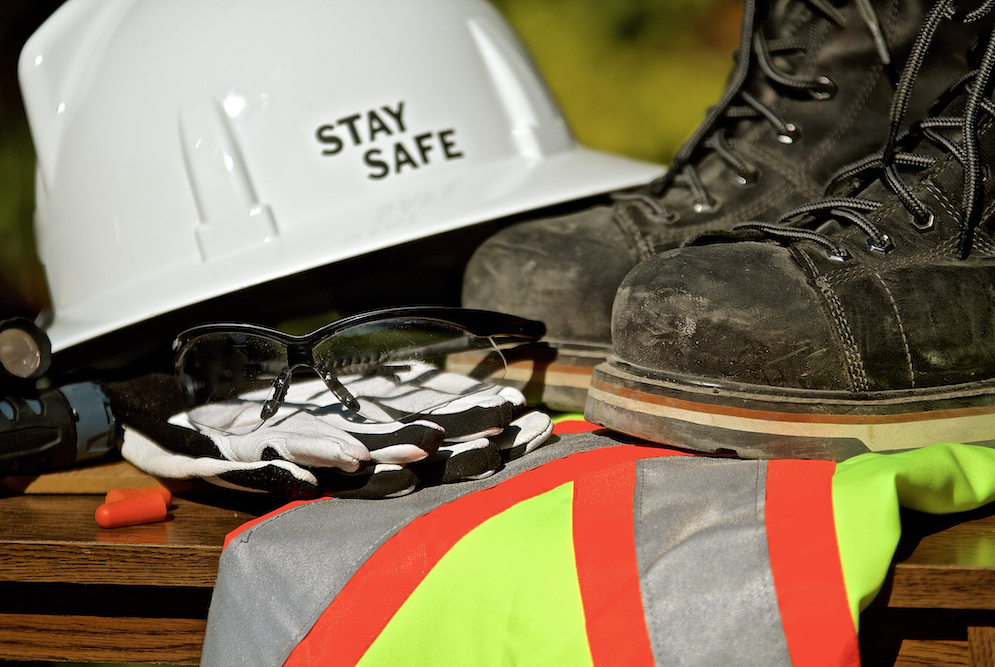 Benefits of Certification
There are many benefits associated with a certification to AS/NZS ISO 45001. This certification represents compliance with international standards and a commitment to quality.
Compliance: AS/NZS ISO 45001 offers a systematic approach to compliance requirements. It also highlights your commitment and compliance to Australian workplace safety requirements.
Efficient Processes: You can expect to reduce your downtime and eliminate OH&S risks once you are certified to AS/NZS ISO 45001. This standard protects the physical and mental health of your staff, which bolsters efficiency in the workplace.
Client Satisfaction: A more engaged workforce often leads to better client outcomes.
Employee Satisfaction: Staff who feel physically and mentally balanced are likely to enjoy coming to work, which therefore leads to higher workplace satisfaction.
Global Supply Chain Opportunities: Global partnerships are on the horizon once your organisation is certified to AS/NZS ISO 45001. This internationally recognised certification means you will have a competitive advantage over your competitors.
Brand Awareness: Enhance your brand awareness by showcasing this certification to customers, staff and the community. AS/NZS ISO 45001 ensures proactive steps to increase productivity and build a more positive organisation.
ISO 45001 also allows you to participate in national tenders and the opportunity to work on large-scale and highly profitable projects.
What is ISO 45001 Certification?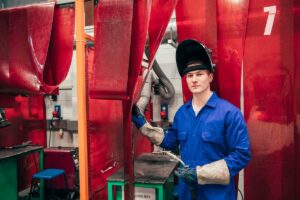 Australian experts were behind the AS/NZS ISO 45001 certification, which has become the hallmark for OH&S practices in organisations.
The certification is designed to support organisations and individuals to make positive workplace choices around safety, health and wellbeing. It provides a minimum level of workplace OH&S compliance. This increases workplace safety and culture and reduces risks within the company.
The certification is internationally recognised, which means businesses of all sizes can achieve safe work systems and increase their competitiveness on the global scale.
Why Choose Weld Australia for Certification?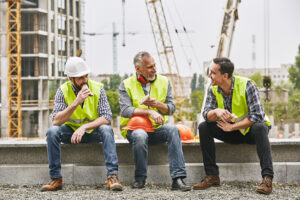 Weld Australia offers a comprehensive range of training, qualification, and certification services. Together, we aim to support the local manufacturing industry through a rigorous training program.
Weld Australia is a highly respected and independent third-party. We are the proud International Institute of Welding Authorised Nominated Body for Company Certification.
When Weld Australia conducts your certification audits and assessment, you have access to our highly qualified team of experts.
Our team values you and your business to improve your existing workplace structures and operations. We will enhance processes and procedures to ensure they're in-line with all Australian and International Standards requirements.
In turn, this will deliver better results, including enhanced productivity, greater customer satisfaction and increased profitability.
All our assessors are:
Qualified and experienced in quality system auditing and experienced in welded fabrication
Certified in Integrated Management System (IMS) Certifications
Either IWE or IWT qualified, with at least three years' experience in welded fabrication
Extremely familiar with factory production control systems, quality management systems, auditing principles and AS/NZS ISO 19011 – Guidelines for auditing management systems.
WANT TO KNOW MORE?
For further information about Weld Australia's certification services, contact us today.