AS/NZS ISO 9001 Quality Management System is a crucial certification for a quality management system. It is used by organisations to demonstrate their ability to consistently provide products and services that meet customer and regulatory requirements
As such, it is no surprise that ISO 9001 is the most popular standard in the ISO 9000 series. It was first adopted in 1987 and is regularly updated to ensure companies consistently meet the requirements of the international welding, fabrication, and manufacturing industry. It is also the only standard in the series to which organisations can certify.
Today, over one million organisations from more than 160 countries have certified to ISO 9001 to meet quality management objectives.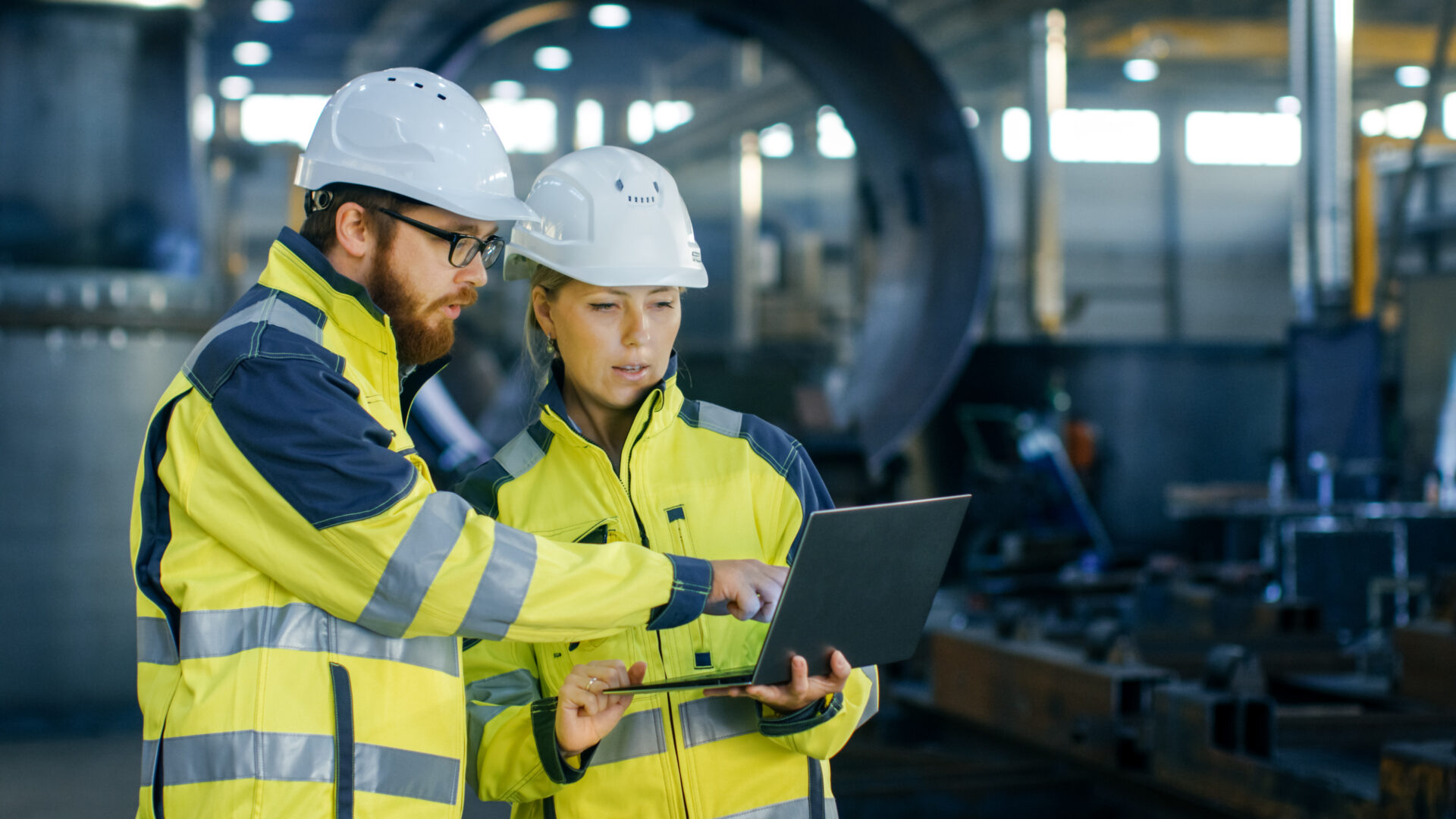 Benefits of Certification
There are many benefits associated with a certification in AS/NZS ISO 9001. This certification represents compliance with international standards and a commitment to quality. AS/NZS ISO 9001 allows you to participate in national tenders and offers the opportunity to work on large-scale and highly profitable projects.
Compliance: AS/NZS ISO 9001 certification shows compliance with internationally recognised for quality standards in the welding and fabrication sector.
Efficient Processes: An AS/NZS ISO 9001 certification improves overall workplace and, grants companies a competitive advantage when it comes to production times.
Client Satisfaction: With a clear workflow in place, your business will be well-positioned to deliver services and products ahead of time, which means an increase in customer satisfaction.
Global Supply Chain Opportunities: Once your workflow is in place, you will attract new business in an increasingly competitive internationally market.
Reduced Risk: An AS/NZS ISO 9001 certification increases your quality control measures, and decreases the risk of error. This ensures safe working practices, including better operation of equipment, and a higher quality product.
What is AS/NZS ISO 9001 Certification?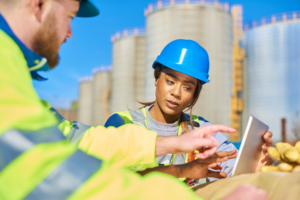 AS/NZS 9001 certification specifies the requirements for a quality management system. The requirements are generic in nature and can be widely used across any organisation. This certification is open to all organisations regardless of their type size, or the goods and services it provides.
This certification has been reproduced several times to ensure it meets the contemporary standards and quality systems of welding and fabrication across Australia and New Zealand.
Holding an AS/NZS certification grants a higher degree of confidence in workmanship and quality. It is also an essential certification in the welding and fabrication space and ensures your customers can engage with confidence.
Why Choose Weld Australia for Certification?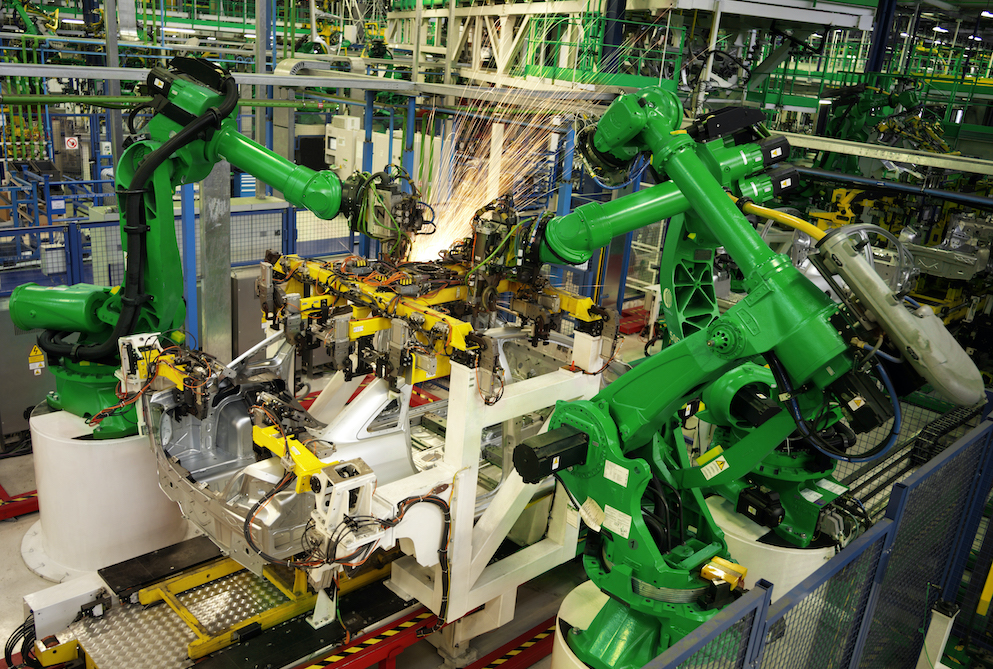 Weld Australia is the premiere body representing the fabrication industry in Australia. As a highly respected and independent third-party, we are the International Institute of Welding (IIW) Authorised Nominated Body for Company Certification.
The IIW is a global body backed by the latest science and engineering in the welding and fabrication space.
Weld Australia's certification process ensures a rigorous audit and testing system is in place. This positions your business as a leader in the highly competitive welding and fabrication space.
All our assessors are:
Qualified and experienced in quality system auditing and experienced in welded fabrication
Certified in Integrated Management System (IMS) Certifications
Either IWE or IWT qualified, with at least three years' experience in welded fabrication
Extremely familiar with factory production control systems, quality management systems, auditing principles and AS/NZS ISO 19011 – Guidelines for auditing management systems.
WANT TO KNOW MORE?
For further information about Weld Australia's certification services, contact us today.