AS/NZS ISO 3834 Quality requirements for fusion welding of metallic materials specifies the production control requirements expected for fusion welded products globally, whether fabricated on-site or in a workshop. It is the internationally recognised benchmark for welding quality.
Certification increases the likelihood of global supply chain opportunities and repeat business, and increases the technical knowledge of all welding personnel, bolstering profitability. AS/NZS ISO 3834 considers all aspects that could affect weld quality—it seeks to control the entire lifecycle of the welding process, from design right through to inspection. This type of approach is essential because it is impossible to undertake complete verification of a welded joint without destroying it.
Unfortunately, inspection after completion does not guarantee weld serviceability. As such, quality must be built into the welding process, right from the very beginning.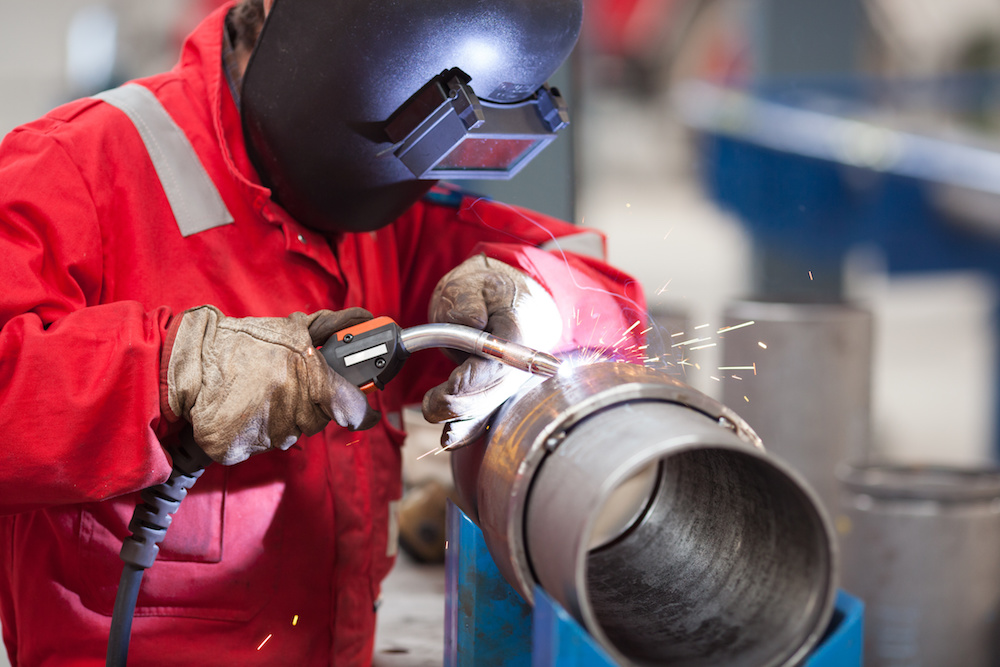 Benefits of Certification
There are multiple benefits associated with certification to AS/NZS ISO 3834. These include benefits for fabricators and purchasing organisations.
Compliance: AS/NZS ISO 3834 certification demonstrates that you have the ability to deliver a compliantly welded product, on time and on budget, including compliance with normative requirements such as AS 5100.6:2017.
Efficient Processes: Obtain AS/NZS ISO 3834 certification for improved efficiency in processes and procedures. This reduces costs and overheads, material and consumables waste, and production time.
Client Satisfaction: Clients use AS/NZS ISO 3834 certified organisations again and again, due to their efficient processes and reduction in production time and costs.
Technical Knowledge: All personnel, from trades and inspectors to supervisors and managers, see an increase in technical knowledge from obtaining AS/NZS ISO 3834 certification.
Global Supply Chain Opportunities: With AS/NZS ISO 3834 certification, you increase your opportunities to expand into new market sectors including the global supply chain.
Reduced Risk: Reducing risks of error means reducing project costs. AS/NZS ISO 3834 certification significantly reduces failures and miscalculations, keeping projects within schedule and budget.
How is AS/NZS ISO 3834 Structured?
AS/NZS ISO 3834 is a suite of standards comprised of six parts:
Part 1: Criteria for the selection of appropriate level
Part 2: Comprehensive quality requirements
Part 3: Standard quality requirements
Part 4: Elementary quality requirements
Part 5: Documents required to claim conformity to ISO 3834 Part 2, Part 3 and Part 4
Part 6: Guidance on implementing ISO 3834
Why Choose Weld Australia for Certification?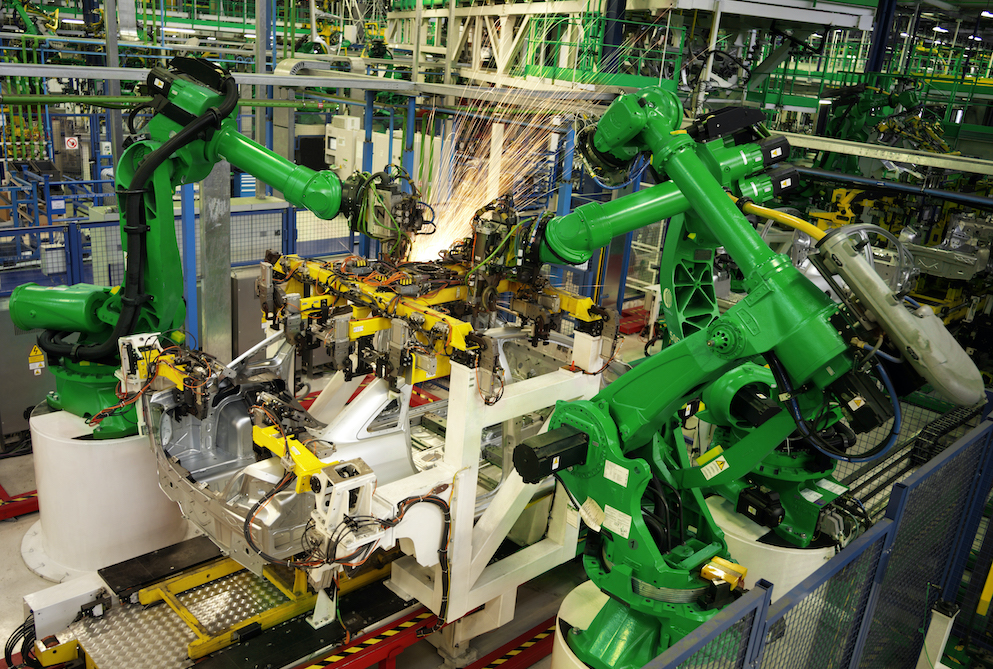 Not only is Weld Australia a highly respected independent third-party, we are the International Institute of Welding (IIW) Authorised Nominated Body for Company Certification (ANBCC). This makes Weld Australia the premier welding certification body in Australia.
Plus, with Weld Australia conducting your certification audits and assessment, you have access to our highly-qualified team of welding experts. Our experts work closely with you to improve your processes and procedures to ensure they're in-line with all Australian and International Standards requirements, thereby increasing your productivity and profits.
All our assessors are:
Qualified and experienced in quality system auditing and experienced in welded fabrication
Either IWE or IWT qualified, with at least three years' experience in welded fabrication
Extremely familiar with factory production control systems and quality management systems
WANT TO KNOW MORE?
For further information about Weld Australia's certification services, contact us today.