The AS/NZS ISO 14001 Environmental Management is an international standard, which specifies the requirements for an environmental management system. AS/NZS ISO 14001 is one of the most recognised and advanced environmental management systems in the world.
This certification is relevant to any organisation, regardless of size, and the type and nature of work conducted. It applies to the environmental aspects of its activities, including products and services that the organisation determines it can either control, or influence during the lifecycle.
It can be used fully, or in part to improve environmental management of an organisation's objectives.
Organisations benefit from the enhanced environmental performance of their services and products once they subscribe to this certification. This is essential in an evolving climate, where safer environmental practices should be at a business' core.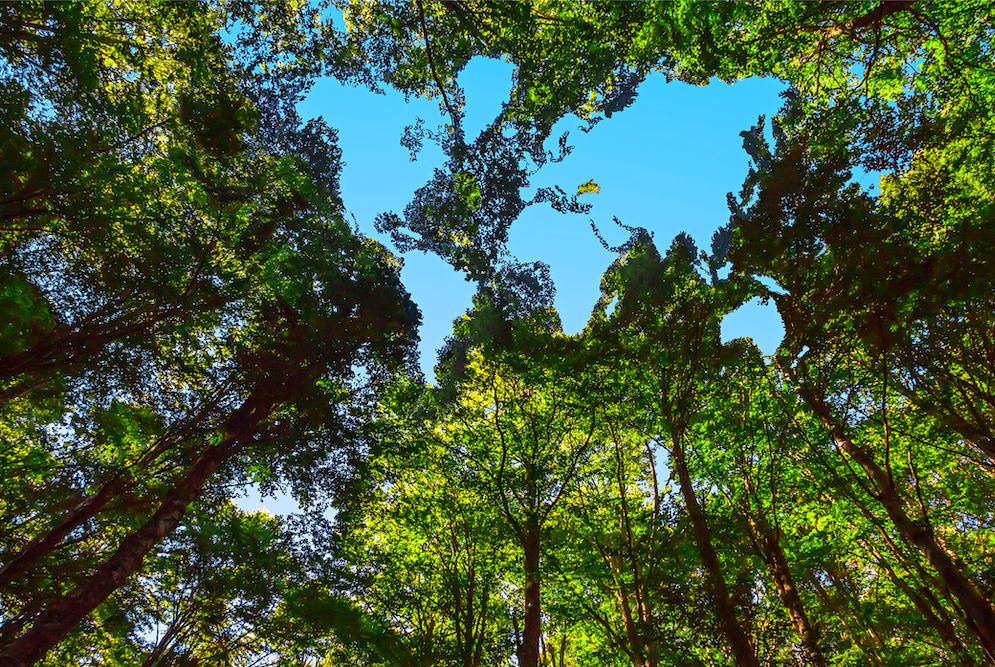 Benefits of Certification
There are many benefits associated with certification in ISO 14001. The certification represents compliance with international environmental standards and a commitment to public safety.
The ISO 14001 certification allows you to work on large-scale and highly profitable projects with a key focus on sustainable outcomes.
Compliance: An AS/NZS ISO 14001 certification demonstrates compliance with internationally acknowledged standards for operations across the environmental sector.
Efficient Processes: The AS/NZS ISO 14001 certification improves efficiency and productivity in environmental outcomes, and therefore offers a competitive advantage.
Client Satisfaction: With a higher quality of work, customers prefer working with organisations certified to AS/NZS ISO 14001 because of the improved environmental performance.
Technical Knowledge: An AS/NZSISO 14001 certification ensures a highly specialised knowledge of environmental management systems.
Global Supply Chain Opportunities: Businesses who have certified to AS/NZS ISO 14001 are open for global partnerships and contracts.
Reduced Risk: Organisations who operate to AS/NZS ISO 14001 respect environmental outcomes, which means all work is diligently planned and meets higher quality standards.
What is ISO 14001 Certification?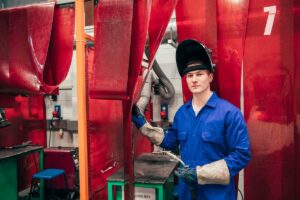 The AS/NZS ISO 14001 certification covers the requirements necessary for an environmental management system. This allows an organisation to develop and implement a unique policy, which is in line with environmental aspects. It means organisations and consumers can feel confident in their environmental decision-making.
The intended focus on this certification is to:
enhance environmental performance
fulfil of compliance obligations
achieve environmental objectives
The certification considers the legal requirements, and other information about significant environmental programs. AS/NZS ISO 14001 is a core part of an organisation's commitment to social responsibility and helps to ensures a positive image among stakeholders.
Importantly, the certification must be incorporated into an environmental management system to be properly fulfilled and meet the requirements.
Weld Australia's training and certification program ensures companies retain the thorough environmental knowledge and ensures all information in the AS/NZS ISO 14001 certification is communicated at a high standard.
Why Choose Weld Australia for Certification?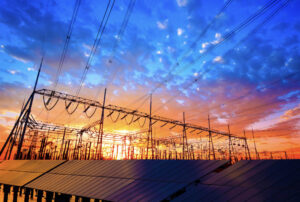 Weld Australia's assessment team knows the requirements of AS/NZS ISO 14001. Our team is a highly respected and independent third-party, who are an Authorised Nominated Body for Company Certification of the International Institute of Welding.
As the premiere welding and fabrication body in Australia, our team supports the ongoing professional development and upskilling of workers across the sector.
All our assessors are:
Qualified and experienced in quality system auditing and experienced in welded fabrication
Certified in Integrated Management System (IMS) Certifications
Either IWE or IWT qualified, with at least three years' experience in welded fabrication
Extremely familiar with factory production control systems, quality management systems, auditing principles and AS/NZS ISO 19011 – Guidelines for auditing management systems.
WANT TO KNOW MORE?
For further information about Weld Australia's certification services, contact us today.