Certification to DIN 2303 Welding and allied processes – Quality requirements to be met by production and maintenance companies for military products enables companies to produce products and materials that can be used in military and defence applications.
DIN 2303 establishes criteria to guarantee the quality of welding works of military products, ensuring that welding technical requirements are met and that materials used in defence are of the highest international standards.
The defence industry has specialist and very high quality requirements for welding on naval ships, submarines, military vehicles, and other welded products. DIN 2303 certification ensures that only welders with the highest levels of knowledge and technical skill are involved in these crucial projects. Certification ensures adherence to the welding procedure specifications or instructions.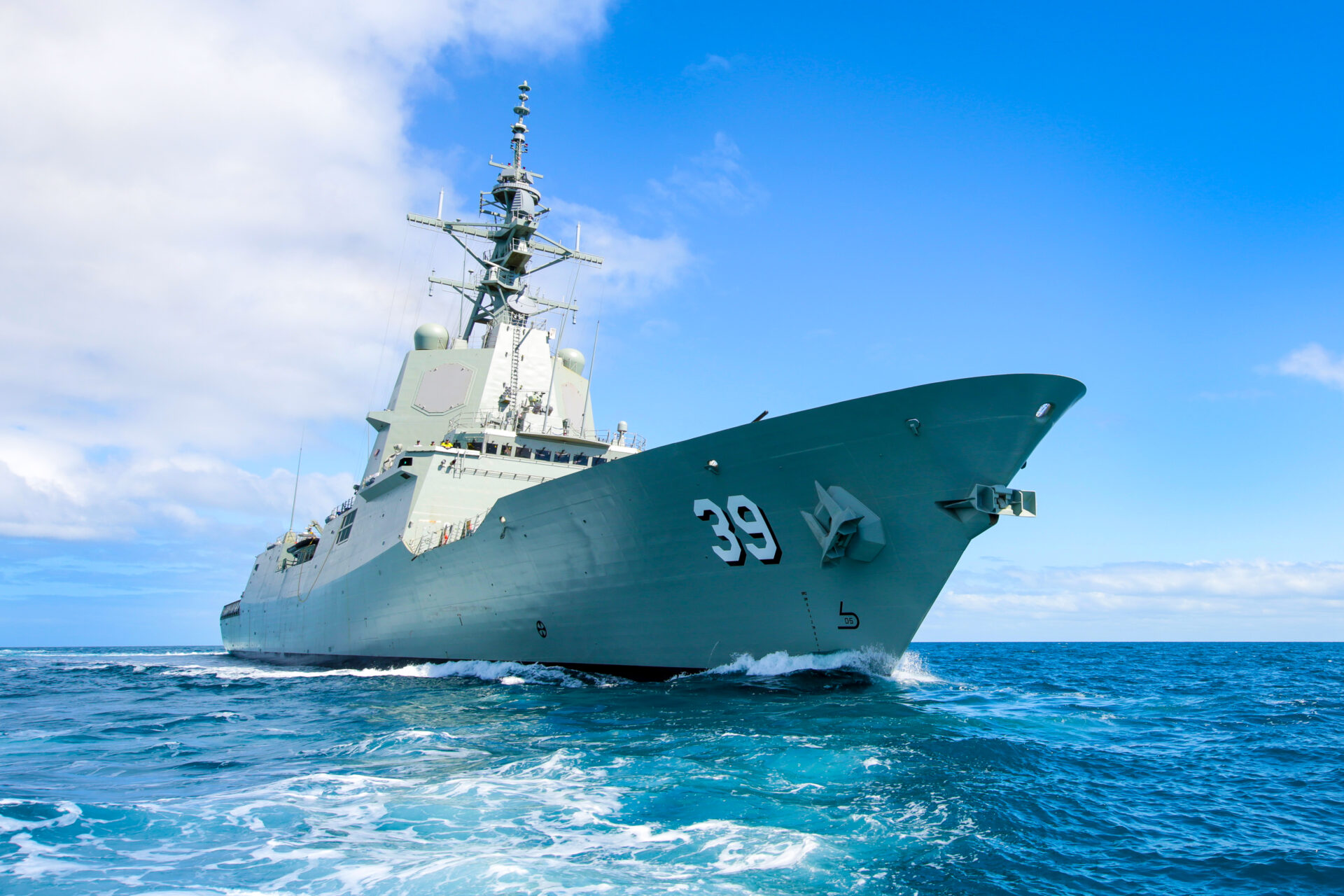 DIN 2303 certification is required by both government departments and defence industry prime contractors as part of the tender process. With many large-scale defence products being manufactured locally, the opportunities for Australian manufacturers in this market are huge.
Benefits of Certification
There are many benefits associated with certification in DIN 2303. This certification represents compliance with international standards and a commitment to quality. DIN 2303 allows you to participate in national tenders and the opportunity to work on large-scale and highly profitable projects within the military and defence industries.
Compliance: DIN 2303 certification demonstrates compliance with internationally acknowledged standards for welding operations in the military sector.
Efficient Processes: DIN 2303 certification improves efficiency and productivity, granting companies a competitive advantage in production times.
Client Satisfaction: With a higher quality of work, customers prefer working with DIN 2303 certified businesses.
Technical Knowledge: DIN 2303 assessment and certification provides specialised technical knowledge to benefit your entire organisation.
Global Supply Chain Opportunities: Gain business and new opportunities for global partnerships and contracts with an internationally recognised certification, granting a competitive advantage over overseas competition.
Reduced Risk: Decrease the risk of error and accident with DIN 2303 certification, which promotes safe working behaviours, better operation of equipment, and a higher quality product.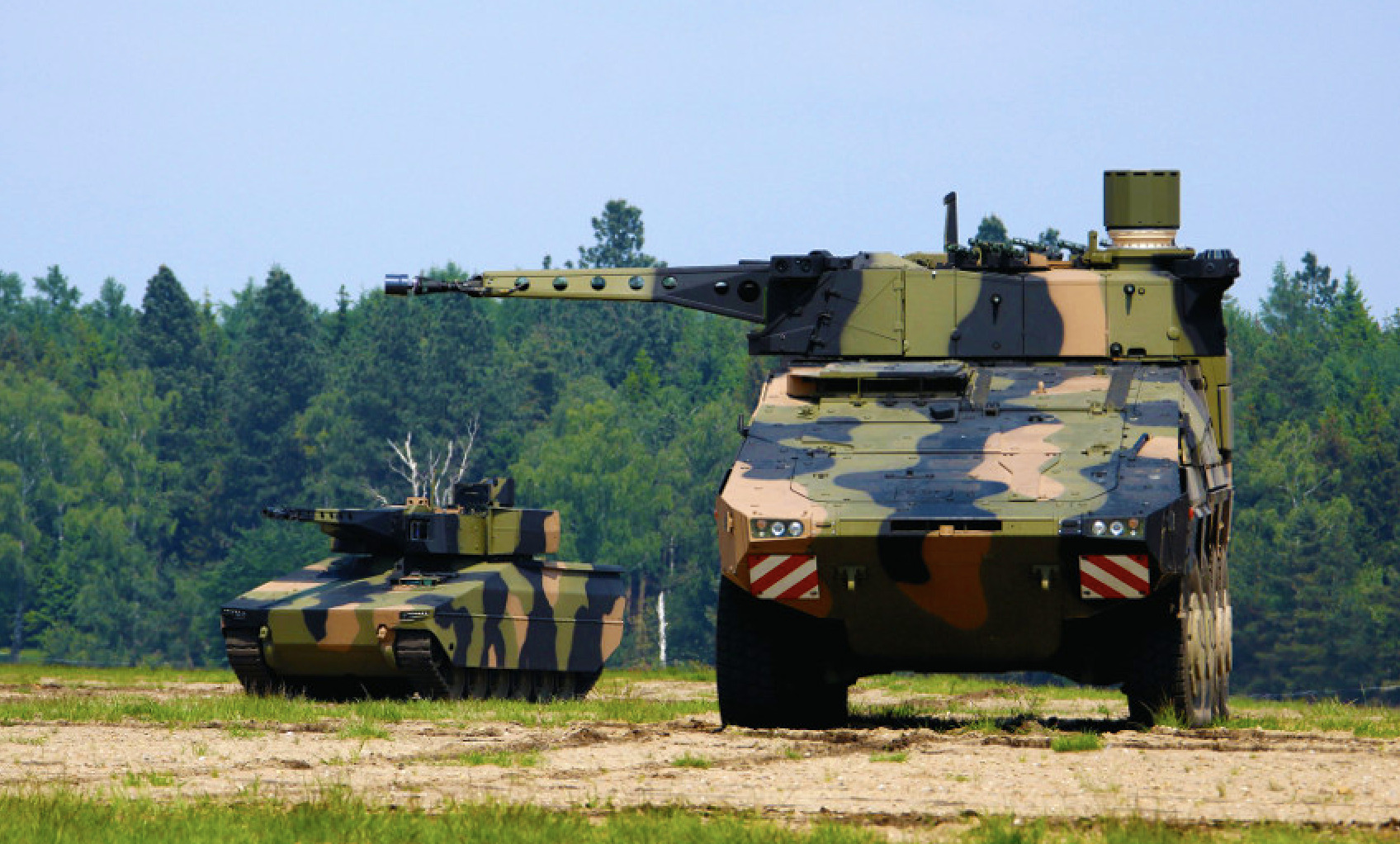 What is DIN 2303 Certification?
DIN 2303 certification enhances opportunities for contracts within the Australian defence sector and military applications overseas. The rigorous assessment and auditing process of DIN 2303 certification ensures that only companies with the highest standards of quality, safety and consistency receive this international standard.
The certification process includes qualifications for employees, including welding supervisors, NDT inspectors, welders and operators. It considers welding equipment, material traceability and welding consumables, as well as the quality of welds.
Holding DIN 2303 gives customers the confidence to award large-scale projects to businesses with certification. Companies with DIN 2303 certification can expand to military and defence manufacturing projects, and experience cost-savings due to greater efficiency. Certification is rapidly becoming a pre-requisite for contract award or acceptance as an approved supplier.
Why Choose Weld Australia for Certification?
Not only is Weld Australia a highly respected independent third-party, we are the International Institute of Welding (IIW) Authorised Nominated Body for Company Certification (ANBCC). This makes Weld Australia the premier welding certification body in Australia.
Plus, with Weld Australia conducting your certification audits and assessment, you have access to our highly-qualified team of welding experts. Our experts work closely with you to improve your processes and procedures to ensure they're in-line with all Australian and International Standards requirements, thereby increasing your productivity and profits.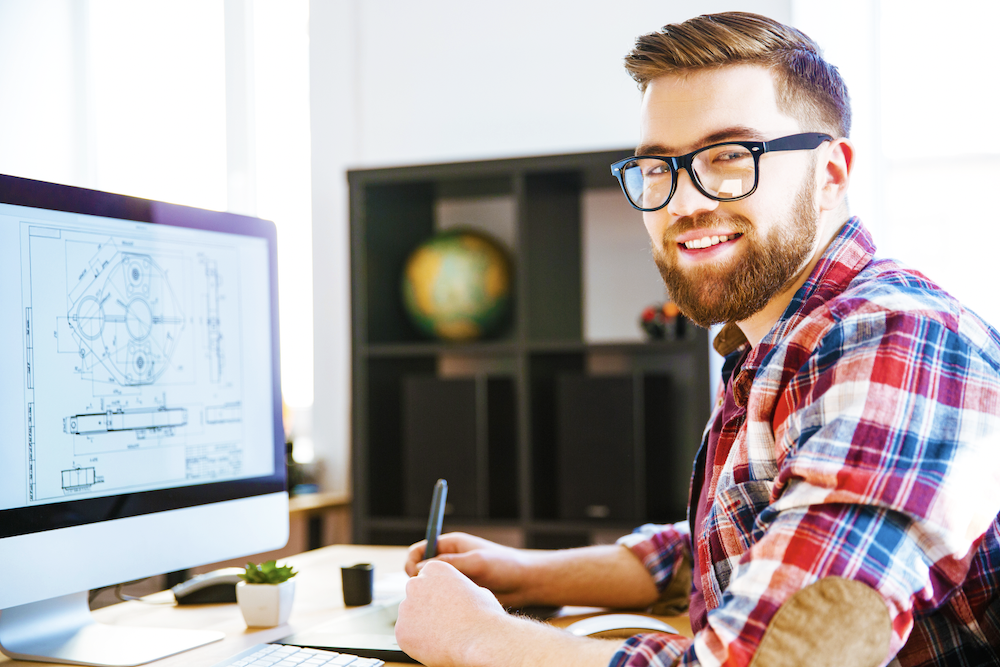 All our assessors are:
Qualified and experienced in quality system auditing and experienced in welded fabrication
Either IWE or IWT qualified, with at least three years' experience in welded fabrication
Extremely familiar with factory production control systems and quality management systems
WANT TO KNOW MORE?
For further information about Weld Australia's certification services, contact us today.