Weld Australia delivers value to all members, by providing networking opportunities, pathways for learning, internationally accredited certification, and technical solutions for welding practitioners. There's a Weld Australia membership to suit you!
As a Weld Australia Student or Apprentice member you will receive:
Australian Welding (our flagship publication, e-published quarterly
Weld Connect (our e-bulletin, published 10x per year)
Discounts on some Weld Australia products and services
Regular industry updates and news
Invitations to networking events (some free or discounted for Student/Apprentice Members)
Invitations to technical events / presentations / site tours (some free or discounted for Student/Apprentice members)
You will need your Unique Student Identifier (USI), the full name of your Registered Training Organisation (RTO) and the approximate date your apprenticeship or course finishes in order to complete the Student Membership application.
Student and Apprentice Membership is free for currently enrolled students and apprentices completing a welding related vocational training course with an Australian Registered Training Organisation.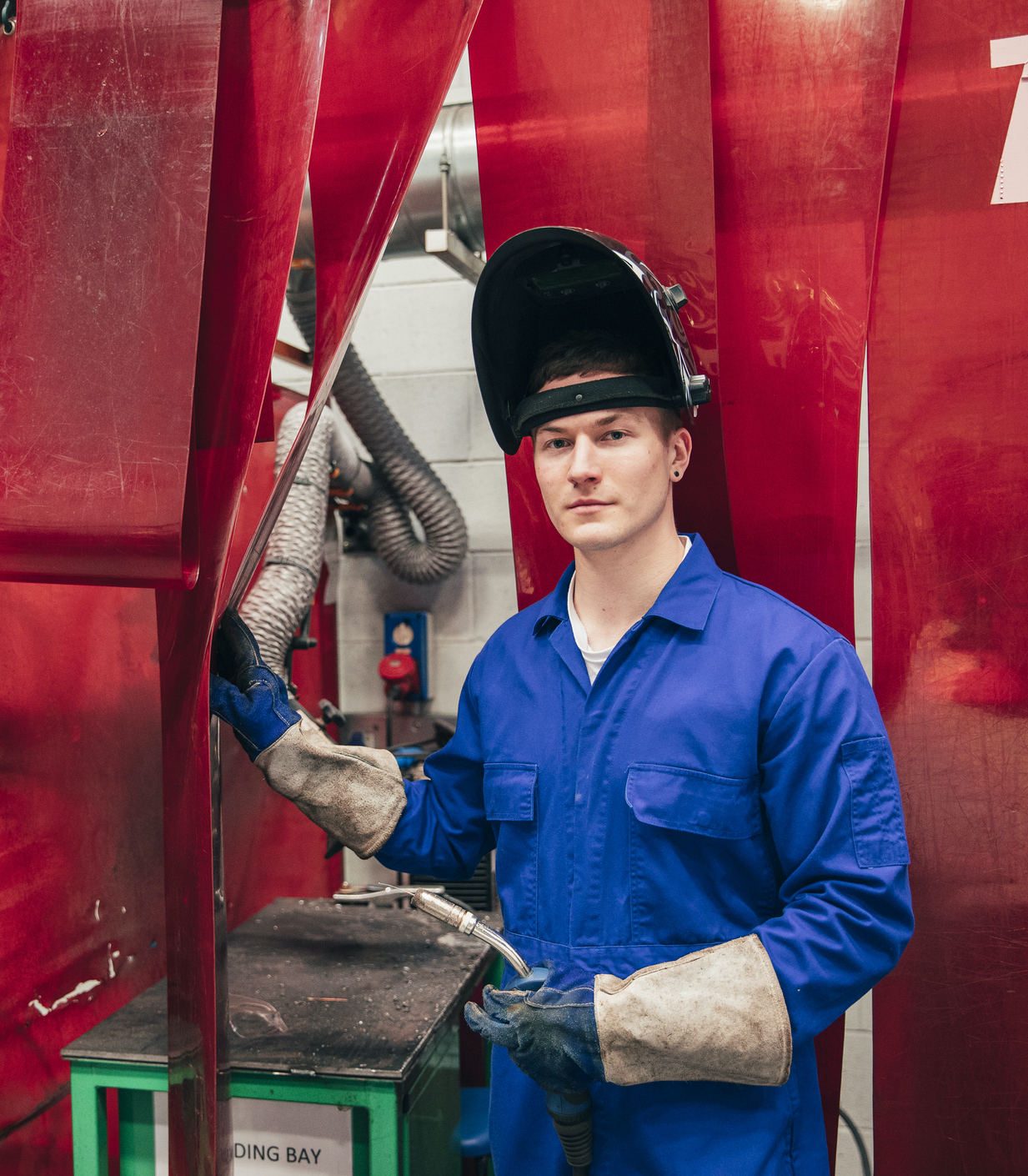 Membership Period
Weld Australia membership is annual and runs from 1 January to 31 December in a given year. Fees are pro-rated through the year as follows:
Join Date 1 October 2021 – 31 March 2022 | 100% 2021 subscription | Renewal Date 31 December 2022
Join Date 1 April 2022 – 30 June 2022 | 75% 2021 subscription | Renewal Date 31 December 2022
Join Date 1 July 2022 – 30 September 2022 |  50% 2021 subscription |Renewal Date 31 December 2022
Join Date 1 October 2022 – 31 December 2022 | 100% 2022 Subscription | Renewal Date 31 December 2023