Guy Brooks
Training Manager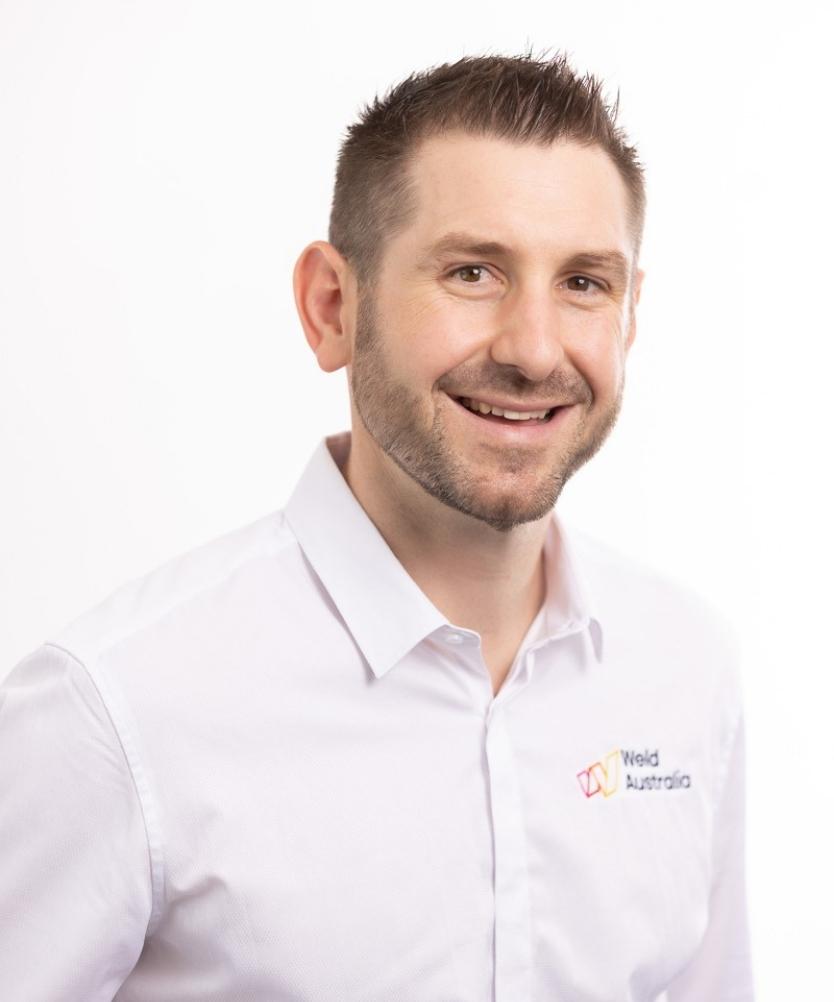 With over 10 years industry experience, Guy is a motivated VET leader with a passion for technical training and management. His involvement in the development of curriculum, teaching methods and resources has ensured the delivery of industry leading training solutions, solid outcomes for students and contextualised content for clients.
Prior to joining Weld Australia, Guy was a Head Teacher for metal fabrication at TAFE NSW. In this role, he was responsible for facilitating training across a wide range of demographics and ages, from stage 1 apprentices through to Certificate IV and university qualifications, as well as commercial contracts with industry.
This experience has given Guy a thorough understanding of both TAFE operating procedures and Australia's vocational education system as a whole.
Guy was also employed by GB Welding & Inspection, where he provided welding supervision and consultation services, procedure qualification and certification, and training in both welding techniques and Standards.
His other positions have included leading hand boilermaker at K&R Fabrications and Welding  Supervisor on the Moranbah North Coal Handling Preparation Plant (CHPP) Upgrade for Maintek.
Guy is a strong supporter of the WorldSkills competition.  He represented Australia in the welding category at WorldSkills International in London in 2011, and took home the silver medal. This opportunity saw Guy visit multiple countries, including the United States, China and the United Kingdom, to study and train in the latest techniques and technologies. Guy is now a regional and national WorldSkills judge, as well as a mentor for Illawarra competitors.
Guy holds an AS 1796 Certification of welders and welding supervisors Cert 10 and AS 2214 Certification of welding supervisors – Structural steel qualifications.
Professional Qualifications
AS 1796 Certification of welders and welding supervisors Certificate 10
AS 2214 Certification of welding supervisors – Structural steel qualification