Weld Australia is governed by a Board of Directors consisting of experienced industry professionals, elected by members of Weld Australia.
Our Board member's primary responsibilities are to monitor the performance of Weld Australia and the implementation of Board approved strategies and policies. Weld Australia Board members act with independence and in the best interests of members in all decisions to ensure that the Australian welding industry remains locally and globally competitive, both now and into the future.
Board Governance
Weld Australia's Board of Directors is governed by a Council Charter, which defines key roles and responsibilities of the Board, key Board processes, and includes information regarding Board member selection, remuneration, and development.
Board members are expected to at all times adhere to the Weld Australia Councillor Code of Conduct, which outlines the core principles and duties for Board members.
Board members are required to disclose any interests relating to their role on the Weld Australia Board of Directors. The Councillor Disclosure of Interest Protocol outlines these requirements.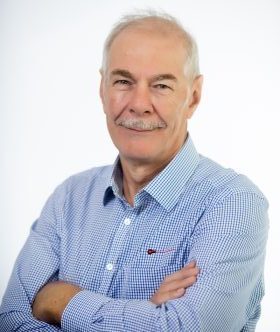 David Lake
President | Engineering Consultant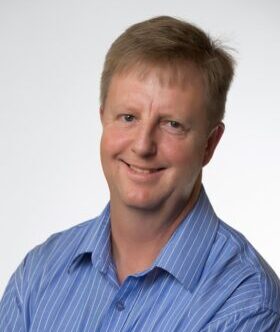 Richard Fowles
Deputy President | Senior Product Manager – Strategic Marketing, BOC Pty Ltd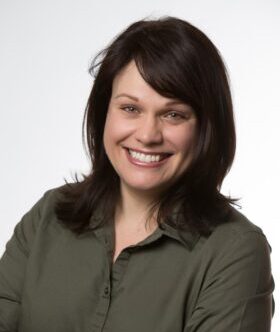 Madeleine du Toit
Professor, University of Wollongong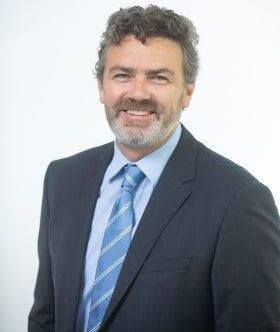 Adam Furphy
Managing Director, Furphy Engineering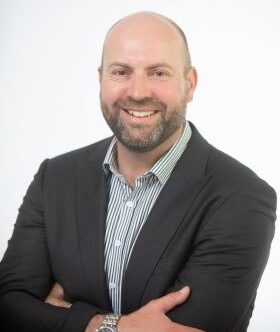 Dan Hayward
Team Leader Integrity Engineering, Santos Ltd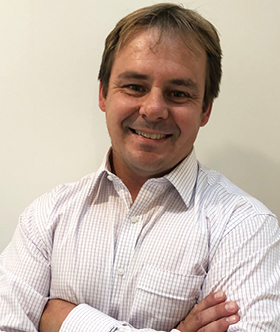 Chris Brugeaud
CEO SSS Manufacturing & IR4 Pty Ltd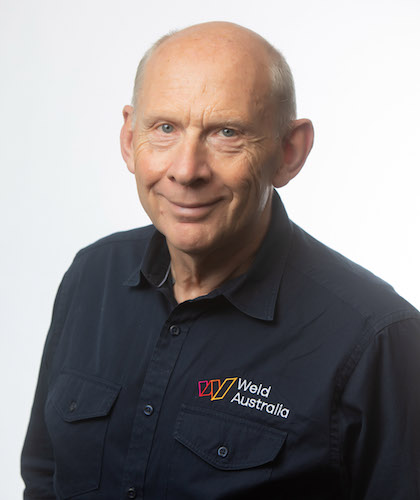 FURTHER INFORMATION
For further information about Weld Australia's membership options and benefits, training and certification, or any other services, please feel free to contact us.