Madeleine du Toit
Professor, University of Wollongong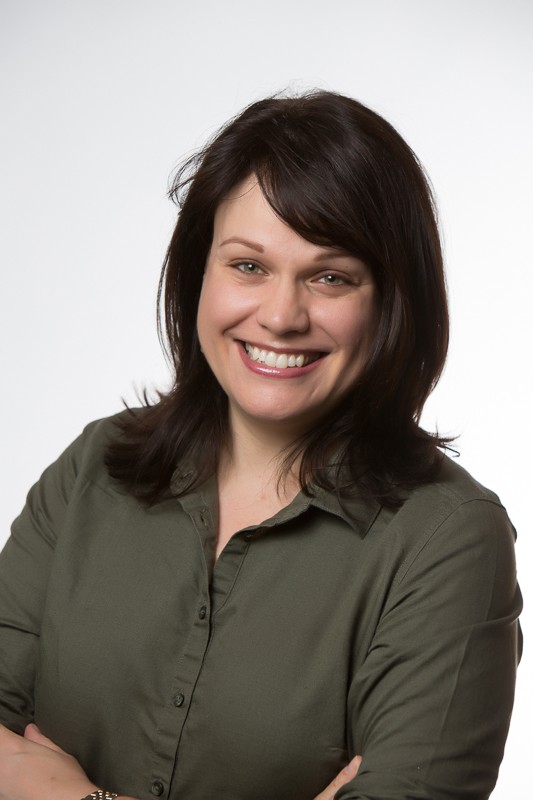 Leading international welding expert, Madeleine du Toit, a Professor in the Welding Engineering Research Group at the University of Wollongong holds BEng, MEng and PhD degrees in Metallurgical Engineering from the University of Pretoria in South Africa and a Masters in Welding Engineering from the University of Witwatersrand. She is a registered Professional Engineer in South Africa and an International Welding Engineer (IWE).
Madeleine served as the President of the Council of the Southern African Institute of Welding (SAIW) from 2010 to 2014, and as Chairperson of the Governing Board of SAIW Certification (responsible for the assessment and certification of welding personnel in South Africa) from 2004 to 2014. During this time, Madeleine established a very successful internationally accredited training program for International Welding Engineers and Technologists in South Africa.
Madeleine is actively involved in the activities of the International Institute of Welding (IIW) as part of the Australian delegation, currently acting as Chair of Commission IX (Behaviour of Metals Subjected to Welding) and as Chair of the Communications and Marketing Working Group.
Professional Qualifications
PhD degrees in Metallurgical Engineering
Masters in Welding Engineering
Masters of Engineering (Metallurgical)
Bachelor of Engineering (Metallurgical)
International Welding Engineer (IWE)