Craftsmanship, quality and professionalism were front and centre last night, with the winners of the 2023 Western Australia Welding Excellence Awards announced in Perth.
Weld Australia's Excellence Awards are the most prestigious event on the welding industry calendar. The Awards showcase and celebrate the world-class work being undertaken by local welders, fabricators and industry educators.
This year, the awards were held at Beaumont on the Point and saw the best and brightest in WA's welding industry come together to acknowledge the incredible calibre of work achieved over the past 12 months.
According to Weld Australia's CEO, Geoff Crittenden, "The 2023 Western Australia Welding Excellence Awards not only spotlight the world-class contributions of our local talent but also underline the industry's continuous drive for excellence. At Weld Australia, we are immensely proud to elevate and celebrate those who are setting new benchmarks in quality, safety, and innovation in welding."
"This year's Western Australian winners feature businesses and individuals committed to the pursuit of innovative, sustainable solutions that minimise risk and maximise project outcomes, as well as initiatives designed to increase the breadth and depth of skilled labour within the welding sector," Crittenden said.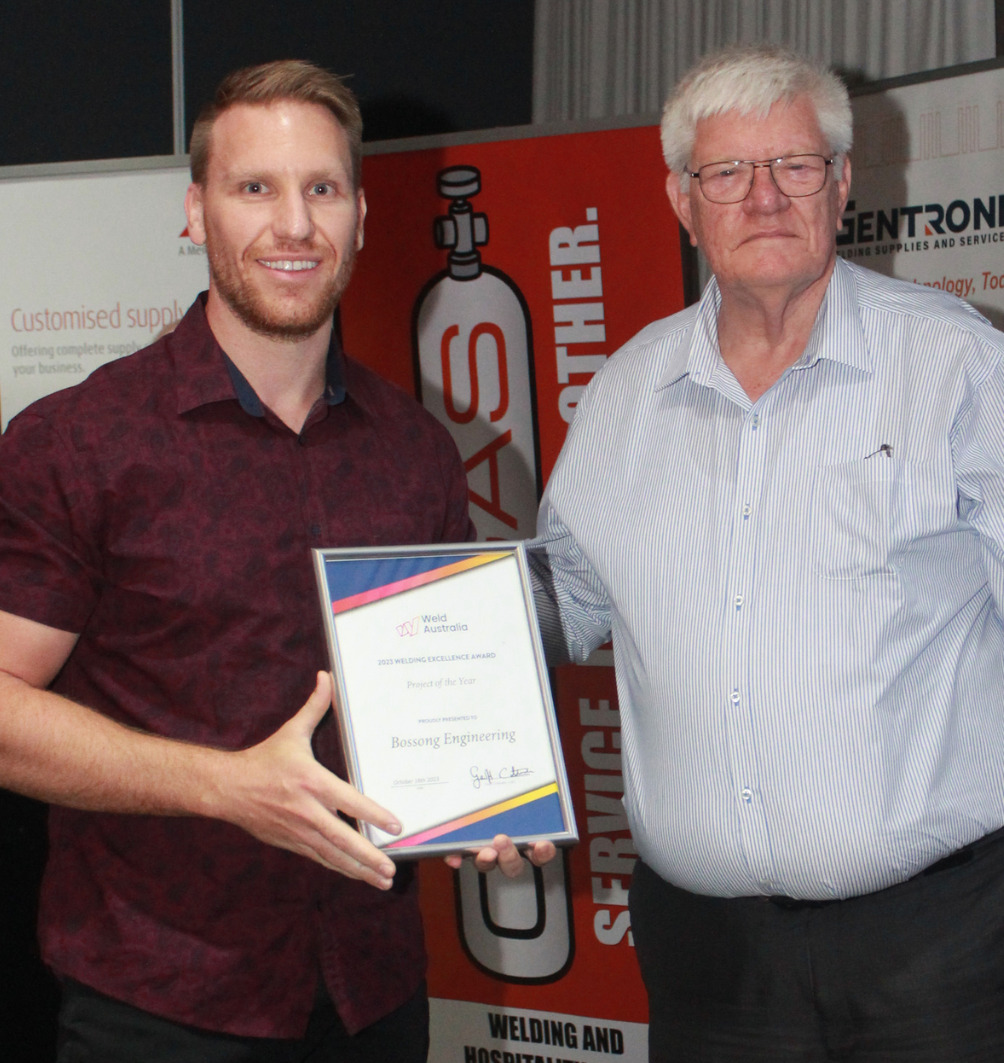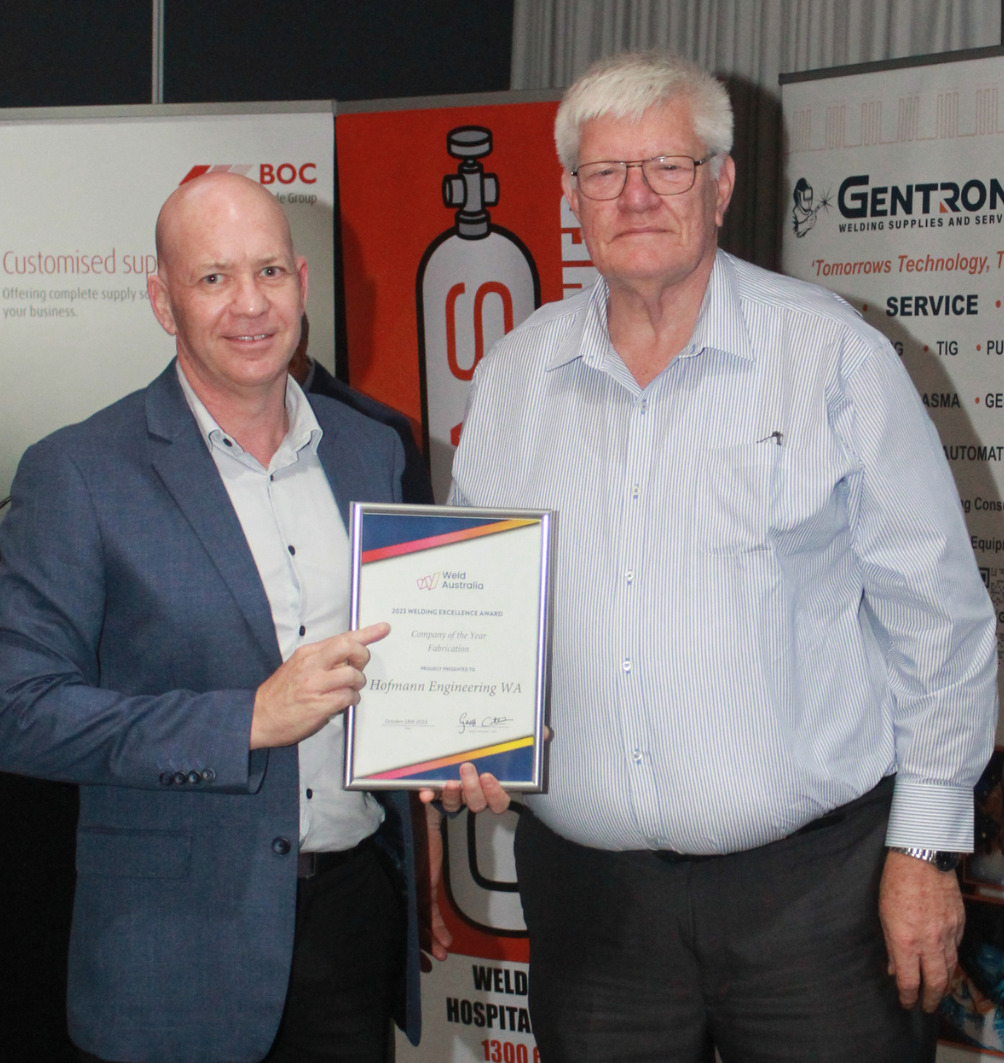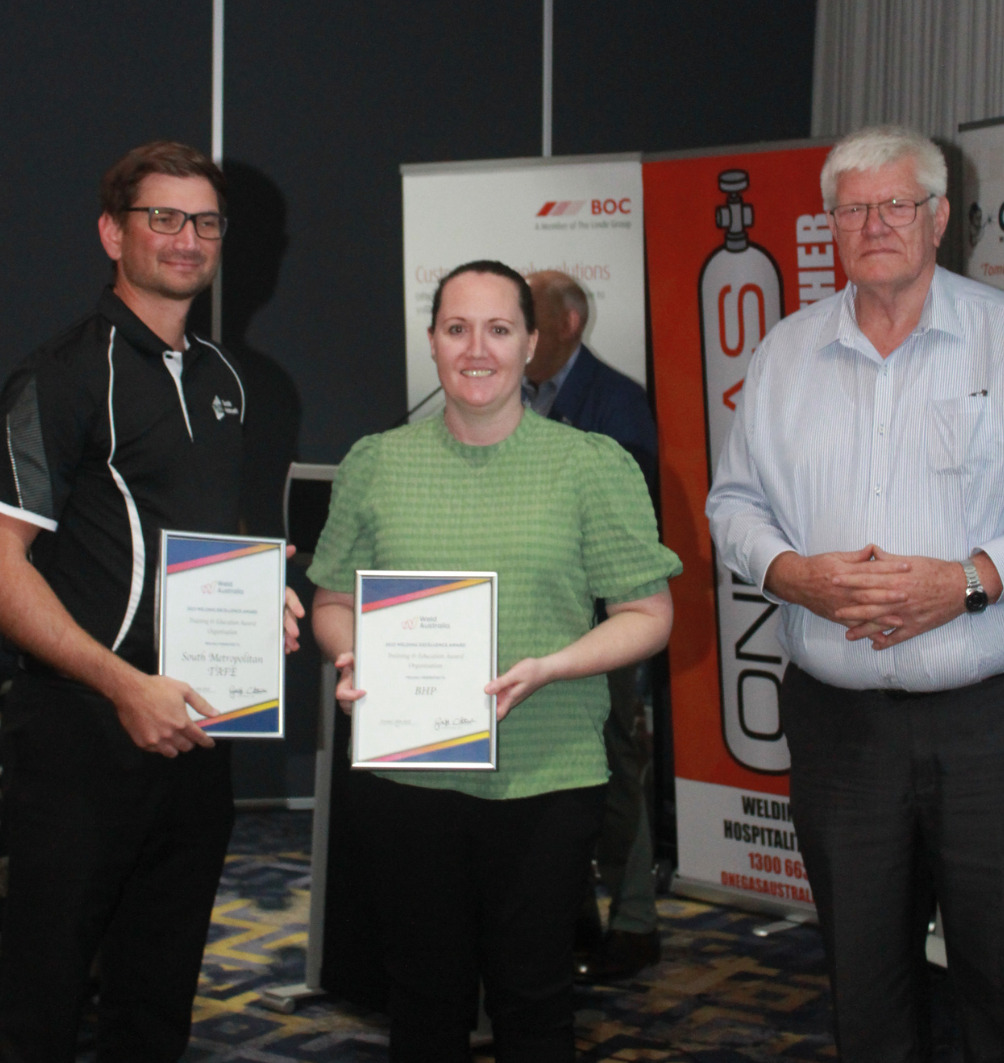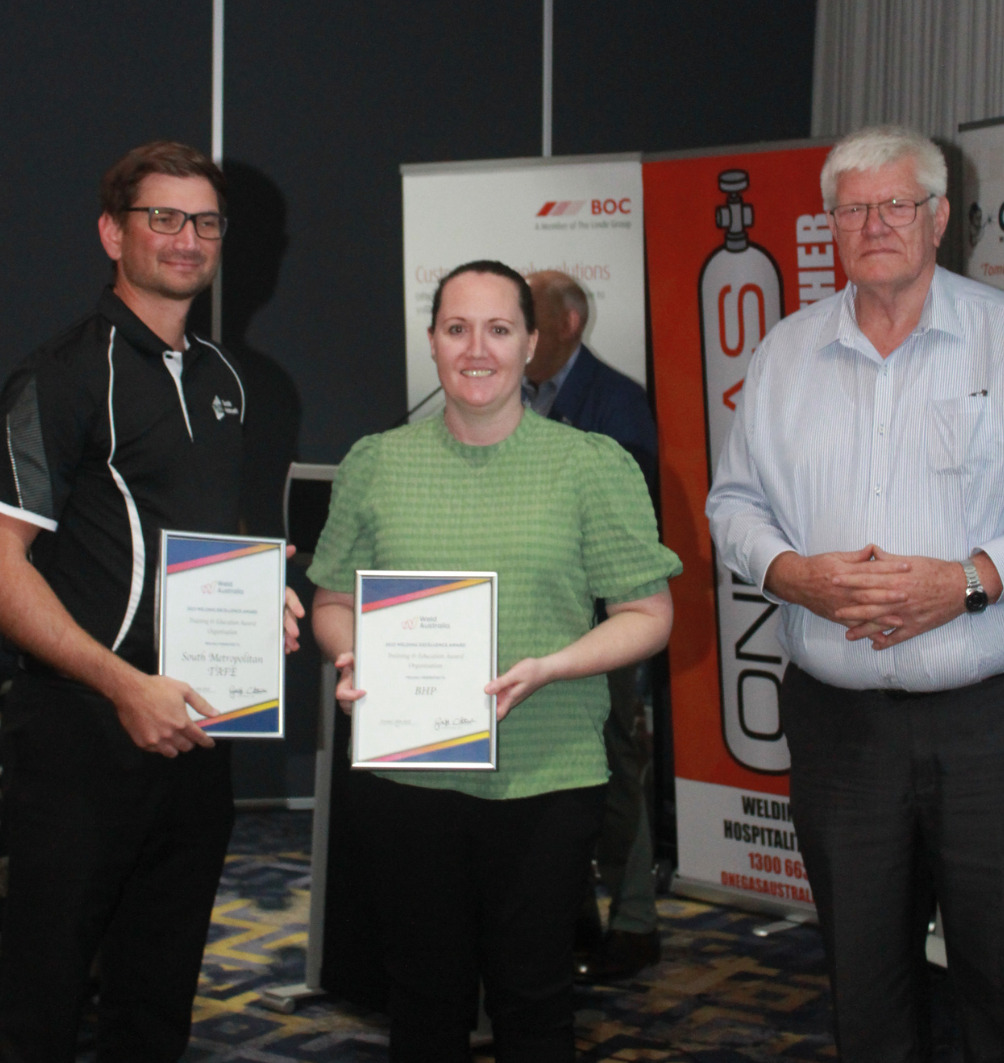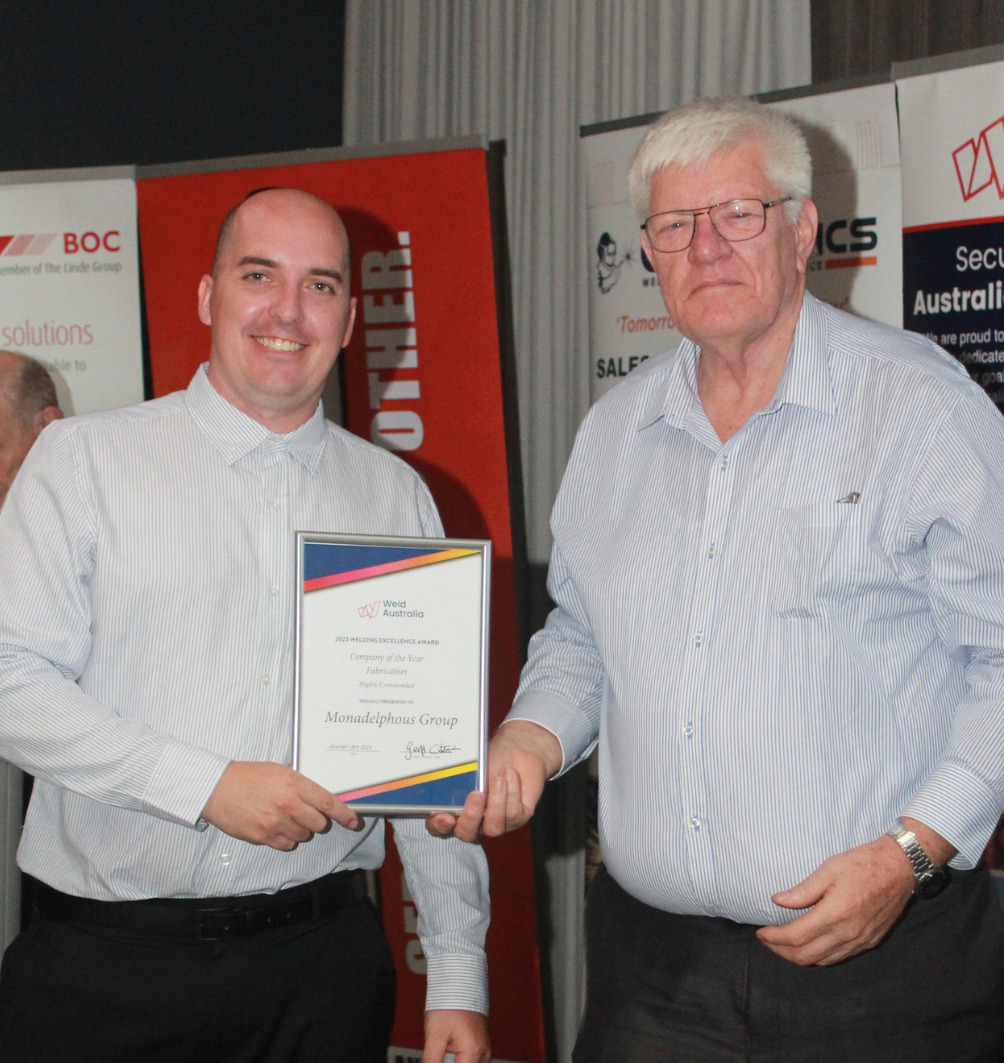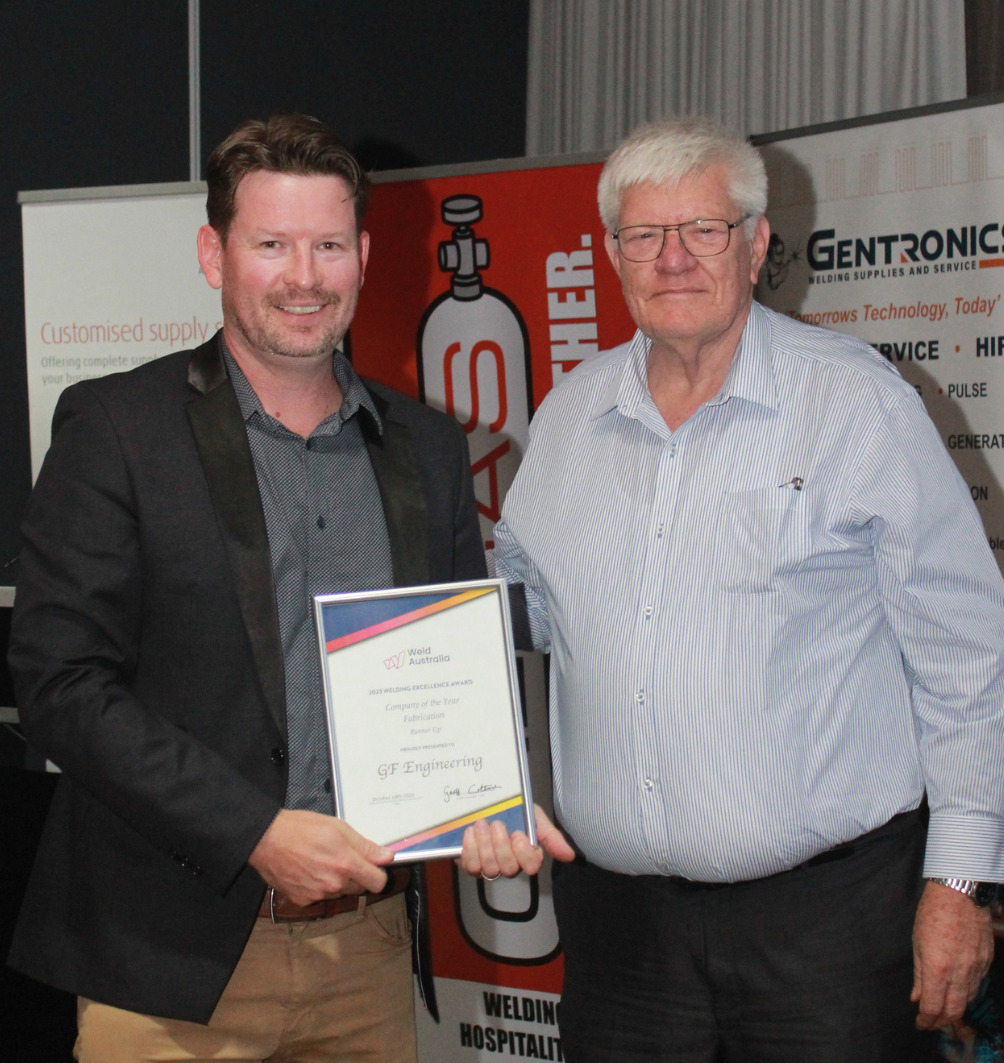 Hofmann Engineering won the 2023 Company of the Year Award – Fabrication. Since 1969, Hofmann Engineering has provided specialist engineering services to Australia's industry leaders. Triple accreditation by Bureau Veritas and welding accreditation by Weld Australia complements their total quality culture. Their commitment to continuous quality, safety, and environmental improvement touches every aspect of our products, services, and customer support. The Runner Up was GF Engineering, and Mondaelphous received a Highly Commended.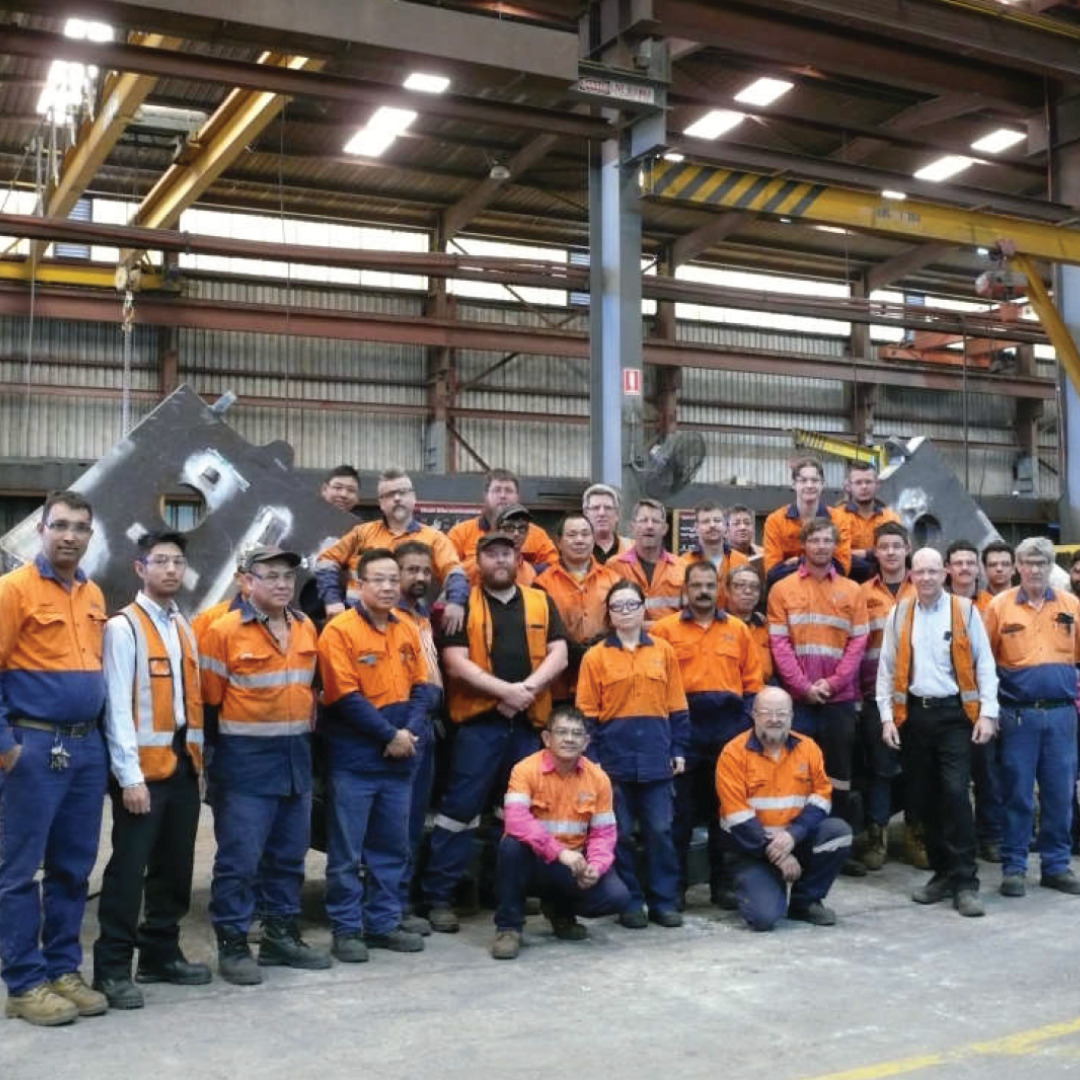 Bosong Engineering won the 2023 Project of the Year Award. The project involved the meticulous repair of oil and gas casing joints, commissioned by a prominent international oil and gas service provider.  Bossong removed and replaced one-way valves and concrete shoes encapsulated within 12m long, X56 casings, followed by the intricate process of preparing and reassembling the casing joints. The project's complexity stemmed from the substantial size, limited accessibility, unique material composition of the casing pipes, complication of the thermal mass of the embedded concrete shoe as well as the stringent welding standards demanded by the harsh subsea operating conditions they would endure.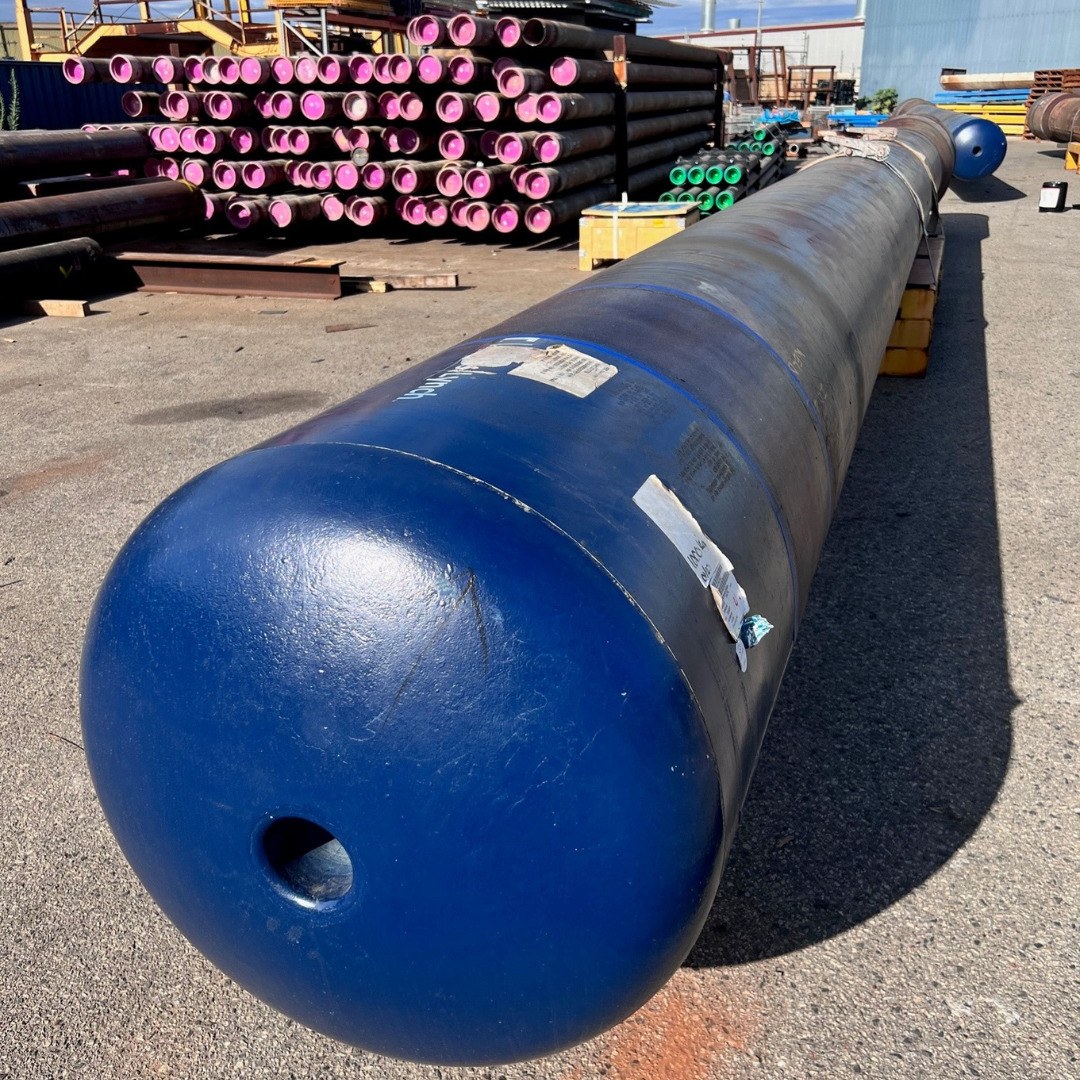 Alphaweld Supply Group won the 2023 Company of the Year Award – Supplier. A leading supplier of welding equipment in Australia for over a decade, Alphaweld offers a wide range of premium products and boasts a "SUPER" guarantee emphasising stock, customer support, delivery, online ordering, and reliability. In 2022, they expanded by relocating to a new state-of-the-art facility, increasing their stock holdings significantly and supporting prominent brands like Lincoln Electric and Hypertherm. Located in Canning Vale, Western Australia, Alphaweld not only offers sales but also provides machine servicing, equipment rentals, and has a team with 60+ years of combined technical knowledge.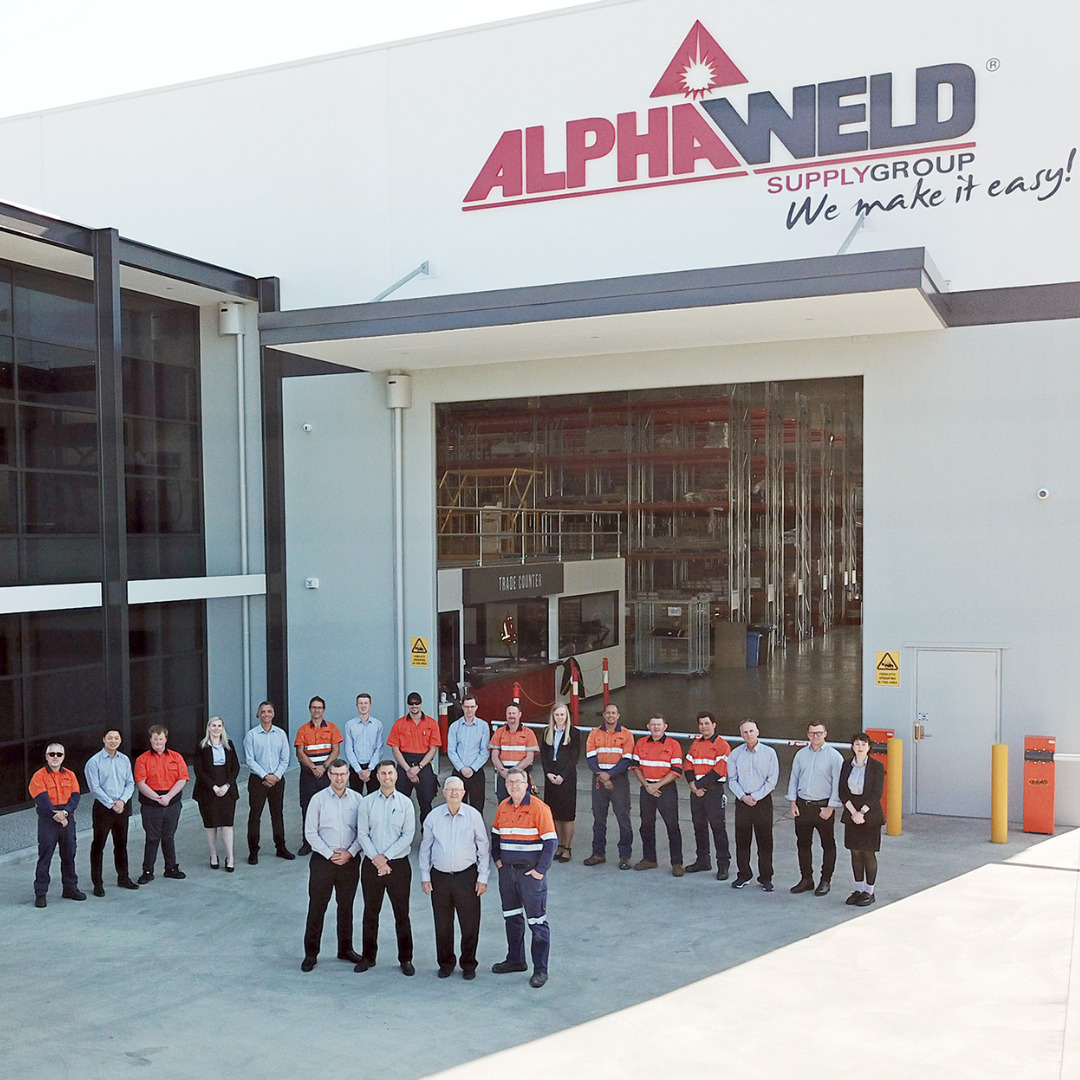 BHP and South Metropolitan TAFE were joint winners of the 2023 Training and Education – Organisation Award. BHP was recognised for their highly innovative in-house training program, the BHP FutureFit Academy. The BHP FutureFit Academy disrupts the normal approach to training, attracting, and enabling diverse candidates to work in mining. The Program delivers high-scale modular 12-month Maintenance Traineeships and 24-month Trade Apprenticeships, and it significantly increases female and First Nations representation in mining and trades. Permanently employed with BHP from day one of training, learners graduate from the BHP FutureFit Academy with a nationally recognised Certificate II or III qualification, and are deployed to BHP's operational sites.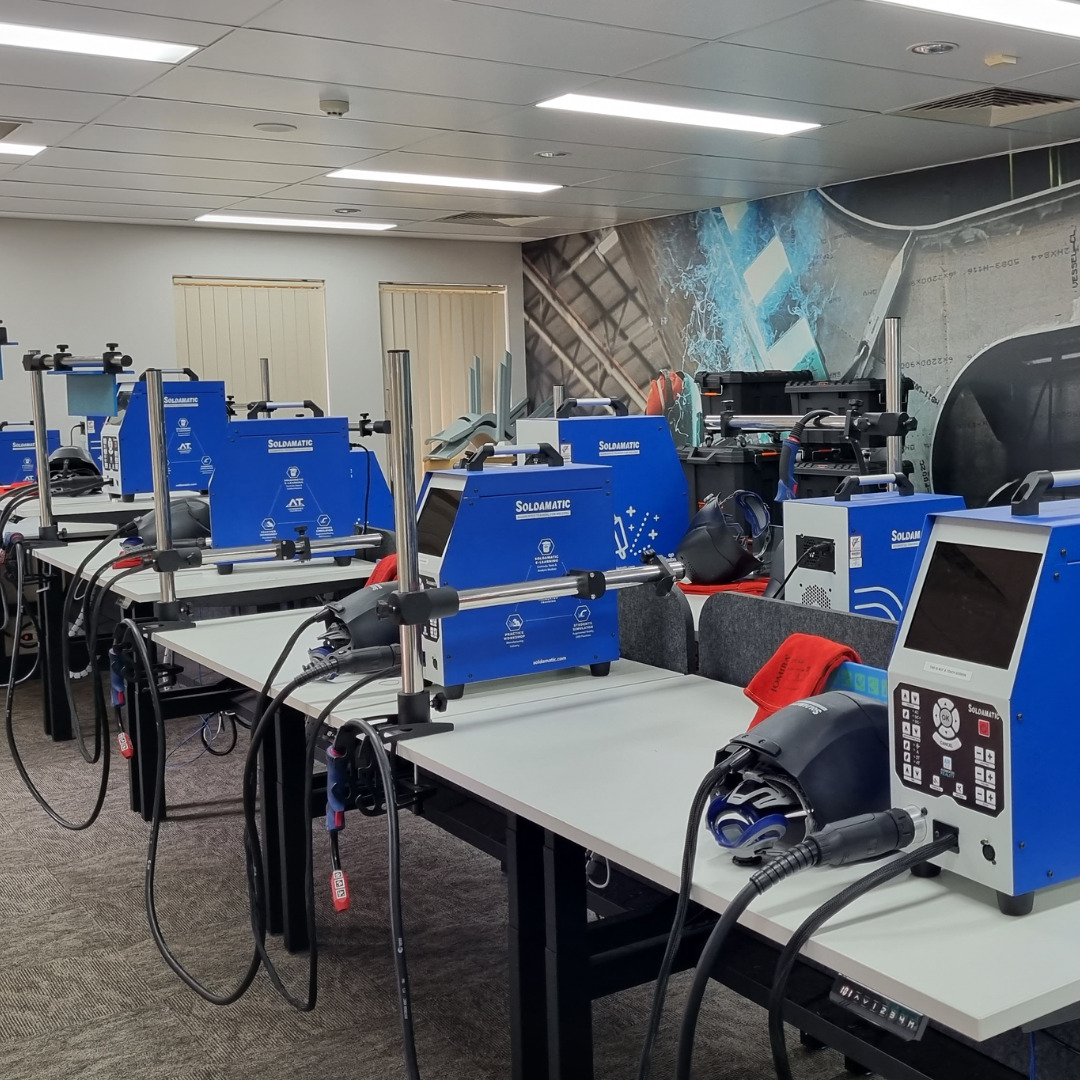 Darren Way from South Metropolitan TAFE received the 2023 Training and Education – Individual Teacher Award. Having been a boilermaker and fabricator for over 20 years, Darren gained extensive hands-on industry experience. A big believer in personal development and a love of mentoring apprentices, saw Darren move into industry training in 2008. All his students and colleagues agree—Darren's passion for welding and the industry is clear in his teaching.
Shayla Katona from Alcoa was named the 2023 Young Trades Person of the Year. Shayla recently completed her boilermaker and welder apprenticeship at Alcoa's Wagerup Alumina Refinery, having commenced training when she was 19 years old. Shayla was crowned one of Western Australia's best fabrication apprentices, winning a gold medal at the 2022 WorldSkills regional competition. Shayla went on to compete at the WorldSkills Australian National Championships in 2023.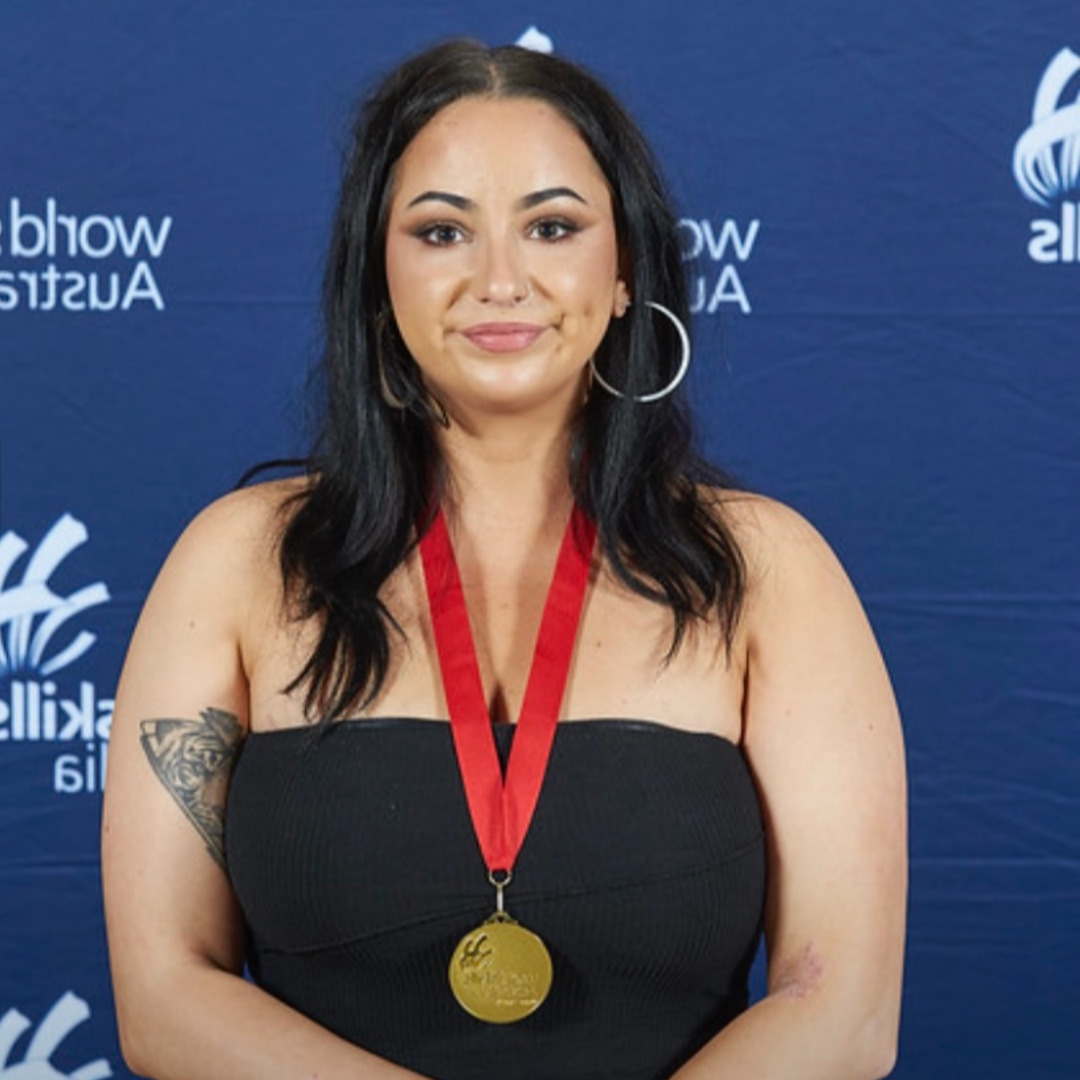 David Rodgers from Shadbolt Group won the Trades Person of the Year Award. For the past 20 years, David has been a welder in the oil and gas and shipbuilding industries in Australia. David has extensive experience working with materials such as stainless steel and low temperature carbon steels in a variety of welding processes.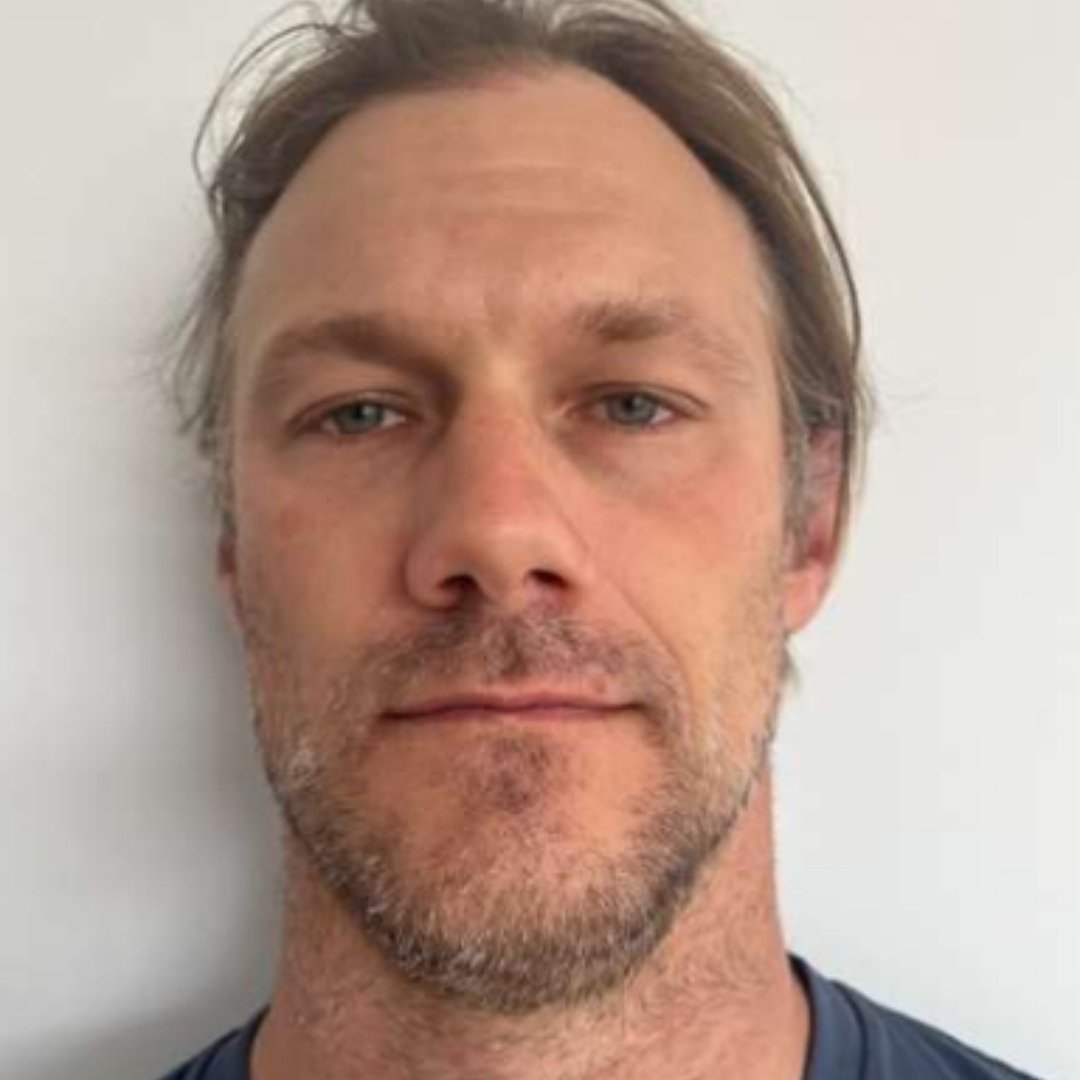 Eddy Derwont from Bradken was the inaugural winner of the Mick Cudmore Award. Eddy has over 50 years' experience in the fabrication industry and has held a series of senior engineering and supervisory roles, working across construction, petrochemical and marine. He has contributed significantly to the welding industry, volunteering as a WorldSkills judge for over 10 years, contributing to technical notes and Australian Standards, and helping train the next generation of welders.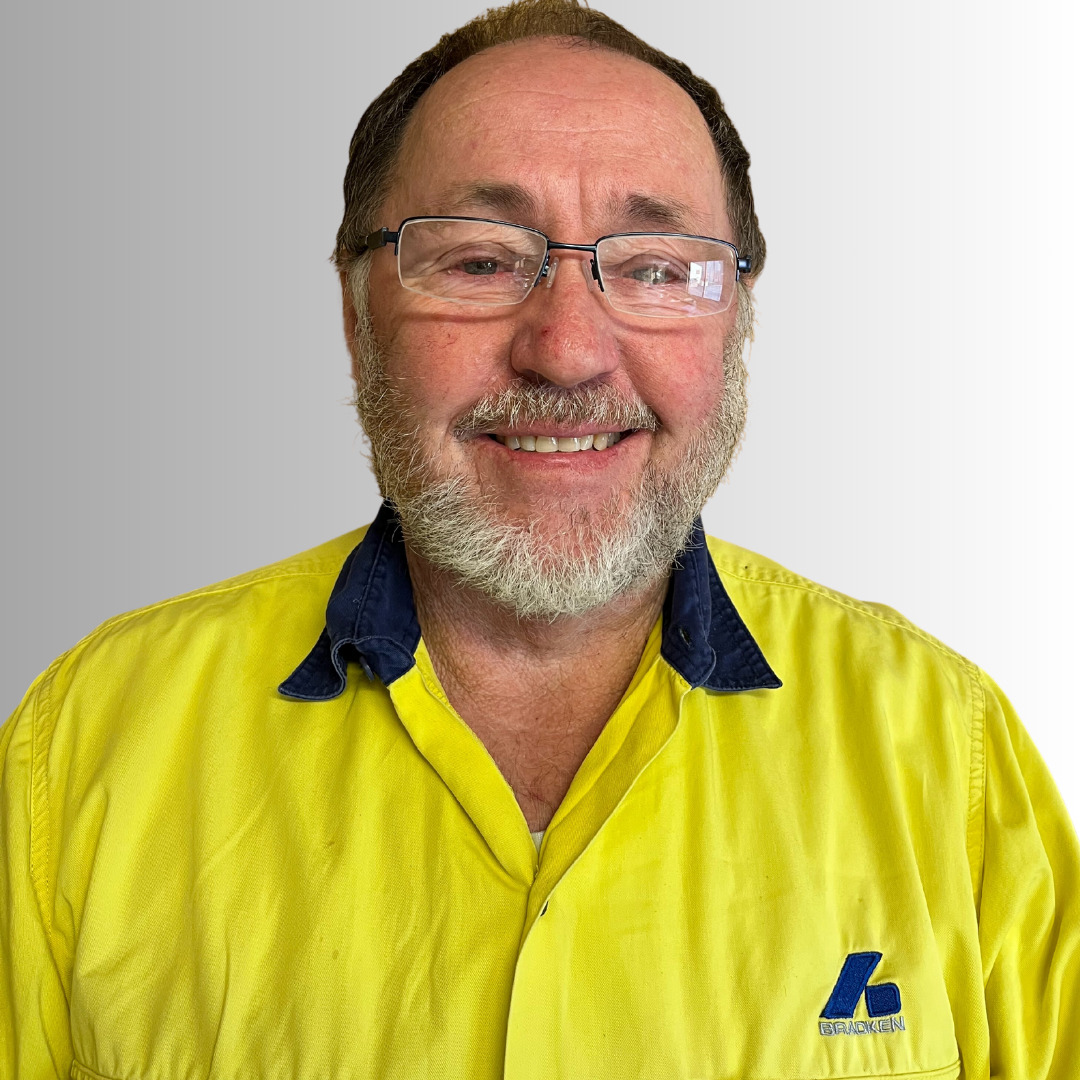 Ravin Wijeyaratna from Shadbolt Group won the Welding Professional of the Year – Welding Coordinator. Ravin is an IWE with a decade of experience. He is a key member of the Shadbolt team, and has been responsible for developing DNV approved welding procedures for various shipbuilding projects involving austenitic, ferritic and duplex stainless steels.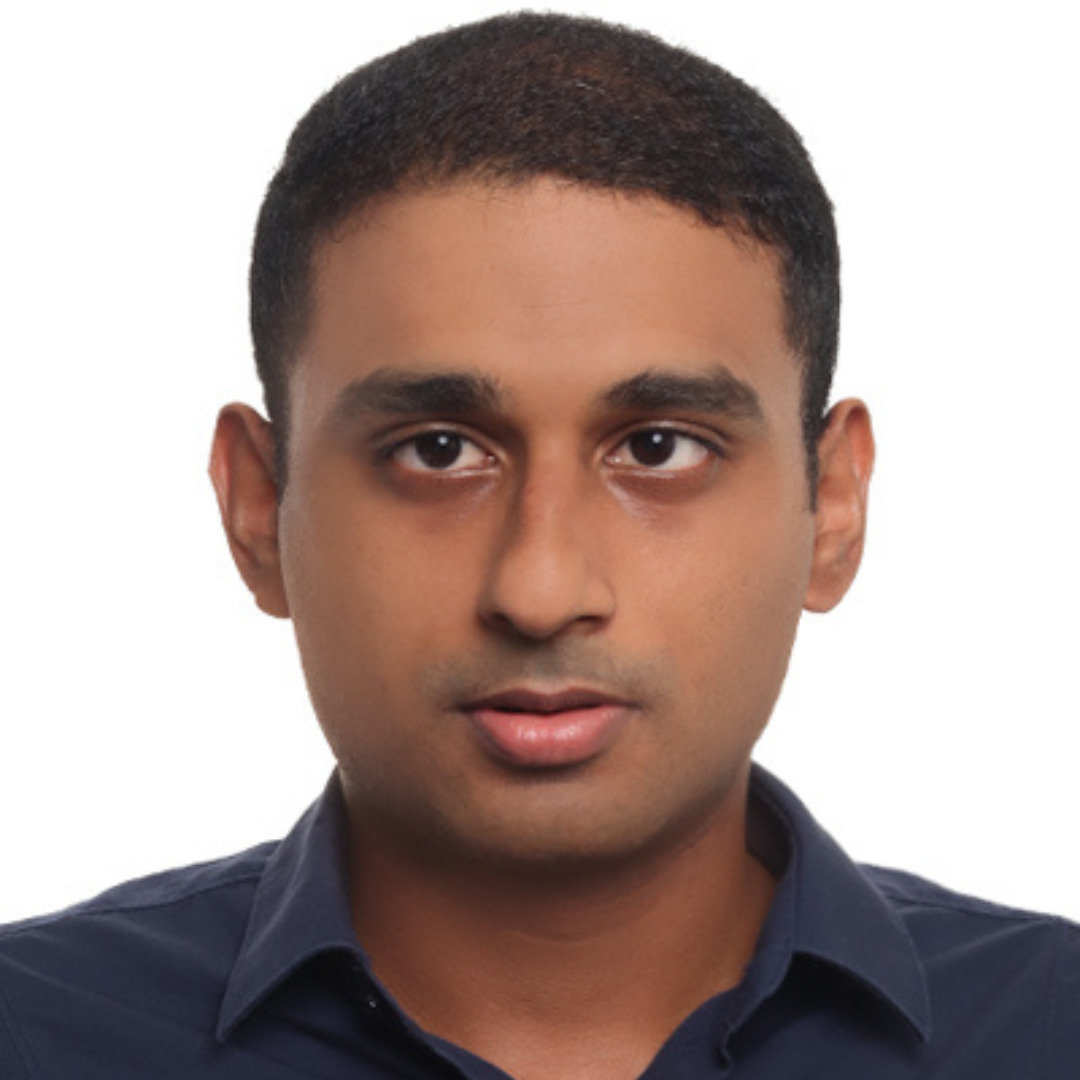 Paul Crawley from MC Quality won the Welding Professional of the Year – Welding Supervisor. Paul is a dedicated boilermaker who has successfully transitioned into a Welding Inspector role, gaining IWS, IWI-S and AS2214 Welding Supervisor certifications. According to the MC Quality team, Paul is a true embodiment of excellence in the welding industry.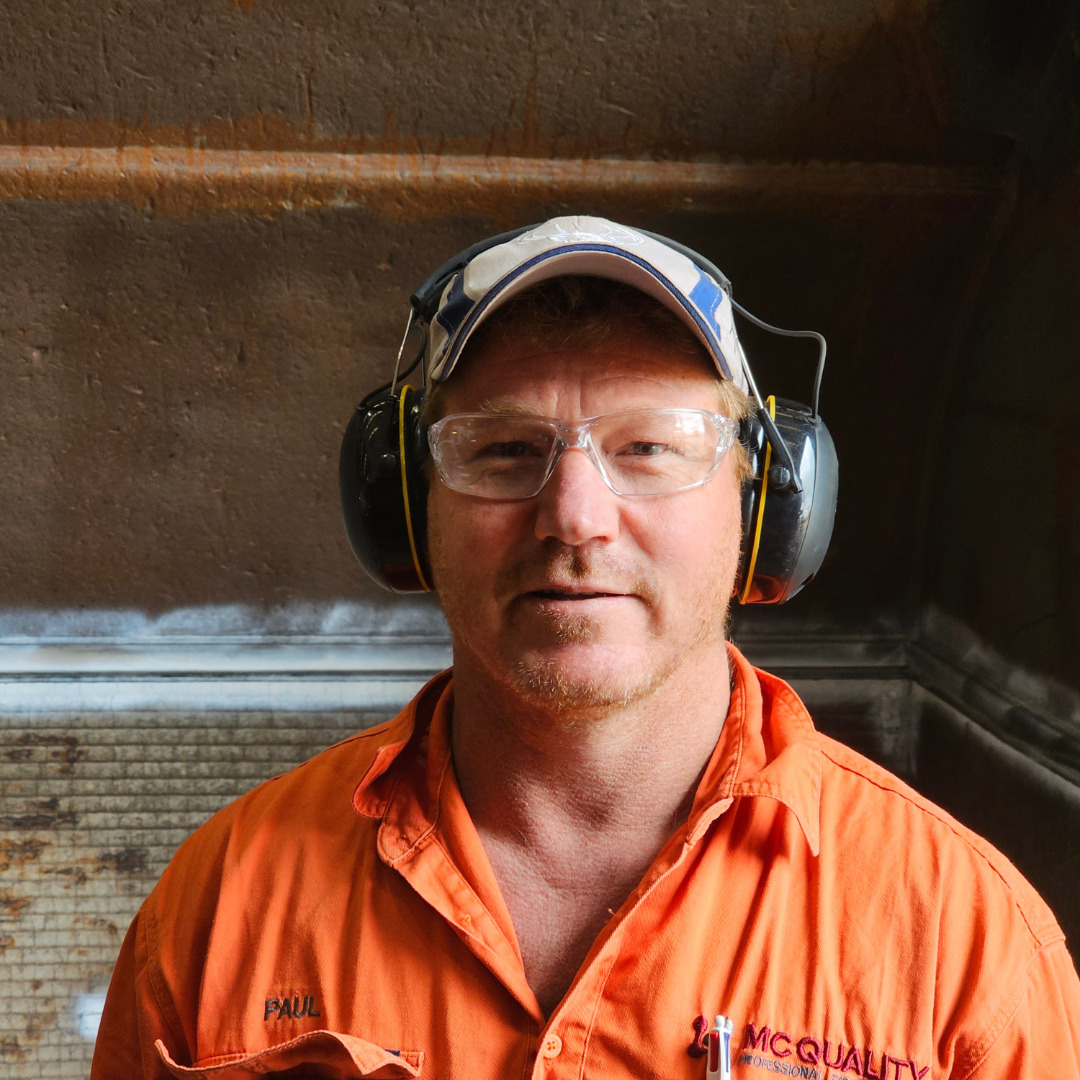 Brad Kerr-Adcock from Scope Mining & Industrial won the Welding Professional of the Year – Welding Inspector. Brad worked throughout Australia and Europe as a welder and fabricator on large greenfield and brownfield projects. He then established his own business—Scope Mining & Industrial—and has provided specialist welding inspection services in the Kalgoorlie region for over 20 years.