State Government Investment in Local Rail Manufacturing Would Create Thousands of Jobs

Geoff Crittenden | CEO, Weld Australia
Recent comments from the New South Wales State Government that Australia is ill-equipped to manufacture trains locally are simply untrue.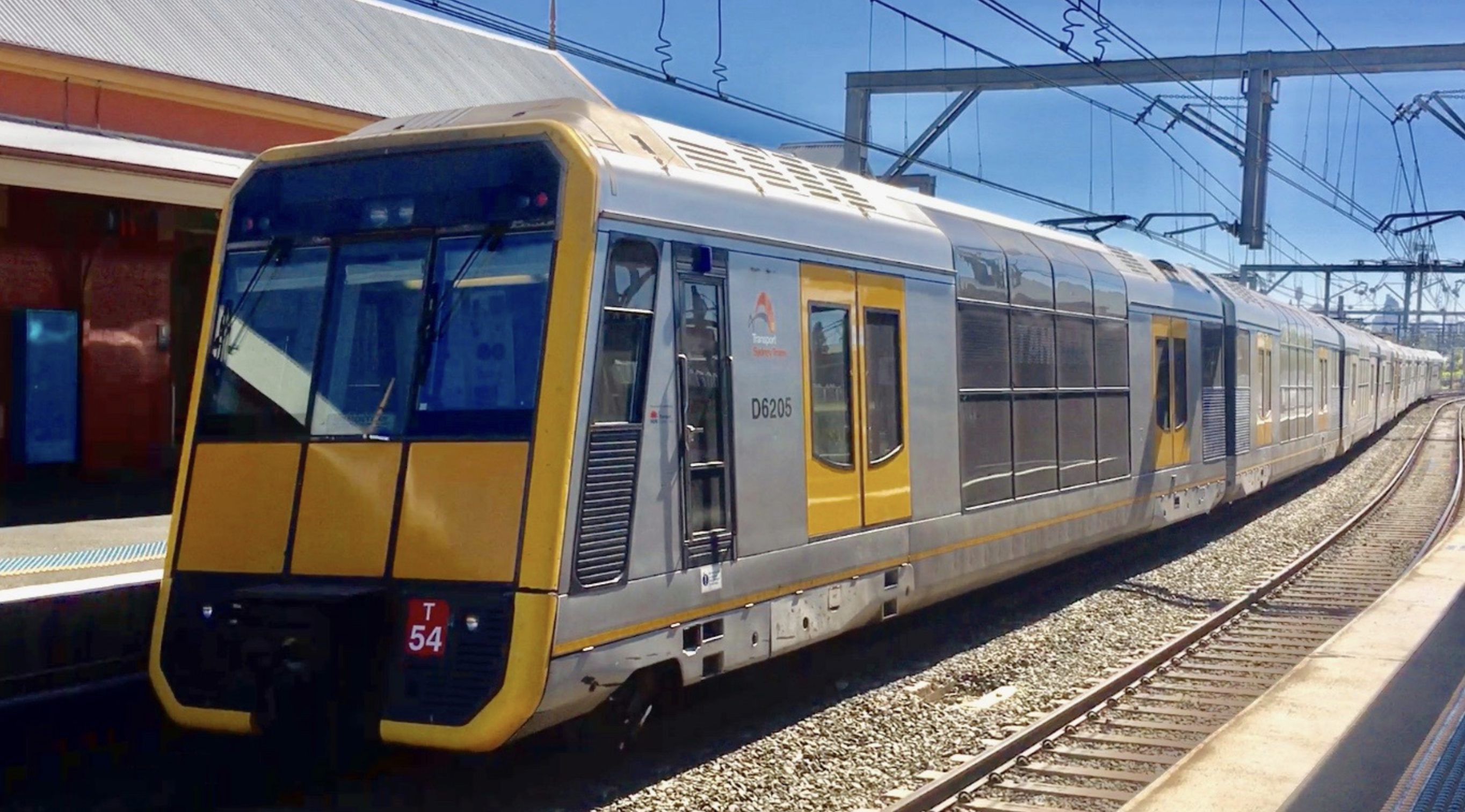 Australia has a proud and successful history of railcar manufacture; one only has to look at the Tangara trains, which were one of the most advanced and internationally successful trains of their time.
Weld Australia is calling on all state governments to support local welders and fabricators in their rail procurement processes. This would create thousands of jobs, a solid local supply chain, and an industry equipped to export world-class trains all over the world.
There is a real opportunity for the state governments to invest in creating a robust, resilient rail manufacturing industry that can compete on the world stage.
State government rail procurement practices that support local welders and fabricators would create thousands of jobs, supporting local families and local economies in a post COVID-19 world. It would facilitate technology transfer and drive some of the world's most innovative research and development.
With a long-term procurement commitment from the state governments, rail industry manufacturers would have the confidence to reinvest in their own capabilities, strengthening the industry from within. This type of business innovation strengthens businesses and creates new and better jobs, which together support a move to higher living standards. Innovation investment by business is crucial to our ongoing prosperity. It would make Australia home to a world-leading rail industry, with the capability to build and export superior quality trains.
In recovering from the COVID-19 pandemic, this type of economic expansion is essential; both the Federal Government and the Reserve Bank of Australia have emphasised how important it is for state governments to spend money. And yet, our state governments consistently spend our money overseas.
All of New South Wales' trains are manufactured overseas; the $900 million Waratah 2 trains are being fabricated in China, the $2.3 billion Intercity fleet of trains is being fabricated and built in South Korea, and the light rail trains are being built in Spain. Worth well over $4 billion, had these three projects been awarded to local fabricators, they would have created thousands of jobs in New South Wales alone, and seen the development of cutting-edge new technology.
The situation is the same across the rest of the country. Victoria's trains are fabricated in China and only fitted out in Melbourne. Western Australia's new metro trains will be fabricated in India and fitted out in Perth, and the latest Queensland trains were fabricated in India.
Offshoring rail industry welding and fabrication work to India, China and South Korea does not strengthen the Australian economy in any way. In fact, it weakens the Australian economy.
Australia already has a substantial rail repair and maintenance industry. With over 900 companies involved in manufacturing and supplying in the industry, our local rail industry is already worth over $2.4 billion to Australia's economy—but it is not being supported by the state governments. Only weak minded nations and leaders export strategically critical infrastructure projects.
If our state governments adopted a nationally consistent procurement process that considered whole of life costs and prioritised local content, not only would it create thousands of jobs, it would deliver better quality public transport. Locally fabricated trains would adhere to all relevant Australian and international Standards, reducing expensive rework and repair. Cheap imports from overseas often cost more in the long run.
While unveiling a new fleet of Chinese-built Waratah 2 trains in early September, New South Wales Transport Minister Andrew Constance said "there's a reason" why the trains weren't built locally. Minister Constance said that locally manufactured trains were likely to cost 25 per cent more due to higher labour, energy and material costs. But how many jobs did they cost?
These comments were made just a week after New South Wales Premier Gladys Berejiklian said that Australia and New South Wales are "not good at building trains".
It is precisely this attitude – that sees state governments send what could be local jobs offshore – that will prevent Australia from recovering from the COVID-19 pandemic. State governments must invest in industries and projects that will create jobs and strengthen our economy.