Craftsmanship, quality and professionalism were front and centre last night, with the winners of the 2023 Queensland and Northern Territory Welding Excellence Awards announced in Brisbane.
Weld Australia's Excellence Awards are the most prestigious event on the welding industry calendar. The Awards showcase and celebrate the world-class work being undertaken by local welders, fabricators and industry educators.
This year, the awards were held at Indooroopilly Golf Club and saw the best and brightest from the Queensland and Northern Territory welding industry come together to acknowledge the incredible calibre of work achieved over the past 12 months.
According to Weld Australia's CEO, Geoff Crittenden, "The 2023 Welding Excellence Awards shine a light on the remarkable talents of welders and fabricators right across Queensland and the Northern Territory. Weld Australia is thrilled to celebrate both businesses and individuals who are making waves in welding through their dedication to quality, safety and innovation."
"This year's winners feature businesses and individuals committed to the pursuit of innovative, sustainable solutions that minimise risk and maximise project outcomes, as well as initiatives designed to increase the breadth and depth of skilled labour within the welding sector," Crittenden said.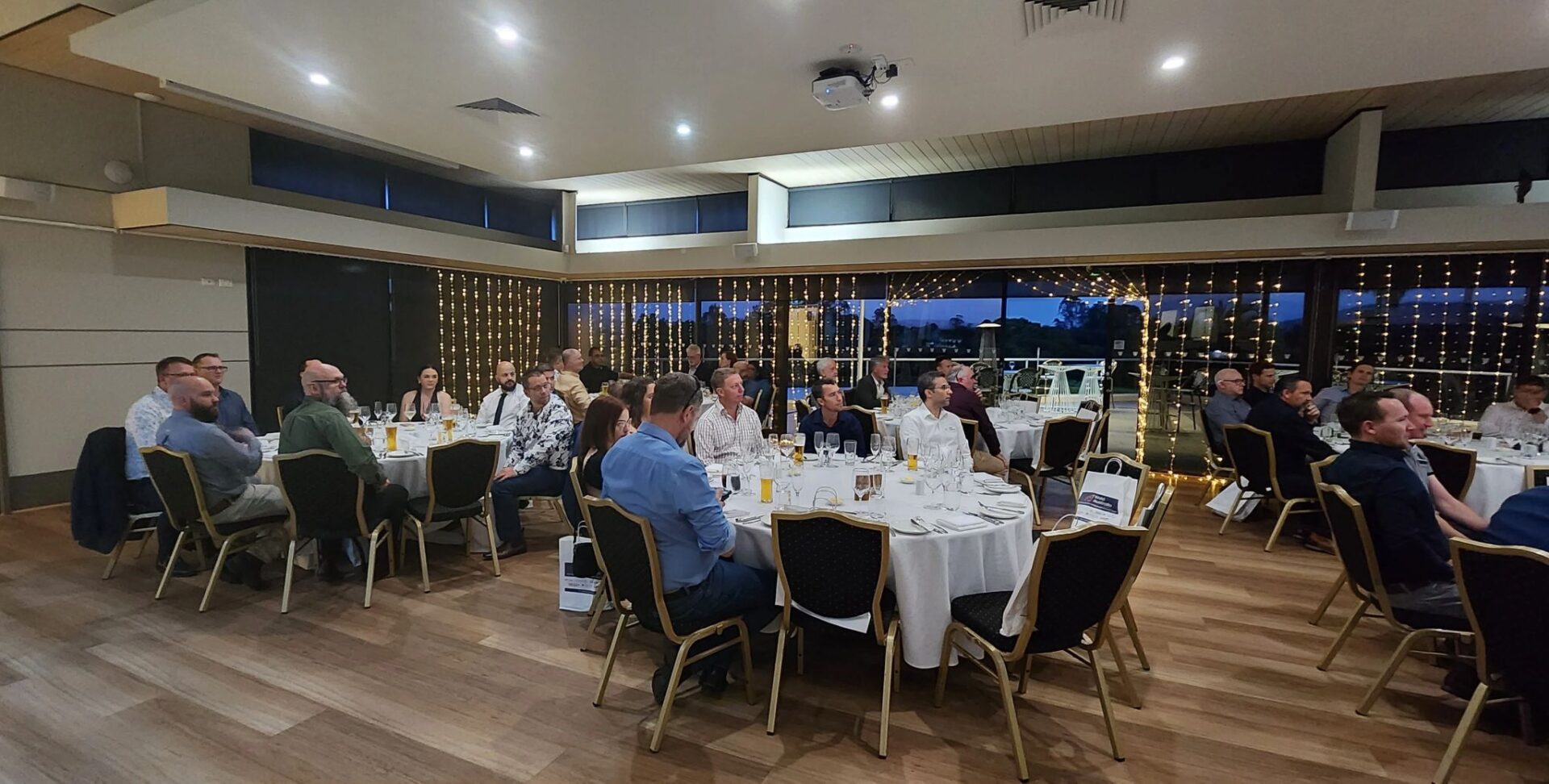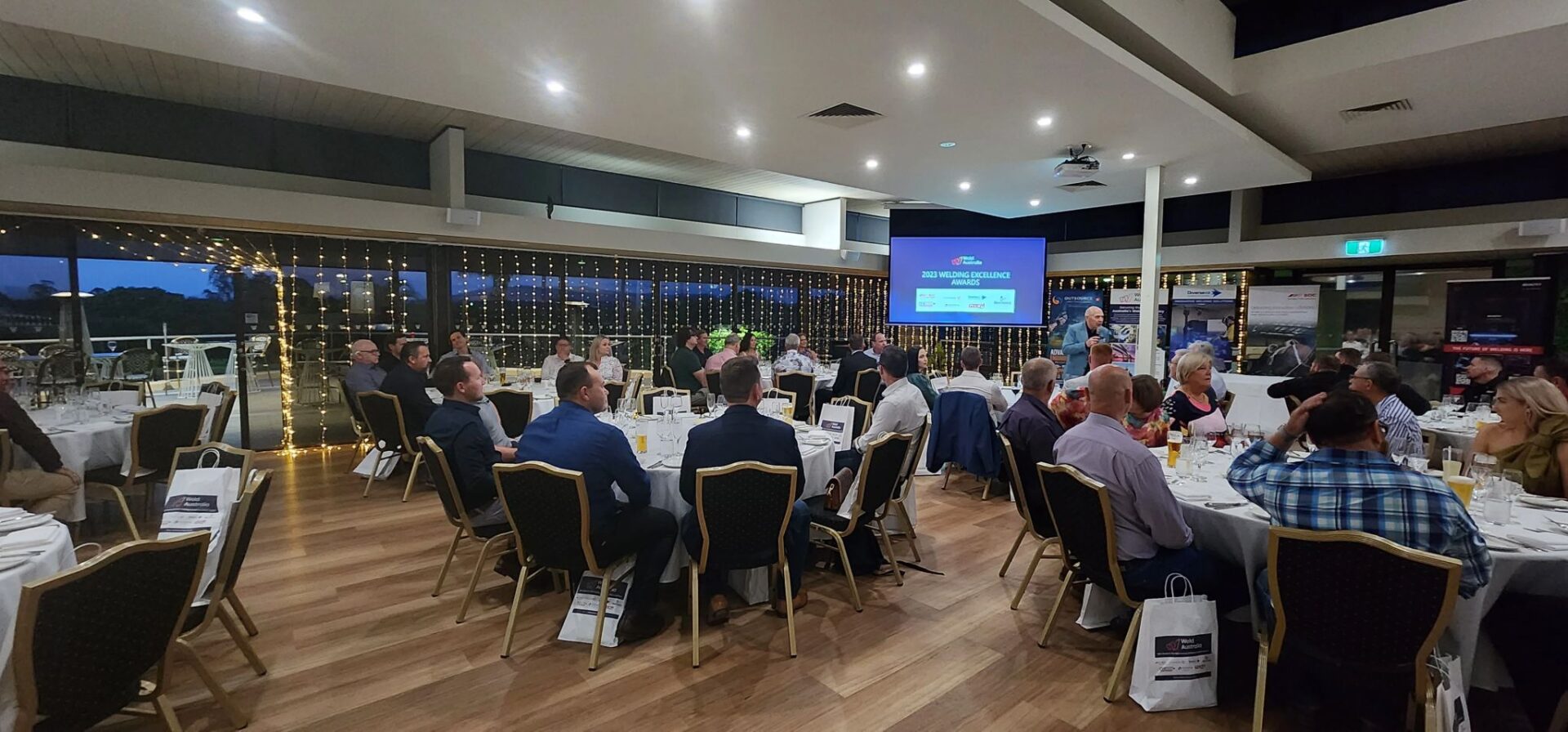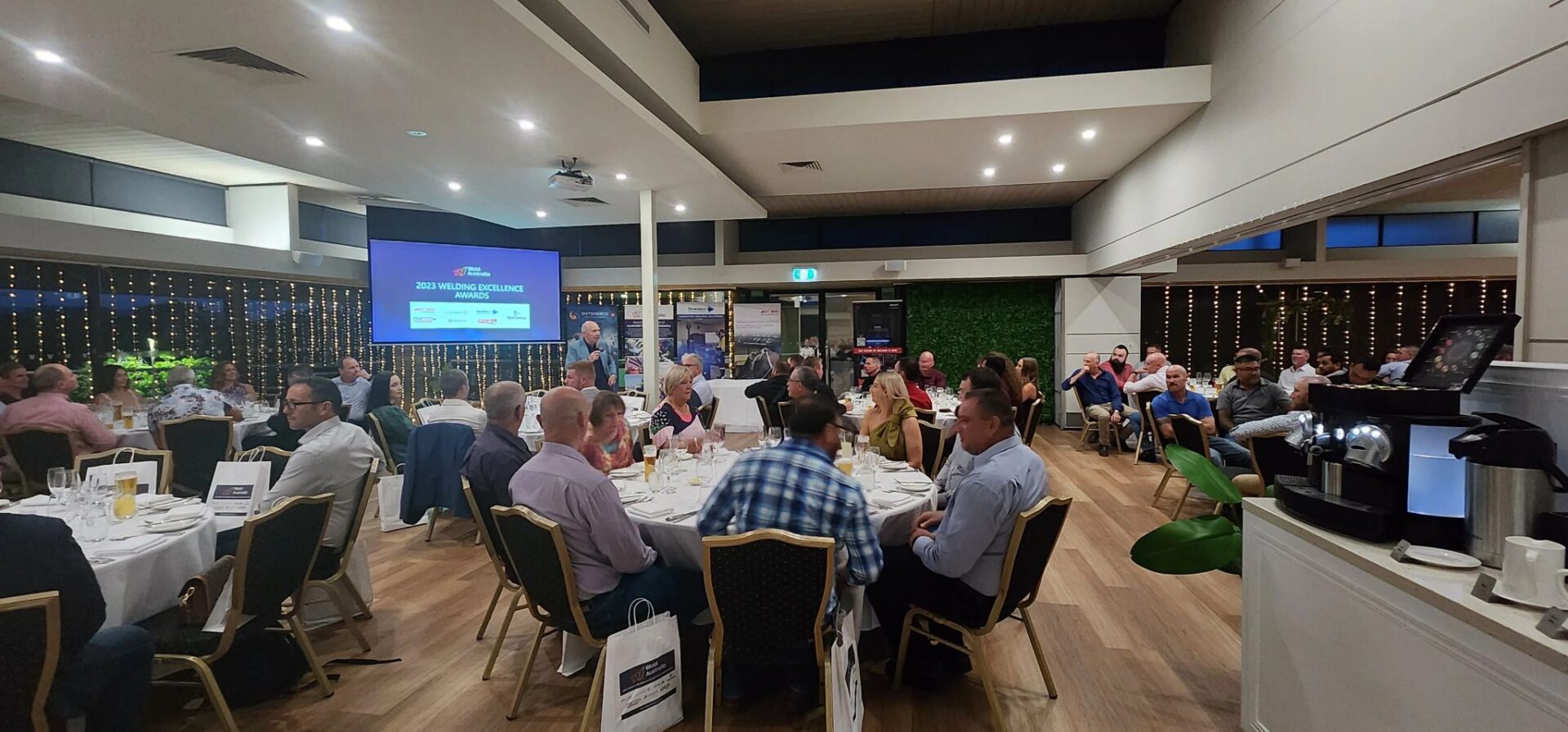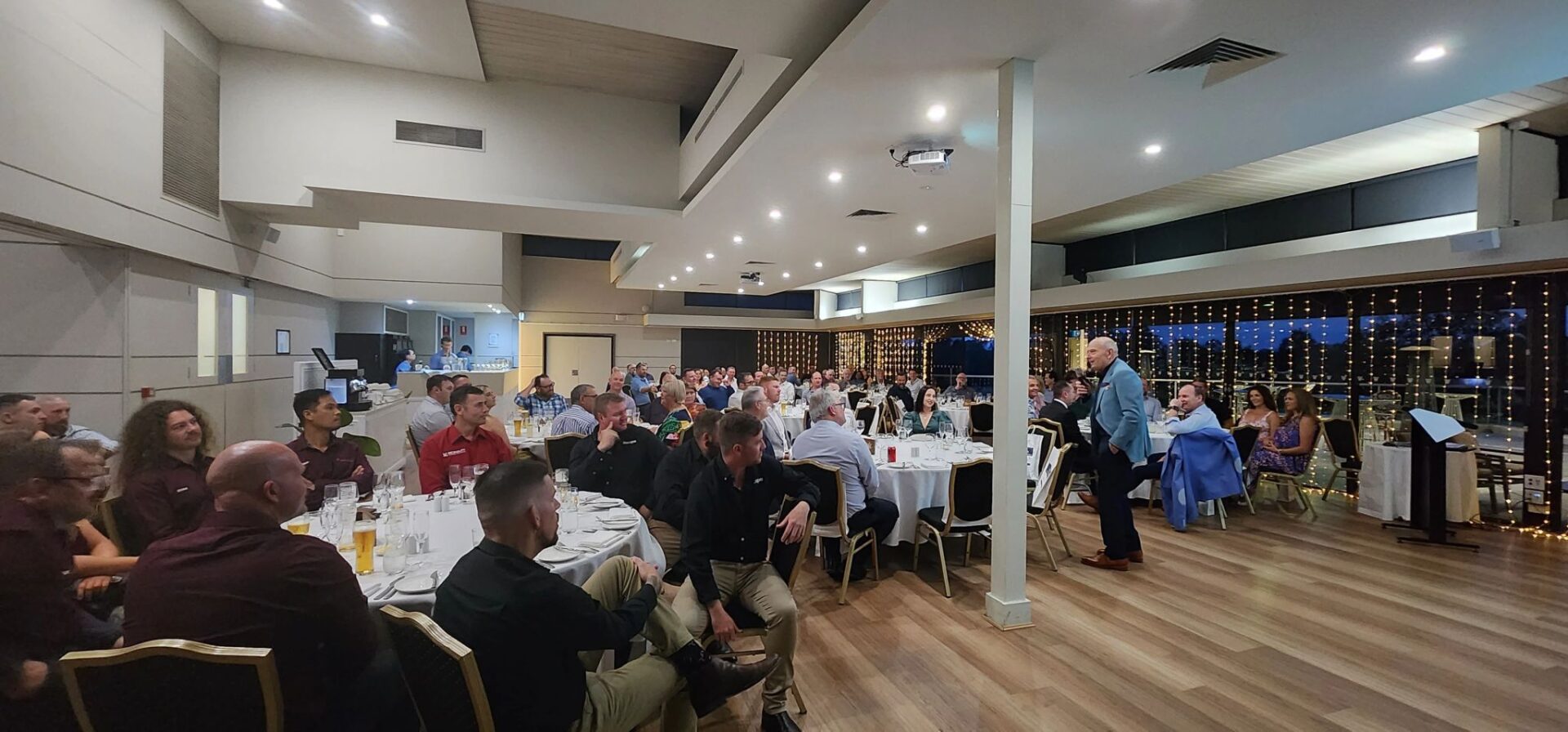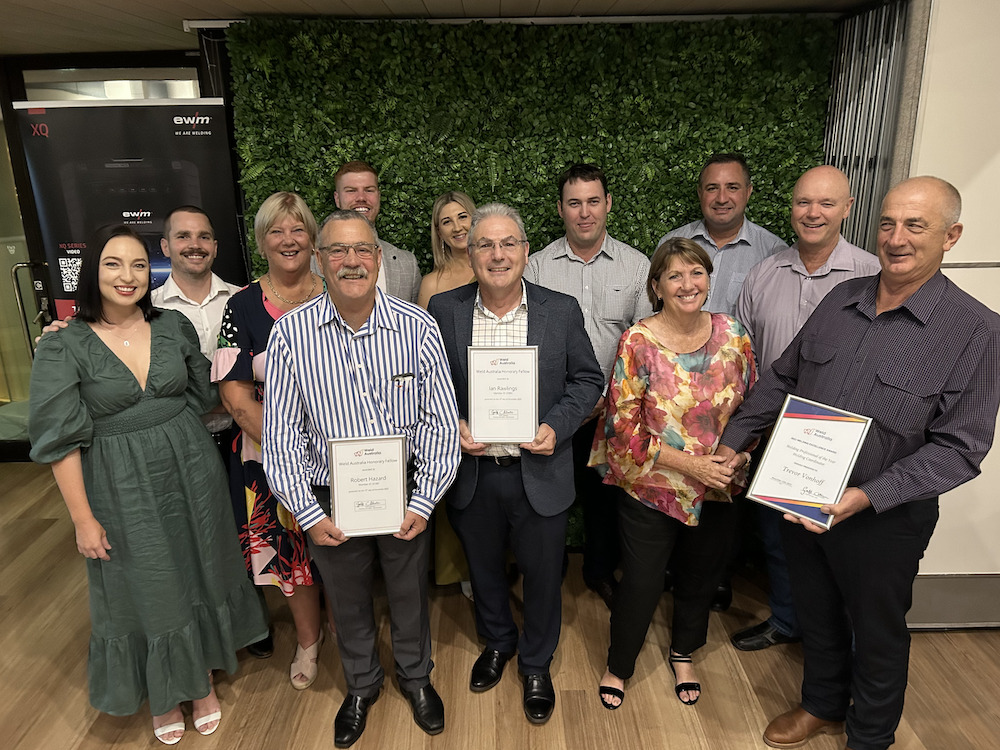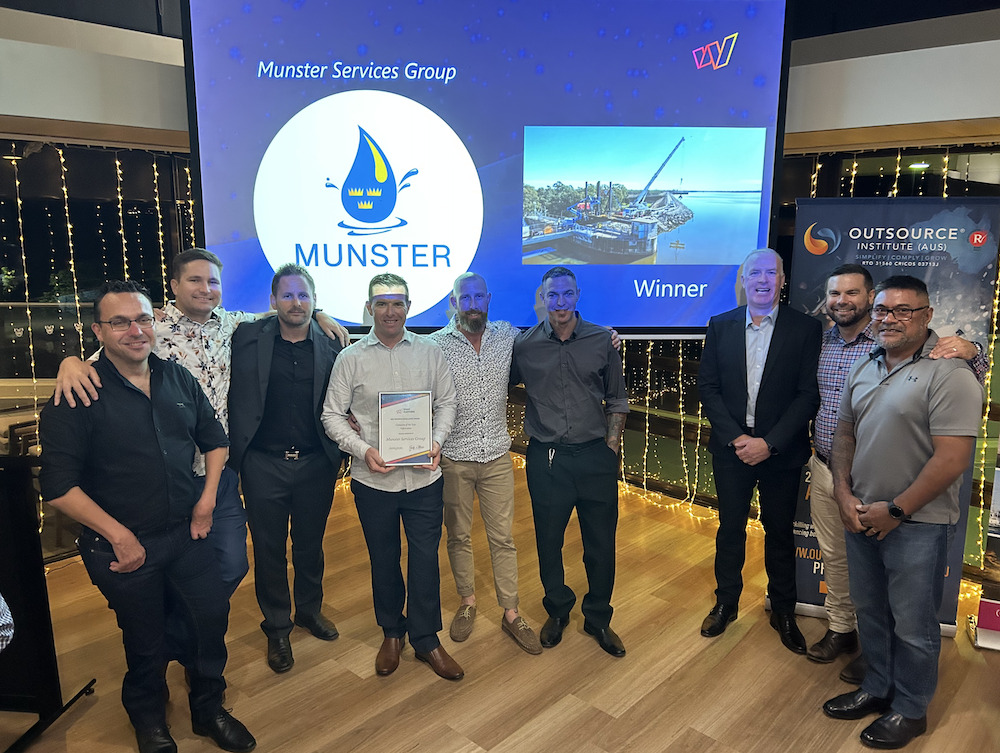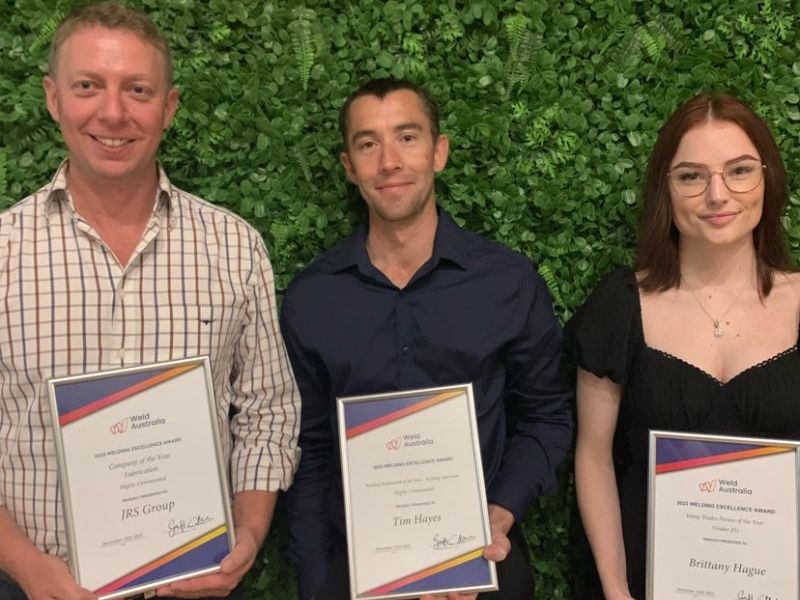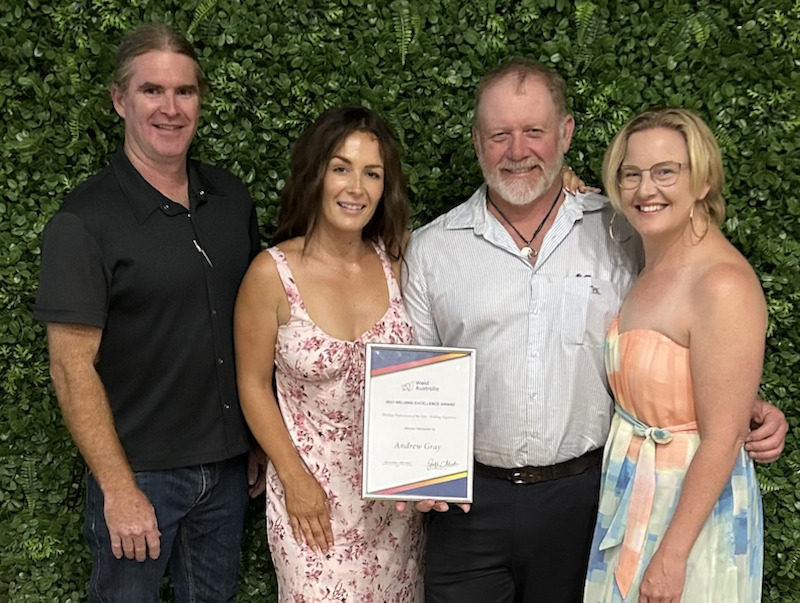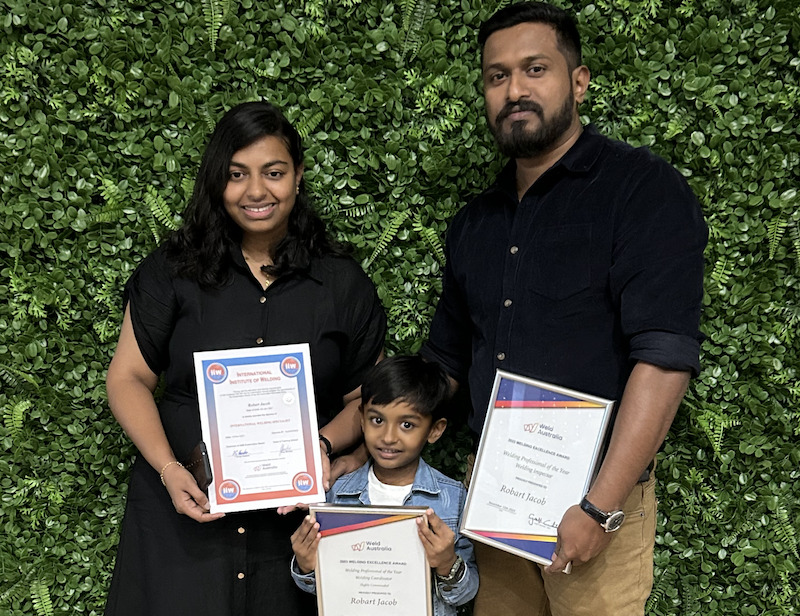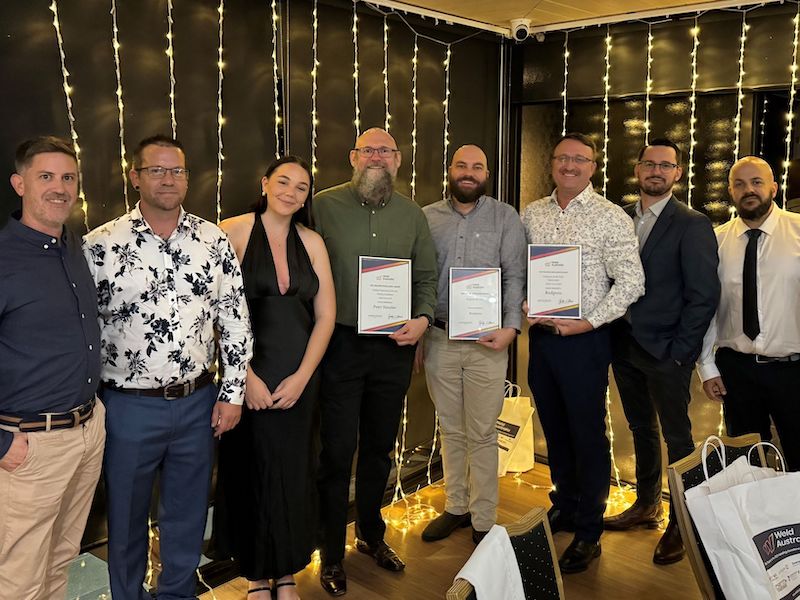 Munster Services Group won the 2023 Company of the Year Award – Fabrication. Munster Services Group have been one of the market leaders in complex, multi-disciplinary project delivery since 2008. They deliver turnkey engineering, fabrication and maintenance solutions across the infrastructure, water, utilities, food processing, and building sectors. In the last three years, Munster has experienced significant growth, and helping bring manufacturing back to Queensland. They are committed to supporting their local community and upskilling the next generation of welders, with 91 apprentices and trainees. Safety, Quality and Environment outcomes are also paramount for Munster. The Runner Up in this category was RUD Australia.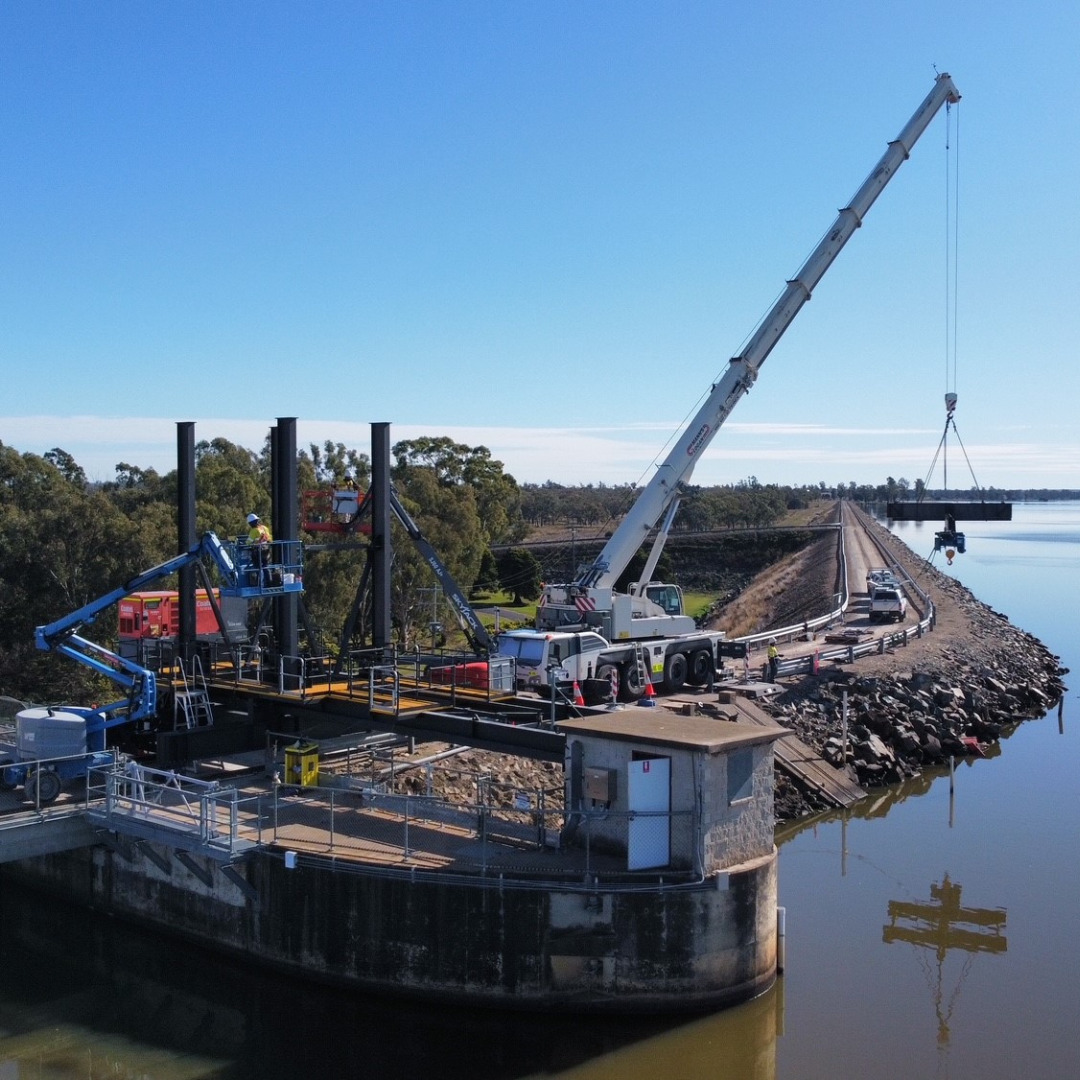 Bridgeman won the 2023 Indigenous Company of the Year Award. Bridgeman is a 26-year-old proud Supply Nation certified Indigenous company. They specialise in advanced metal manufacturing and construction, for clients such as Tier 1 companies like John Holland, BESIX Watpac, Lendlease, CPB, and Boeing. One of their key goals is to increase employment opportunities for First Nations people. They have implemented a number of social initiative programs, focused on supporting apprentices, youth detainees and past offenders, First Nations people, and women in construction.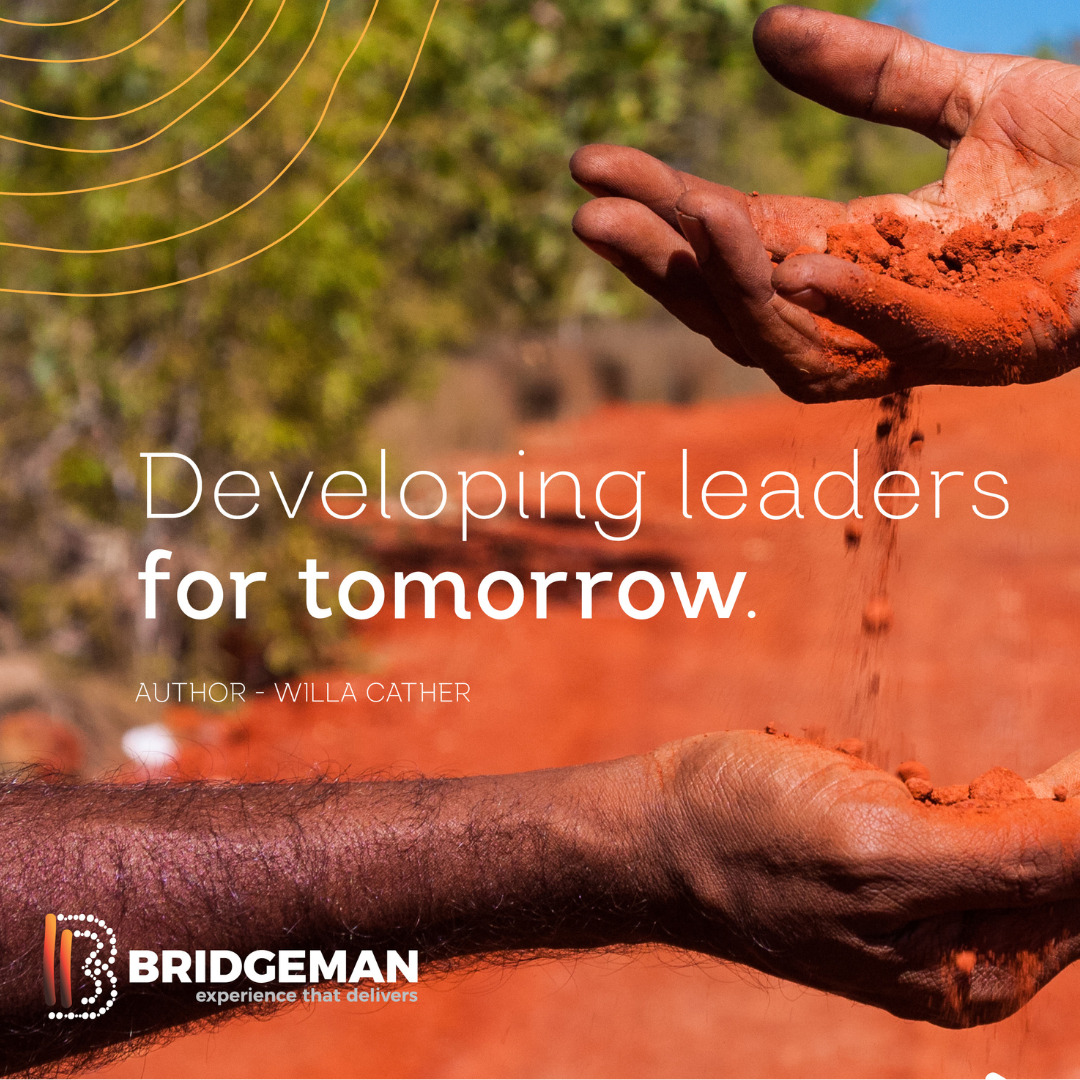 Coregas won the 2023 Company of the Year Award – Supplier. Coregas is the only Australian industrial gases company and has been operating since 1974. They manufacture gases locally and distribute throughout Australia and New Zealand via a network of branches and third parties. As a key partner to the welding industry, Coregas continually seeks to raise the bar in terms of service, quality, and value. Coregas invests heavily in community organisations, the learning and development of its people, and continuous improvement in quality and safety.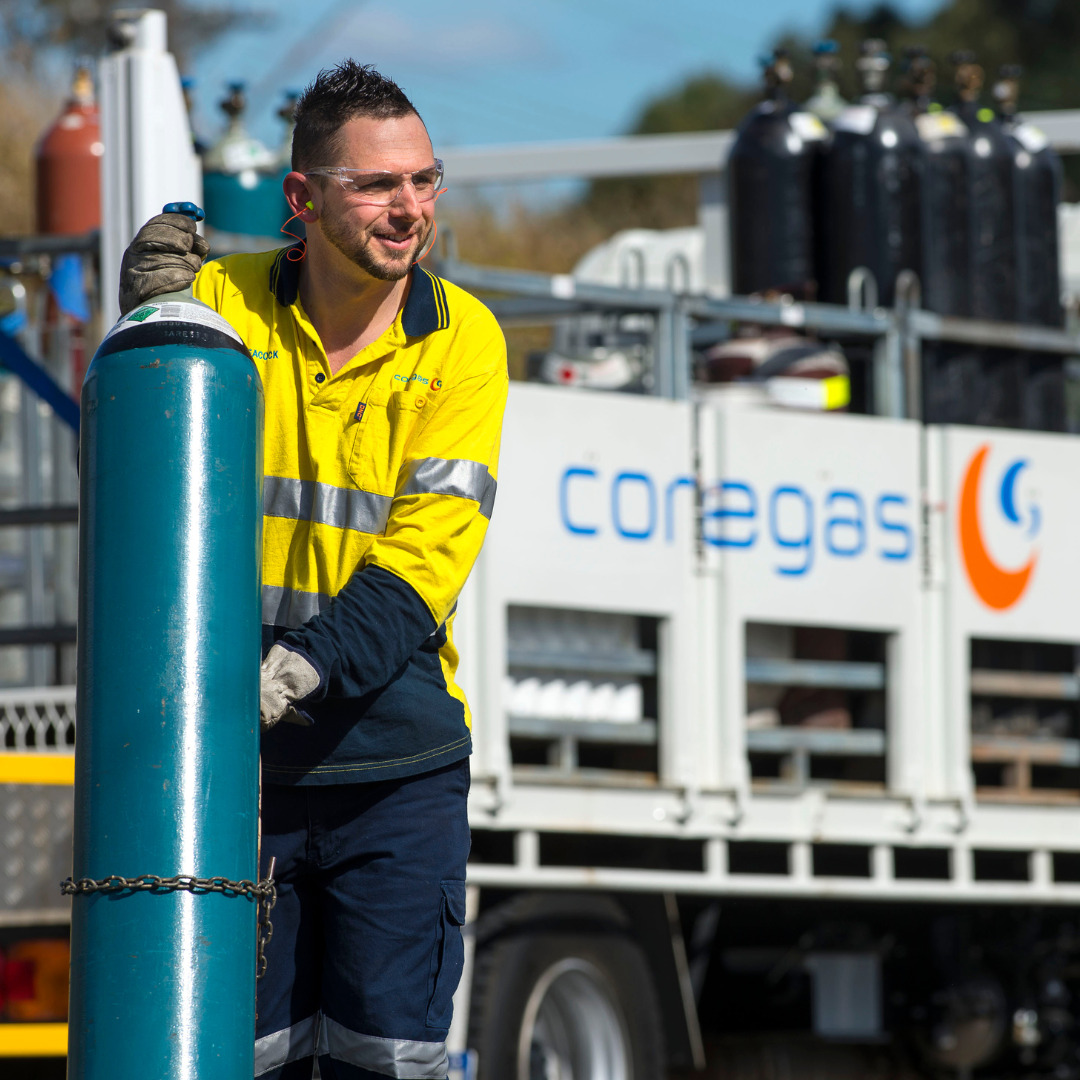 Monadelphous won the 2023 Health and Safety in Welding Award. Monadelphous is an ASX-200 company providing multidisciplinary construction, maintenance and industrial services to many of the largest companies in the resources, energy and infrastructure sectors. Monadelphous is dedicated to setting the highest standards for health and safety in the welding industry. Monadelphous proactive health monitoring practices, comprehensive training programs, and investment in top-tier protective equipment demonstrate their commitment to the wellbeing of their workforce.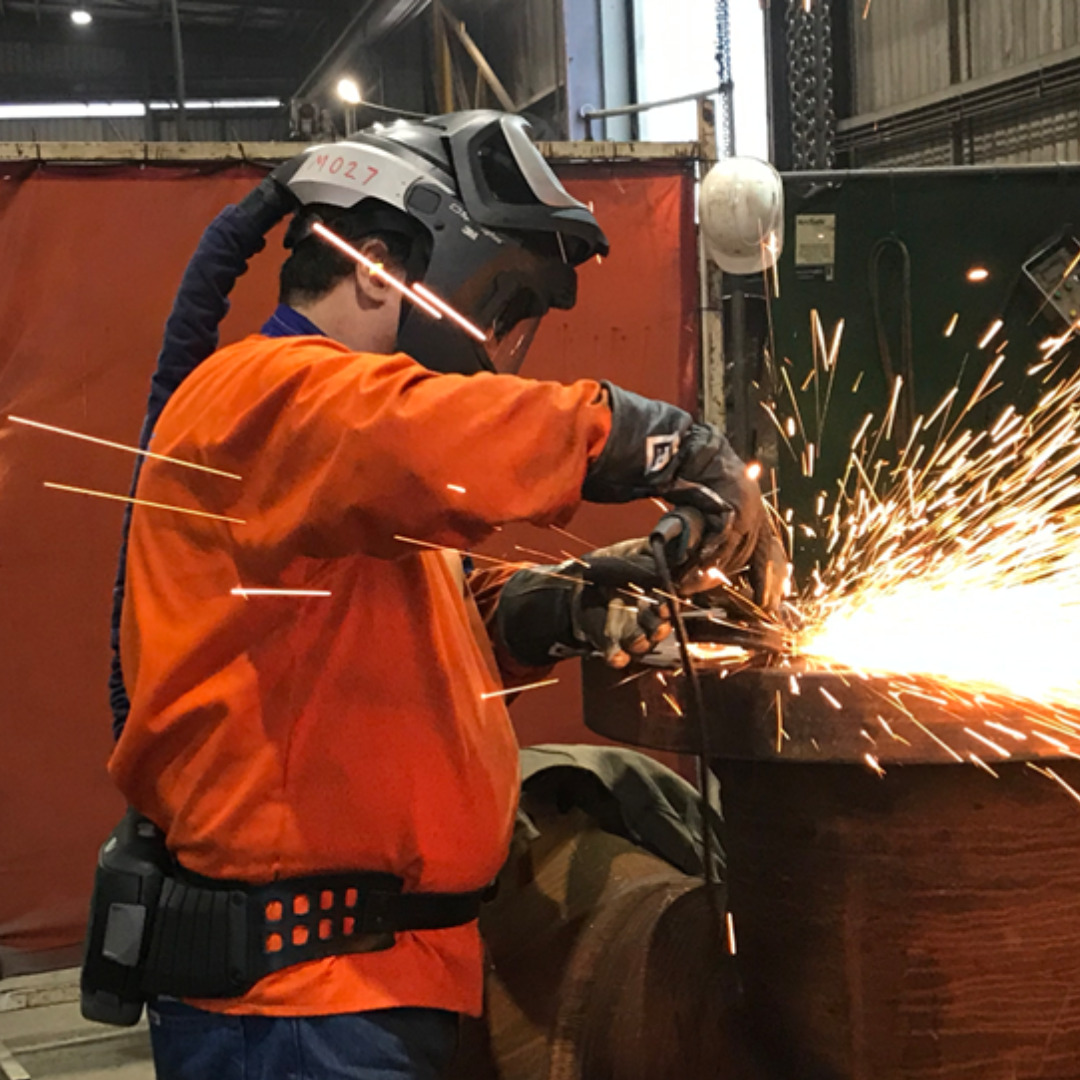 Rockpress won the 2023 Project of the Year Award for the Gunungia Drive Shared Pathway Bridge. Rockpress is a privately-owned Queensland-based manufacturing powerhouse with a proud history dating back to 1972. The Gunungia Drive Shared Pathway Bridge project presented a unique challenge: constructing a 35-meter bridge within the confines of a workshop designed to handle small to medium assemblies in purpose built welding bays. Rockpress developing advanced manufacturing jig structures that ensured precision, drastically reduced distortion and minimized misalignment of members caused by possible variances in the section profiles.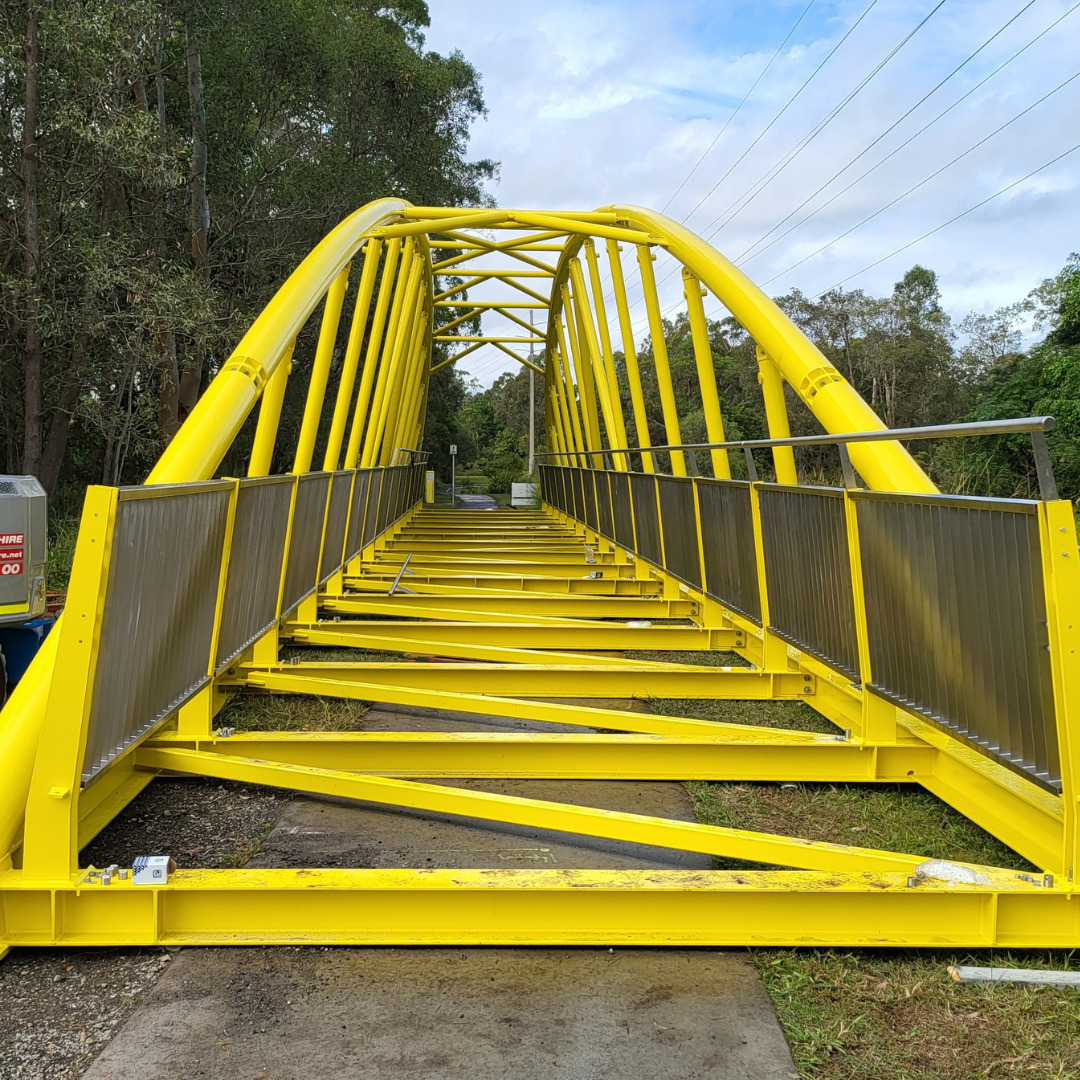 BHP won the 2023 Training and Education – Organisation Award. BHP was recognised for their highly innovative in-house training program, the BHP FutureFit Academy. The BHP FutureFit Academy disrupts the normal approach to training, attracting, and enabling diverse candidates to work in mining. The Program delivers high-scale modular 12-month Maintenance Traineeships and 24-month Trade Apprenticeships, and it significantly increases female and First Nations representation in mining and trades. Permanently employed with BHP from day one of training, learners graduate from the BHP FutureFit Academy with a nationally recognised Certificate II or III qualification, and are deployed to BHP's operational sites.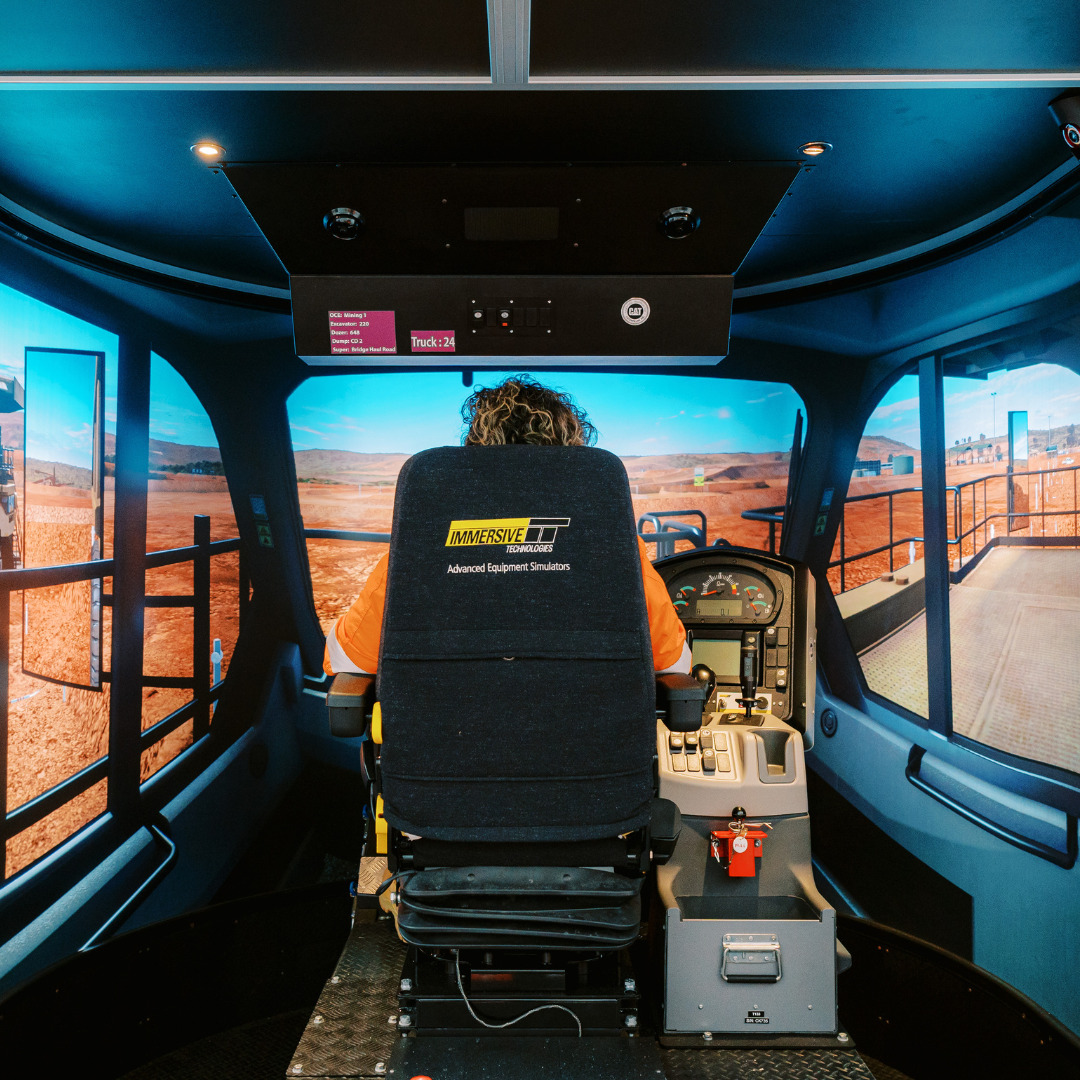 Clayton Dunne from TAFE QLD Skills Tech and Dave Holak from TAFE QLD East Coast were joint winners of the 2023 Training and Education – Individual Teacher Award. Clayton Dunne is a Leading Vocational teacher with TAFE Qld SkillsTech in the Metal Fabrication team. Clayton has a great depth of specialised knowledge in welding and has been part of the panel to upgrade the AS1796 standard. Clayton took a lead role in preparing welders for the Rheinmetall project, qualifying them against the ISO9606 and ensuring they were well prepared for the DIN standard test in Germany. Clayton's ability to engage learners from basic skills to highly technical cert welding skills is a testament to his teaching.
With over 25 years of experience, Dave Holak is an exceptional engineering teacher known for his effective teaching style and commitment to student success. Dave recently gained his International Welding Inspectors qualification, further enhancing his knowledge and skills in welding. Dave has also led several major projects in the field of engineering education. He has spearheaded initiatives to introduce innovative teaching techniques, integrate technology into the curriculum, and establish industry partnerships for experiential learning opportunities. His efforts have resulted in enhanced student engagement and improved learning outcomes.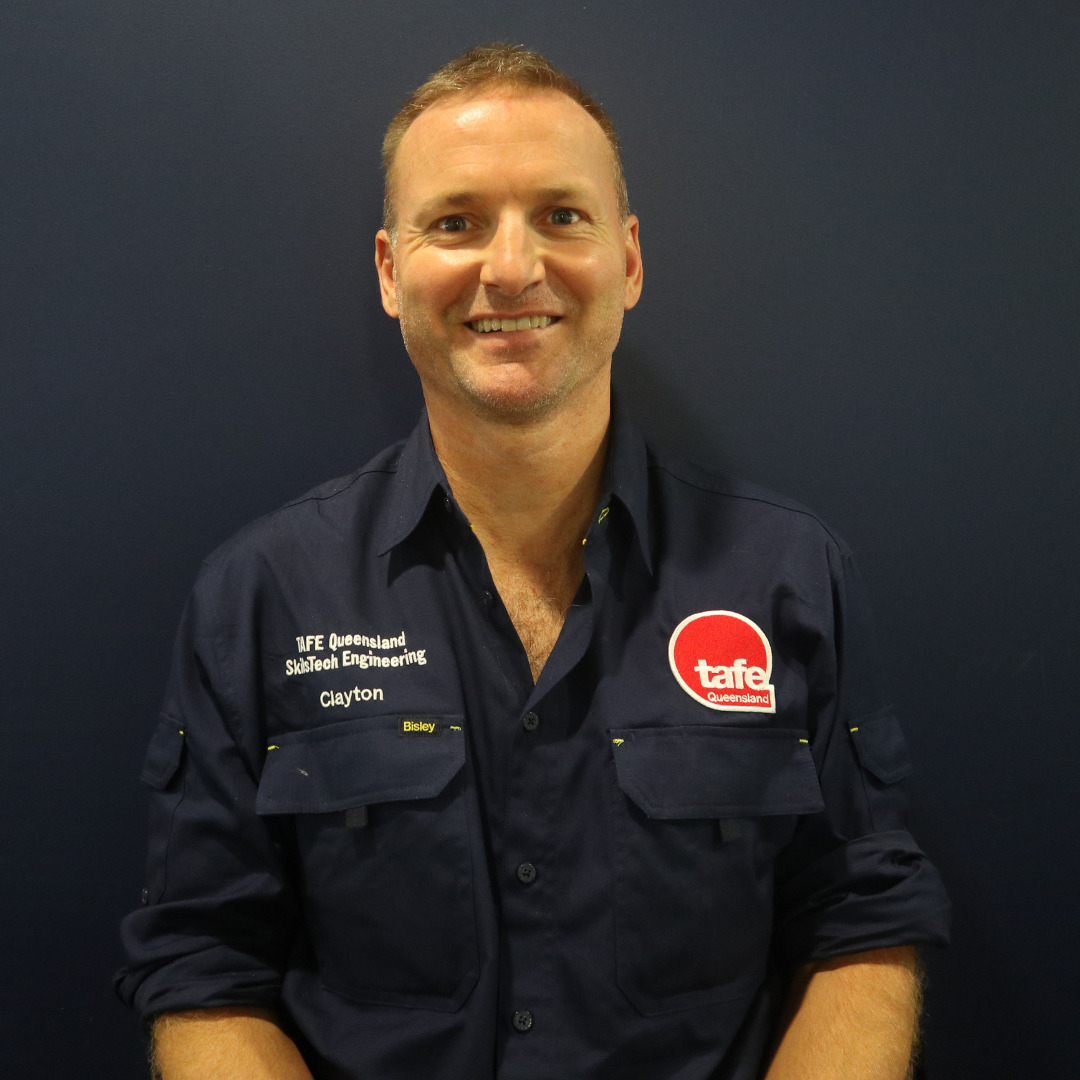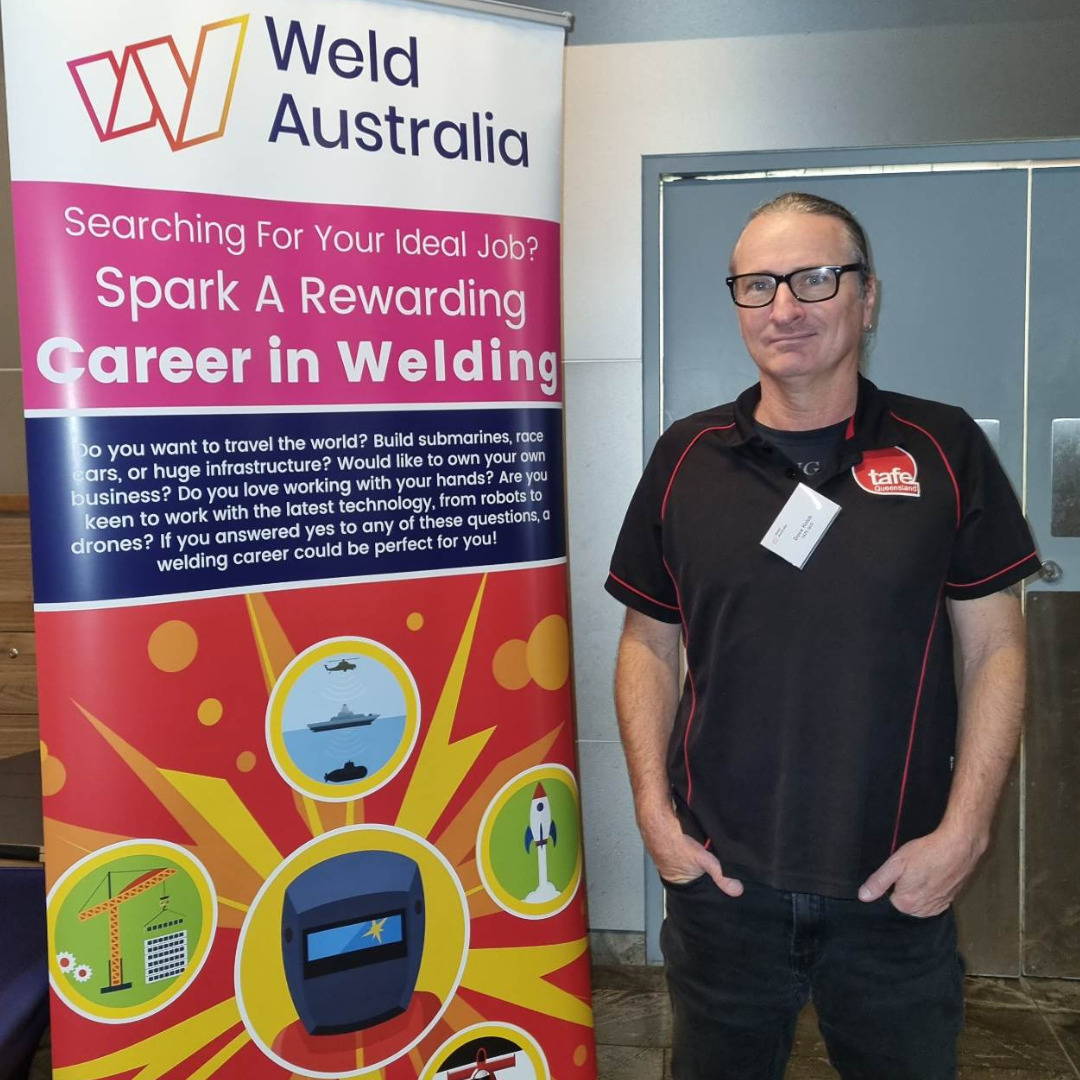 Peter Kuebler from BOC was presented a special CEO's Award for services to the Australian welding industry. Peter is a professional welding engineer and metallurgist with over 40 years' experience in the construction, fabrication and welding products industries. He is a qualified International Welding Engineer and has a degree in metallurgy. Peter has held management, technical and consulting positions with a wide range of companies and is currently employed by BOC as Technical Manager. In this role, he is responsible for coordinating technical welding support for BOC's largest customers as well as robotics applications.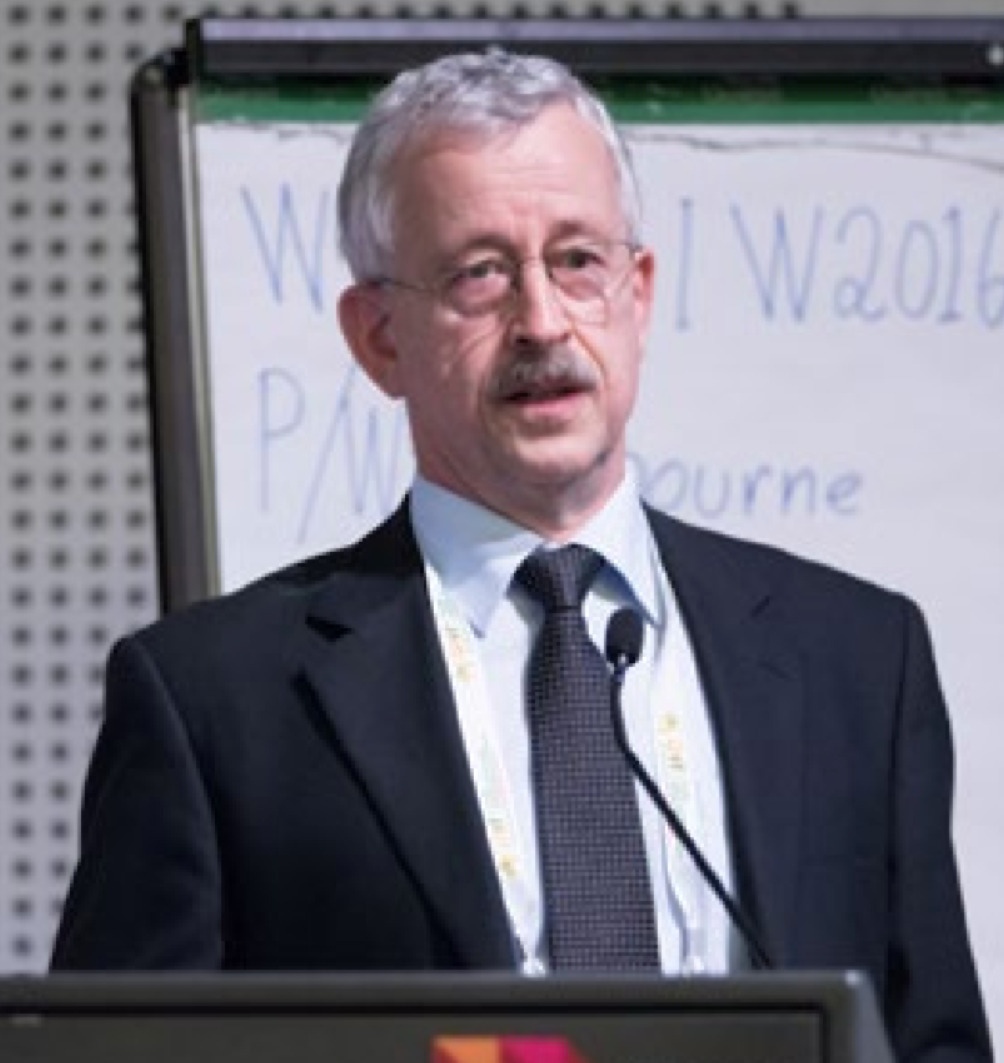 Brittany Hague from JRS Manufacturing Group was named the 2023 Young Trades Person of the Year. Brittany Hague is an apprentice boilermaker at JRS Manufacturing Group in Toowoomba. She commenced her apprenticeship in January 2022. When asked what makes Brittany's work stand out from others, her supervisors will tell you, her steady hand, and finesse in technique when welding, all make her work quality stand out. Her supervisors still recall, not long after starting with JRS Group, giving Brittany the task of assisting with a complex fabrication in the workshop. Having never worked with a welder before, Brittany completed this flux based work like she had been working with it for years.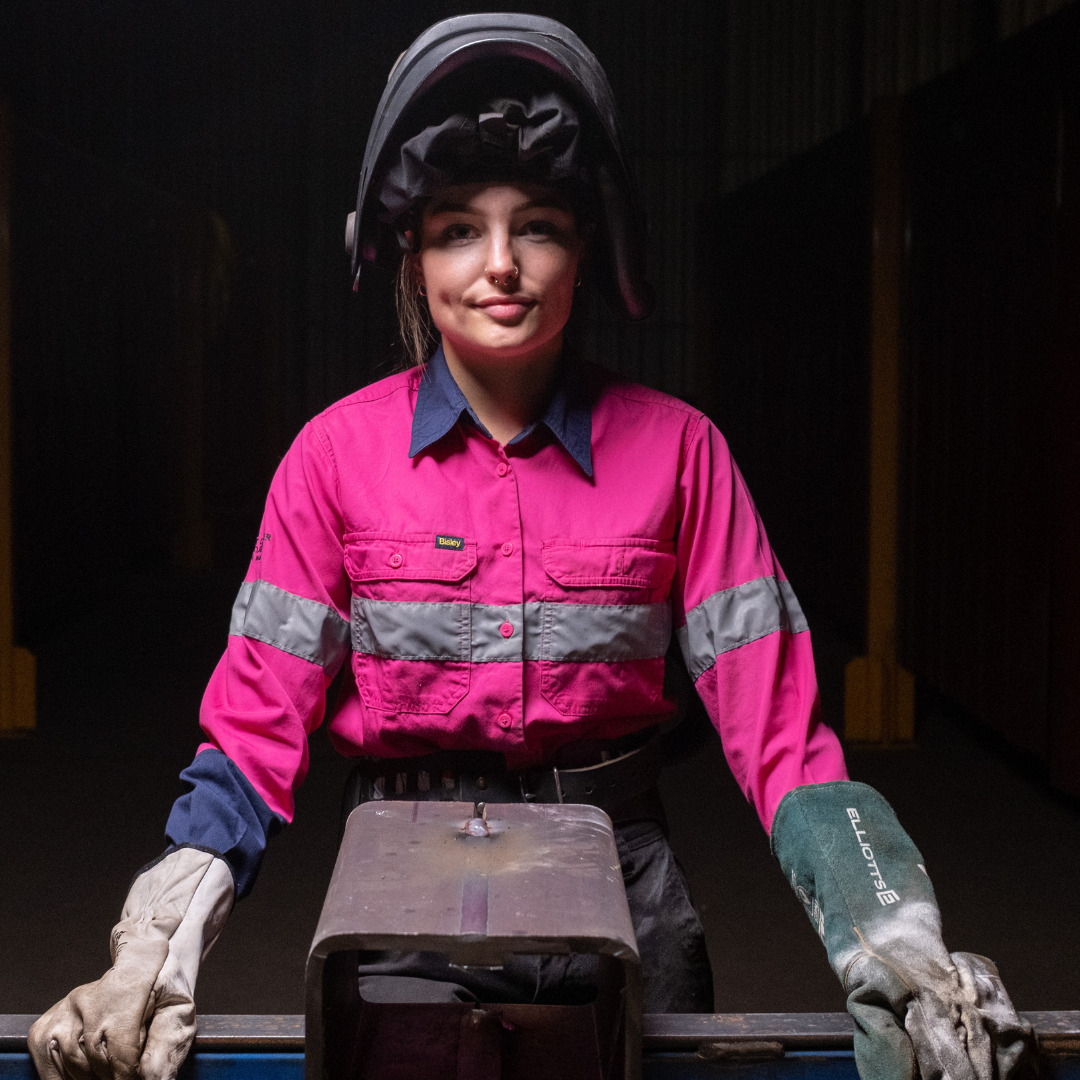 Trevor Vonhoff from CS Energy was named the Welding Professional of the Year – Welding Coordinator. Trevor is the Boiler and Pressure Vessels Technical Officer at CS Energy. In this role, he is the Welding Coordinator in charge of outages at the Callide B, C and Kogan Creek power stations. He also supports day to day welding operations. With a career spanning 45 years, Trevor holds IWI-S and IWS qualifications, and is known for his high quality standards.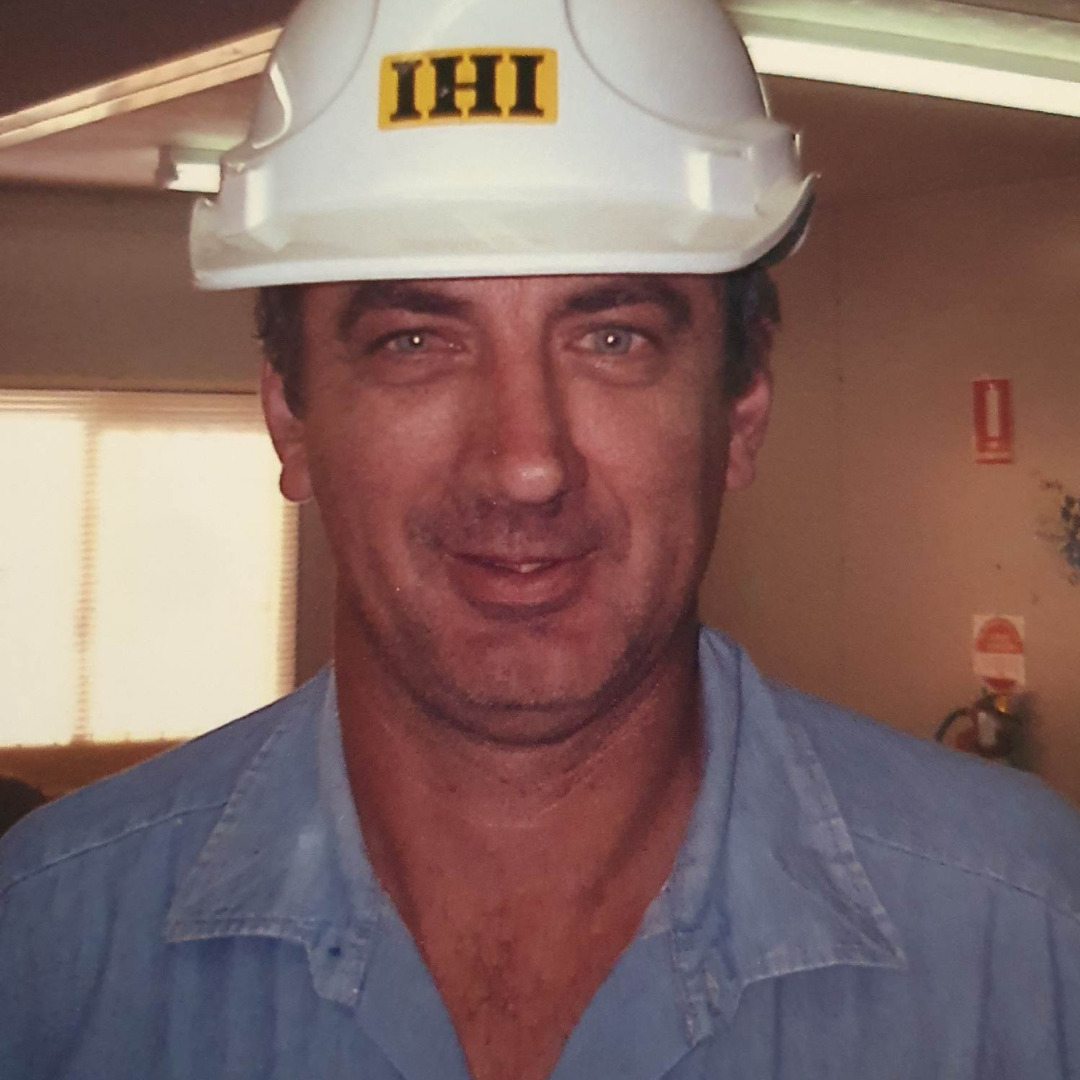 Andrew Gray from Hivue was named the Welding Professional of the Year – Welding Supervisor. Andrew is Managing Director of HiVue Inspection and Compliance, and HiVue Business Advisors. He has significant local and international experience in welding inspection and quality management, manufacturing and mining technology. He is extremely qualified, holding IWI-S, IWS, CSWIP and AINDT qualifications, to name a few. Described as an amazing mentor, he is always happy shares his knowledge.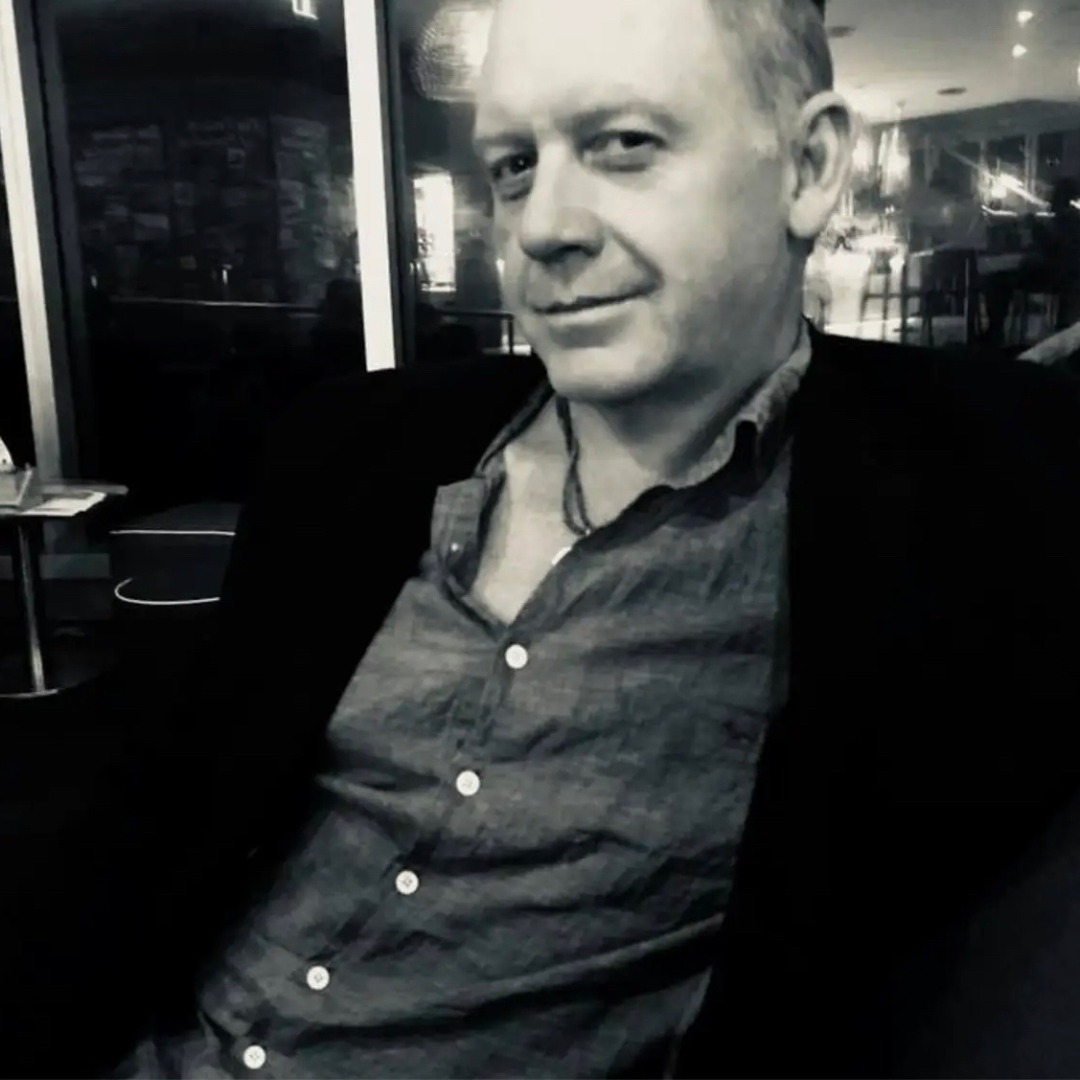 Paul Court from Maxcon Industries, and Robart Jacob from Melco Engineering were joint winners of the 2023 Welding Professional of the Year – Welding Inspector Award.
Paul Court has over 25 years of experience in the industry, progressing from an apprentice boilermaker to a skilled welder, before becoming a Welding Supervisor and Inspector. His extensive career spans various sectors such as cryogenics, defence, and mining, including significant work in liquid gas transport and vacuum insulated piping systems. Committed to excellence and safety in welding, Paul has enhanced his expertise with multiple qualifications, including diplomas in WHS, Business, Project Management, and Building and Construction. He regularly mentoring apprentices and advocates for best practice safety in welding.
Robart Jacob is a multifaceted Mechanical Engineer and Welding Coordinator based in Mackay. He is currently the Welding & QAQC Manager for three of Melco Engineering's branches. His career began in India and flourished over seven years in Singapore, where he gained extensive experience as a Welding Inspector and Coordinator in the shipbuilding industry, acquiring additional certifications such as CSWIP 3.1 and API 570. After migrating to Australia, Robart played a key role in Melco Engineering's recent ISO accreditations. Robart continues to advance his expertise, recently obtaining his IIW International Welding Specialist qualification.