Craftsmanship, quality and professionalism were front and centre last night, with the winners of the 2023 New South Wales and ACT Welding Excellence Awards announced in Sydney.
Weld Australia's Excellence Awards are the most prestigious event on the welding industry calendar. The Awards showcase and celebrate the world-class work being undertaken by local welders, fabricators and industry educators.
This year, the awards were held at Waterview and saw the best and brightest from the ACT and New South Wales' welding industry come together to acknowledge the incredible calibre of work achieved over the past 12 months.
According to Weld Australia's CEO, Geoff Crittenden, "The 2023 New South Wales and ACT Welding Excellence Awards highlight the outstanding achievements of our local professionals while emphasising the industry's unwavering commitment to excellence. At Weld Australia, we are proud recognise both companies and individuals who are pushing boundaries in welding quality, safety, and innovation."
"Our celebrated winners this year represent both businesses and individuals dedicated to crafting innovative and sustainable strategies, prioritising safety, and enhancing the overall skill set in the welding community," Crittenden said.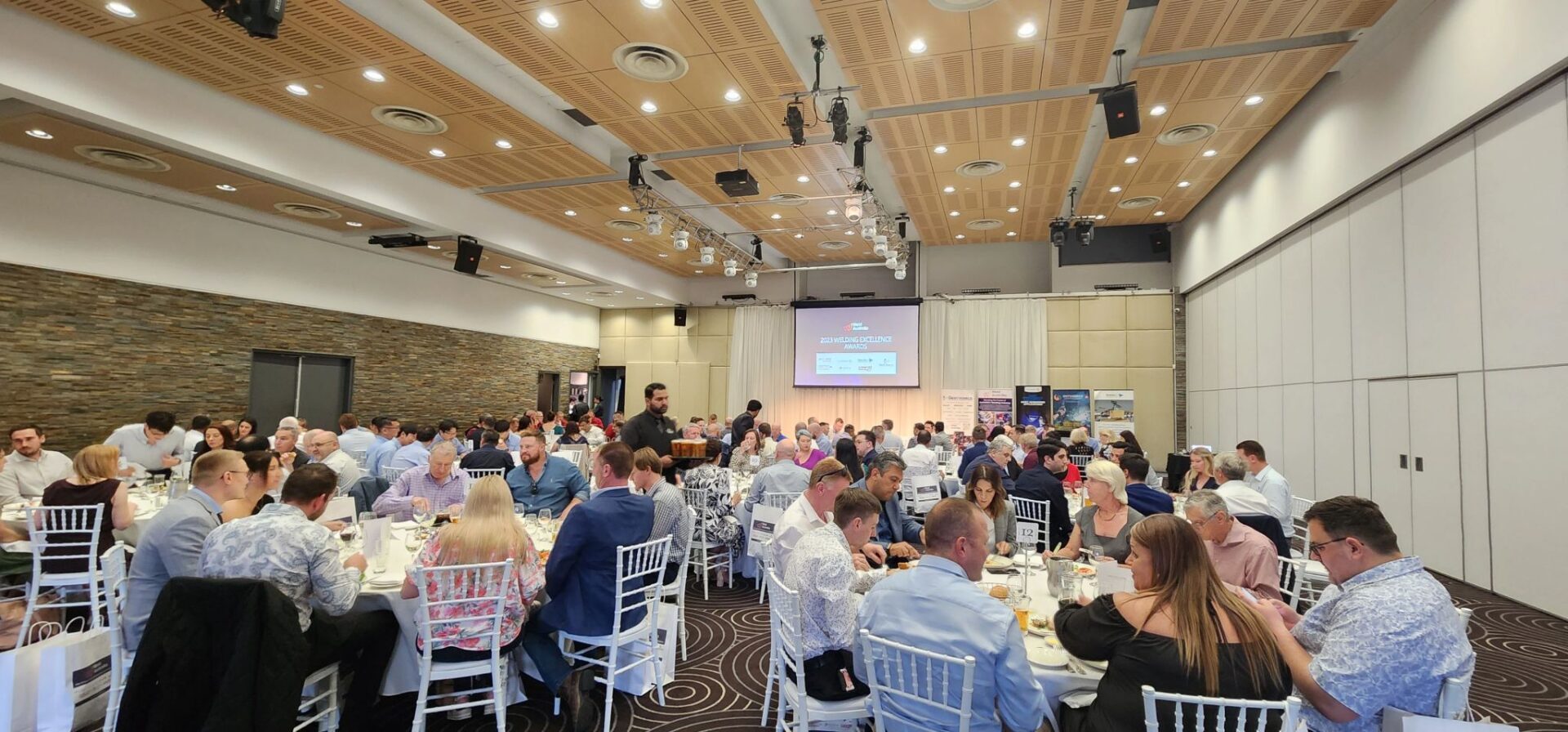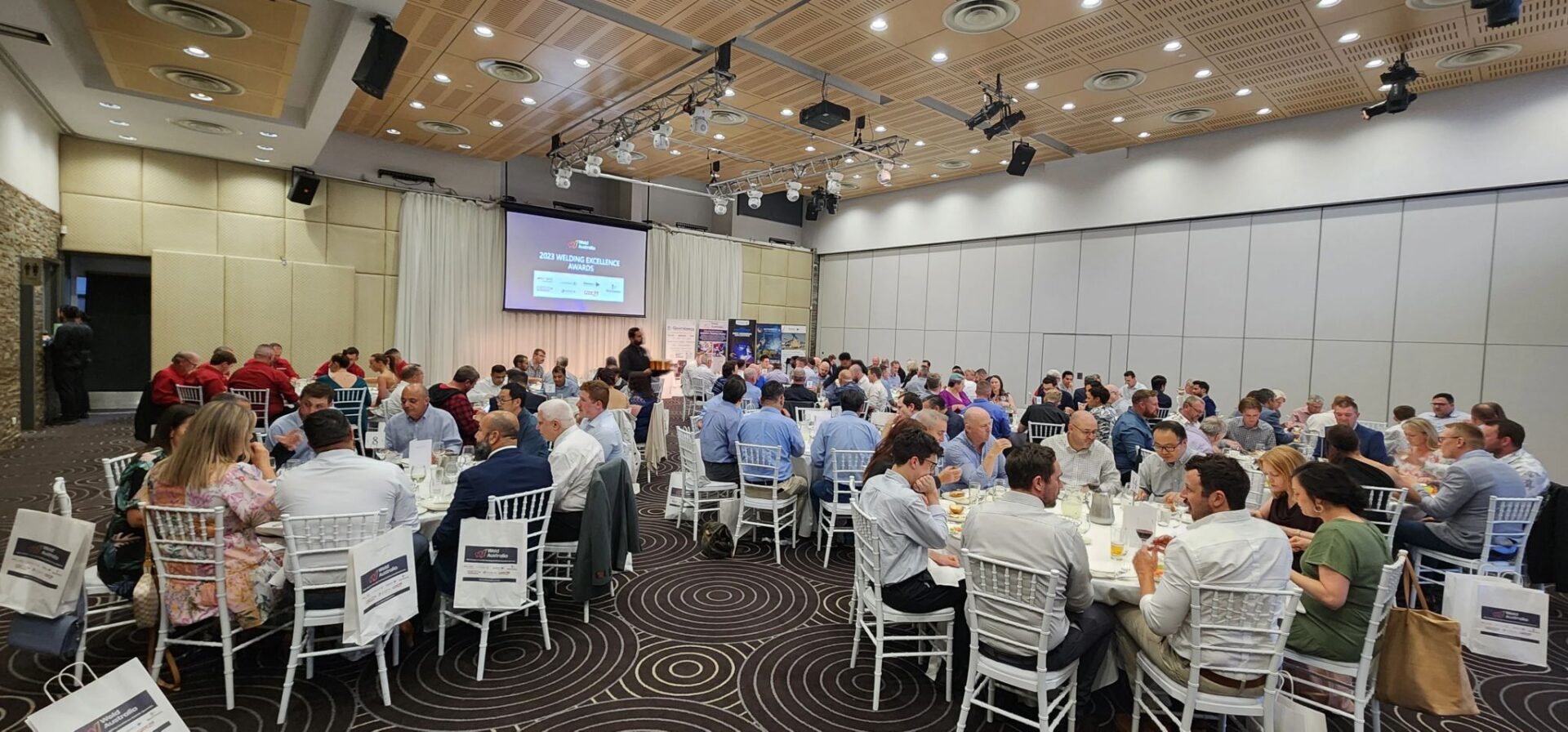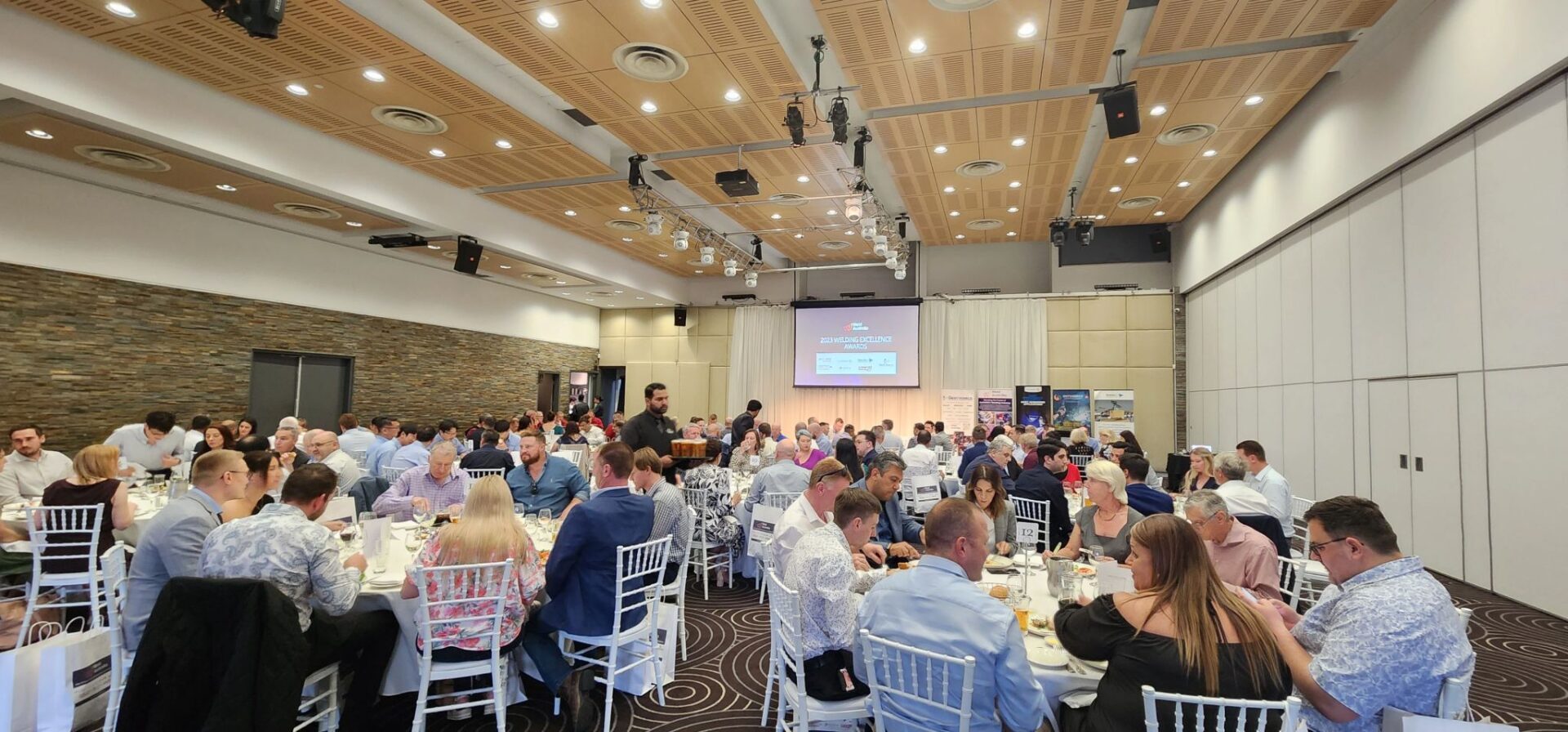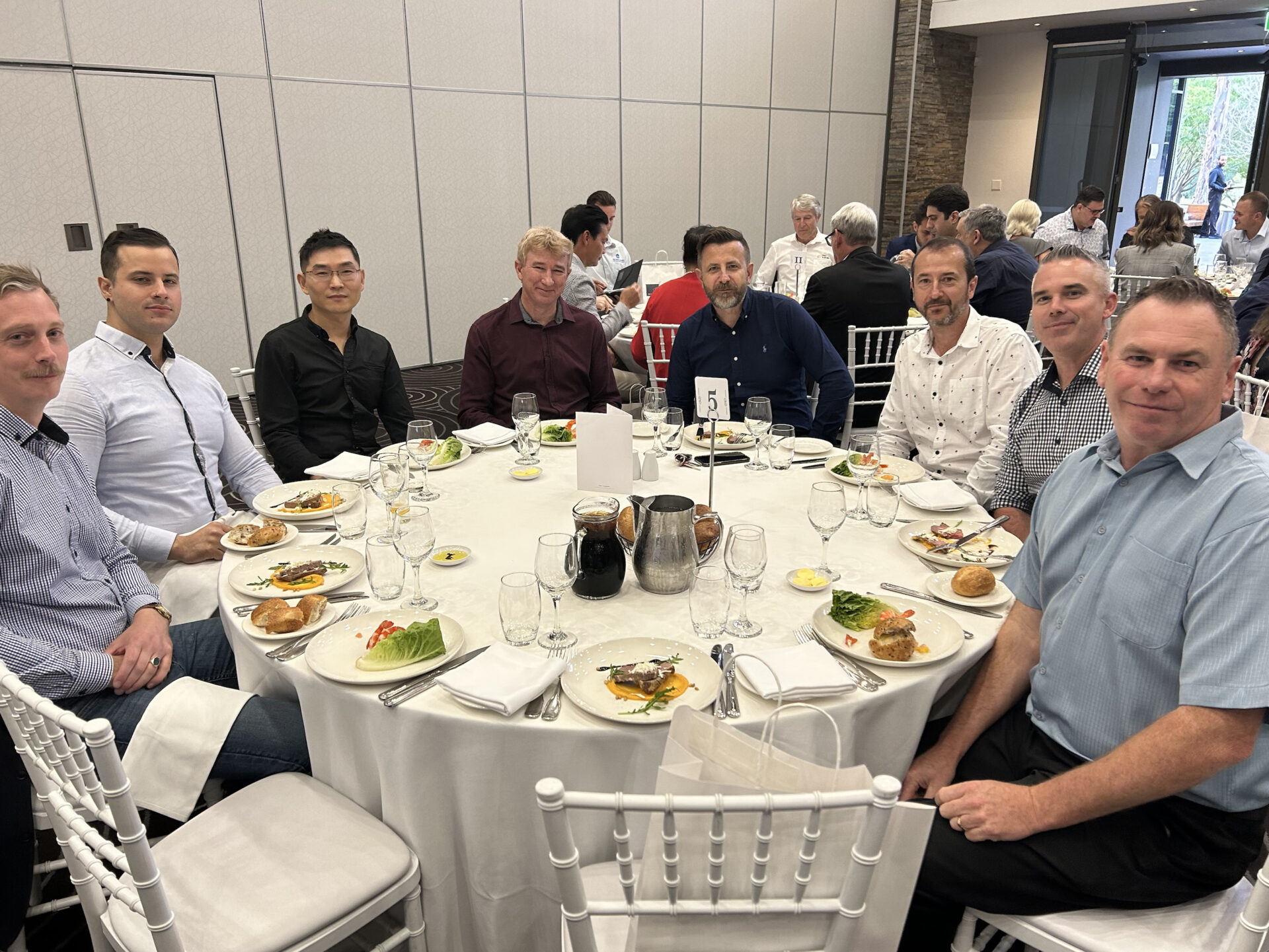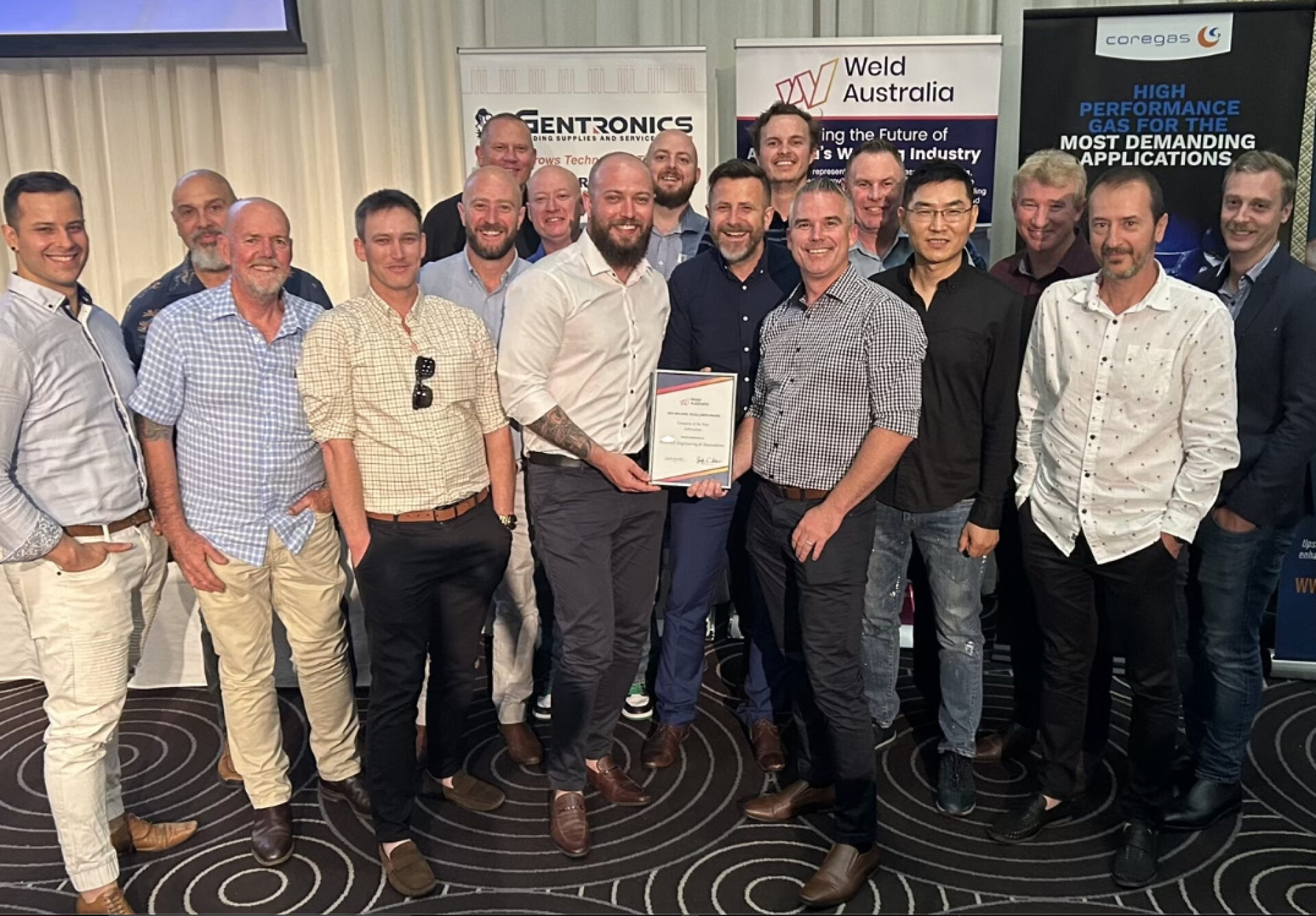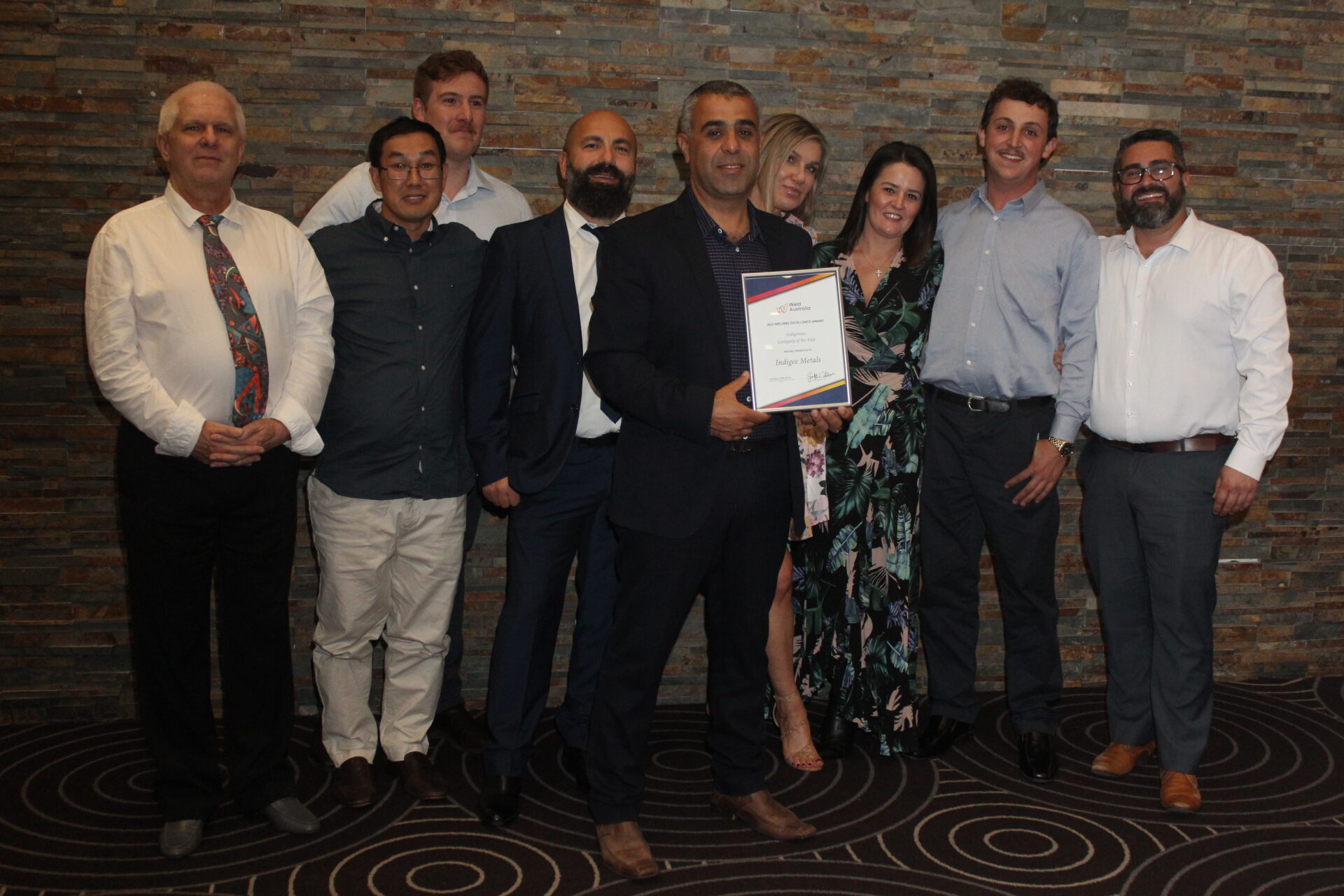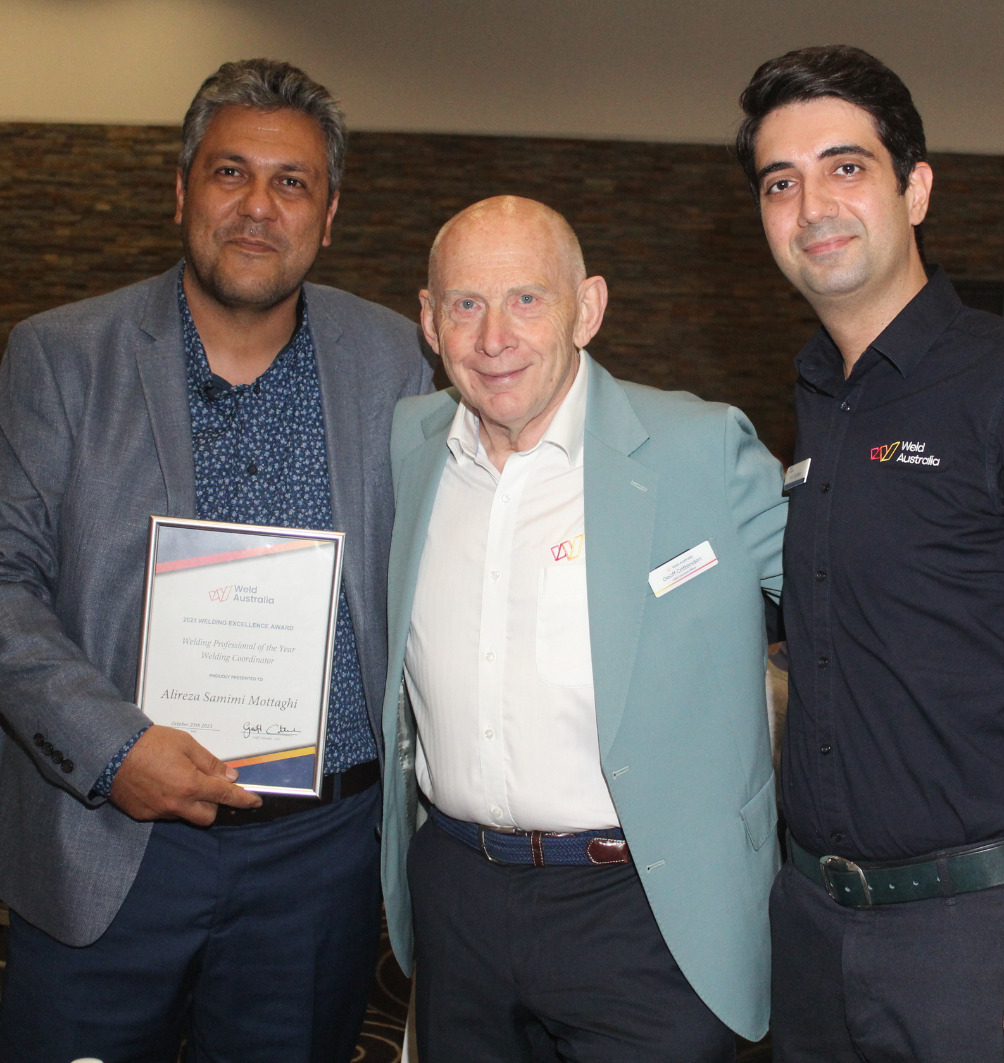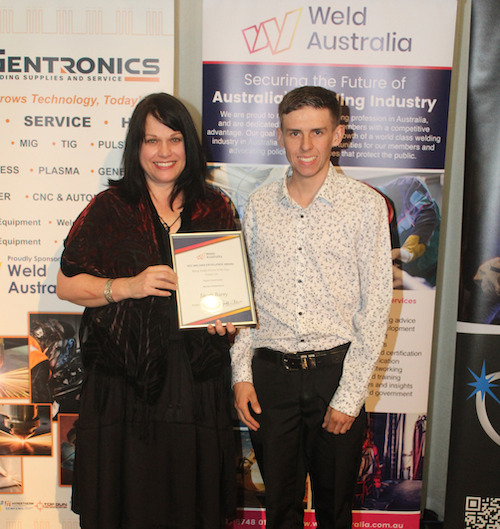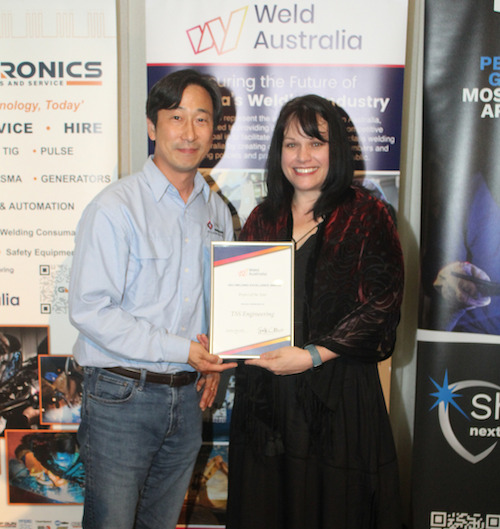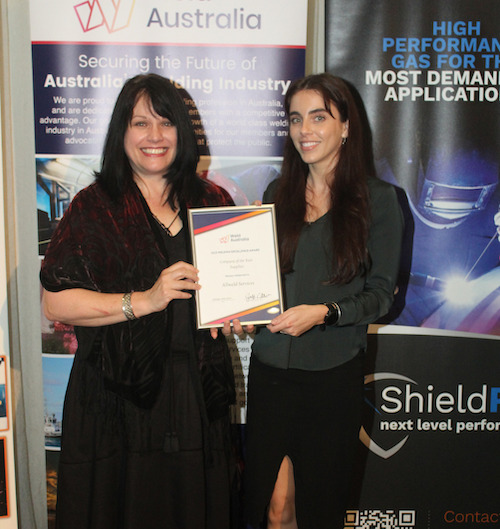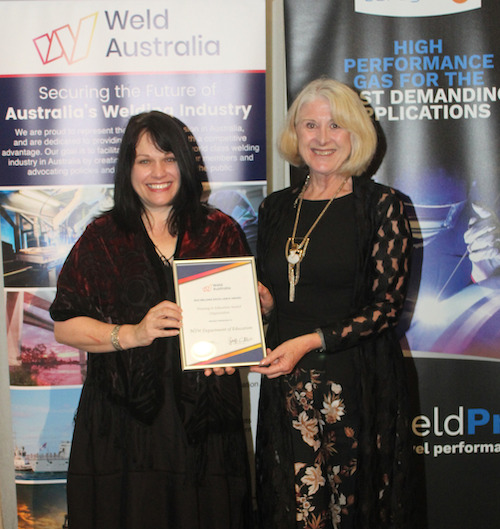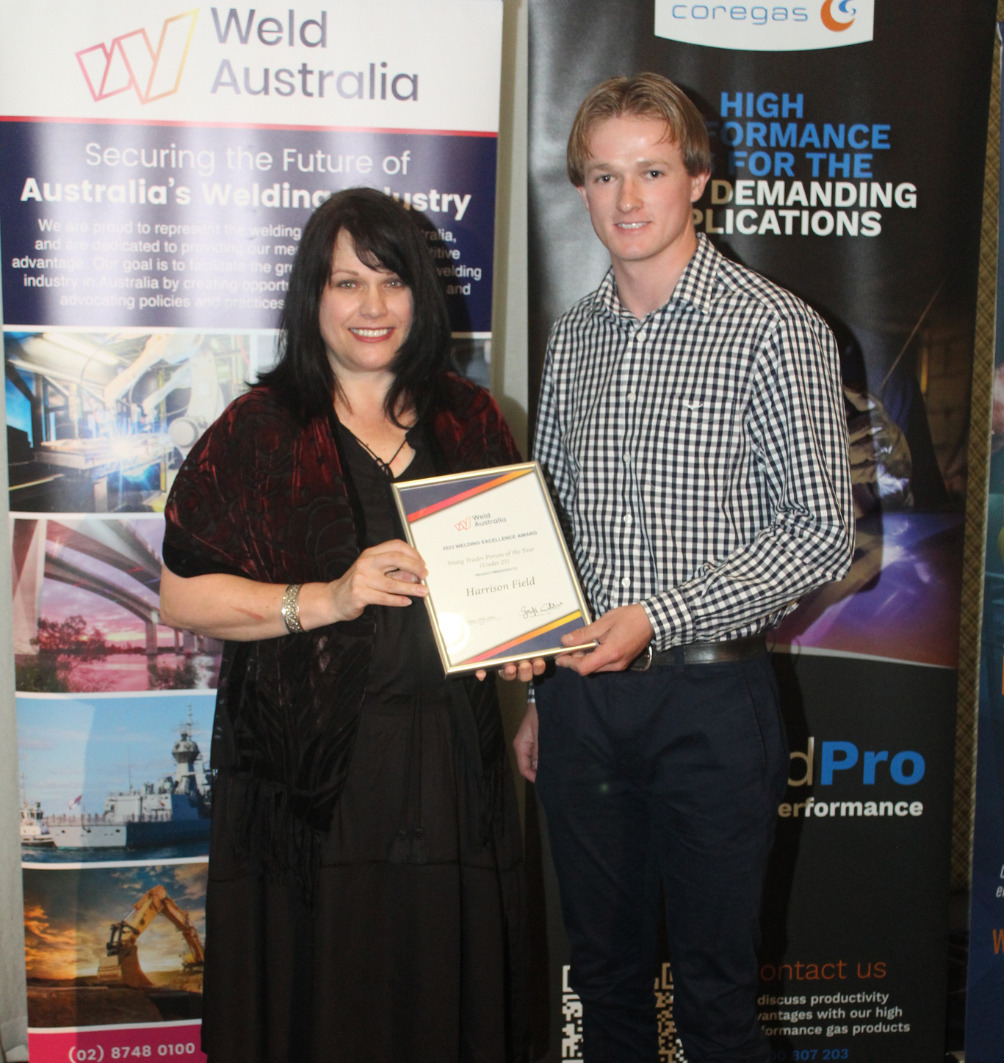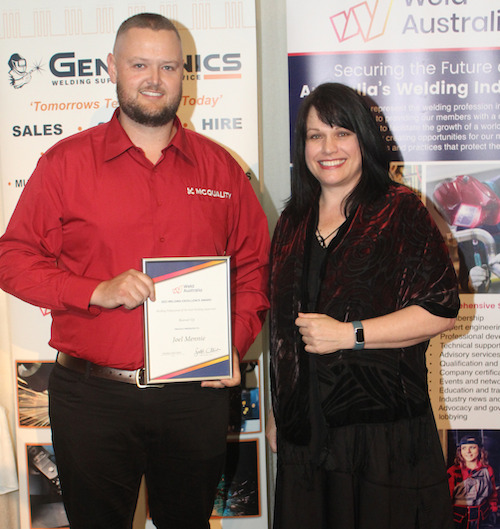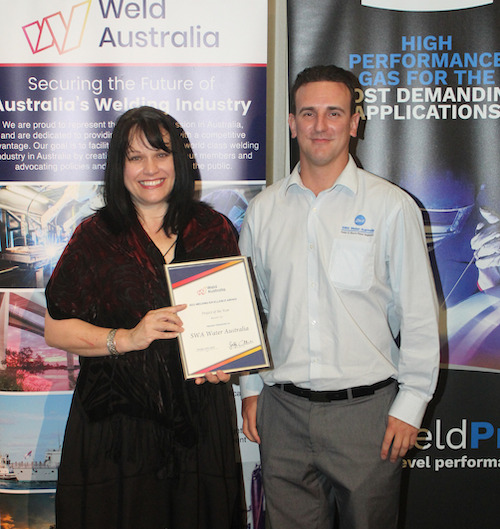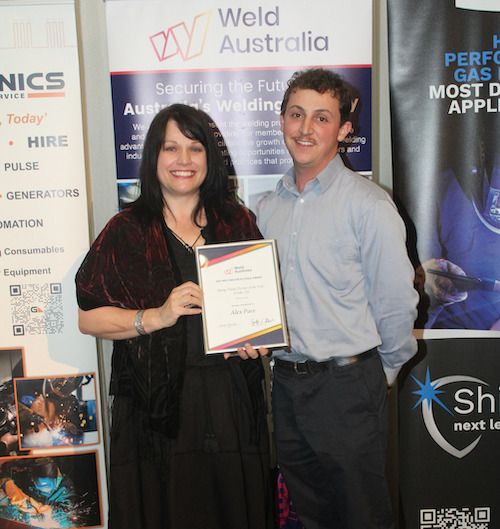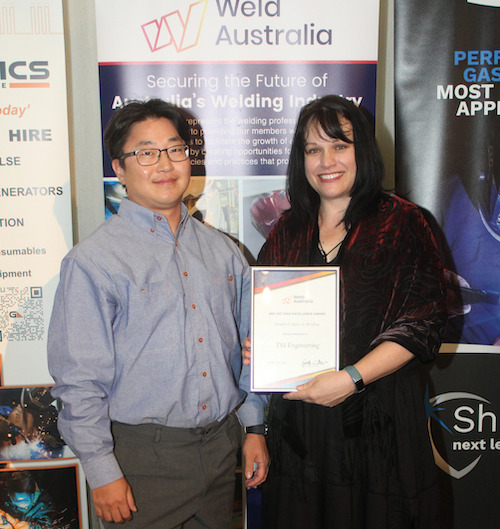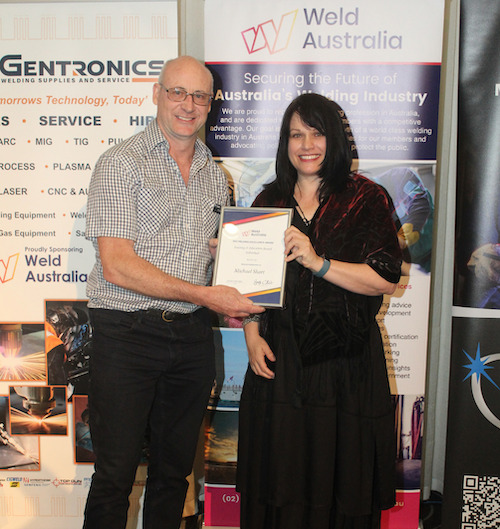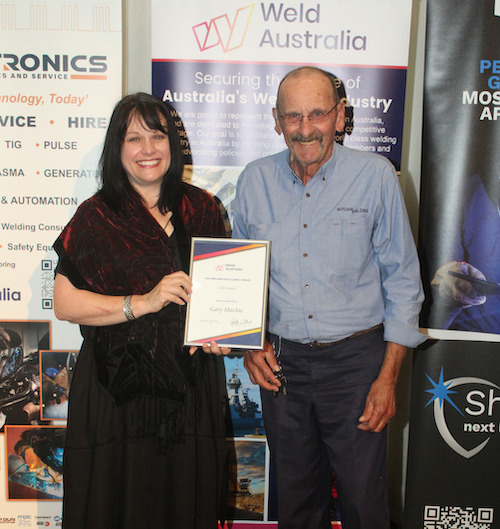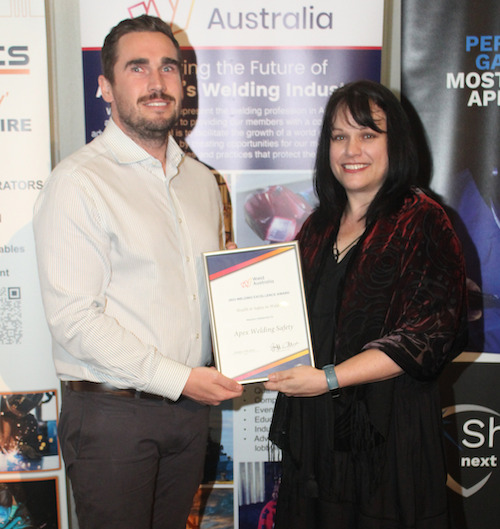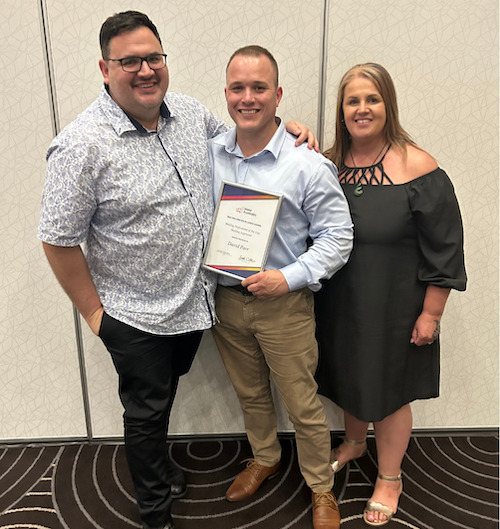 NEPEAN Engineering & Innovation won the 2023 Company of the Year Award – Fabrication. Established in 1974, NEPEAN Engineering & Innovation has become one of Australia's largest privately owned engineering service providers. NEPEAN  offers a full range of engineering services across sectors such as mining, defence, manufacturing, infrastructure, construction, aerospace. Their commitment to excellence is evident through three fundamental pillars: continuous investment in plant and equipment; their willingness to be better and different; and their competitive passion for winning and growth. The Runner Up in this category was Macfab Engineering.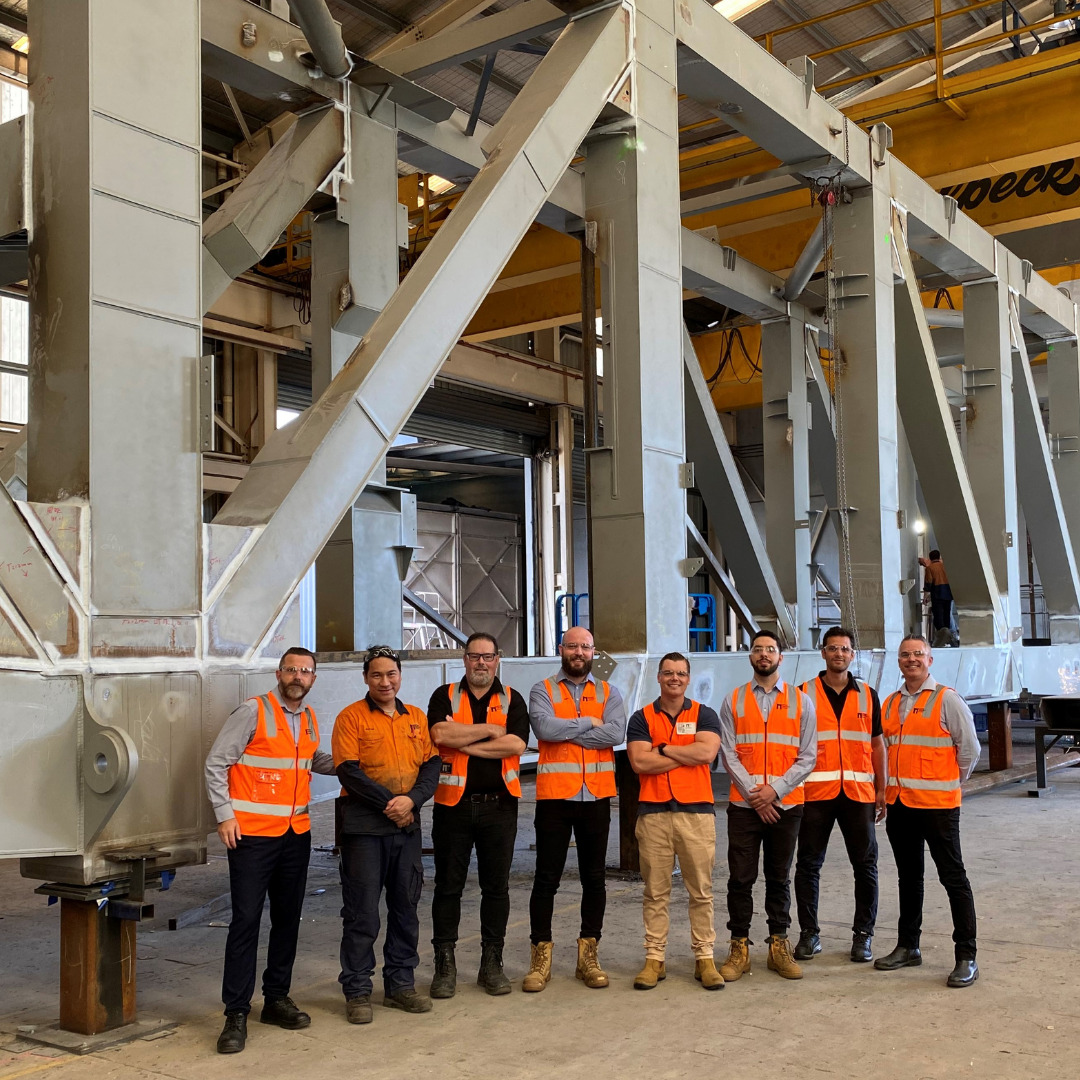 Indigee Metals won the 2023 Indigenous Company of the Year Award. Indigee Metals is a majority Indigenous owned and Supply Nation registered manufacturing company, being a joint venture between JNC Group (Aust) and Precision Metal Group. Indigee Metals is proud to service the Federal, State and Local governments as well as other international clients. The company has a strong defence security delivery background, including nationwide capability and an extensive global reach.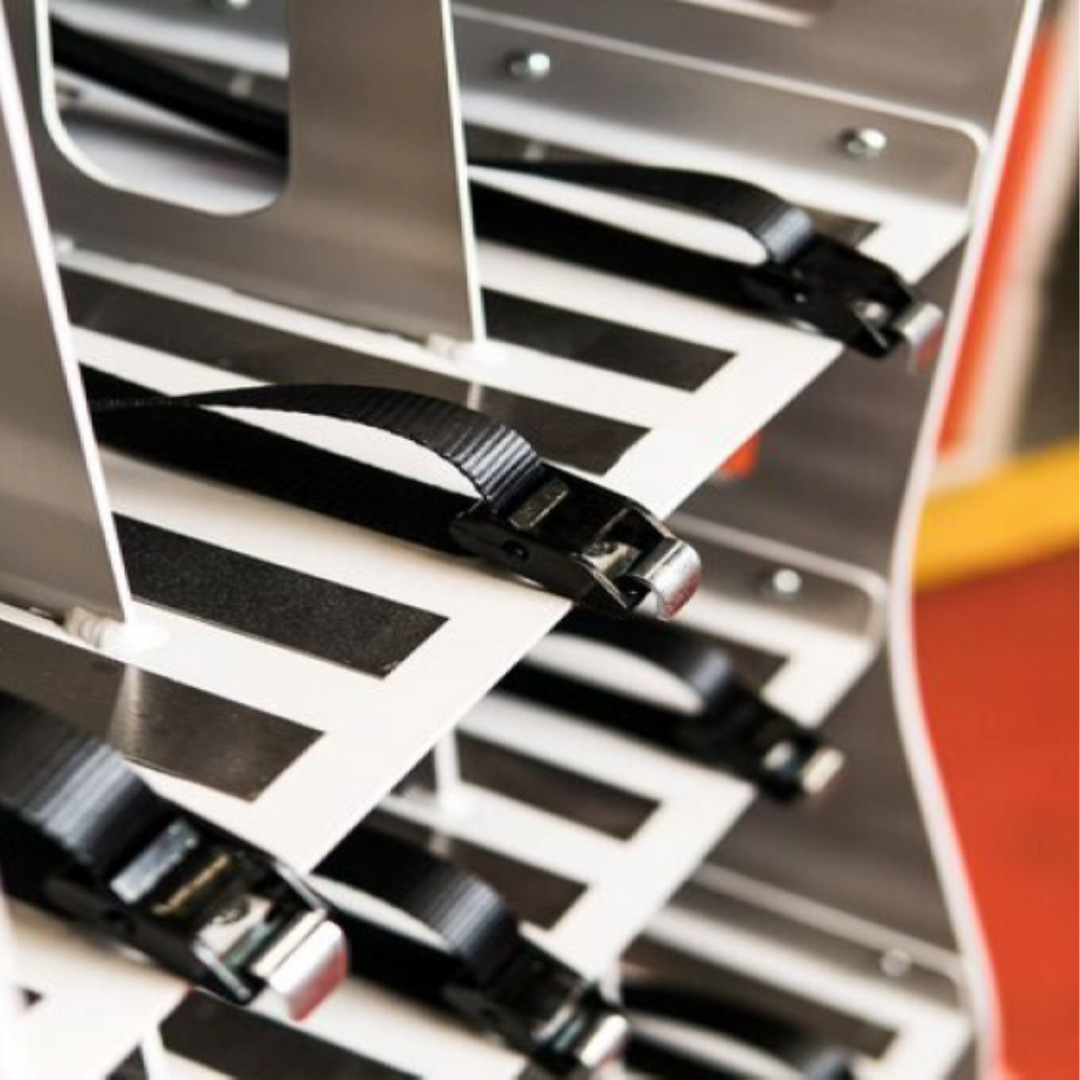 Allweld Services won the 2023 Company of the Year Award – Supplier. Allweld Services is 100% Australian owned and operated, employing over 50 staff including technical representatives and service technicians for both gas and electrical equipment. With three conveniently located branches at Beresfield, Muswellbrook and East Maitland, as well as a daily delivery service, Allweld services the needs of fabricators across the state. Allweld was incorporated in June 1983 in East Maitland with the vision to supply quality products and technical advice to all facets of the engineering, mining, manufacturing and construction industries, as well as the home handy person.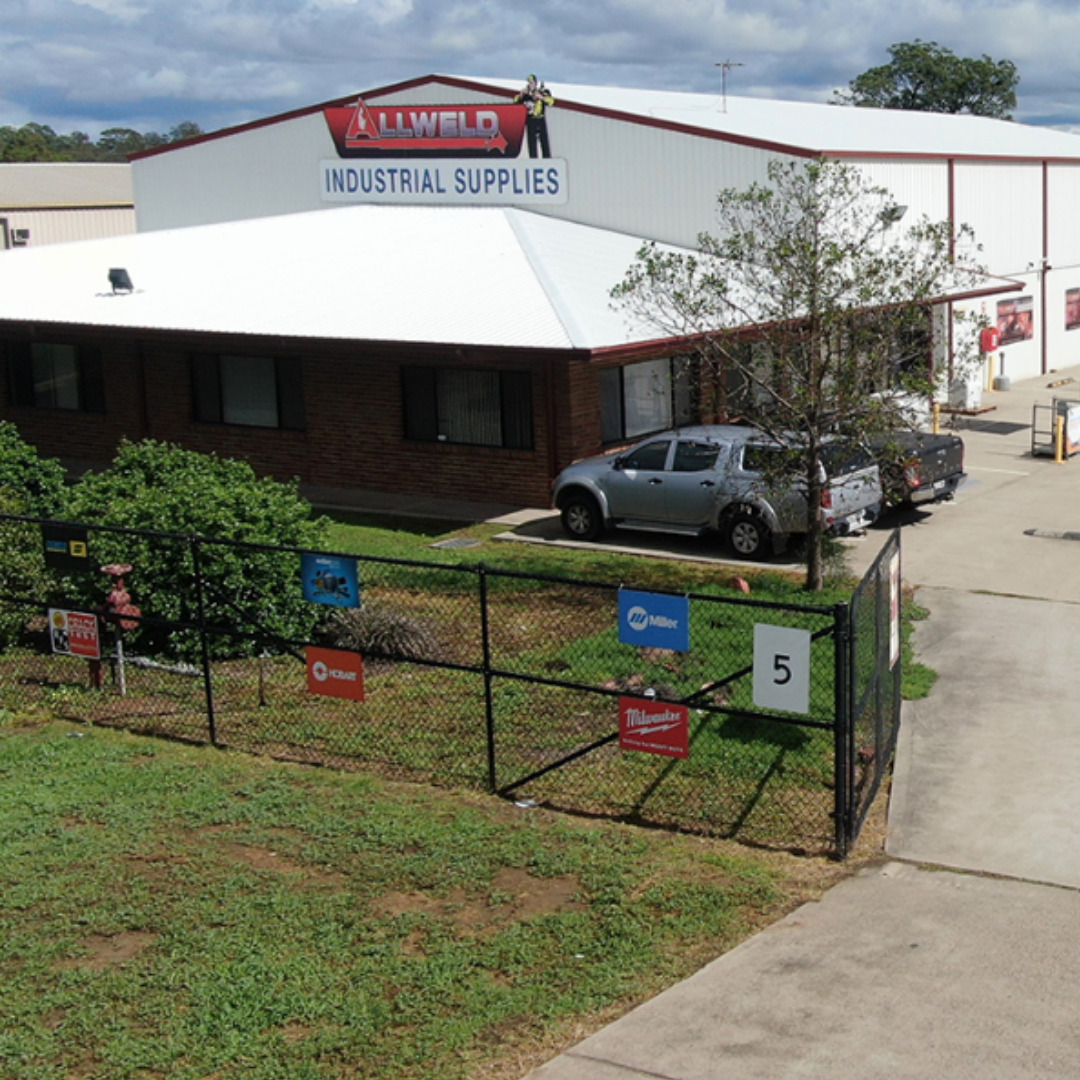 Apex Welding Safety (AWS) and TSS Engineering were joint winners of the 2023 Health and Safety in Welding Award.
Established in 1994, AWS specialises in welding safety equipment, supplying all forms of welding fume product controls. In 2022, AWS commissioned an independent scientific study to compare the effectiveness of welding fume product controls. Previous studies have done an effective job in defining the problem; however, few have been able to identify and compare the relative effectiveness of available product control solutions. In 2023, the research was published as a peer reviewed scientific paper. AWS has since released a series of resources based on the study to help workplaces reduce welding fume.
Founded in 2017, TSS Engineering swiftly cemented its reputation in the engineering sector, taking on expansive projects across all three stages of the renowned WestConnex project. Since its inception, TSS Engineering has rooted its operations in the principles of quality, safety, and integrity. Through an intricate blend of industry certifications, cutting-edge technology, and proactive policies, TSS Engineering has not only elevated their health and safety standards but set benchmarks for the industry.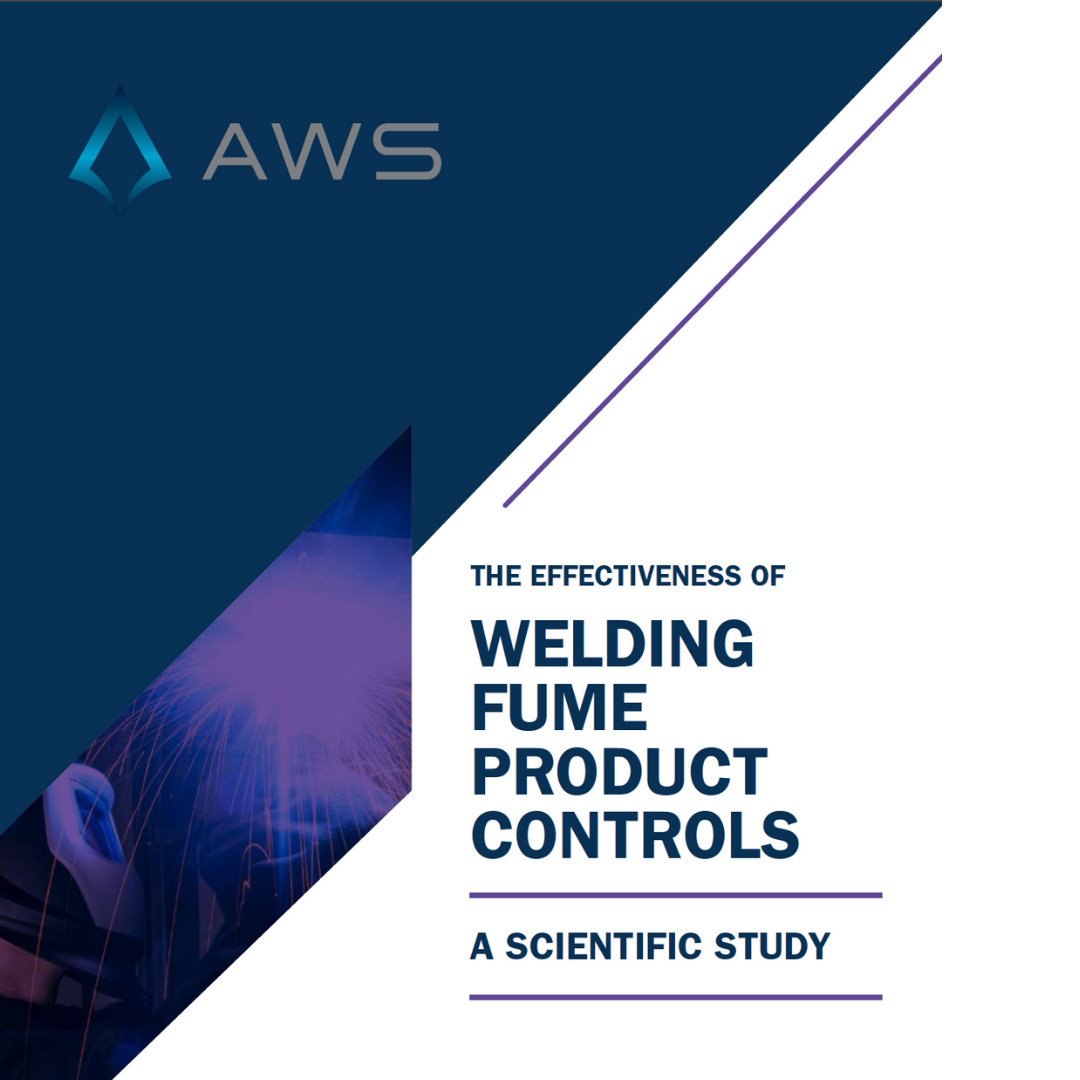 TSS Engineering won the 2023 Project of the Year Award. TSS Engineering played a pivotal role in one of Sydney's landmark projects: the Rozelle Interchange. The Rozelle Ventilation Steelwork is a striking architectural achievement designed by Studio Chris Fox and expertly executed by TSS Engineering. The project's primary objective was to fabricate and install architectural structures around three ventilation stacks, each standing at 25m in height. These structures featured vertical ladder components and intertwined rope elements to seamlessly blend with the intricate subterranean road network below. Additionally, the steelwork provided access to the ventilation platform via three stair sets, enabling the monitoring of carbon emissions and housing various electrical equipment essential for ventilation. The Runner Up was SWA Water.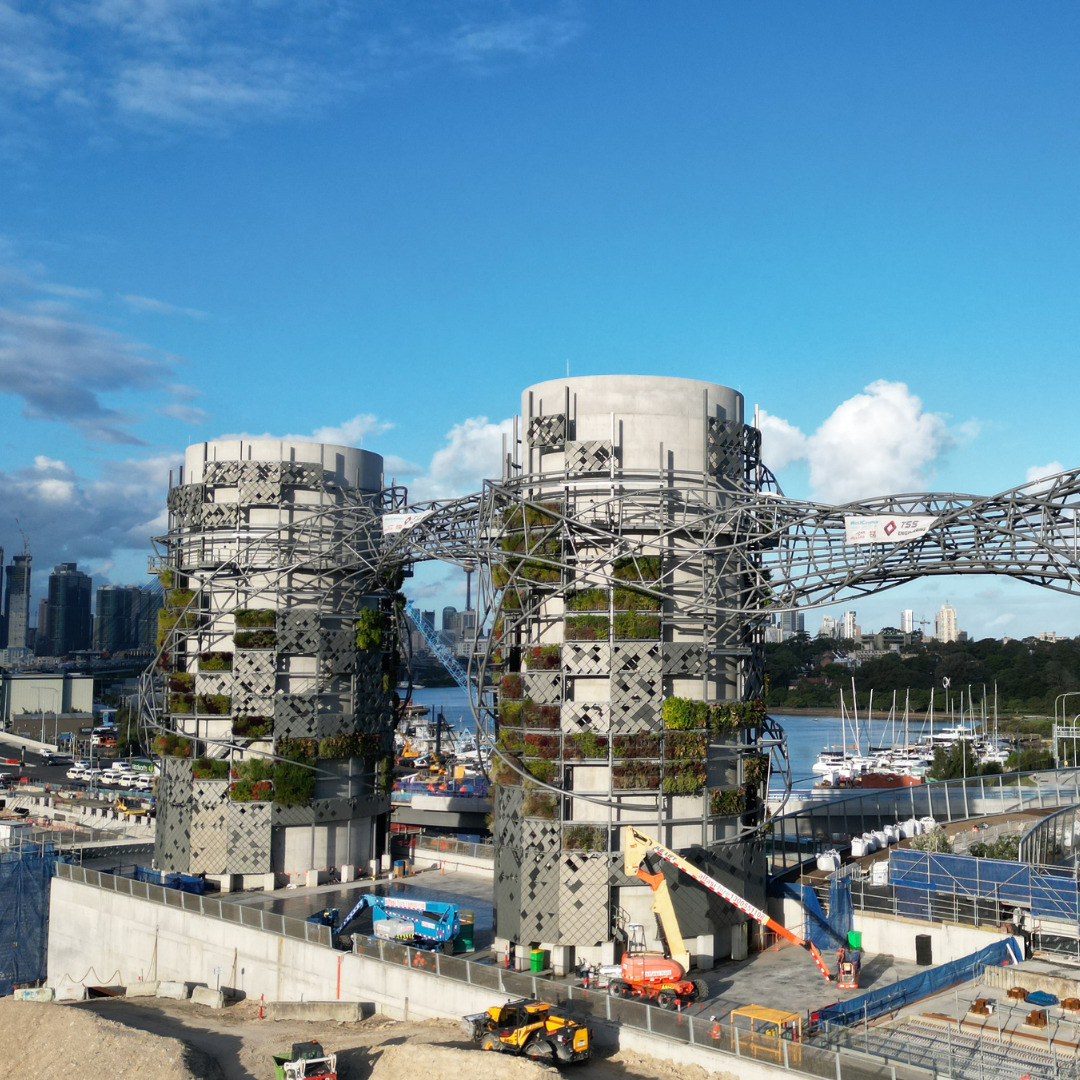 The NSW Department of Education won the 2023 Training and Education – Organisation Award. The NSW Department of Education introduced a new program in 2019 designed to boost interest from secondary students in manufacturing and engineering courses. The WELD Hub Manufacturing program provides students with access to augmented reality welding simulators. With 80 simulators installed in 40 schools, the program is delivering exceptional results.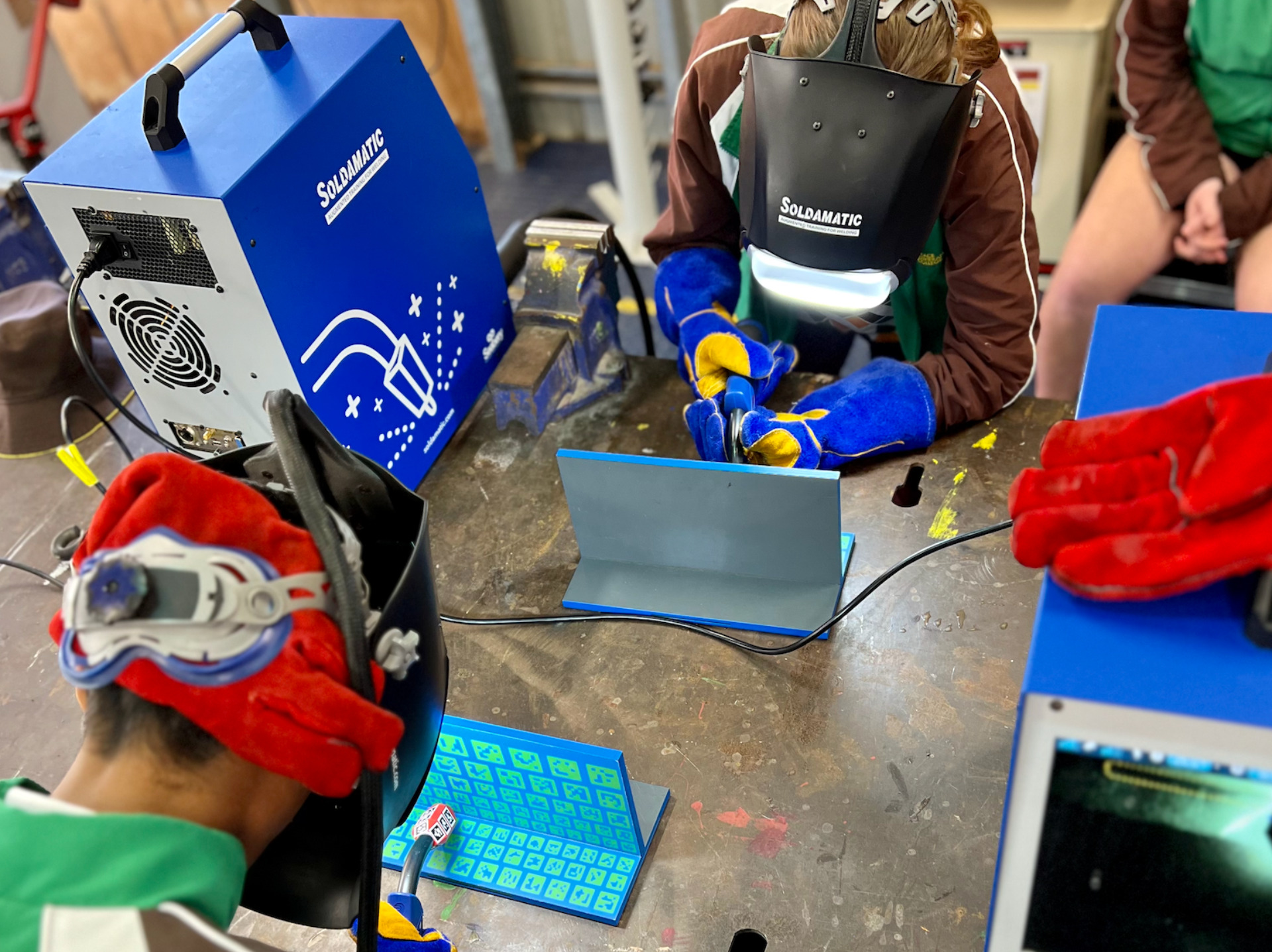 Nathan Kelly from TAFE NSW Orange won the 2023 Training and Education – Individual Teacher Award. Nathan delivers the Certificate III in Engineering at TAFE NSW. He has been involved in product development, as well as creating assessments and resources. Nathan is actively involved with WorldSkills Australia, organising regional competitions and a mentor for past and future competitors within the welding and metal fabrication trade. Nathan is also a highly skilled welder with extensive hands-on experience in all welding processes.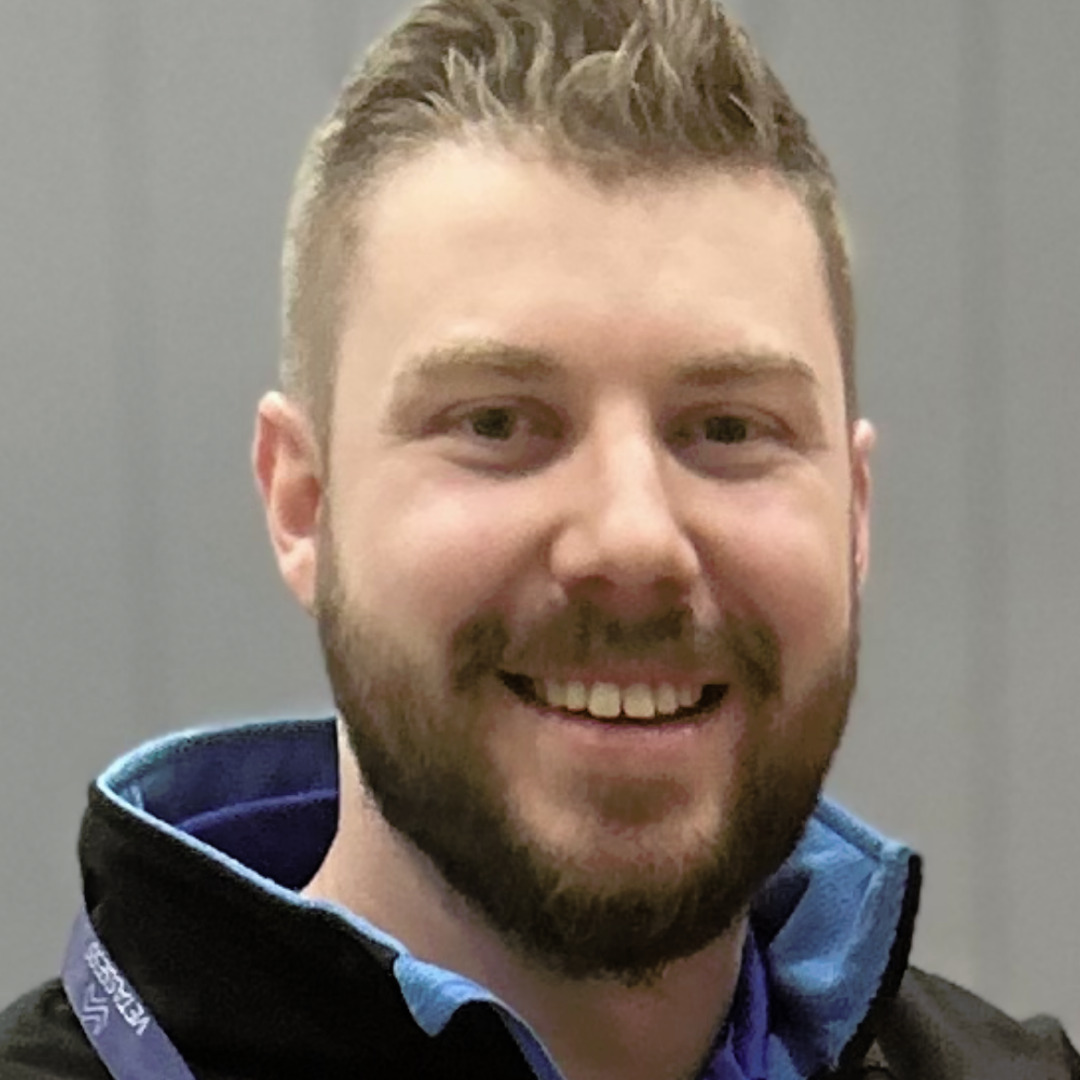 Harrison Field from A-OK Metal Fabrication was named the 2023 Young Trades Person of the Year. Harrison, age 20, is a skilled tradesman who completed his metal engineering apprenticeship and Certificate III Engineering Fabrication Trade in 2022 to the highest standard. He is currently employed by A-OK Metal Fabrication in Bathurst. Harrison is known for his exceptional welding skills and has a genuine passion for the craft. Harrison's talent and hard work have not gone unnoticed, having won gold at the 2023 WorldSkills Australia competition for Welding. Harrison has been involved with large scale projects such as the new $88-million Parramatta Aquatic Centre covering 40,000 square meters.
The Runner Up was Alex Pace from Precision Metal Group. There were also two Highly Commended: Brennan Tunkin from Empire Industrial Engineering; and Jacob Barry from PWG Kings & Sons.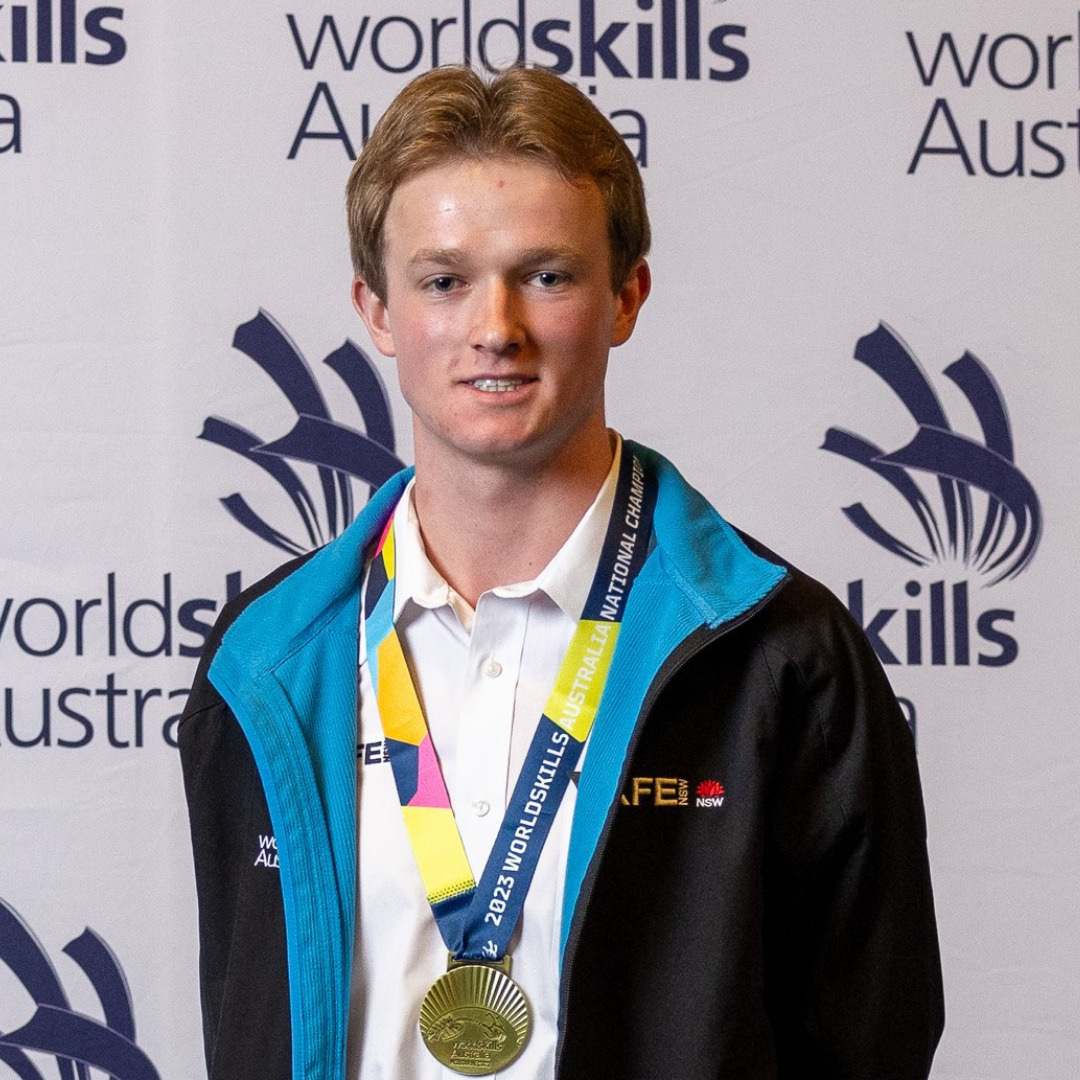 Alireza Samimi Mottaghi from Professional Welding Clinic won the Welding Professional of the Year – Welding Coordinator. Alireza is a certified International Welding Engineer (IWE) with over 20 years of experience in welding, quality control, and NDT. He has worked in various projects, including oil and gas, rail, power plants, pressure vessels, mining, pipelines, and steel structures. He currently works with more than 15 companies, helping them to prepare and implement all documents for ISO 3834 certification.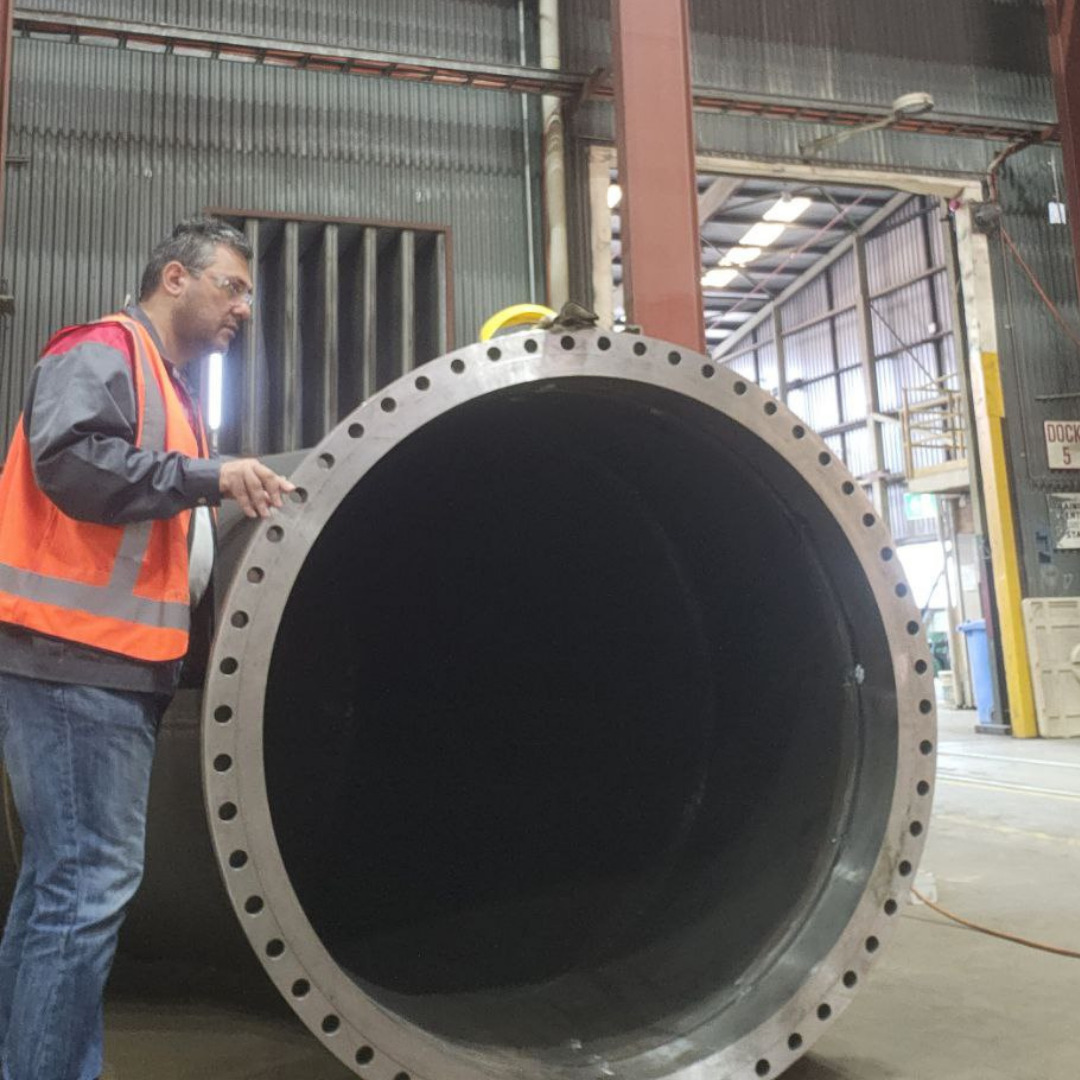 David Parr from Alfabs Group won the Welding Professional of the Year – Welding Supervisor. With over 10 years of experience, David is currently the Welding Superintendent across the Alfabs group. He is responsible for weld procedure qualification, welder qualification and revalidation for all sections. His biggest achievement to date was being in charge of all welding activities for the launching nose for the Sydney Gateway Project.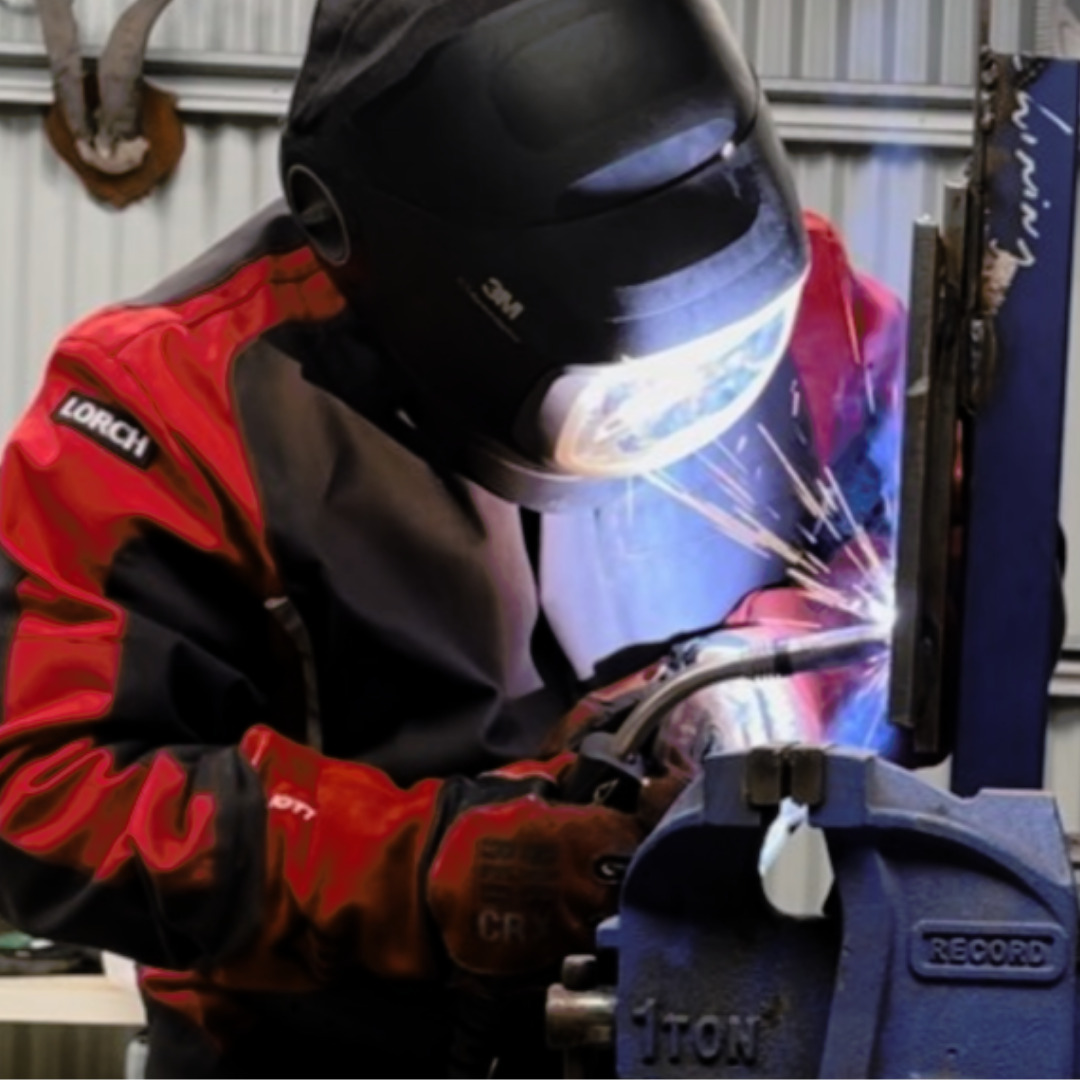 Shaun Brown from MC Quality Control won the Welding Professional of the Year – Welding Inspector. Shaun is an exceptional professional who has made an impressive mark in the field of welding inspector, particularly at Hunter Valley Operations, where he is based as a Welding Inspector for MC Quality. Shaun has also recently completed his AS2214 Welding Supervisor course.