Last night in Adelaide, innovation, craftsmanship, and quality were celebrated as the winners of Weld Australia's 2023 South Australia Welding Excellence Awards were announced.
Weld Australia's Excellence Awards are the most prestigious event on the welding industry calendar. The Awards showcase and celebrate the world-class work being undertaken by local welders, fabricators and industry educators.
This year, the awards were held at Glenelg Golf Club and saw the best and brightest in South Australia's welding industry come together to acknowledge the incredible calibre of work achieved over the past 12 months.
According to Weld Australia's CEO, Geoff Crittenden, "The 2023 South Australian Welding Excellence shine a spotlight on the remarkable contributions made by our local talent, highlighting the relentless pursuit of excellence within the industry. At Weld Australia, we take immense pride in recognising and honouring those who are setting new standards in welding quality, safety, and innovation."
"These winners comprise both businesses and individuals deeply committed to innovative, sustainable solutions that minimise risk and enhance project outcomes. Additionally, they have embarked on initiatives aimed at expanding the pool of skilled labour within the welding sector," Crittenden said.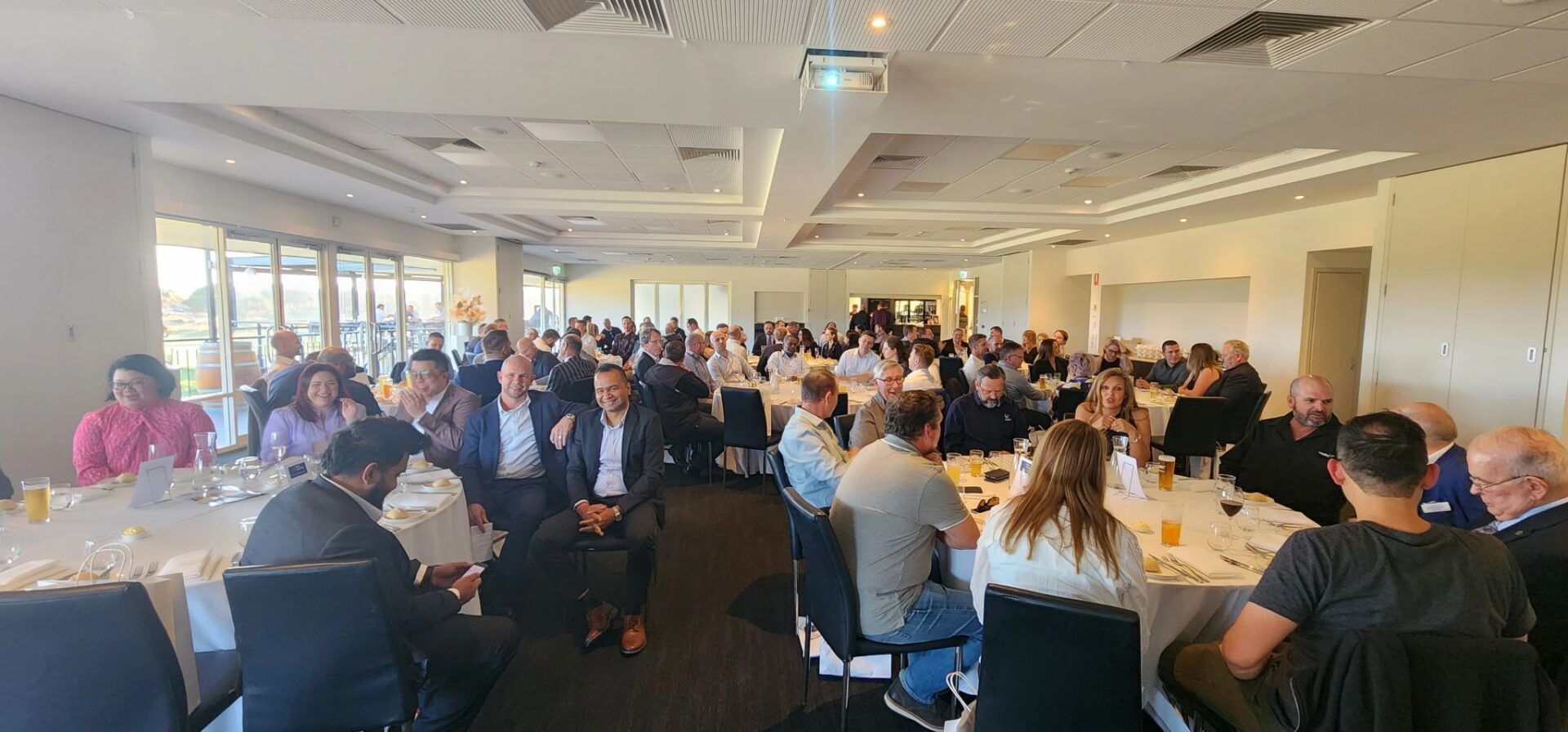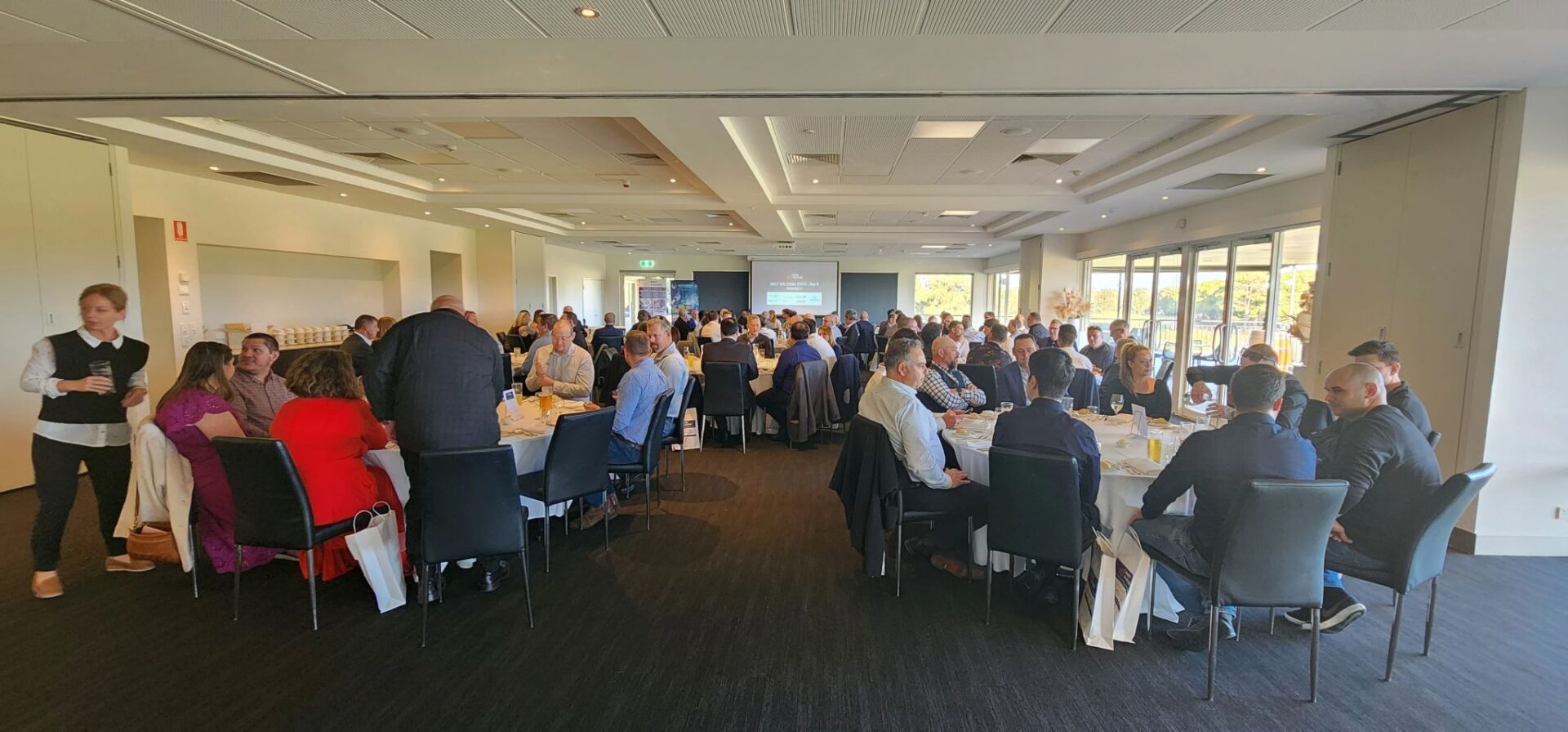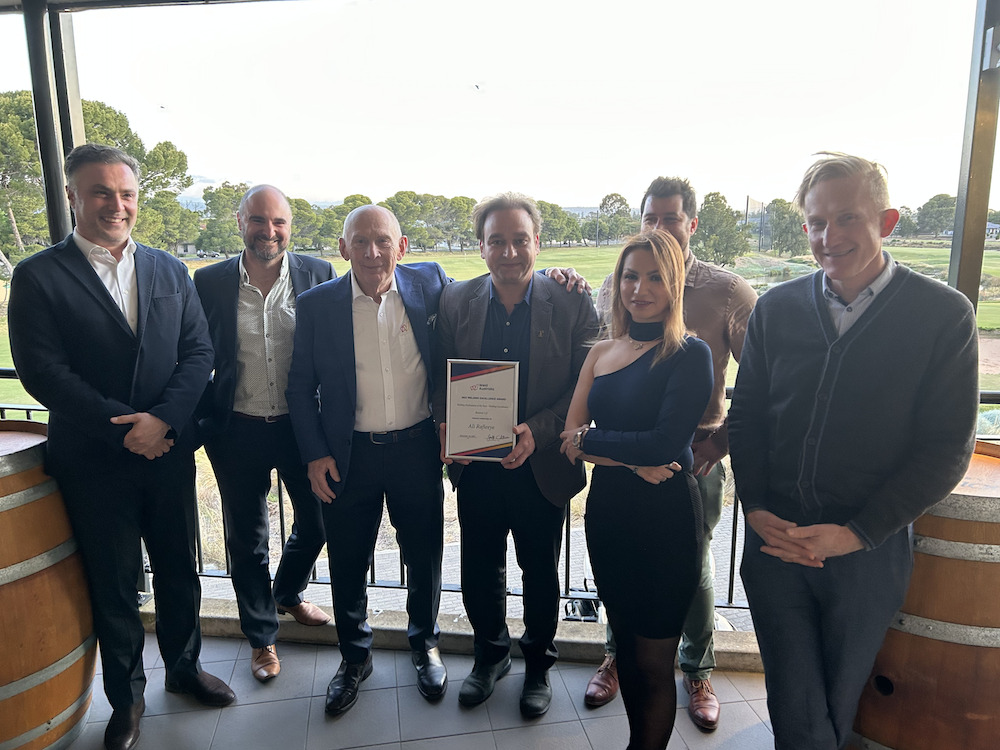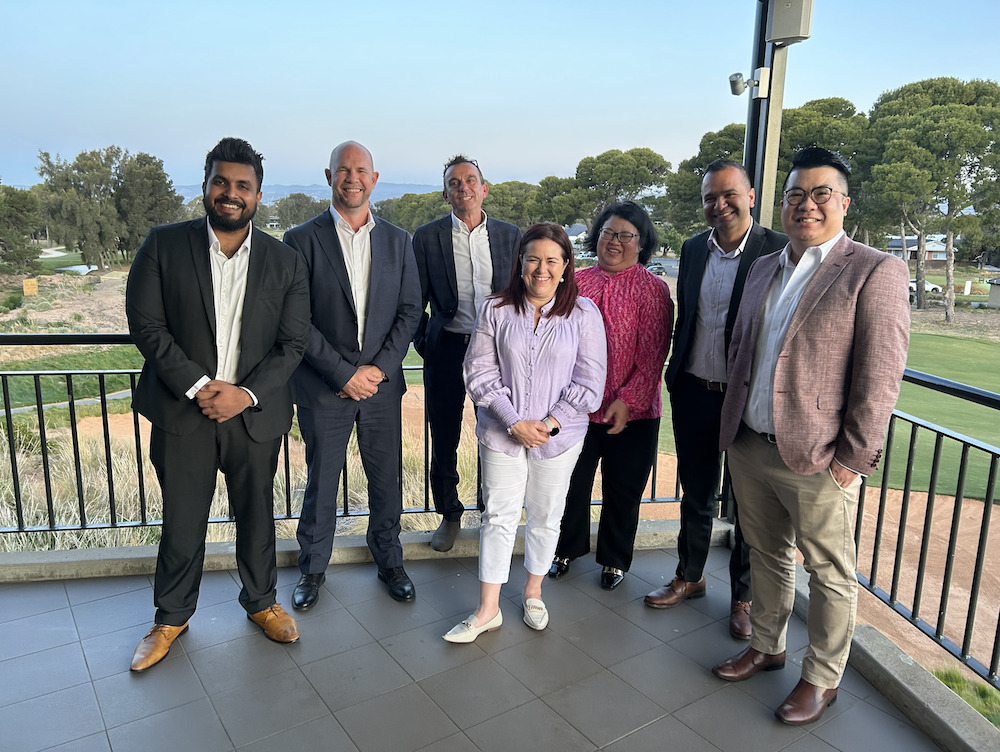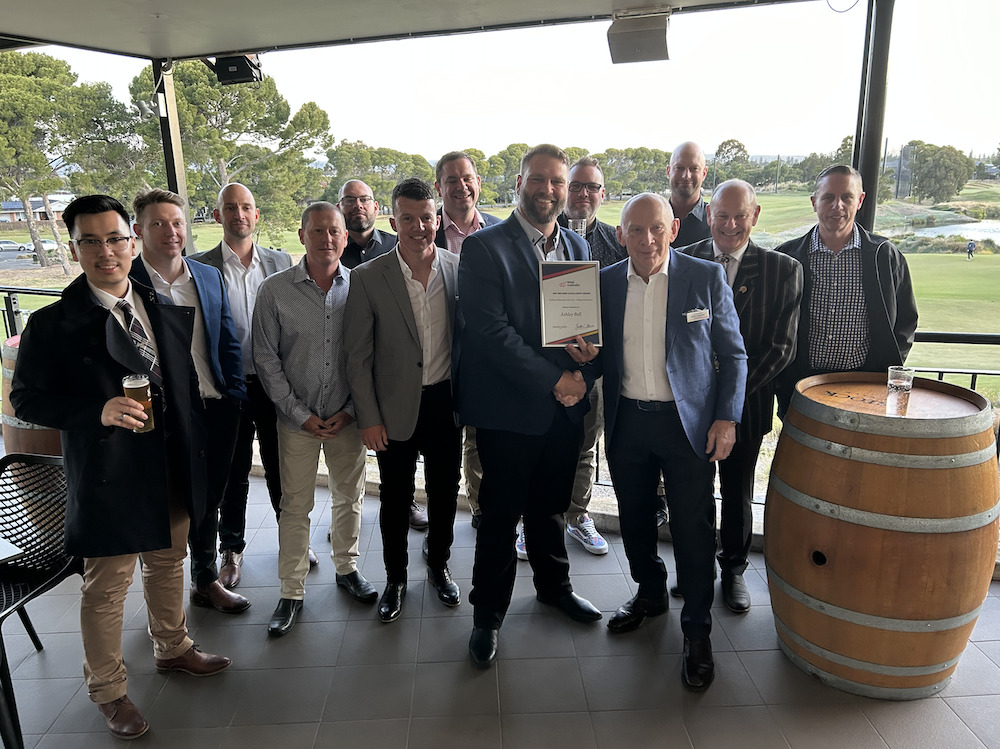 BAE Systems Australia won the 2023 Company of the Year Award – Fabrication. BAE Systems is one of Australia's most versatile defence and security companies. Over the last 70 years, they have developed a proud heritage of providing advanced defence technology which protects both people and national security, keeping critical information and infrastructure secure. Operating from 23 sites across Australia, their strengths and core capabilities include providing design, manufacture, upgrade and support services to the Australian Defence Force, cyber intelligence organisations, and commercial organisations.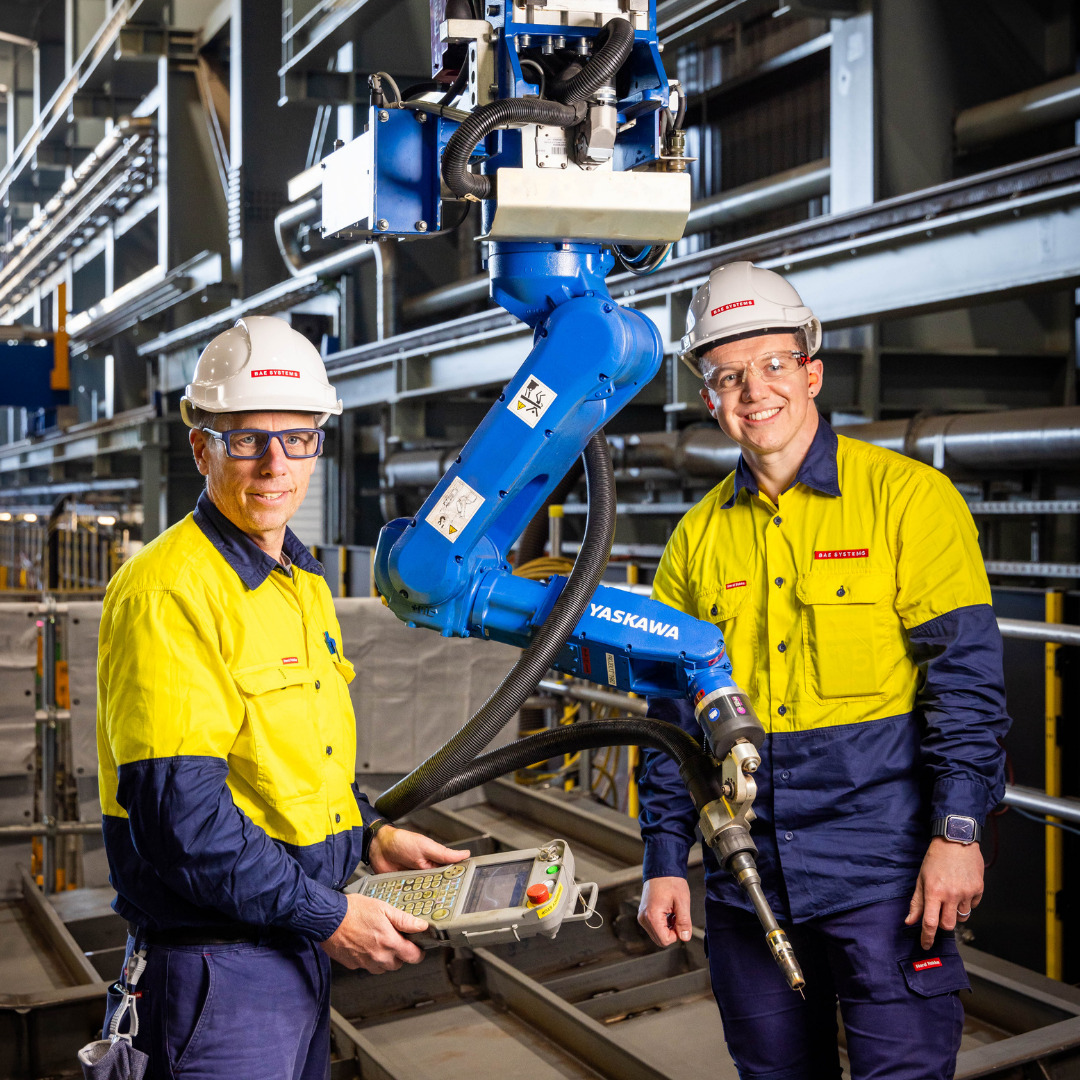 Welding Equipment Sales & Service (W.E.S.S) won the 2023 Company of the Year Award – Supplier. Welding Equipment Sales & Service (W.E.S.S) is the largest independent welding distribution business in South Australia and is 100% Australian owned. They serve a large customer base via their 2,800m2 facility in Wingfield. They also provide a field service, sales and repair fleet covering metropolitan Adelaide and major South Australia rural regions. With a rich 40 year history, Welding Equipment Sales & Service (W.E.S.S) is a dedicated, trusted business for many of South Australia's welding and fabrication businesses.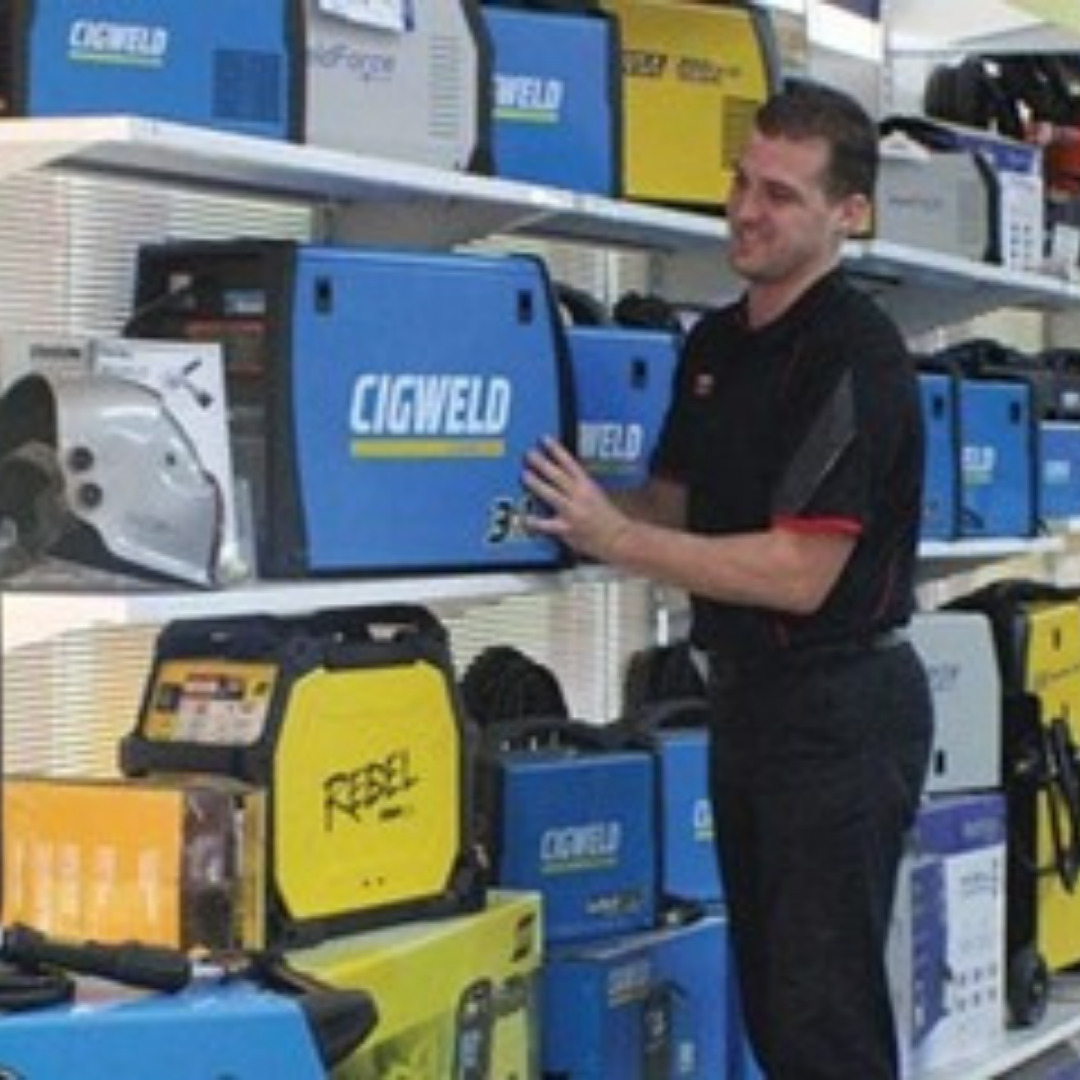 Outsource Institute won the 2023 Training and Education – Organisation Award. For over two decades, Outsource Institute has been a frontrunner in vocational education. Their dedication to providing world-class education in welding and associated disciplines is evident in the wide range of qualifications they offer. Their training programs are designed to meet industry standards, ensuring that graduates are equipped with the skills and knowledge needed to excel in their welding careers. Completion rates for their government-funded students surpass industry averages by up to 17%, demonstrating how Outsource Institute engages and supports students. Strong industry partnerships and endorsements from leading universities demonstrate that Outsource Institute delivers training that is both industry-relevant and academically recognised.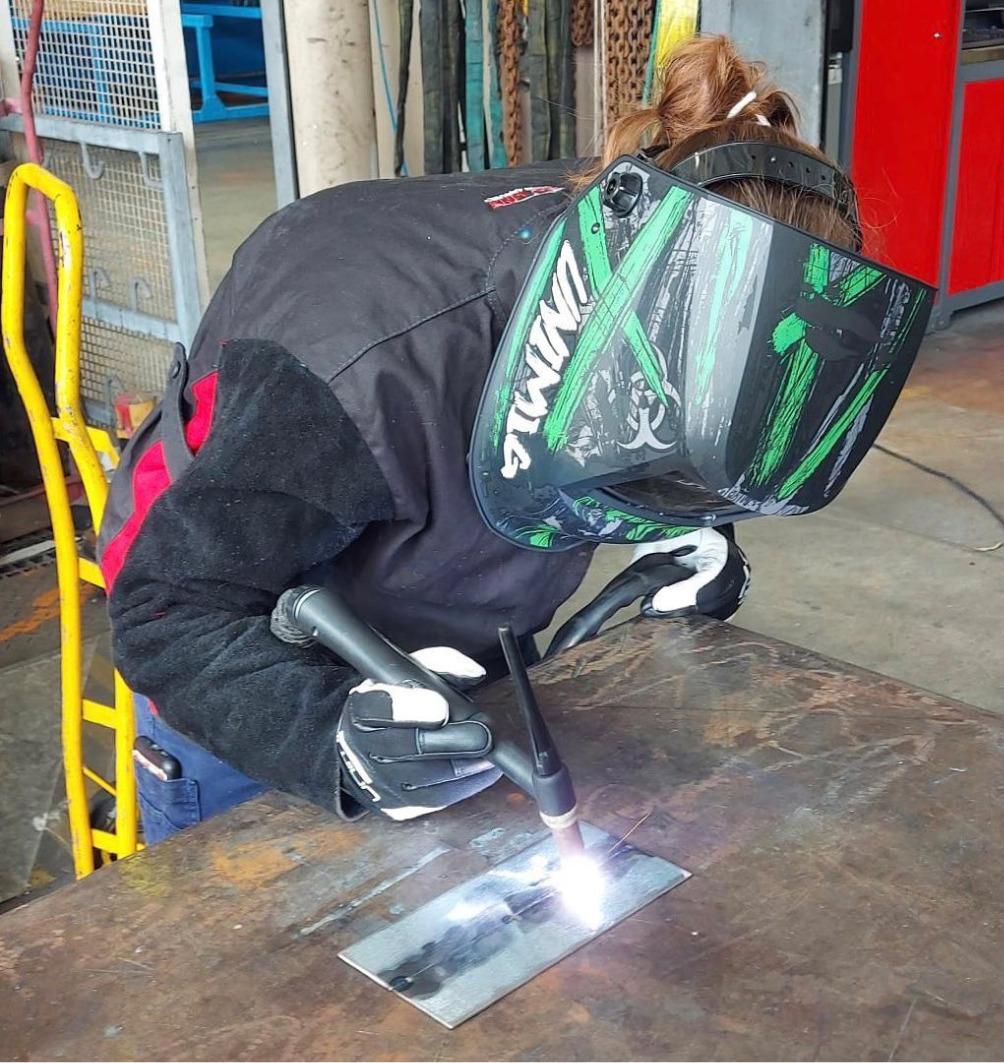 Caleb Rozman from Century Engineering was named the 2023 Young Trades Person of the Year. With seven years of experience in the metal fabrication industry, Caleb completed his Certificate III in Engineering – Fabrication Trade in 2021 while working at Pipe Weld Australia. He expanded his career by joining Century Engineering and obtaining an International Welding Inspector – Basic (IWI-B) certification. Caleb's expertise encompasses vehicular body building, chassis modifications, complex pipe spooling, and welding with various materials such as low-carbon steel 350, stainless steels, duplex, inconel, copper, and nickel aluminium bronze. He also has experience in leading site teams, welding inspection, and compliance with code requirements.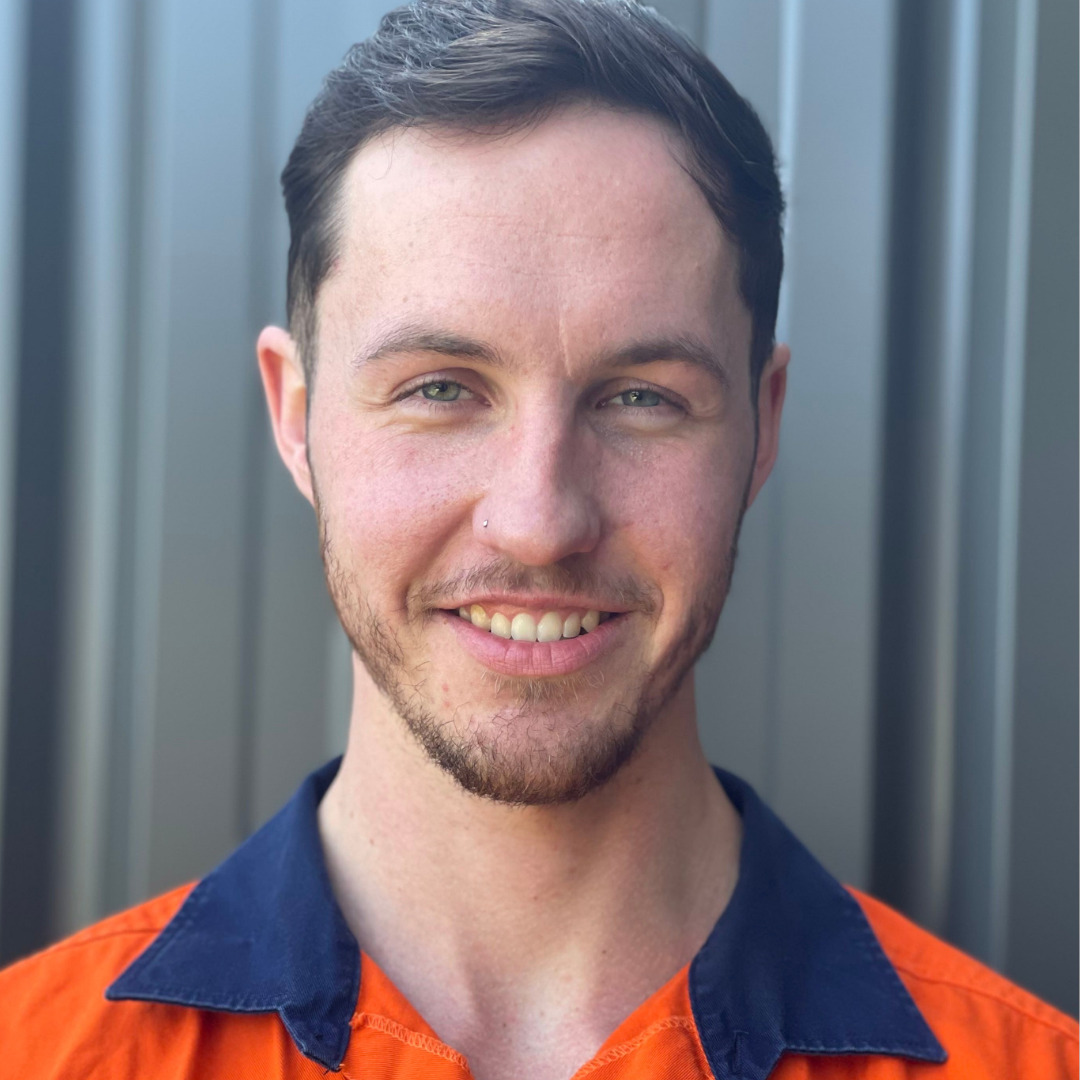 Ashley Bell from BAE Systems Australia won the 2023 Welding Professional of the Year Award – Welding Coordinator. From humble beginnings as a 15 year old apprentice in his Father's structural fabrication business, Ashley is now the Head of Manufacturing Engineering at BAE Systems Australia. This journey has taken place over the past 25 years and encompasses vast experience in the oil and gas, mining, subsea and defence sectors. Ashley has been working on the Hunter Class Frigate project for five years, from inception through to fabrication of the first Hunter Class blocks.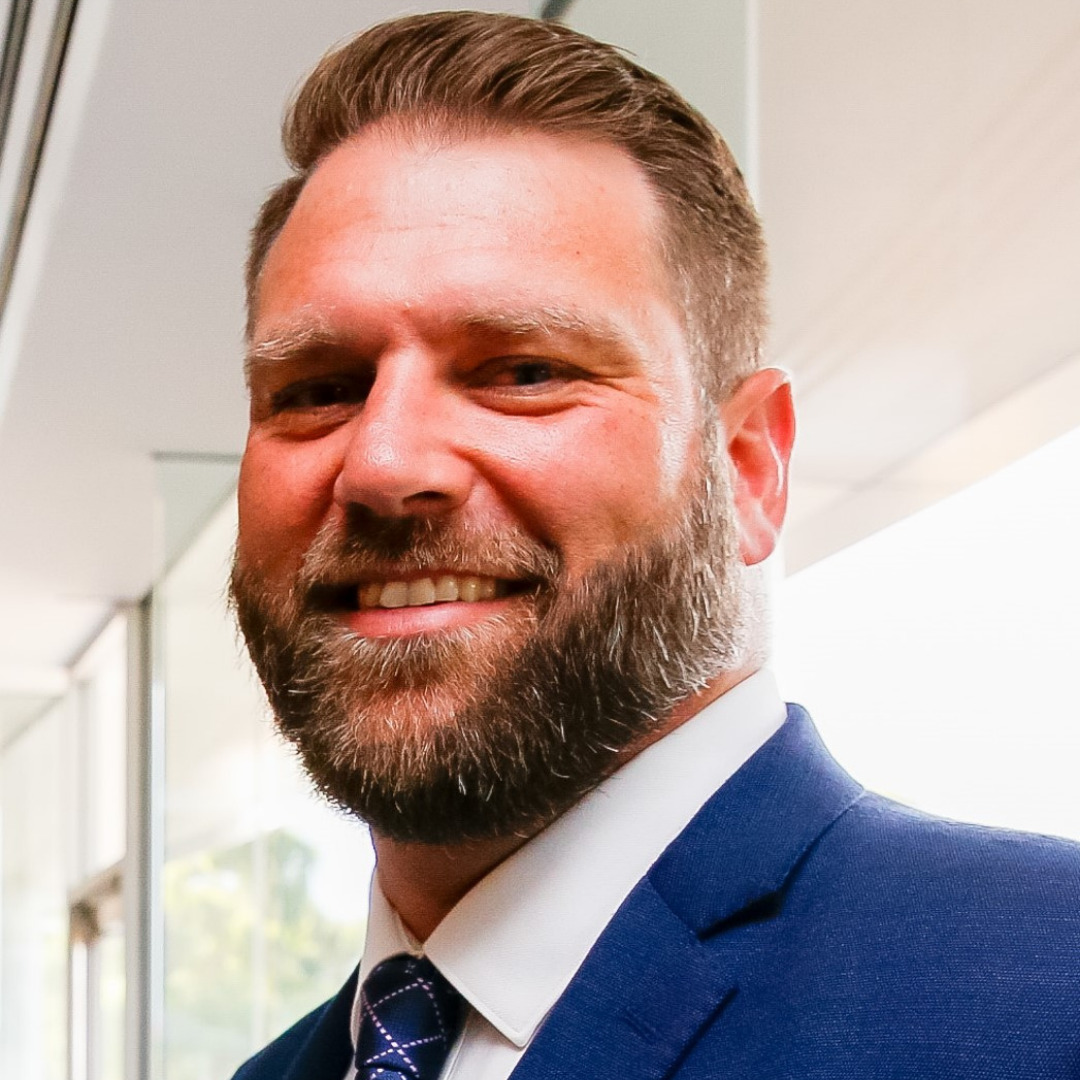 John Hayman from Mine Tech Engineering won the 2023 Welding Professional of the Year Award – Welding Inspector.  John started his welding career in 2017 undertaking a Cert III in Engineering & Fabrication at SA Steelworks which saw him earning the title of afternoon leading hand, working on large construction projects. In 2021, John joined Mine Tech Engineering which gave him the opportunity to broaden his welding knowledge and experience from structural steel to pressure equipment. John demonstrated an unwavering curiosity to learn and understand welding theory which has seen him become an integral part of the QA/QC department at Mine Tech's Edinburgh facility. John completed his IWI-B in April 2023 and has since taken on the role of Welding Inspector. While only 22 years old John's level of maturity, tenacity, integrity, and determination is firm.