Corporate membership is open to all companies associated with welding or related activities. Invest in the success of your business, and discover how we can help you increase your income, slash your costs and gain a competitive advantage.
Corporate Membership is best suited to micro, small and medium businesses. Corporate members have access to a range of exclusive and valuable resources, opportunities and events.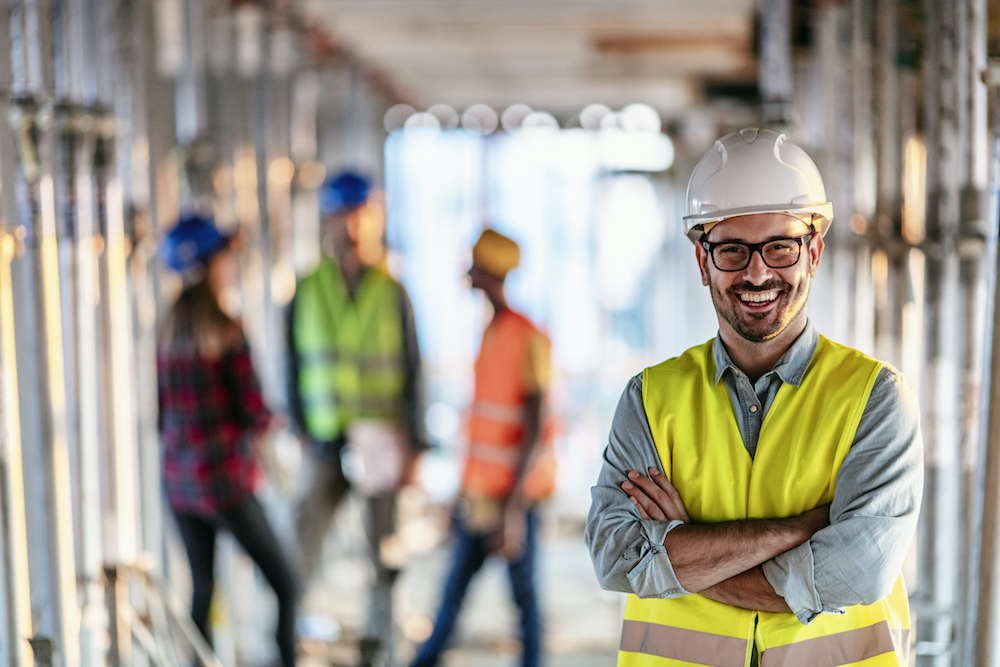 As a Weld Australia Corporate Member your company will receive:
Unlimited number of employees listed as Associates on your company's membership
Business Listing on Weld Australia's online Member Directory – Just Launched!
Post open positions and receive enquiries on Weld Australia's Job Board (free for Corporate, Premium Corporate and Industry Group Members)
Use of Weld Australia logo to demonstrate membership (conditions apply)
All Associates receive communication and industry updates from Weld Australia, our flagship quarterly e-publication 'Australian Welding' and our e-publication 'Weld Connect'
All Associates receive invitations to networking events (open to all, free for members)
All Associates receive invitations to technical events, presentations, webinars and other events (open to all, free for members)
Access to International Institute of Welding (IIW) Commission Papers (exclusive to Weld Australia members)
All Associates receive discounted rates on the full range of Weld Australia events, seminars, professional development, training and technical publications. Discounts are tiered by membership type and Associates receive the discount rate associated with their company's membership type.
Corporate Membership $1,675.00 p/a incl. GST
Membership Period
Weld Australia membership is annual and runs from 1 January to 31 December in a given year. Fees are pro-rated through the year as follows:
Join Date 1 October 2021 – 31 March 2022 | 100% 2021 subscription | Renewal Date 31 December 2022
Join Date 1 April 2022 – 30 June 2022 | 75% 2021 subscription | Renewal Date 31 December 2022
Join Date 1 July 2022 – 30 September 2022 |  50% 2021 subscription |Renewal Date 31 December 2022
Join Date 1 October 2022 – 31 December 2022 | 100% 2022 Subscription | Renewal Date 31 December 2023