Tania Martin
Manager, Advanced Welder Training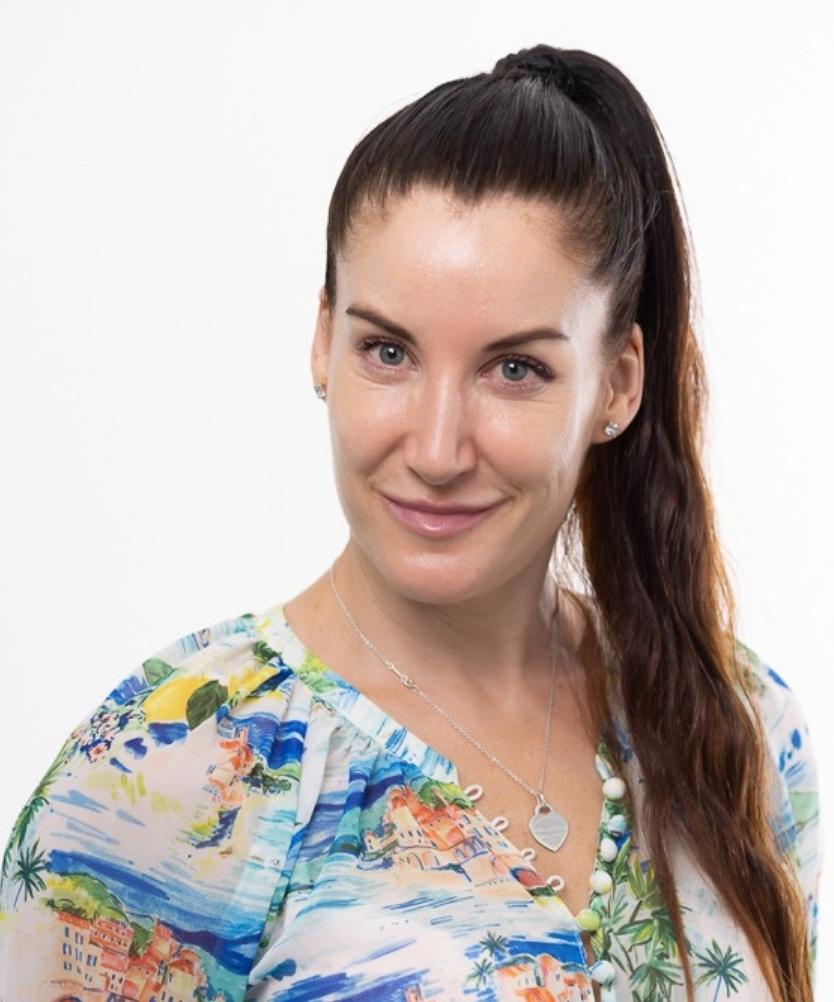 Tania joined Weld Australia in 2022 as the Manager, Advanced Welder Training. With more than 20 years' industry experience, Tania's areas of expertise include: sales, marketing, logistics, procurement and customer service.
Born in Spain, Tania commenced her career as a Systems Engineer for Airbus Group in Madrid. In this role, she was responsible for creating and maintaining all tasks in the SAP environment, validating Fault Isolation Procedures, commercial support, customer service and credit analysis. She then moved into a Sales and Marketing role at Caixa Bank in Madrid before moving to Norway where she took on a Technical Data Project Engineer position at  Toma Grouppen—a confectionary company.
Tania relocated to Australia in 2013, where her roles have encompassed Events Marketing Manager, Logistics and Purchase Administrator Manager and Sales and Marketing. Prior to joining Weld Australia, Tania was the Marketing Manager at Actual Australian Way, responsible for developing and implementing local and national marketing plans and activities across multiple channels.
A big believer in lifelong learning, Tania holds a Masters of Business Administration (MBA), as well as several other qualifications in marketing and business.
Professional Qualifications
Masters of Business Administration (MBA)

Advanced Diploma in Marketing

Diploma in Management

Business Administration, ESOL Skills Entry and Business

Business Management and Administration Degree

Engineer in Computer System Degree