Arya Sharafian
Qualification and Certification Team Manager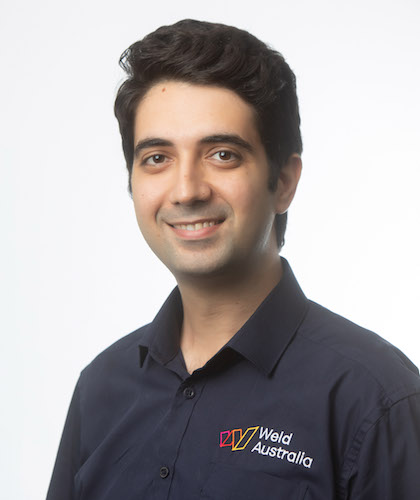 A professional materials engineer with five years of experience in consultation, welding inspection, qualification and certification of personnel and company certification. Arya is adept at applying inspection techniques and international standards and codes.
Arya was a welding inspector and NDT specialist at STS Consultant Engineering in Iran. In this role, Arya undertook NDT on conventional and high-rise welded and bolted steel structures and buildings. He also carried out welder qualification testing and prepared welding procedure specifications, quality control plans, and inspection testing plans. He joined Weld Australia in 2017 and successfully completed his IWE (International Welding Engineer) qualification in 2018.
Arya holds a Bachelor of Science in Materials Engineering and Industrial Metallurgy from the Islamic Azad University. He is also a CSWIP 3.1 Welding Inspector, and is certified in penetrant testing, ultrasonic testing, magnetic testing and radiographic interpretation.
Professional Qualifications
Bachelor of Science in Materials Engineering and Industrial Metallurgy

Master of Engineering Management

International Welding Engineer (IWE)

CSWIP 3.1 Welding Inspector