Richard Fowles
Deputy President  |  Senior Product Manager – Strategic Marketing, BOC Pty Ltd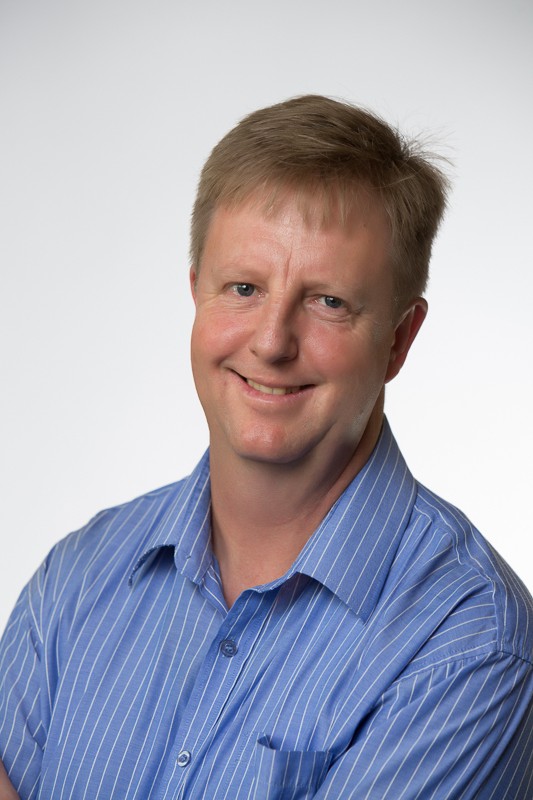 As a strategic marketing manager for BOC Pty Ltd, Richard manages a multi-million dollar welding equipment and consumables market offer for Australia and New Zealand. Richard has strong business acumen and solid ethical and moral judgement, both prerequisites to carry out his role within BOC Pty Ltd.
He has over eight years of practical management experience in manufacturing having been responsible for workplace health and safety, quality management to ISO 9001, and production in a welding consumable factory.
Richard also has extensive experience as an active Lead Assessor and Assessor respectively for AS/NZS ISO 3834 welding management systems and has carried out audits of companies in fabrication and manufacturing industries, leading to company certification through the globally successful IIW MCS ISO 3834 program.
While employed with Weld Australia, Richard was the nominated Australian representative at the IIW International Authorisation Board (IAB) meetings which oversaw the compliance guidelines for the training, qualification and certification of companies and welding personnel.
He is an experienced, multi-skilled engineer and holds an IIW International Welding Engineer (IWE) diploma. Richard has a Masters of Science in Engineering degree in Metallurgy and Materials Engineering, and a further Masters of Science in Engineering degree specialising in Welding Engineering.
Richard is Chair of Weld Australia's ANBCC Committee.
Professional Qualifications
IIW International Welding Engineer (IWE)
Masters of Science (Engineering) in Metallurgy and Materials Engineering
Masters of Science (Engineering) in Welding Engineering
Fellow of Engineers Australia (FIEAust)