IIW International Welding Practitioner (IWP)
The IIW IWP qualification is awarded to professionals who have demonstrated a thorough understanding of welding technology and its applications. Holding this qualification not only enhances one's technical expertise but also opens up opportunities for career advancement, international recognition, and the ability to contribute to the highest standards of welding practices.
Knowledge Application
Factual and theoretical knowledge (basic understanding) of the theory, principles and applicability of the welding and related technologies.
Skills Application
Fundamental range of cognitive and practical skills required to identify proper solutions, when applying welding and related technologies, in basic and specific problems.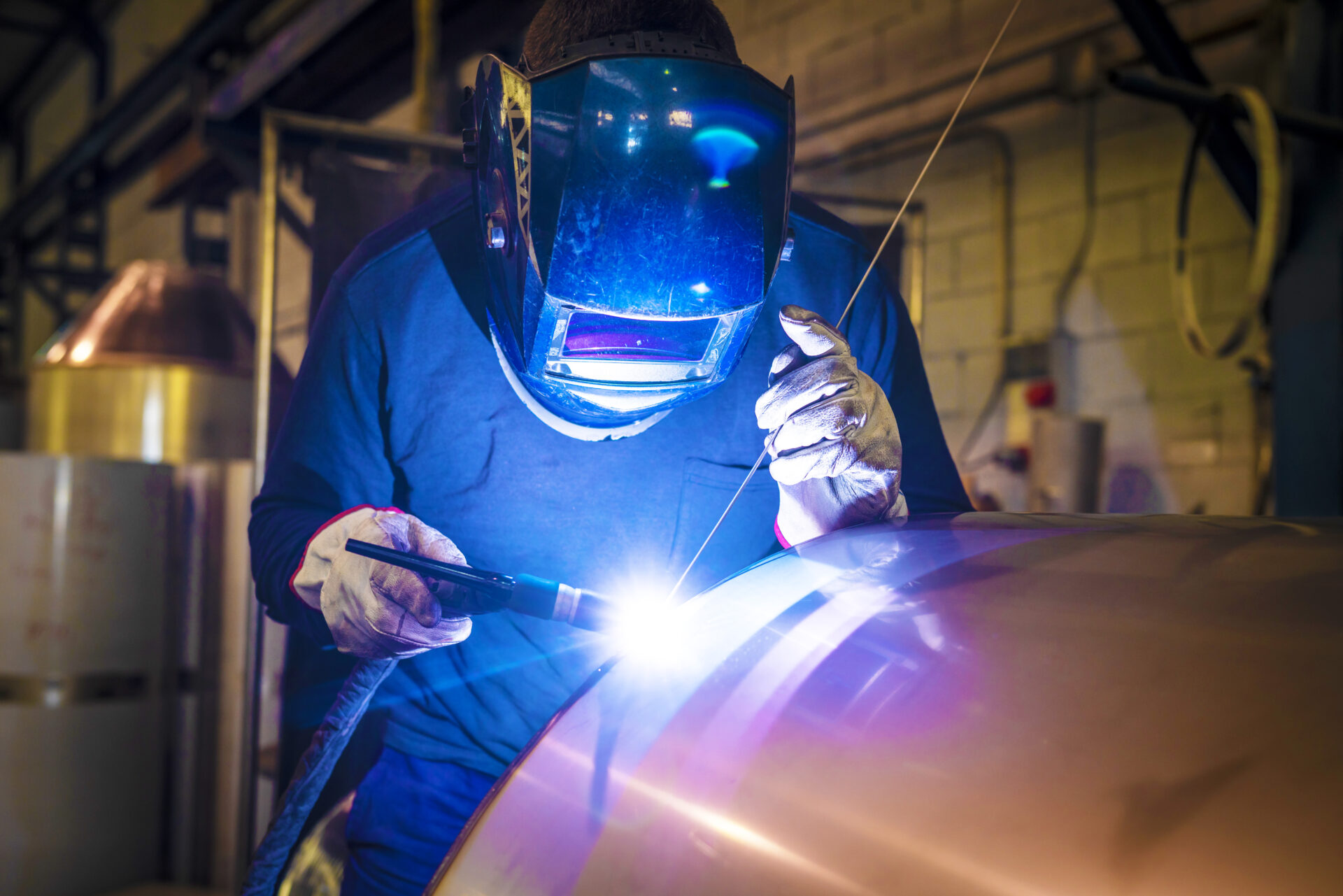 Competences
Self-manage within the guidelines of work, the application of welding and related technologies, in a predictable context, but subject to changes.
Take responsibility without autonomy for decision making in basic work and supervise basic tasks of welding and related personnel.
Shall have the competence and skills at a level that is required in the field of welding technology which demonstrates:
Being able to develop solutions to basic and specific problems.
Being able to supervise basic welding applications and related professional activities.
Taking responsibility for decision making in basic work.
Taking responsibility to supervise the tasks of welding and related personnel.
Further Qualifications
By holding a valid IIW IWP qualification, you are eligible to proceed directly to the IIW International Welding Inspector – Basic (IWI-B) course, without having to take the Welding Technology Examination (WTE-B).
The Alternative Route
Is aimed at individuals who may already have experience of the job function at a particular level without holding the appropriate qualification diploma. These individuals have already gained full or part knowledge of the syllabus defined in this guideline and can demonstrate their capability to proceed to examination directly without compulsory training attendance.
Requirements
Minimum 3 years job related experience as a plate or tube welder.
Hold a valid welder qualification to ISO 9606 or hold a valid AS 1796 1-9 certificate.
Assessments
PA1 – Detailed Paper Assessment

Members: $200, Non-Members: $250

PA2 – Technical Interview

Members: $300, Non-Members: $350

PA3 – Online Examination

Members: $500, Non-Members: $550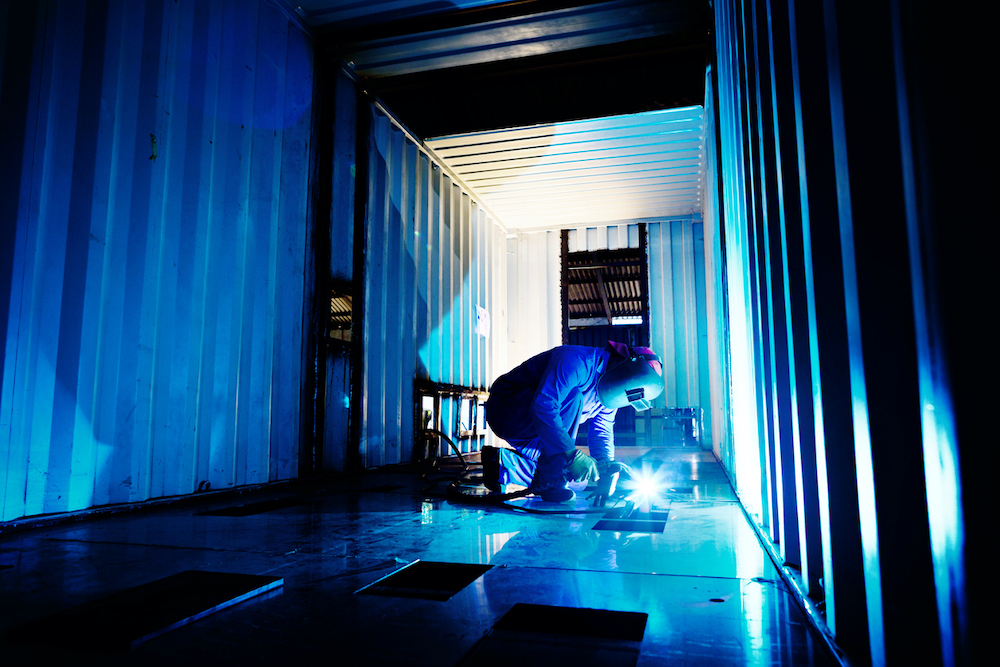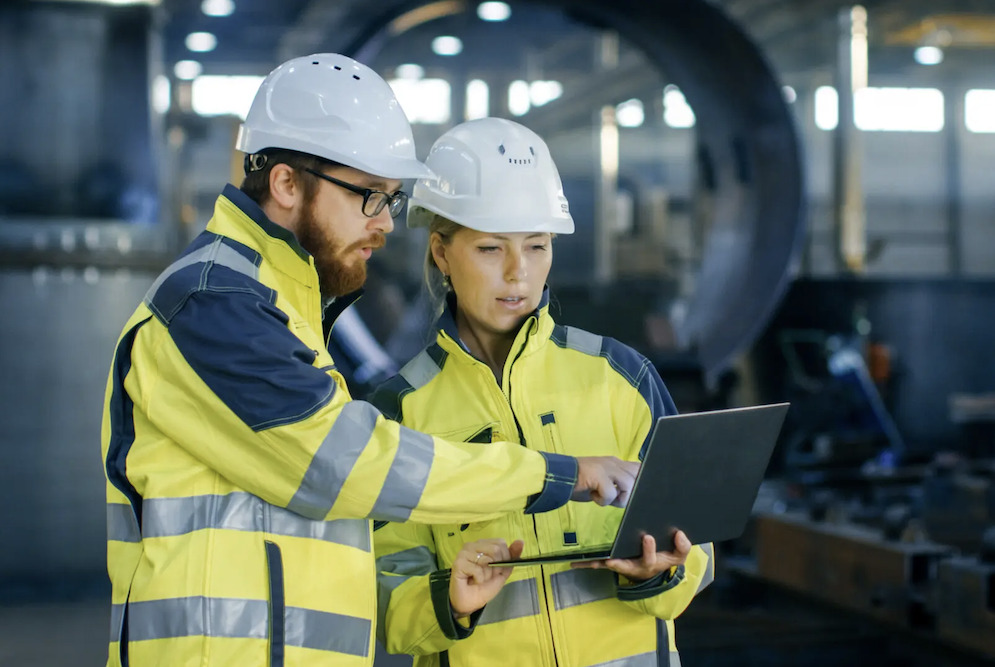 Application
You are required to submit a WeldQ application with the following documentation:
Completed MF 25 (IWP) form.
Recent CV/Resume.
Justification report outlining how your education, knowledge and experience have provided the level of knowledge required to take the IWP examinations.
Statement from employer on company letter head attesting to your current position and type of work.
Copies of valid ISO 9606 welder qualifications and/or AS 1796 1-9 qualifications.