COVID-19 Resources: Northern Territory Government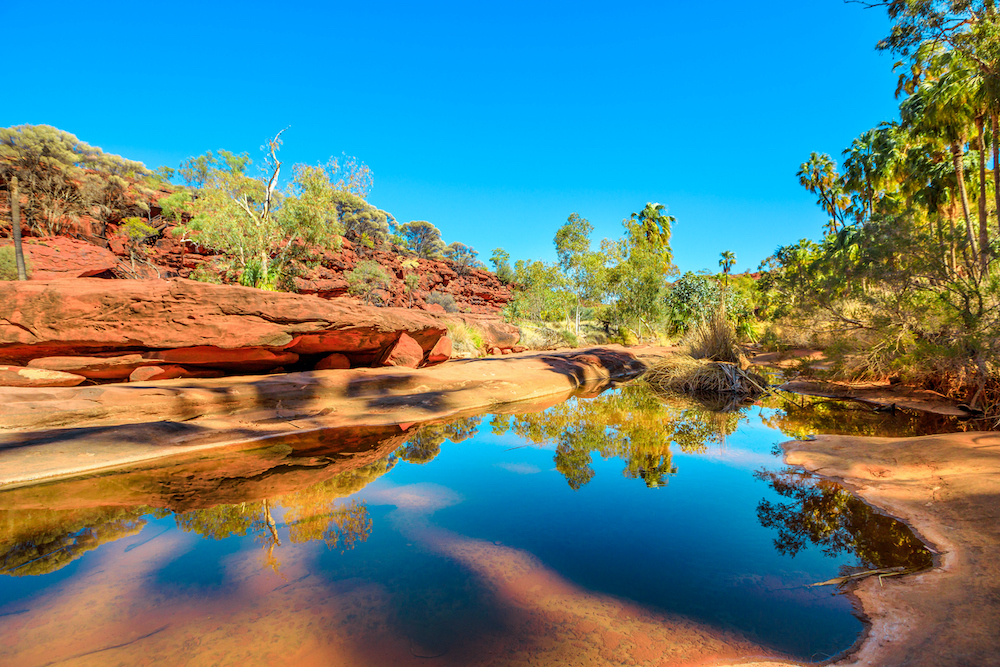 The Northern Territory Government has developed several initiatives to support small businesses and save local jobs with the Small Business Survival Fund and the Jobs Rescue and Recovery Package. The Small Business Survival Fund started delivering payments to local businesses in the first week of April. The Territory Government is investing nearly $120 million to directly support local businesses and save jobs. In total, this is a $1 billion economic boost to keep Territory businesses running and to keep Territorians in jobs. The Northern Territory Government also set up the Territory Jobs Hub  platform to quickly and easily connect Territorians with local businesses looking for workers.
$50 million Small Business Survival Fund
More than 260 local small businesses have applied for support from the Small Business Survival Fund so far. There are two payments available: the Immediate Survival Payment and the Rapid Adaption Payment. The Fund will help small businesses survive the coronavirus, keep workers employed, and prepare to rebound strongly when the crisis is over.
$65 million Jobs Rescue and Recovery Package
Nearly 1000 tradies and small businesses have registered to take part in the Home Improvement Scheme, Business Improvement Grants and the Immediate Works Grants. Applications for grants for the Home Improvement Scheme open Monday, 6 April. Applications for the Business Improvement Grants open Monday, 13 April. Visit businessrecovery.nt.gov.au for more information.
Territory Jobs Hub
More than 1200 Territorians have signed up to the Territory Jobs Hub. Almost 50 business and organisations have also registered, advertising more than 200 jobs. In just one week, the Territory Jobs Hub has connected more than 120 Territorians with new jobs. Visit the Territory Jobs Hub