Michelle Bignold
National Manager Sales and Marketing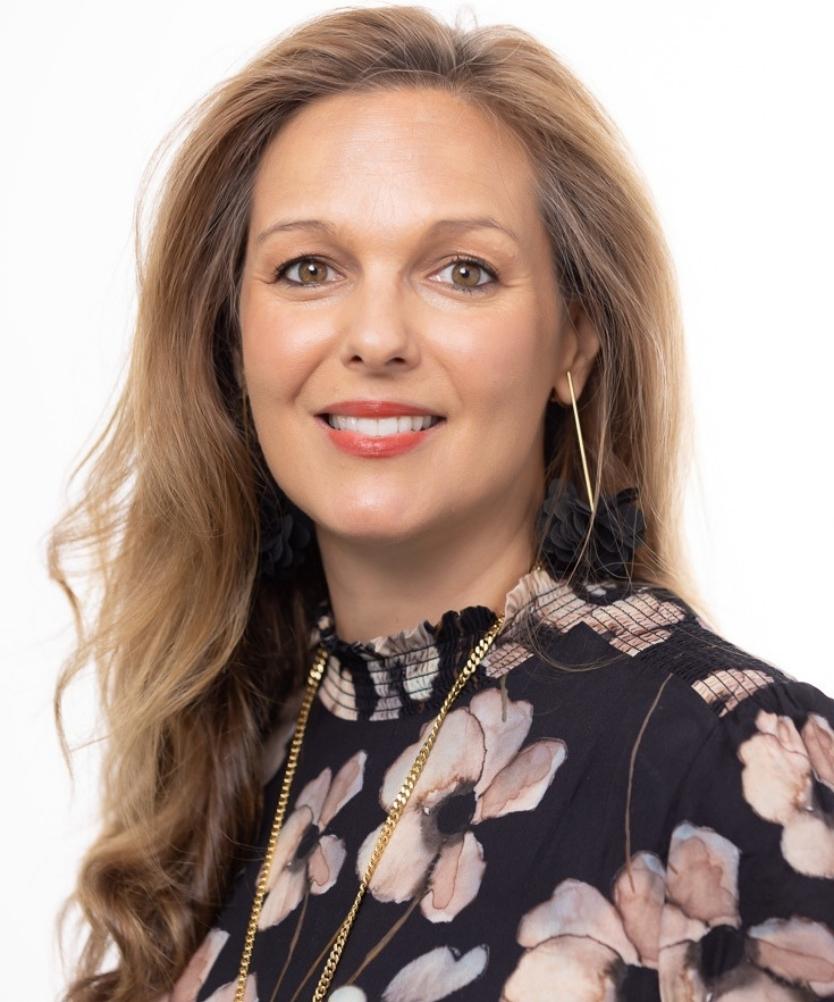 Prior to joining Weld Australia, Michelle has gained over 19 years' experience in the area of business development and sales leadership. She completed a Bachelor Degree in business majoring in Tourism and Hospitality and has worked across all aspects of the industry, including events, hotels and airlines.
She is an extremely confident person who enjoys challenges and thrives on working under pressure. She was awarded a Directors Choice Award for top overall performer out of 400 sales representatives and qualified for several international incentive conferences in Queenstown, Los Angeles and Hong Kong. In addition to this, Michelle was named Australia Day Young Citizen of the Year in her local community.
Michelle joined the Weld Australia Management Team as National Manager, Sales & Marketing. Michelle is responsible for the continued success of Weld Australia's membership business unit, including member services, and all aspects of sales and marketing within the company. She is dedicated to ensuring that Weld Australia promotes the interests of its members, demonstrates value to its members, and works together with members towards positive outcomes for the entire industry. She is also involved in a number of Government projects and has developed strong business relationships with many industry partners. An ongoing focus for Michelle is developing strategies to grow the Weld Australia brand.
Professional Qualifications
Bachelor of Business
Advanced Diploma of Leadership & Management