Jody Dickson
Qualification & Certification Coordinator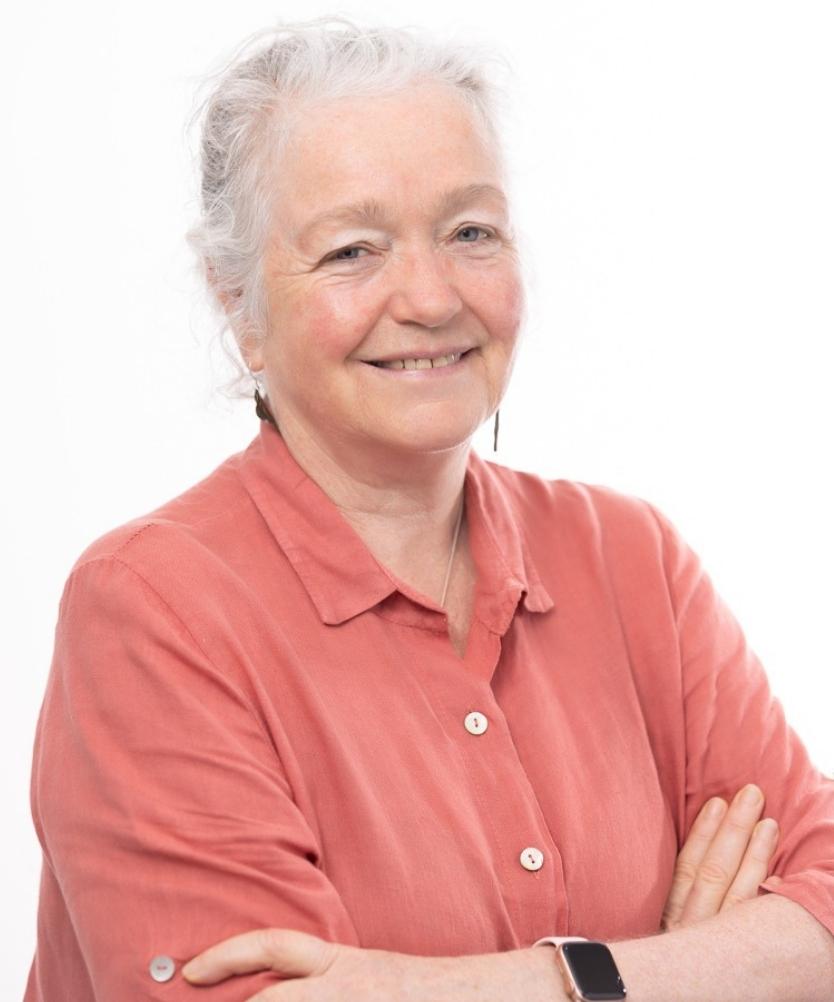 With over 20 years experience, Jody has a strong background in customer service, retail management, and accounts receivable. Having worked across sectors such as IT, horticulture, health, hospitality and retail, Jody brings a diverse array of expertise to her role.
Prior to joining Weld Australia in 2022, Jody held sales and merchandising roles for the last ten years in which she represented numerous wholesale nurseries. In these roles, Jody maintained continued sales growth, exceeding both client and distributor expectations. During the course of her career, Jody has also spent five years as an IT network Support Manager, and another 10 years working in the United States in customer service and retail management.
With strong customer service skills and a high level of energy and attention to detail, Jody is a great help to the qualification and certification team.
Professional Qualifications
Certificate in Secretarial Miscellaneous
Certificate in Micro-Computing
Advanced Certificate in Micro-Computing Support