Weld Australia's Excellence Awards are the most prestigious event on the welding industry calendar. The Awards embody and promote the highest standards of craftsmanship, quality and professionalism.
The 2022 Welding Excellence Awards are a fantastic opportunity for welders, fabricators and educators across Australia to showcase their people and their operations. Winners will be awarded in each state for each of the award categories below. Award entries close on 1 October 2022.
Attend the Awards – Book Your Tickets Now
The awards will be presented at events held across the country in November and December 2022. The ticket price of just $35 per person includes a two-course meal and drinks. With places limited, now is the time to register:
How to Enter the 2022 Welding Excellence Awards
Entries must be submitted via the specific online form for each category by 1 October 2022. These forms can be found below, by clicking on the relevant red button.
Please note: the online entry form cannot be saved. It must be fully completed in the one sitting.
As such, before starting your entry, it is recommended that you download the Award Criteria. You will need the information outlined in the Award Criteria on hand to complete your online entry form. The Award Criteria can be downloaded via:
With Thanks to Our Sponsors
Company of the Year
The Company of the Year Award recognises superior performance across a comprehensive range of business metrics including: innovation, quality assurance, market success, corporate social responsibility, health and safety, sustainability, and training and development of employees. There are three sub-categories: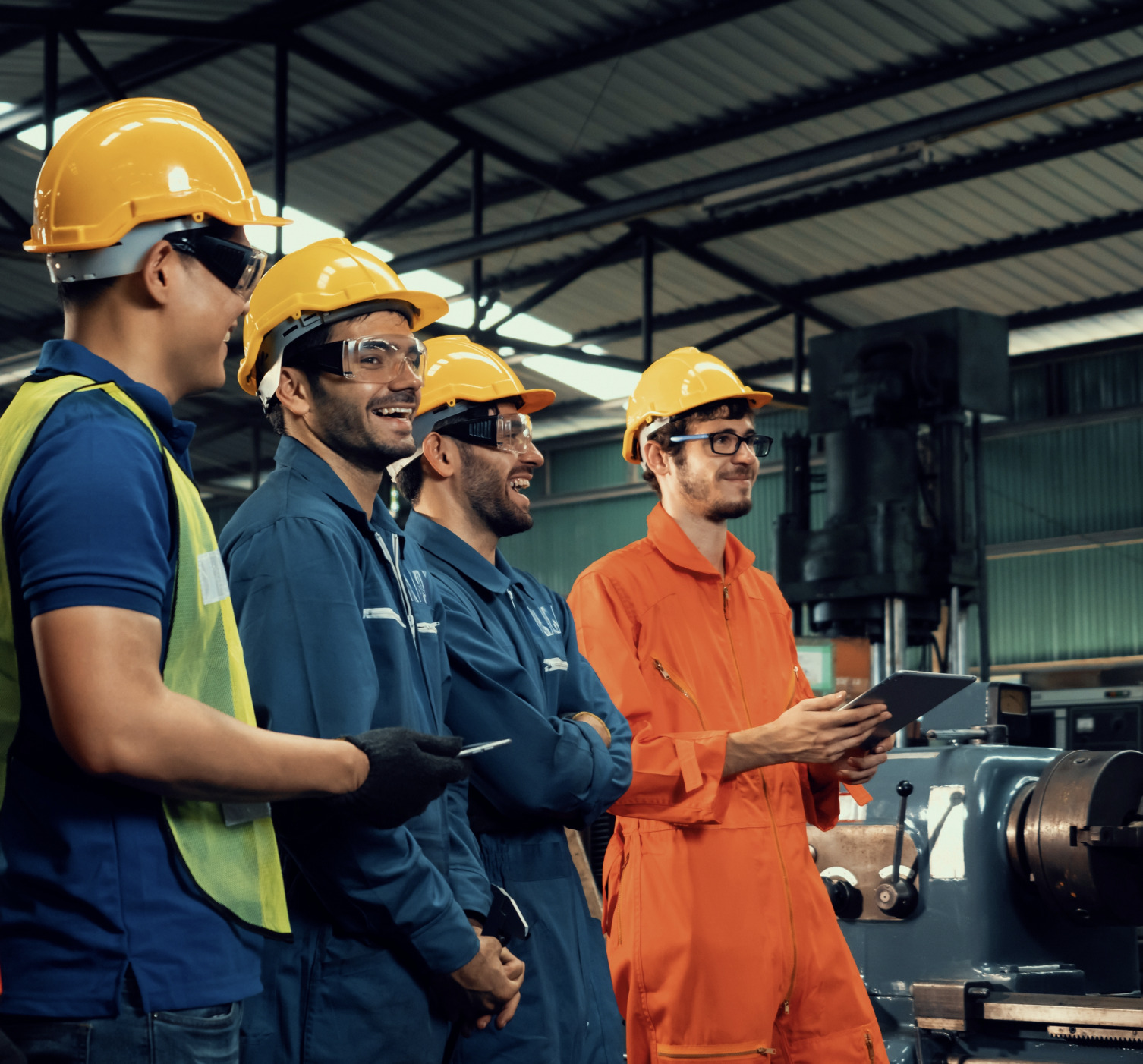 Welding Professional of the Year
This Award recognises professionals who are making a valuable contribution to the Australian welding and fabrication industry. The individual should demonstrate a high level of skill, knowledge or craftsmanship, be dedicated to their profession, and have professional development plans in place.There are three sub-categories: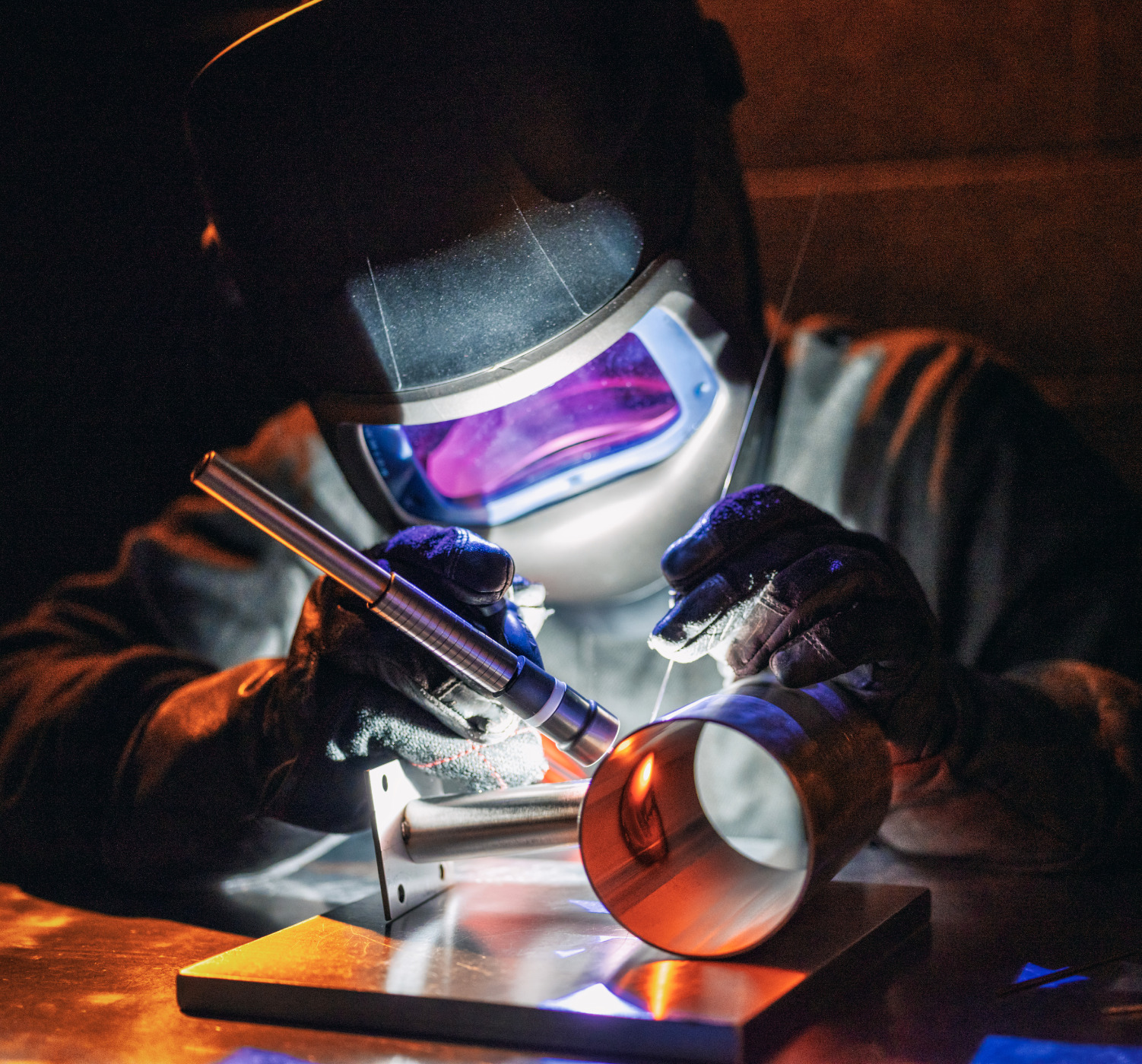 Project of the Year
The Project of the Year Award recognises excellence in welding and fabrication projects, with a focus on exceptional craftsmanship, a commitment to Australian and International Standards, environmental sustainability and innovation. Projects must have been completed in the 12 months preceding 1 October 2022.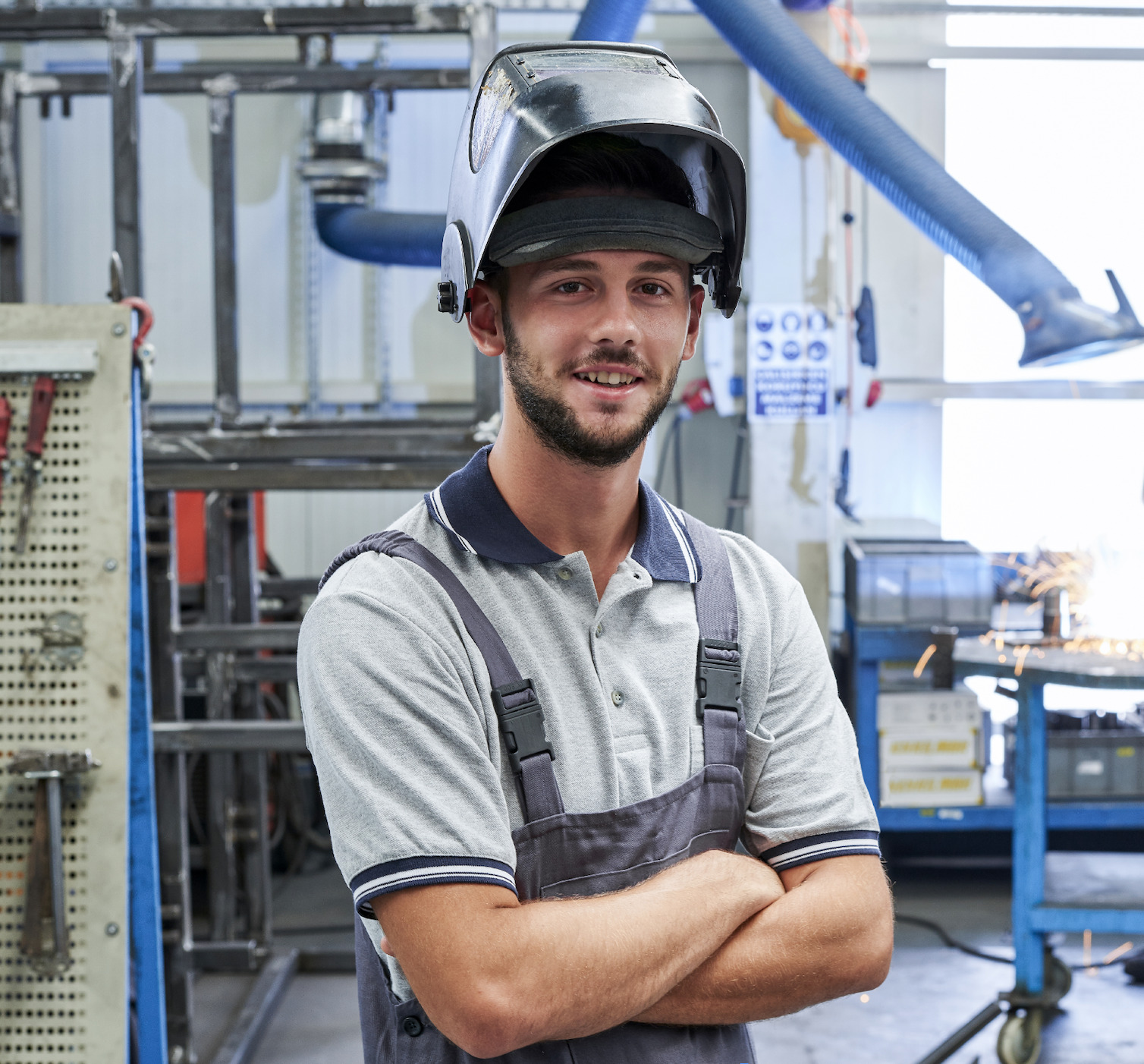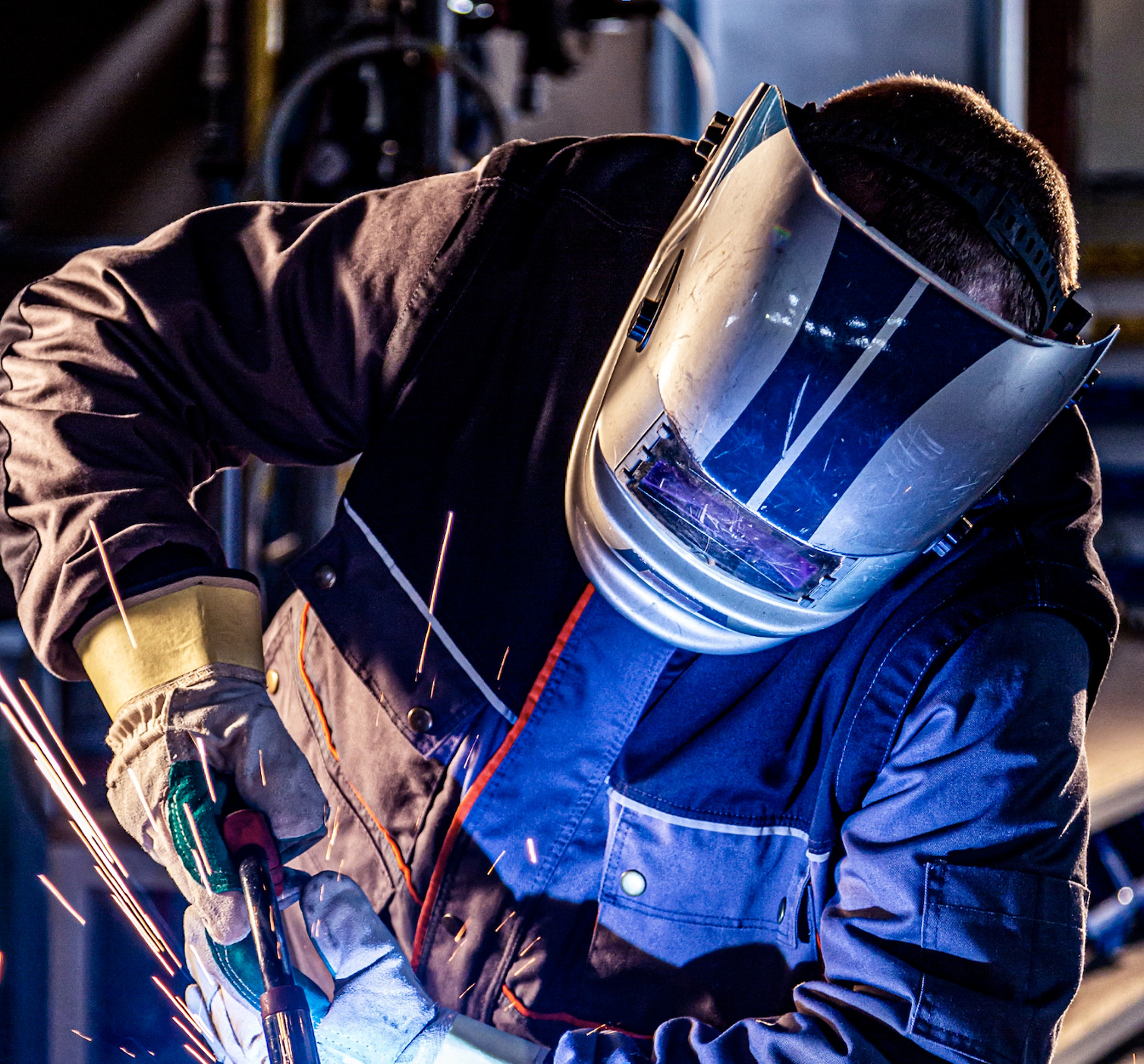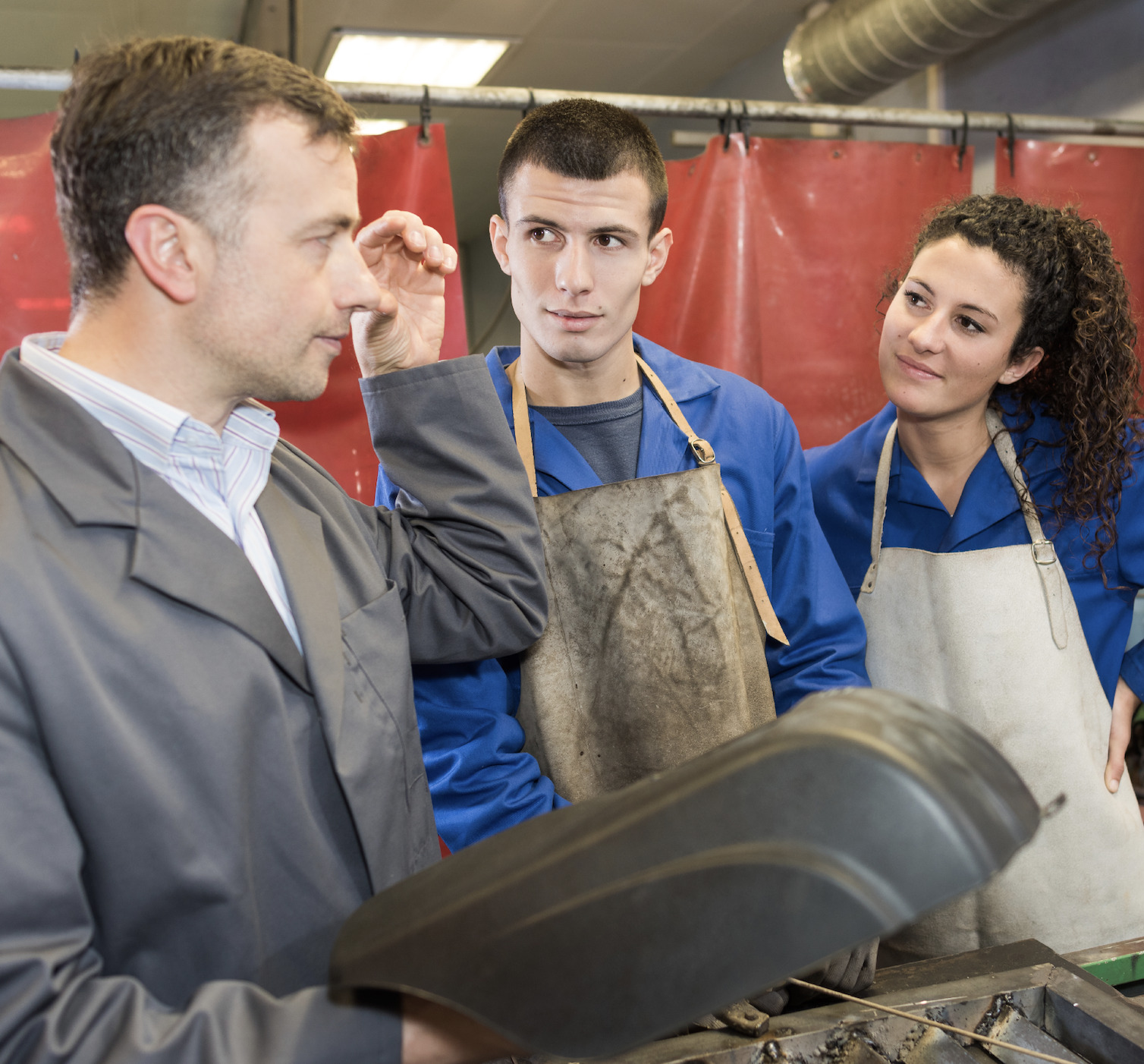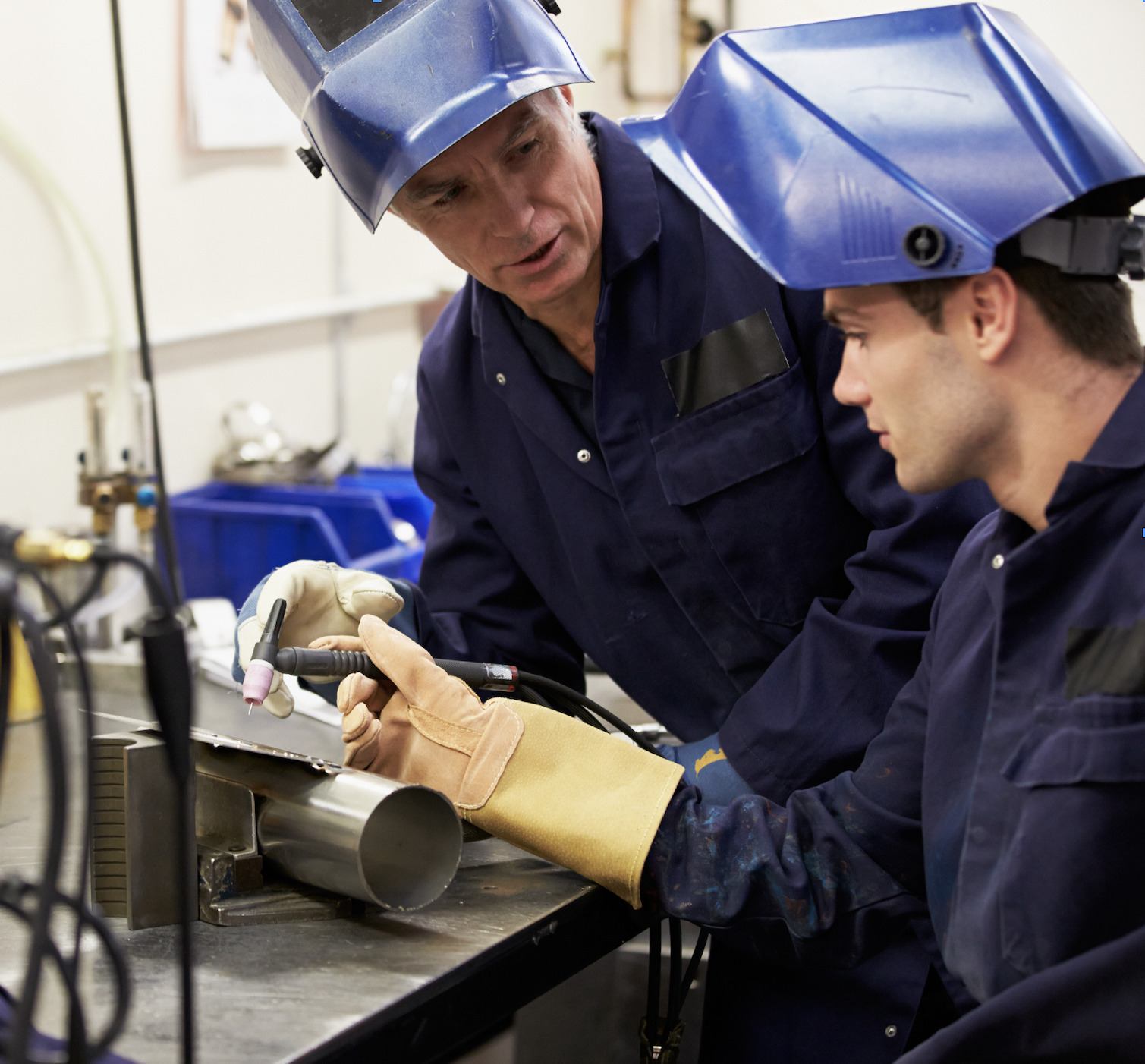 Ken Trevena Award – South Australia Only
The Ken Trevena Award recognises someone who has demonstrated an outstanding example of welding expertise on a particular project, attained meritorious skill in a Weld Australia Course, has made a contribution to the art and science of welding, or developed a welding principle, technique or process with special merit.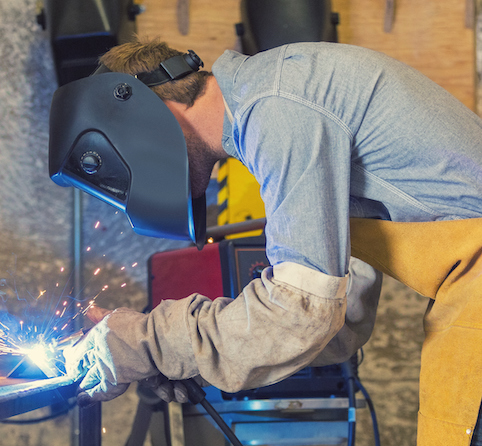 FURTHER INFORMATION
For further information, simply contact: Michelle Bignold (National Manager, Sales and Marketing) on 0437 106 726 or m.bignold@weldaustralia.com.au